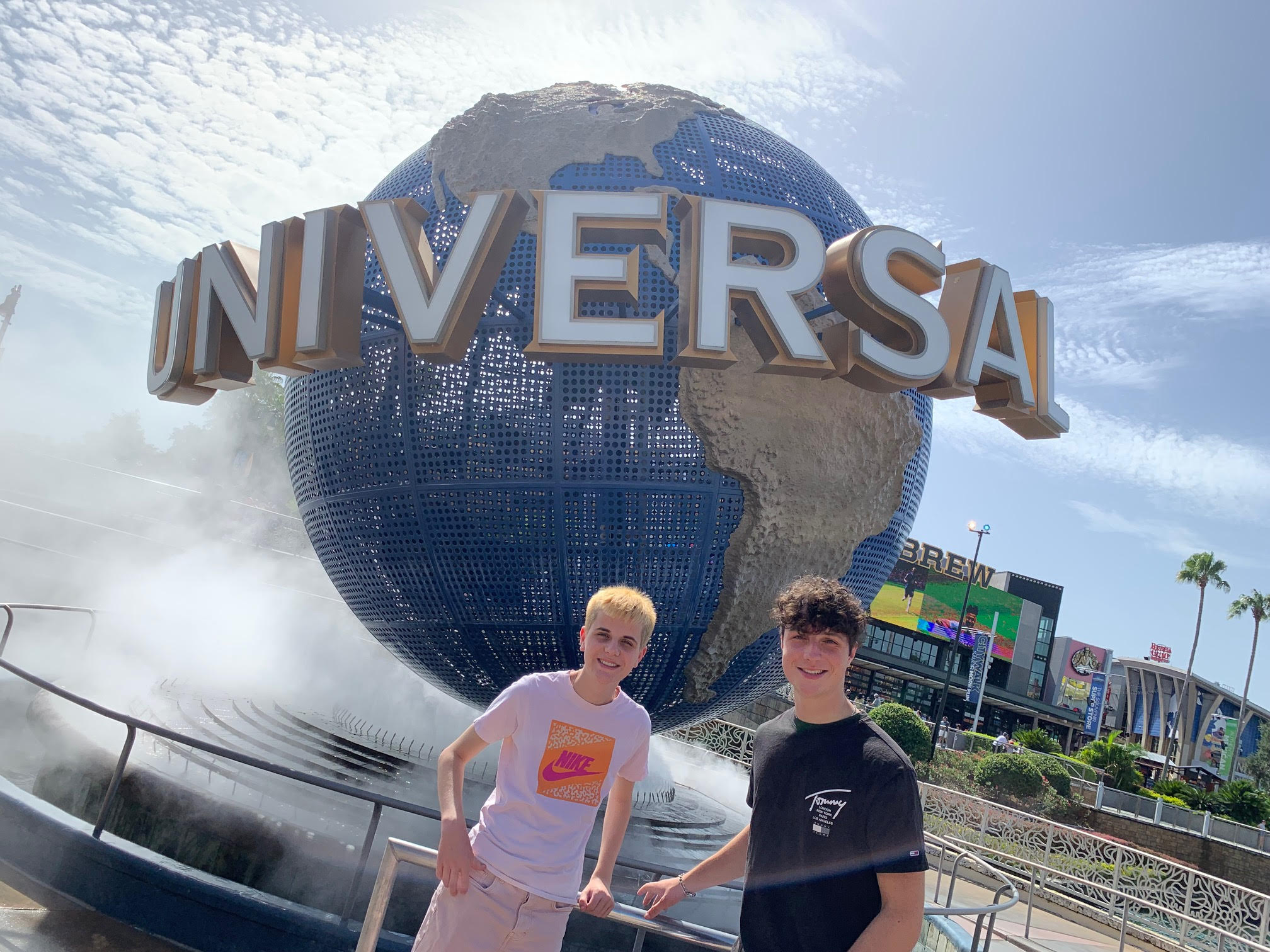 Harrison and Con at the Universal Orlando Resort!!!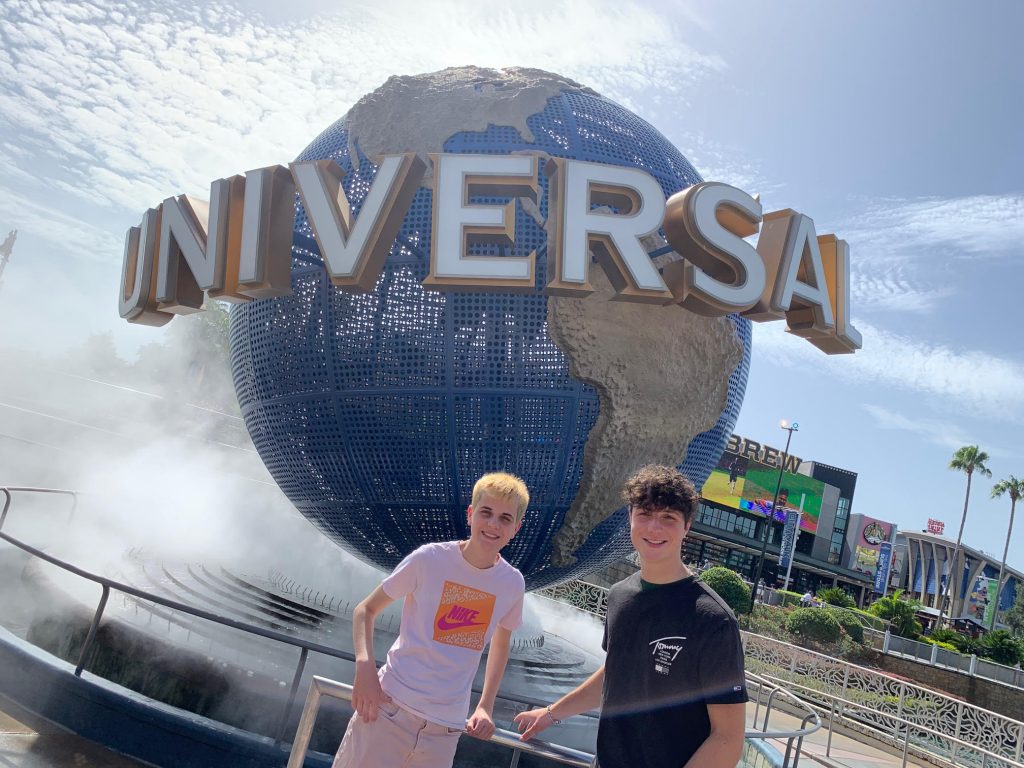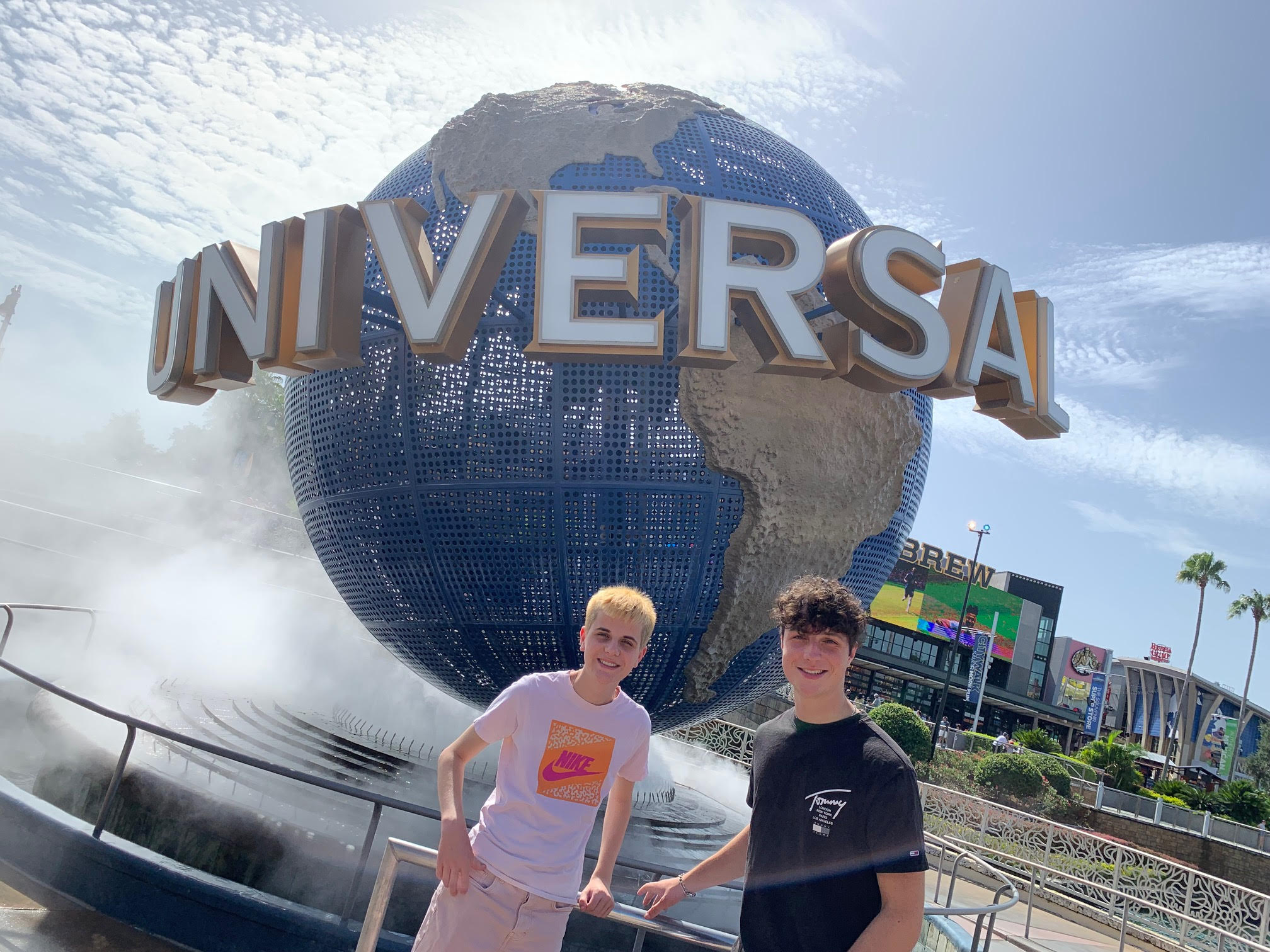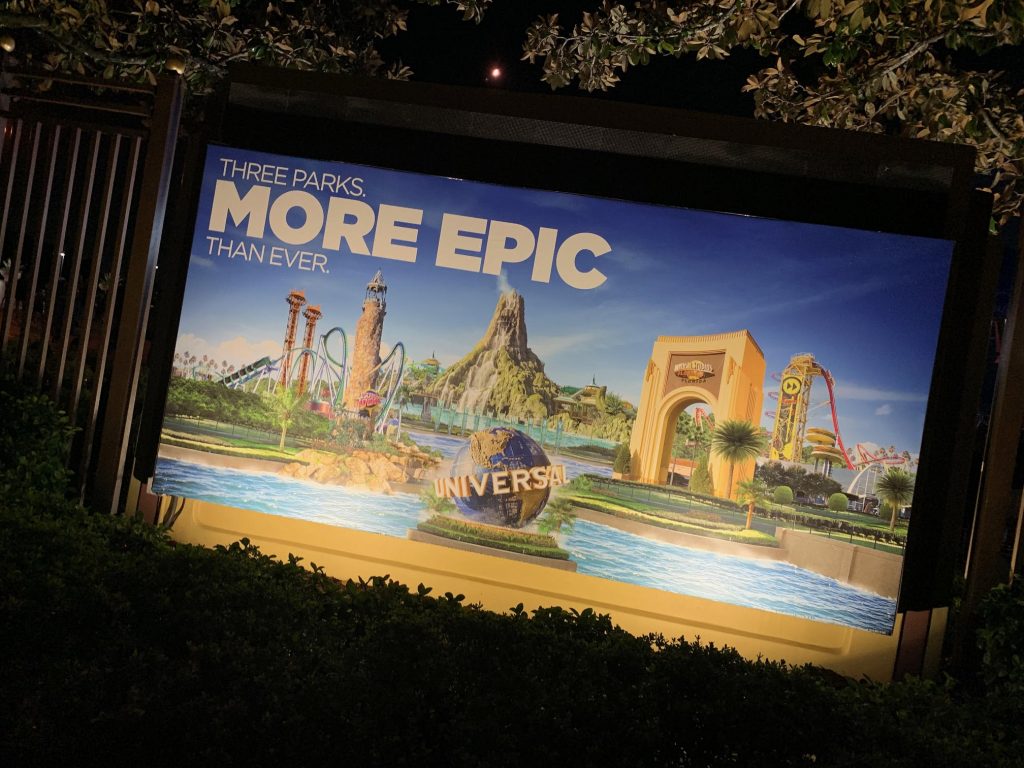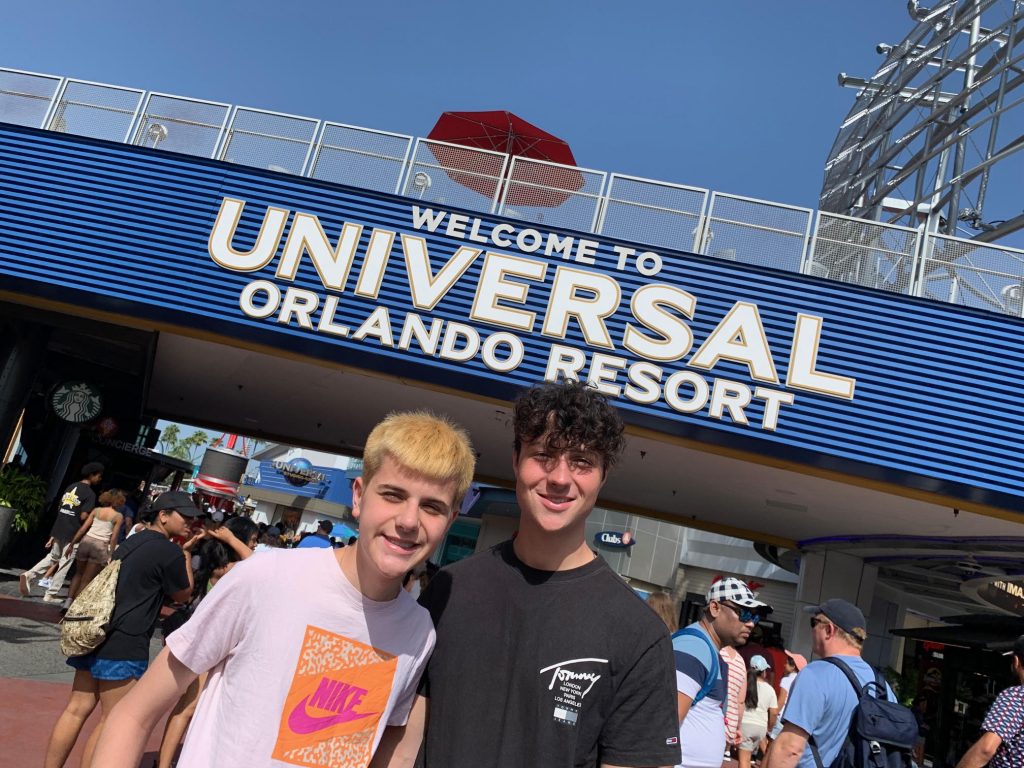 Universal Orlando Resort (Orlando Florida, USA) 5 Stars
Youth #Gottit View:
Every time we go back to the Universal Parks, there's something new to enjoy. All three parks are outstanding and the staff incredibly helpful. Whatever your age, there's something for you – you won't want to leave. Highly Recommended!!!
Universal Studios!!!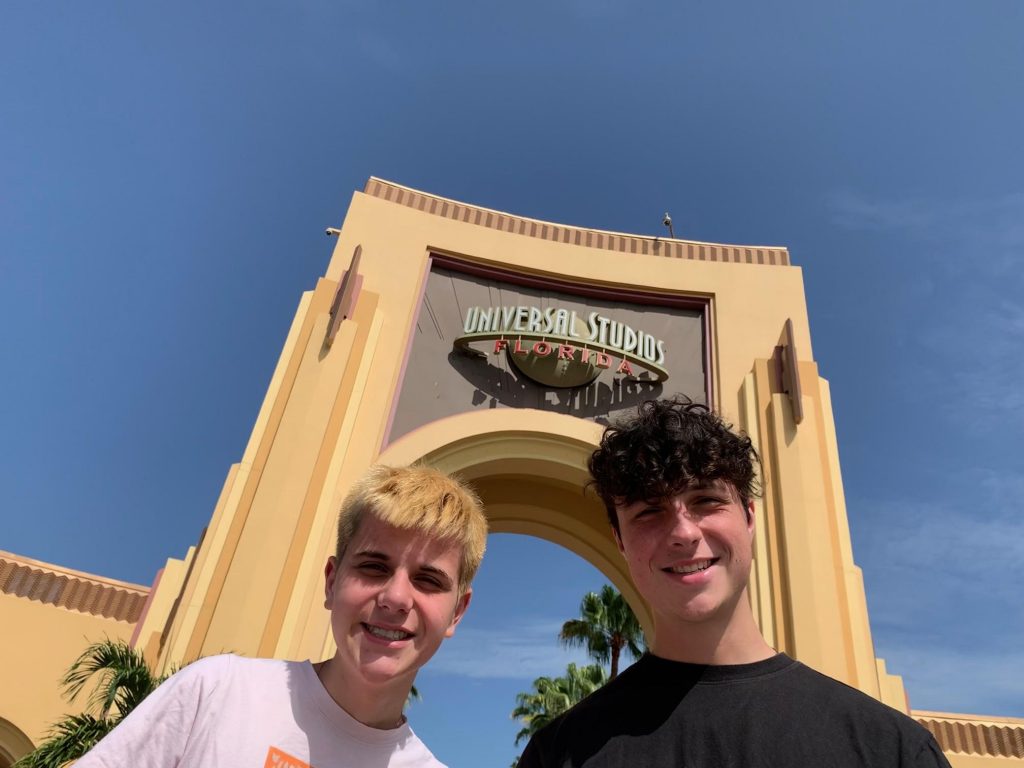 Despicable Me/Minions!!!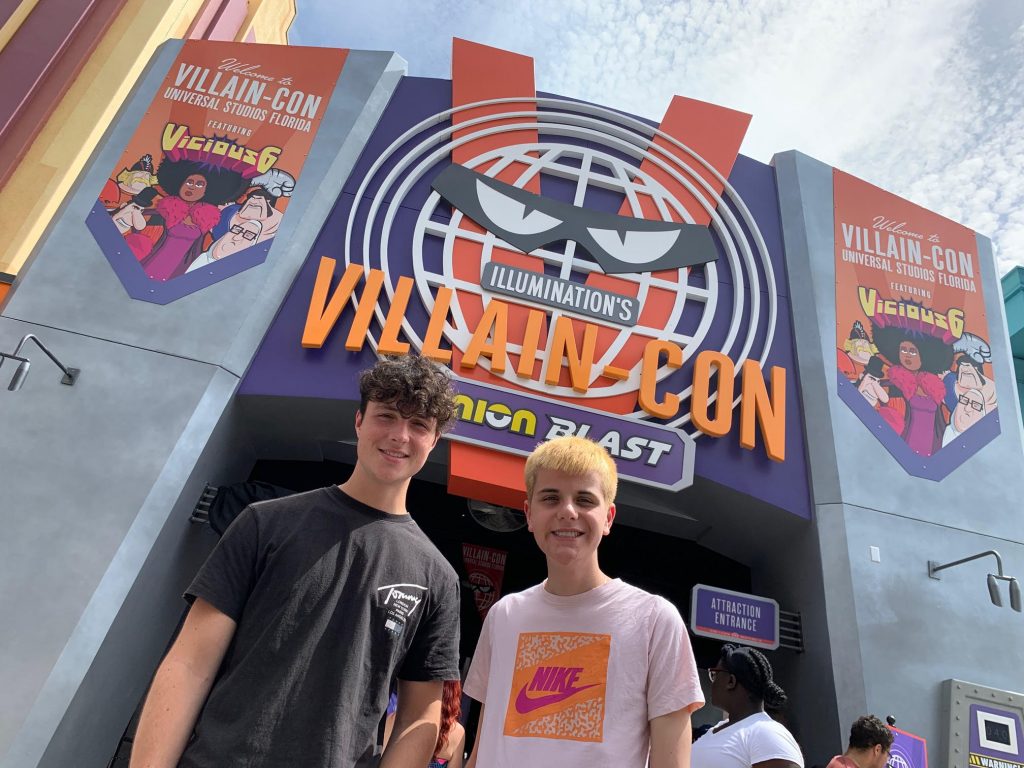 Transformers!!!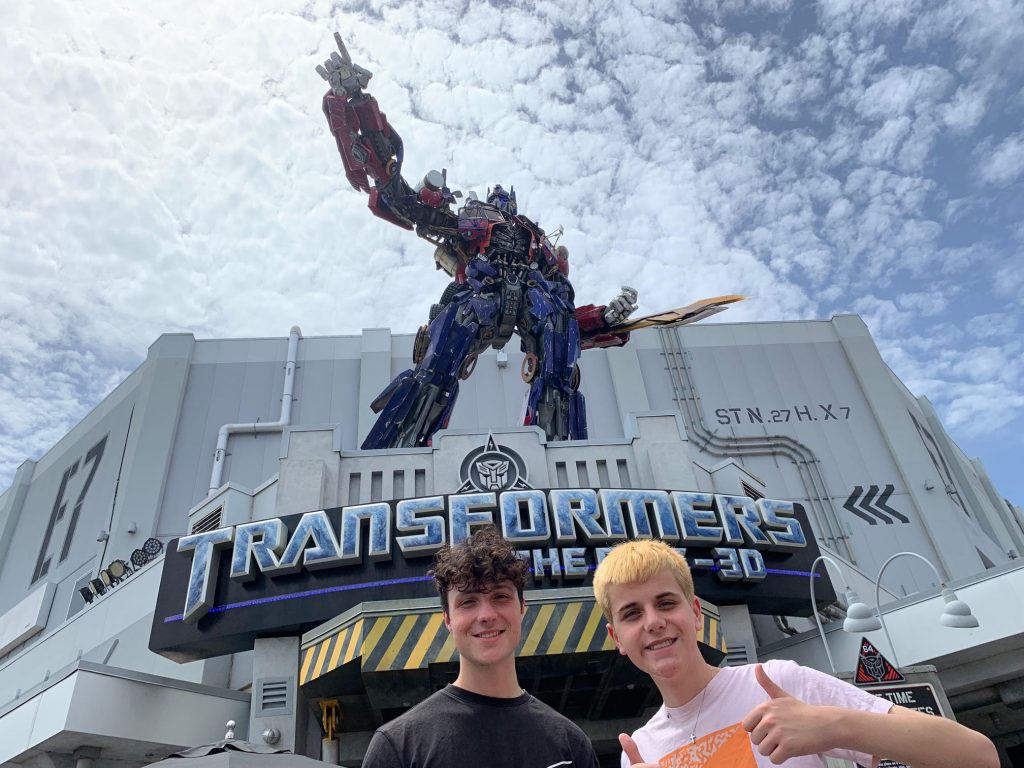 Jaws!!!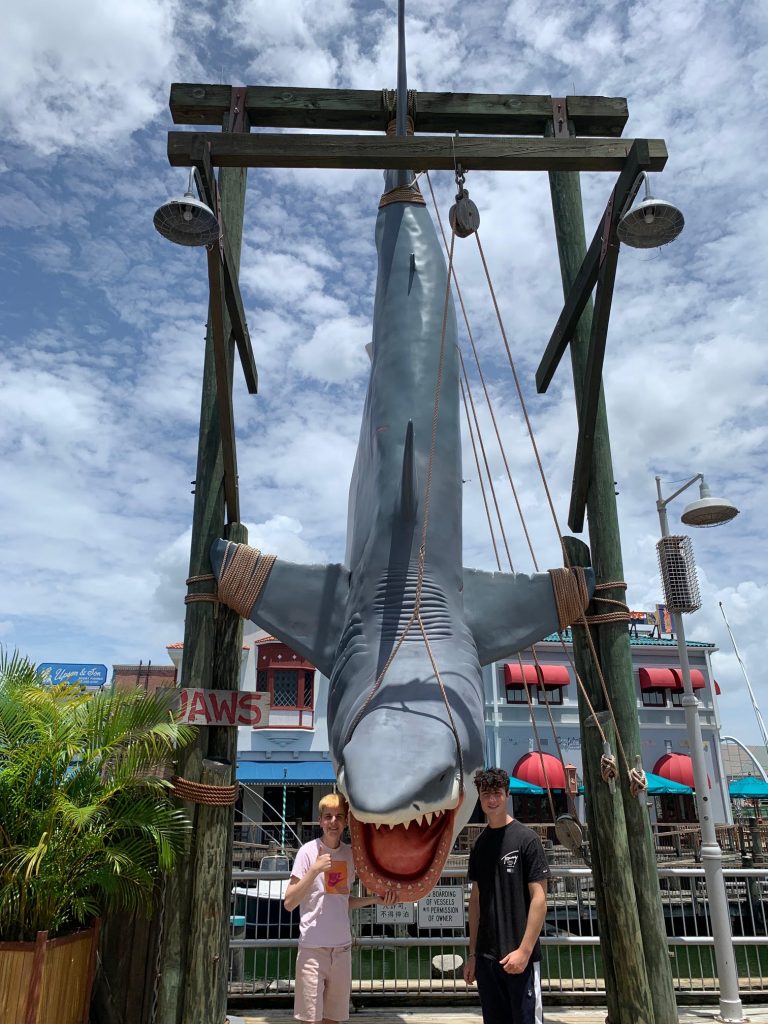 Fast & Furious!!!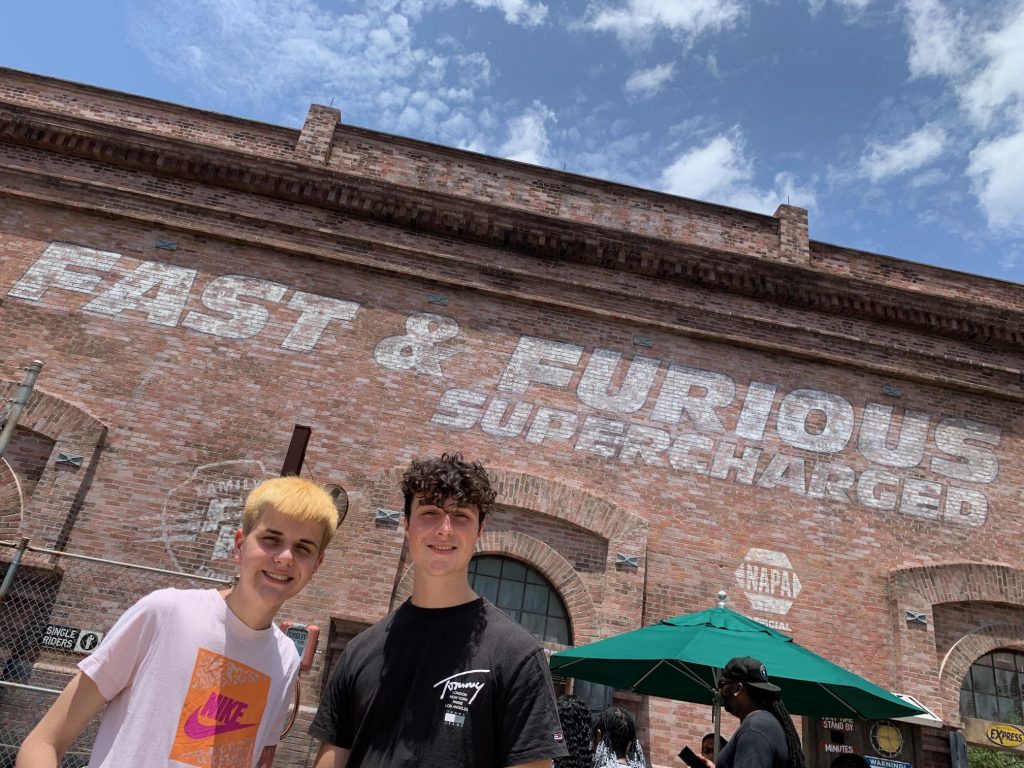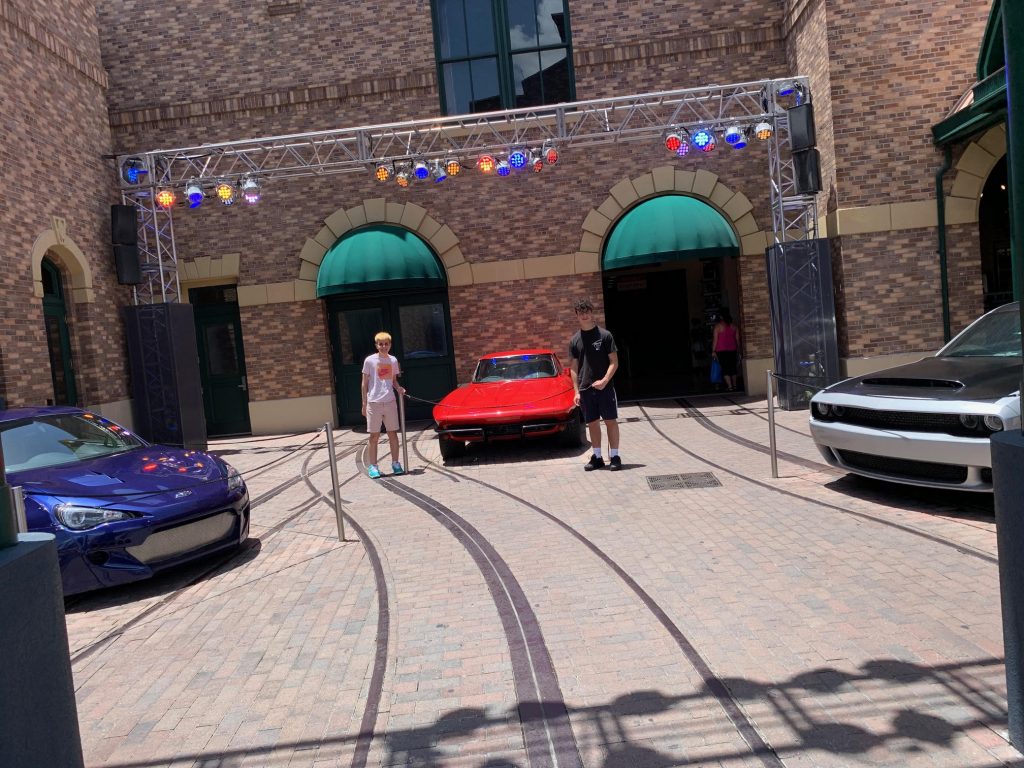 E.T.!!!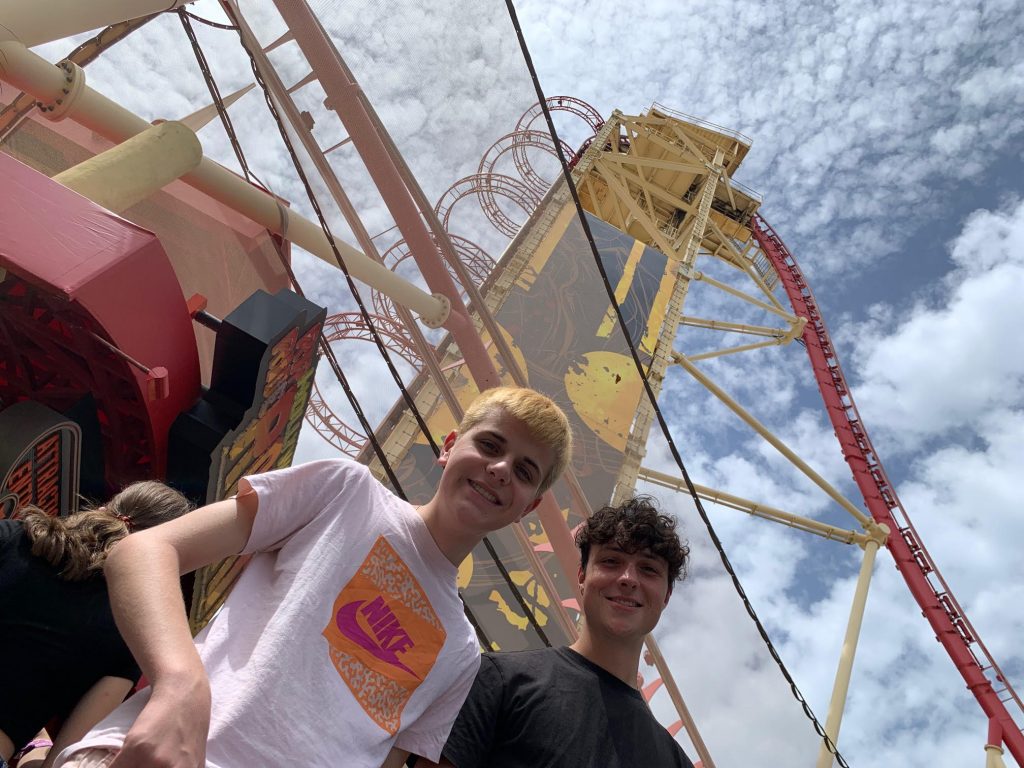 Back To The Future!!!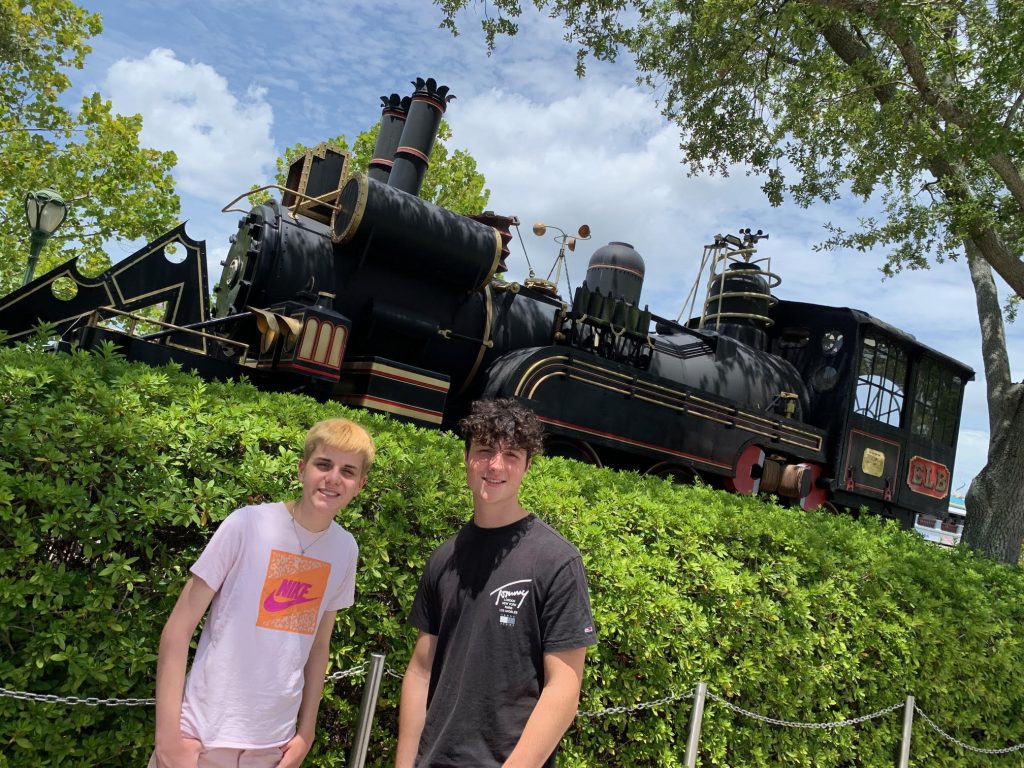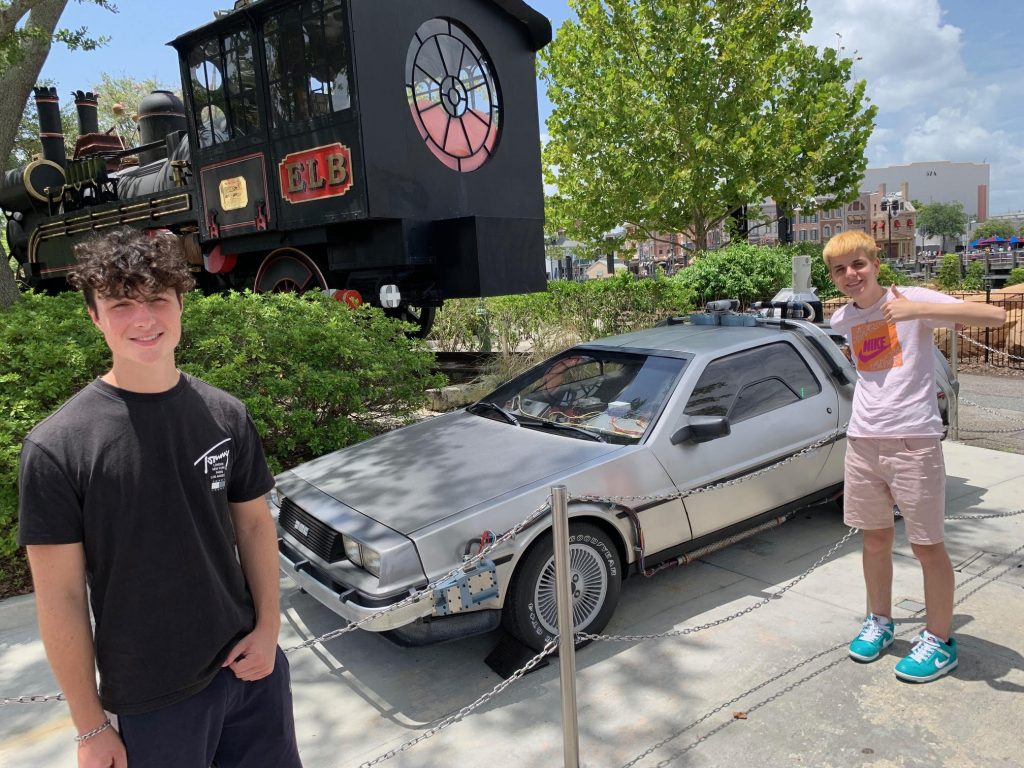 Classic Horror Props!!!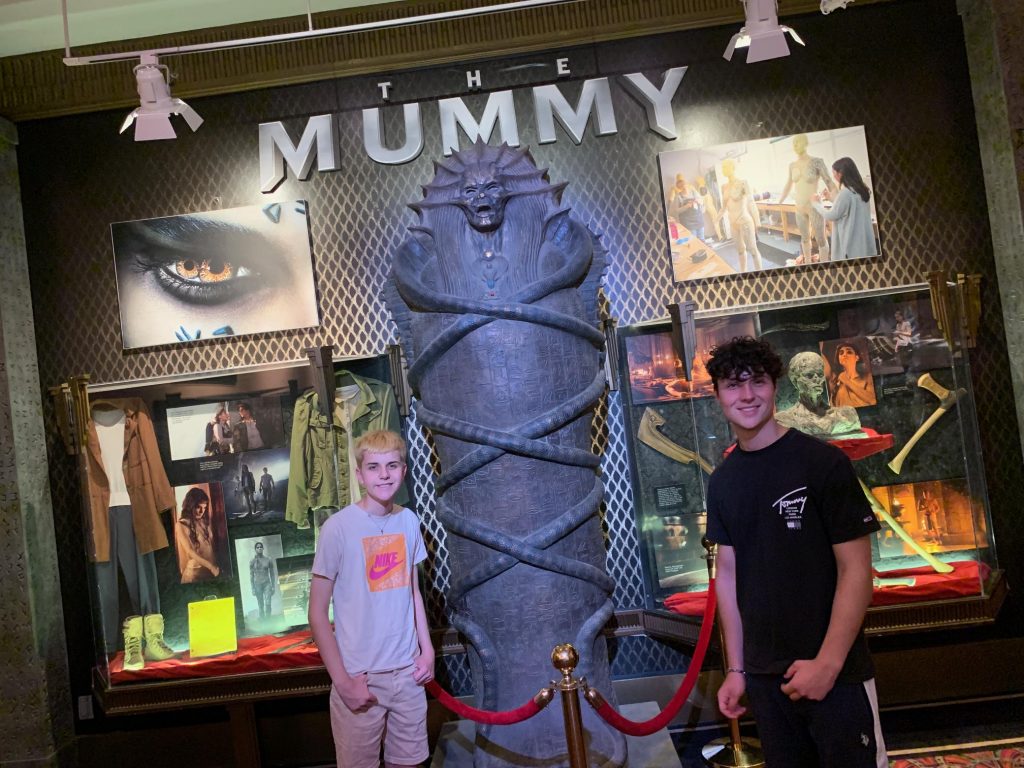 The Simpsons!!!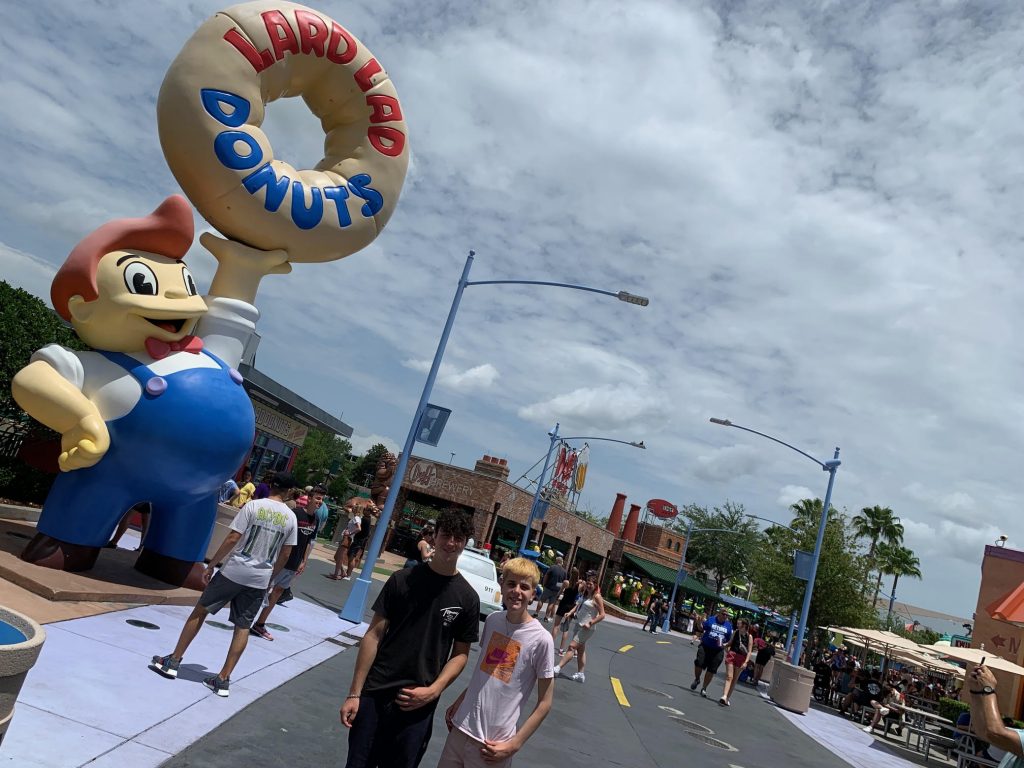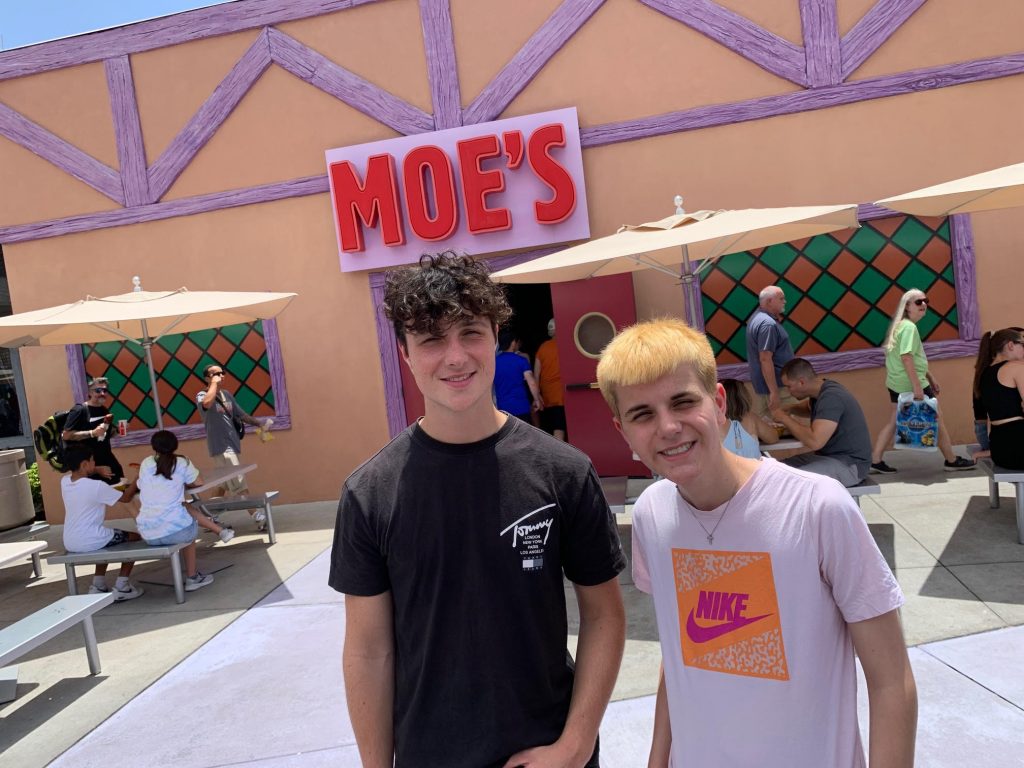 Wizarding World – Harry Potter!!!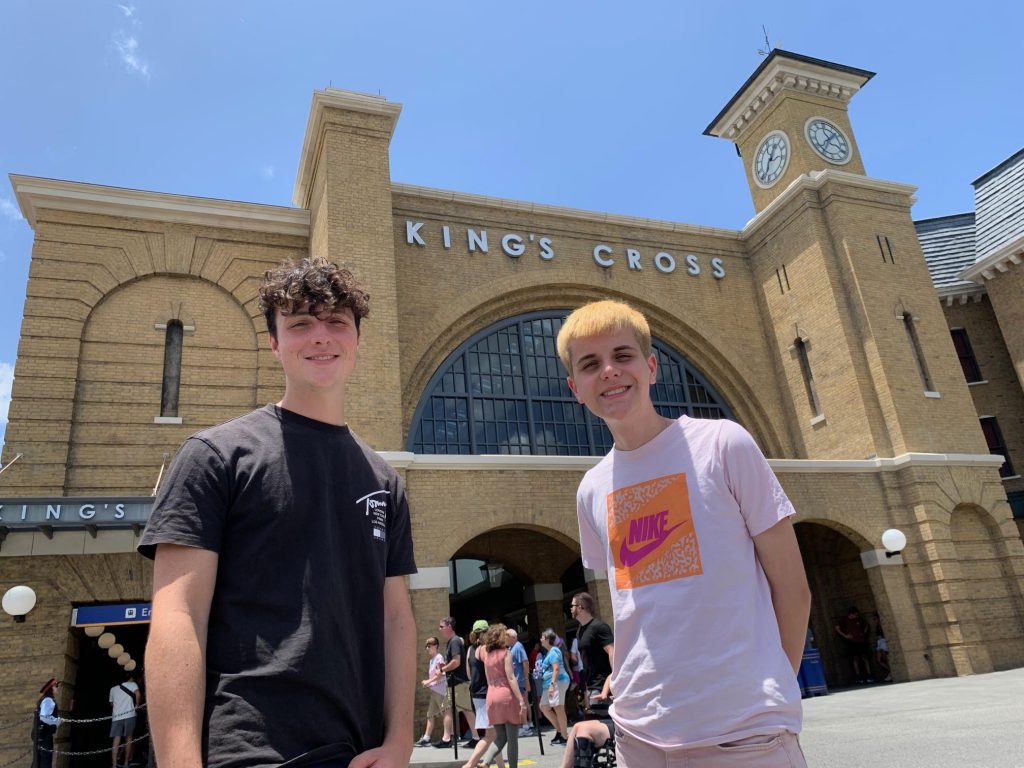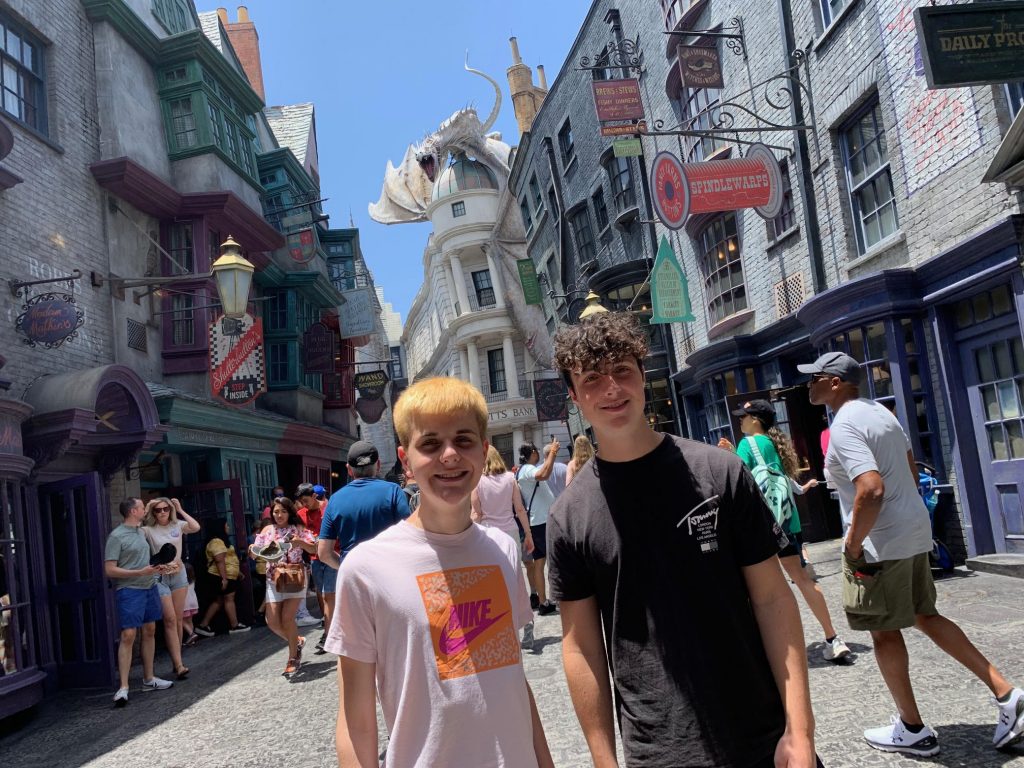 The Hogwarts Express travels between The Universal Studios and Islands of Adventure Theme Parks!!!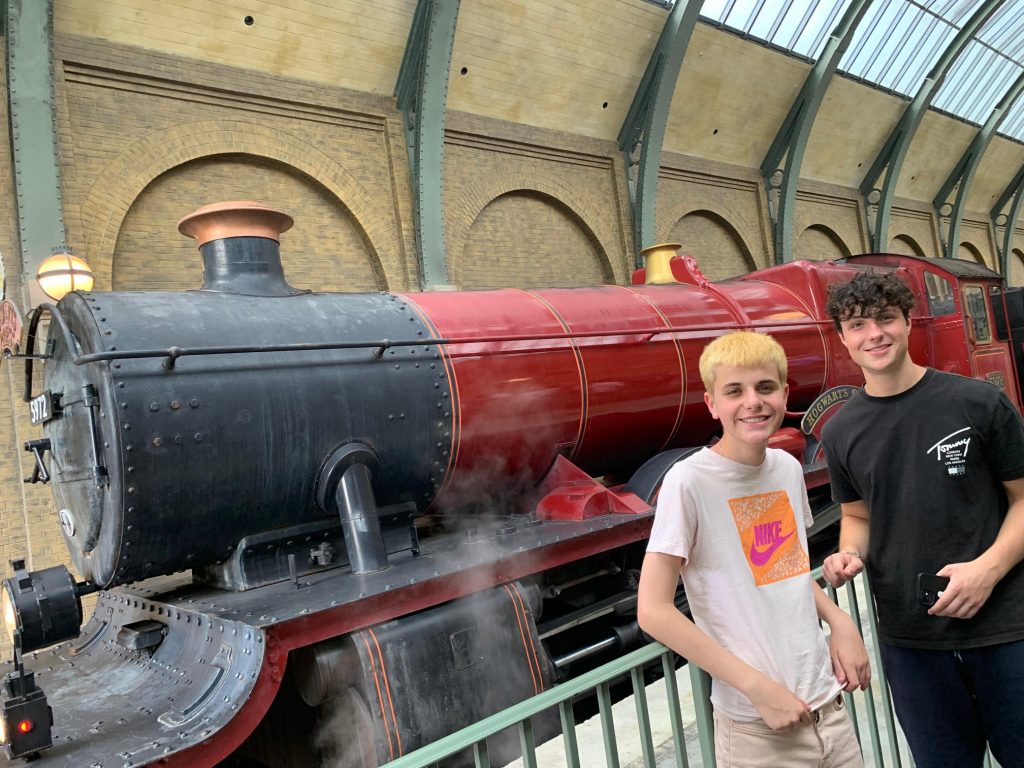 Islands of Adventure!!!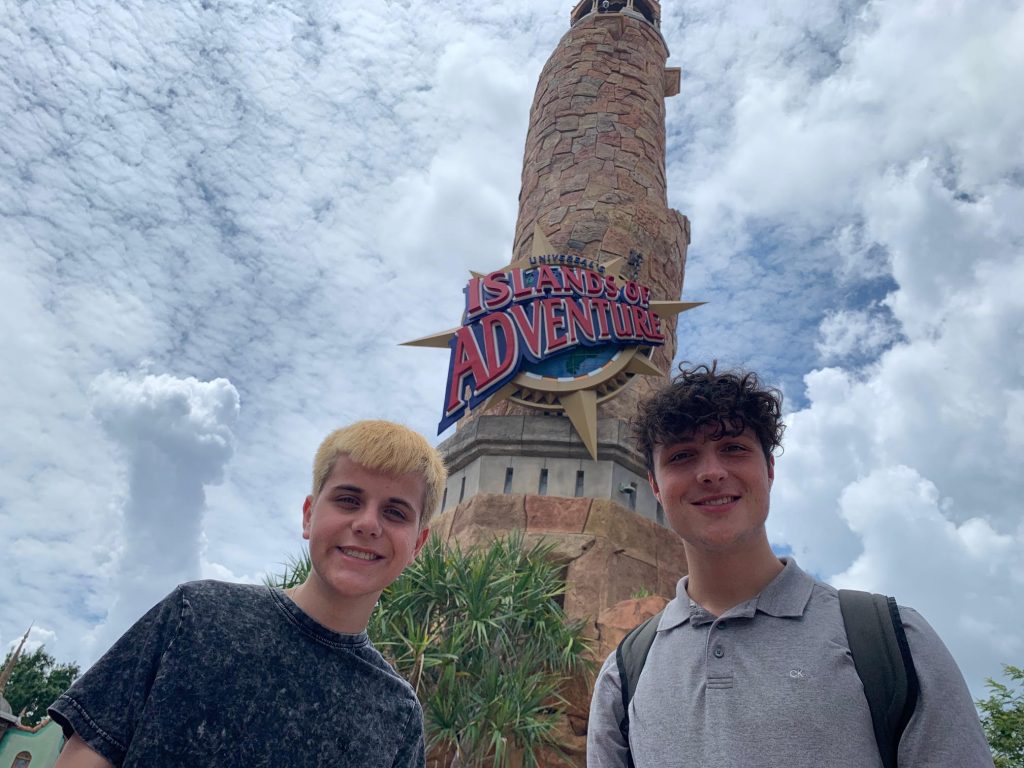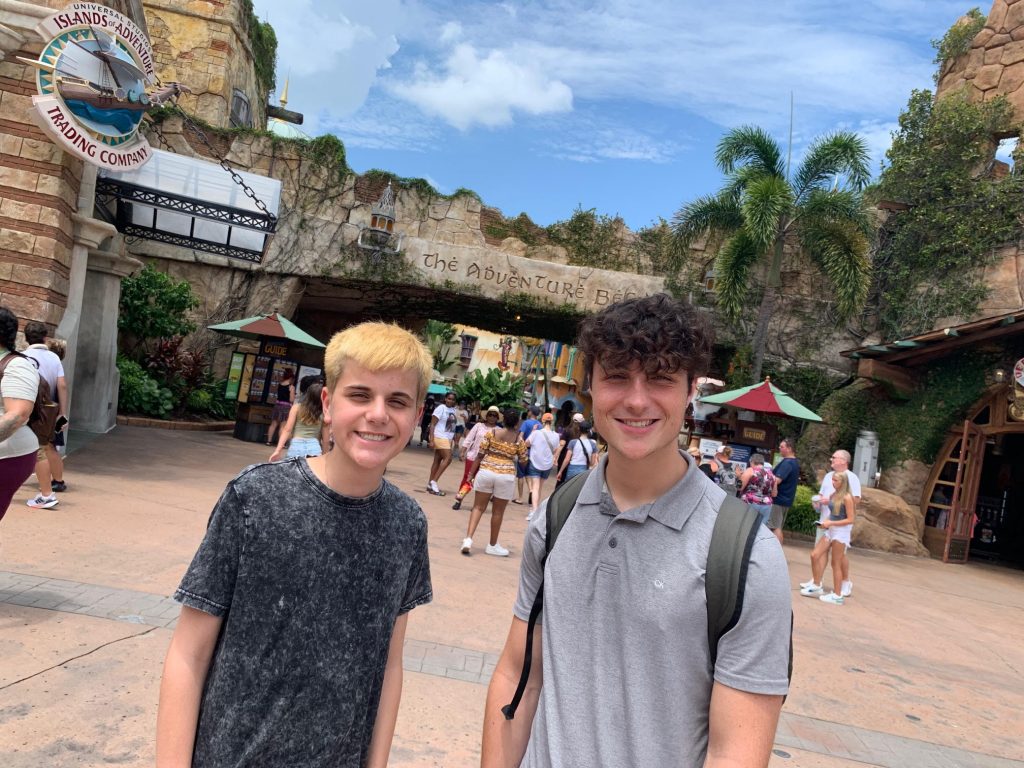 Marvel!!!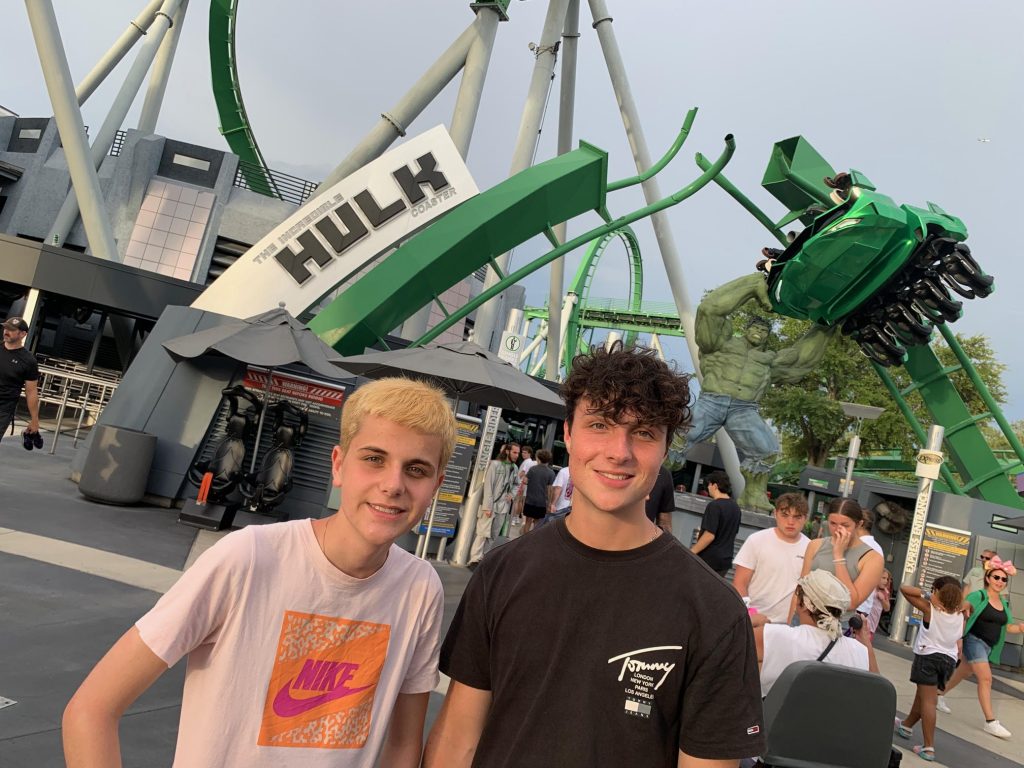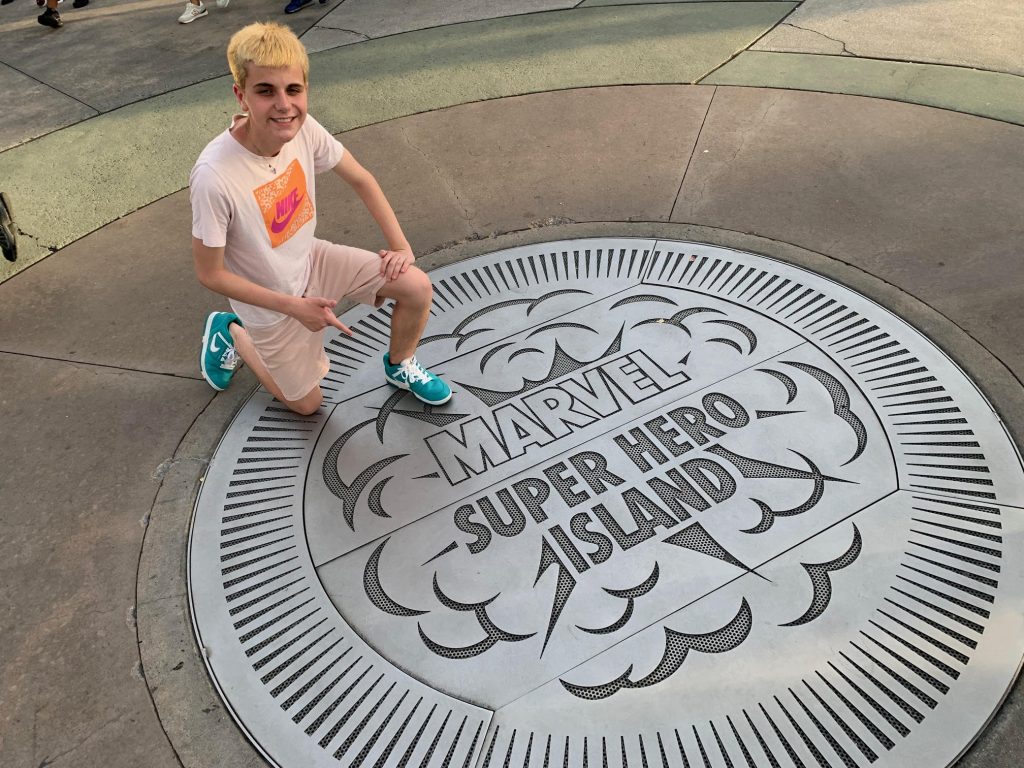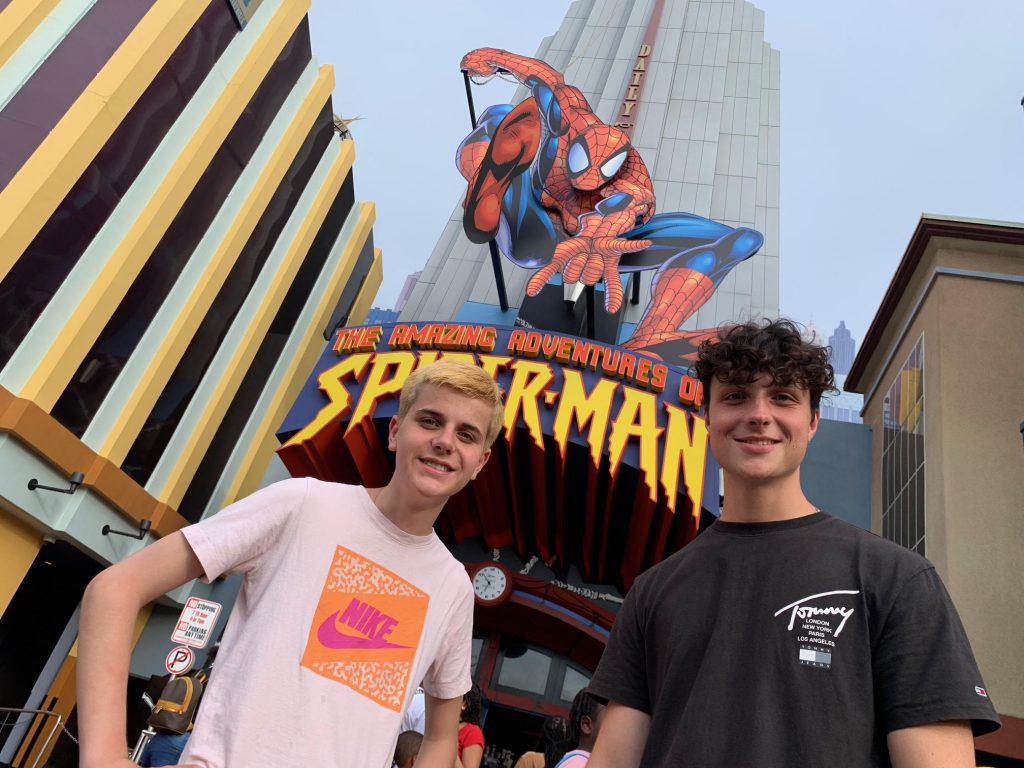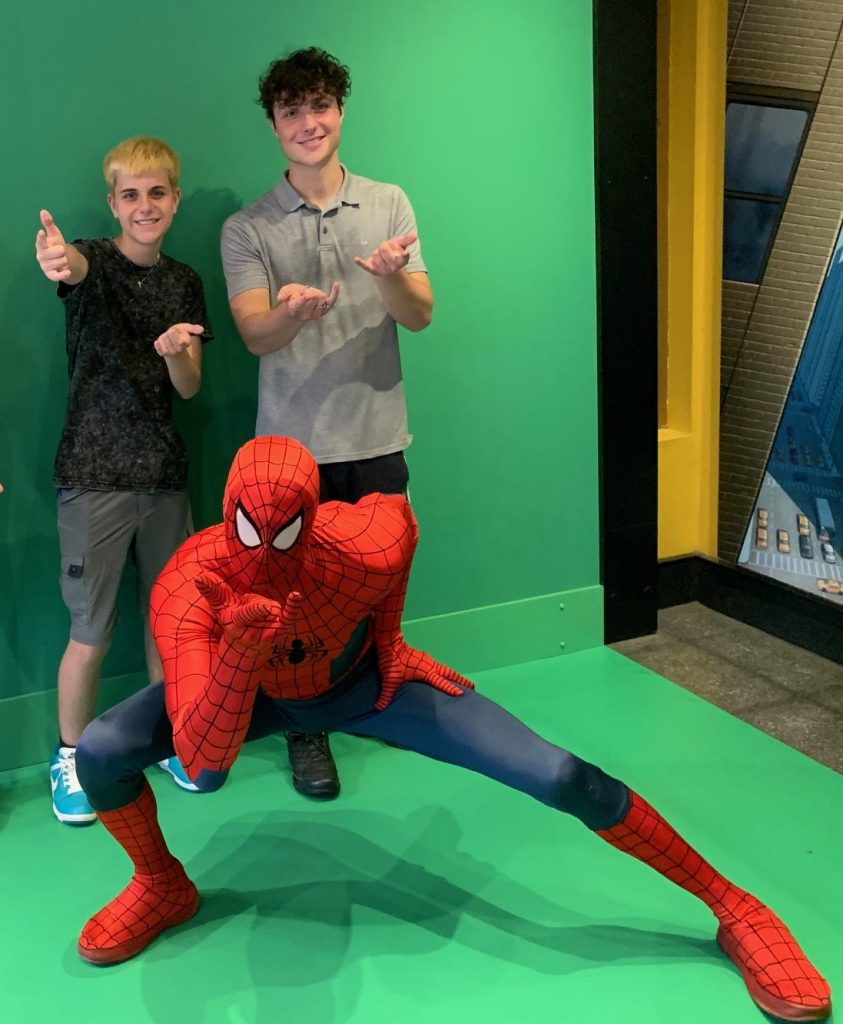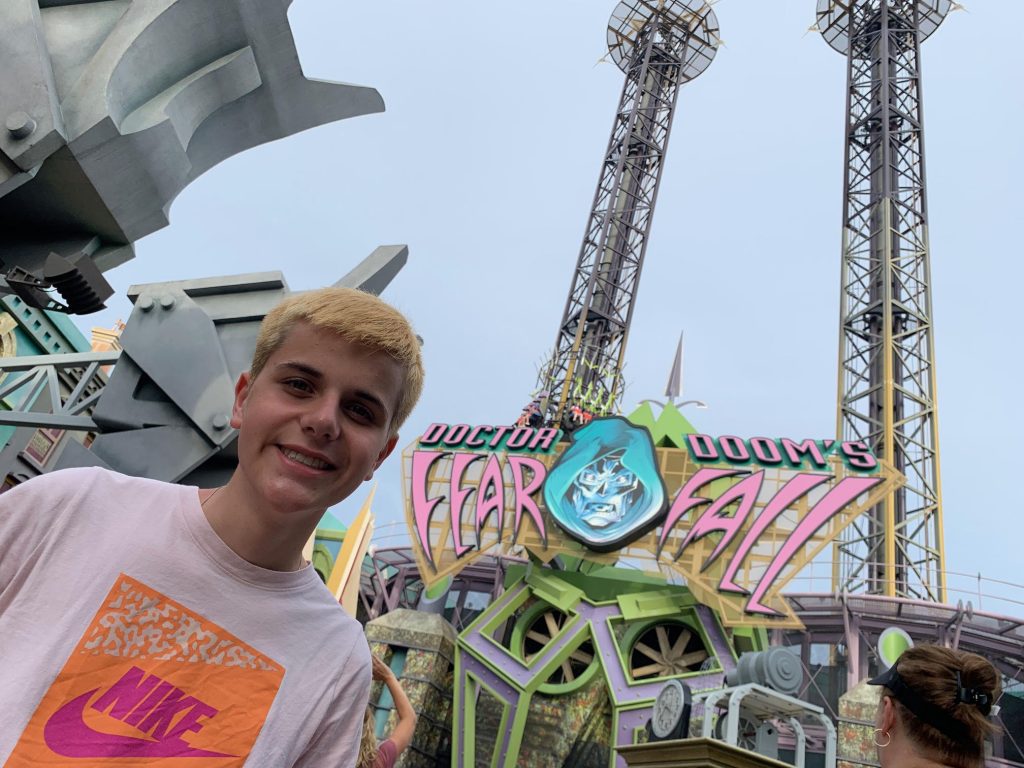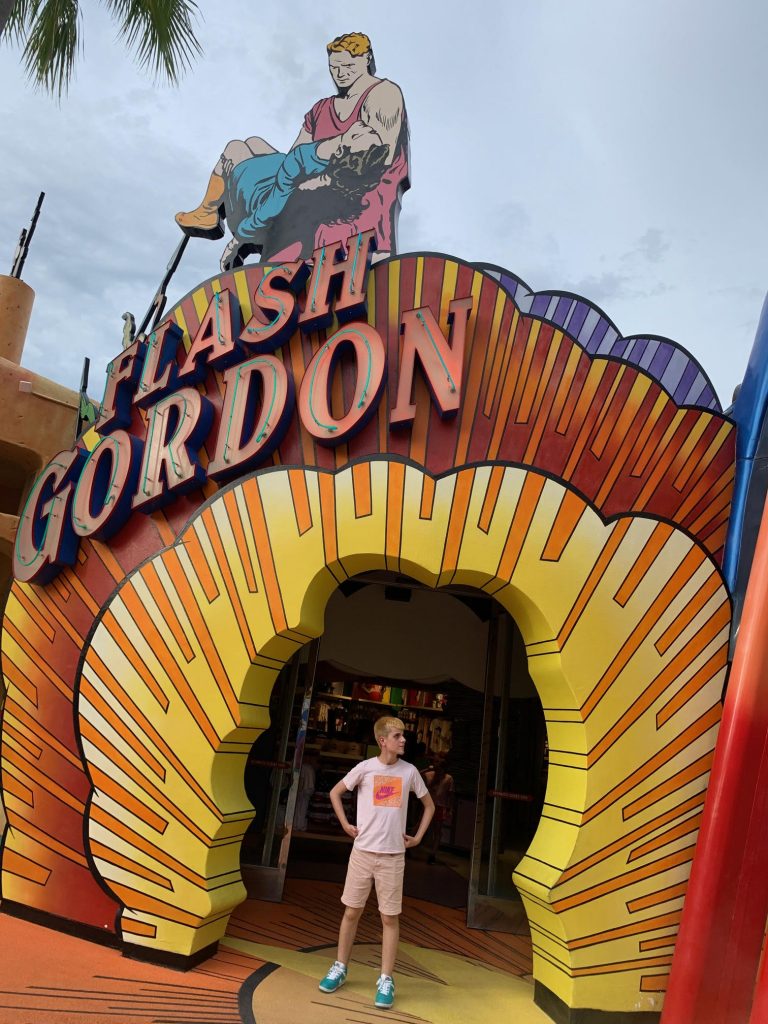 Kong!!!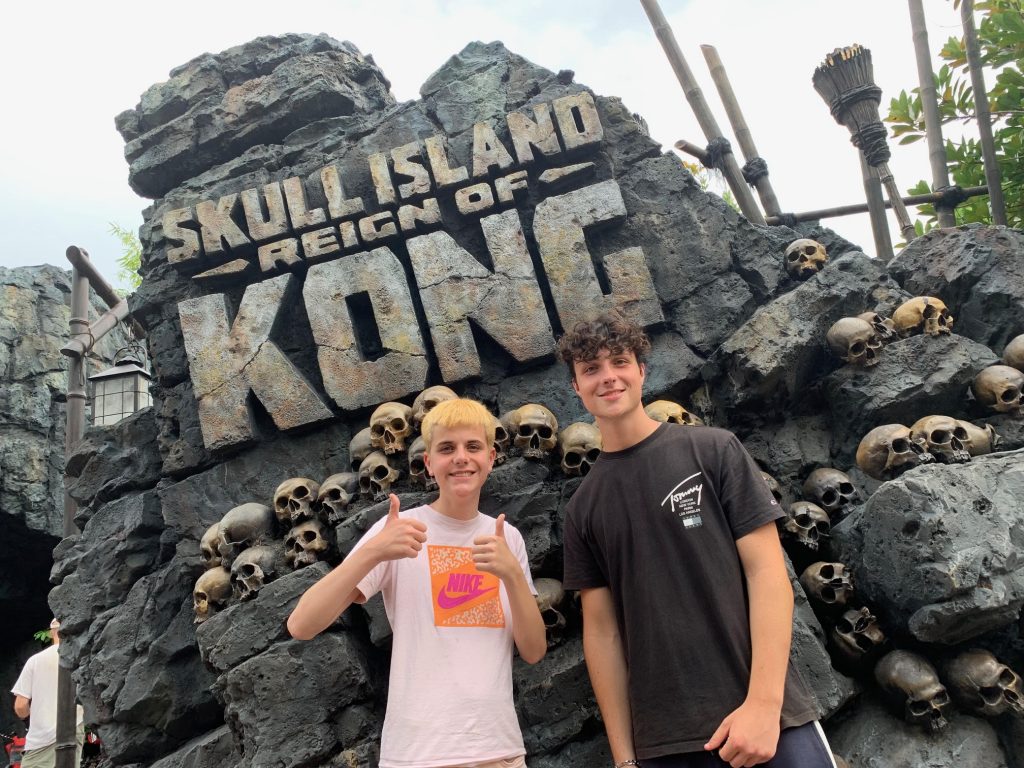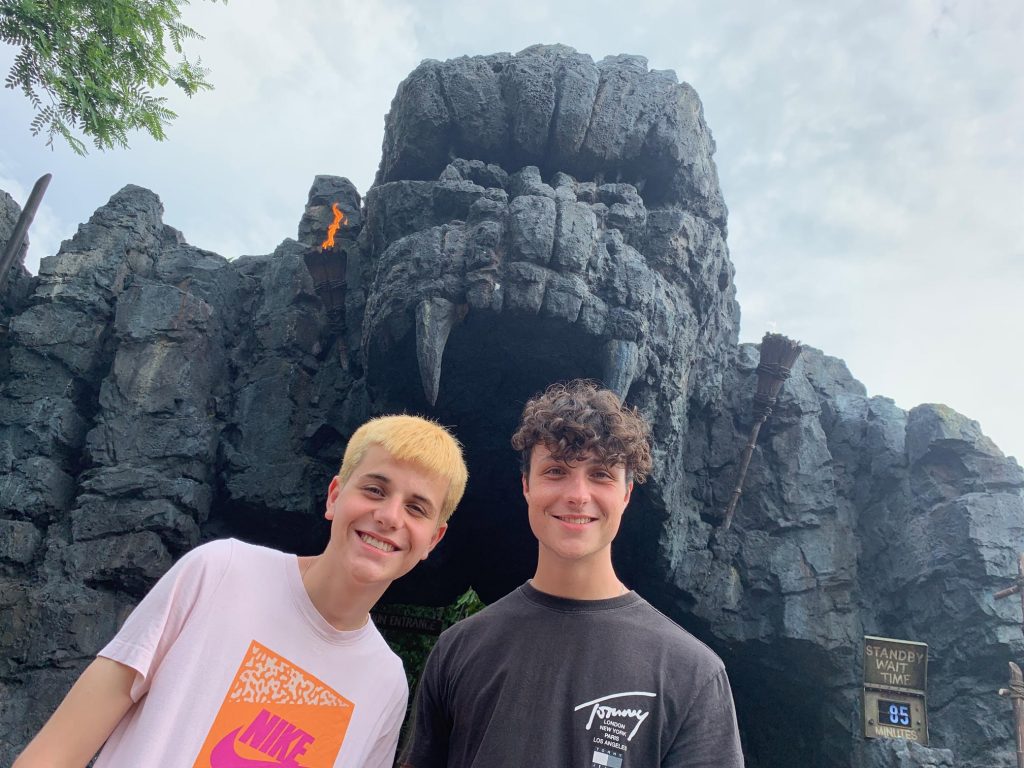 Jurassic Park!!!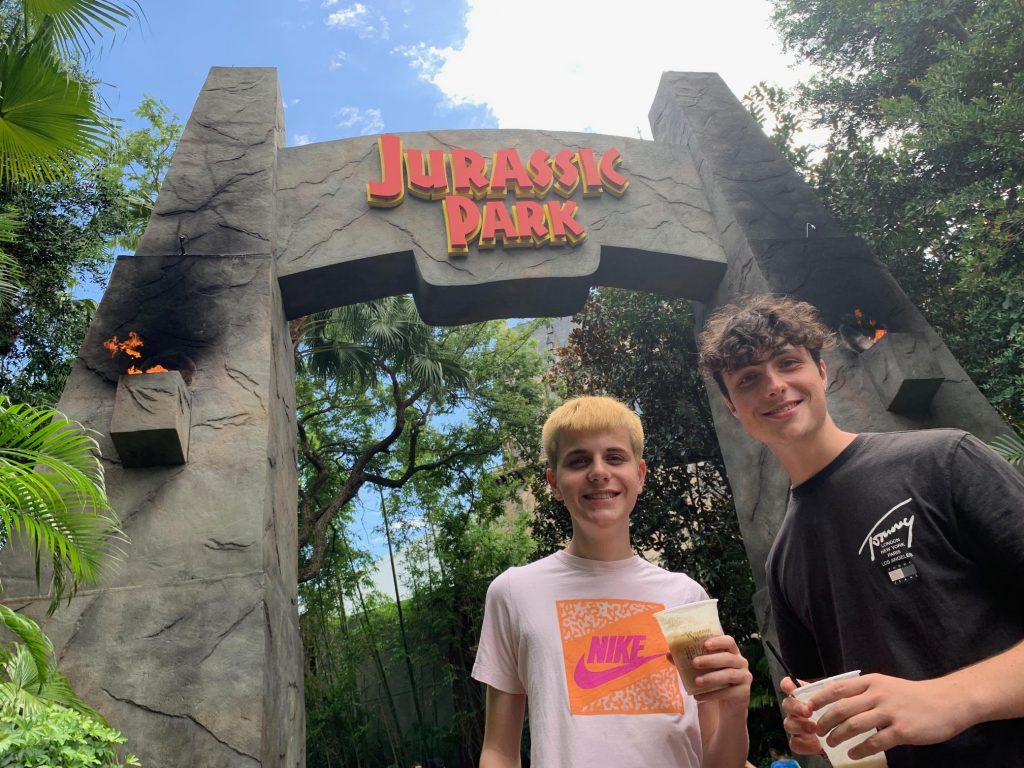 Wizarding World – Harry Potter!!!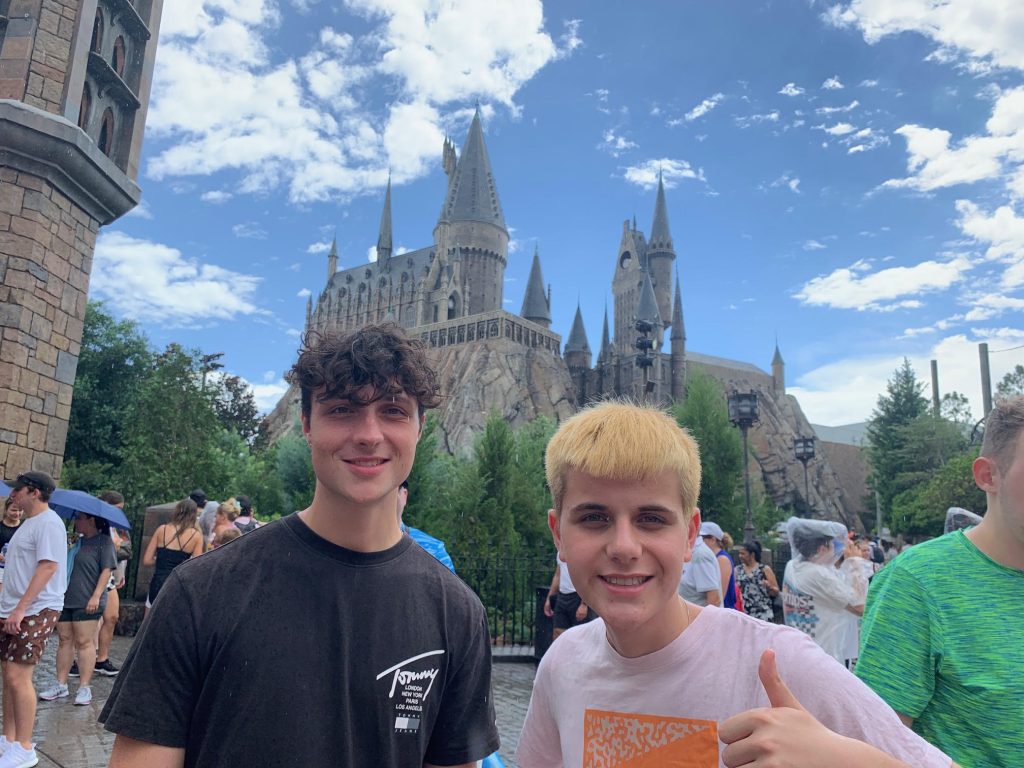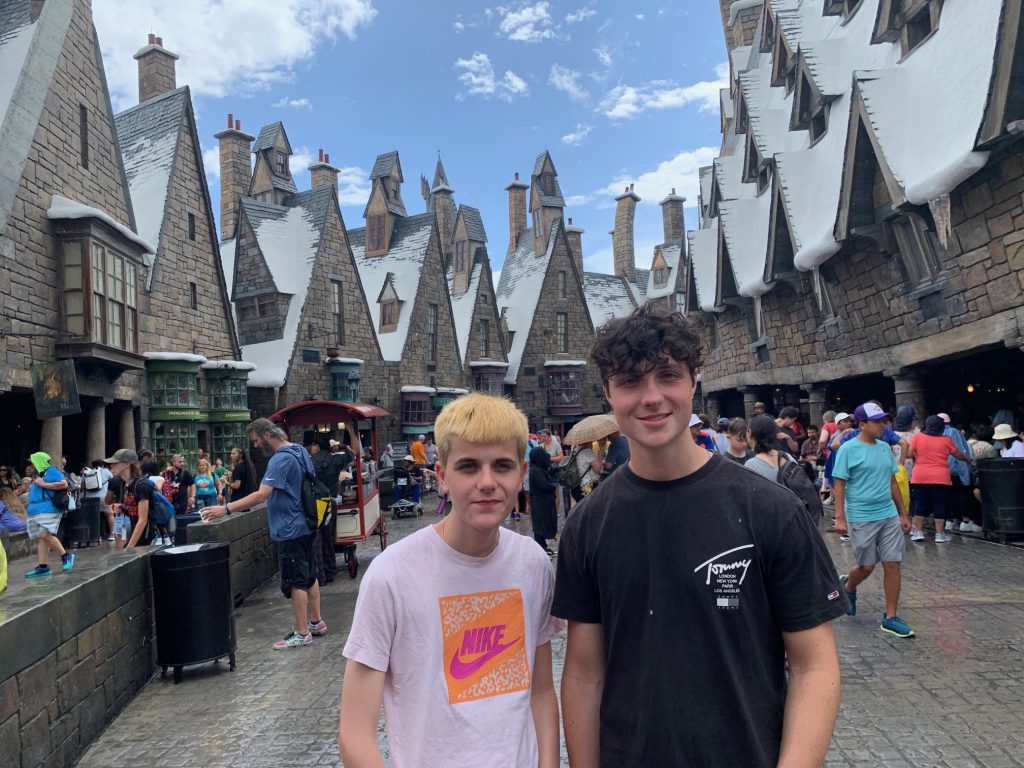 Volcano Bay Water Park!!!