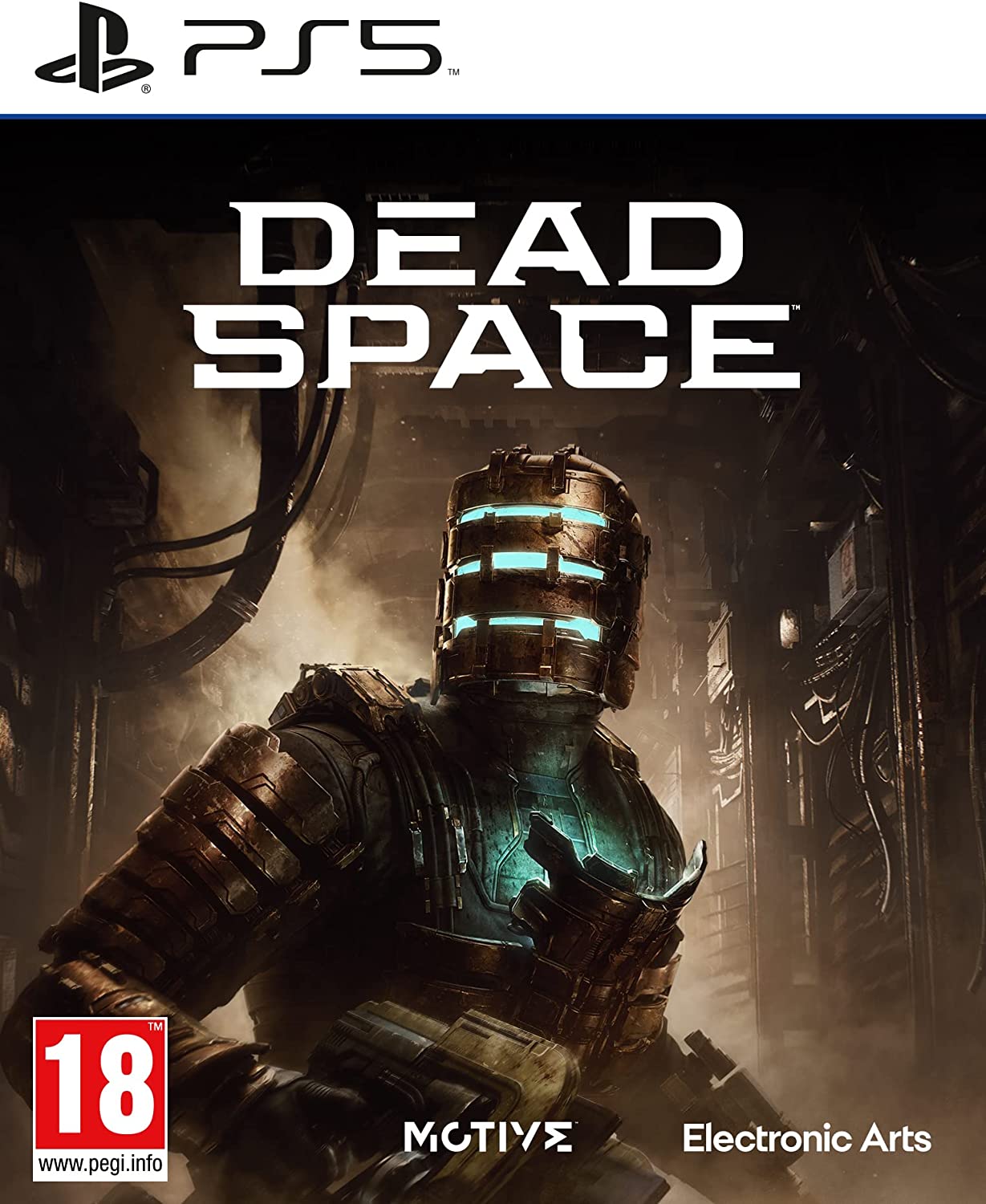 Dead Space remake review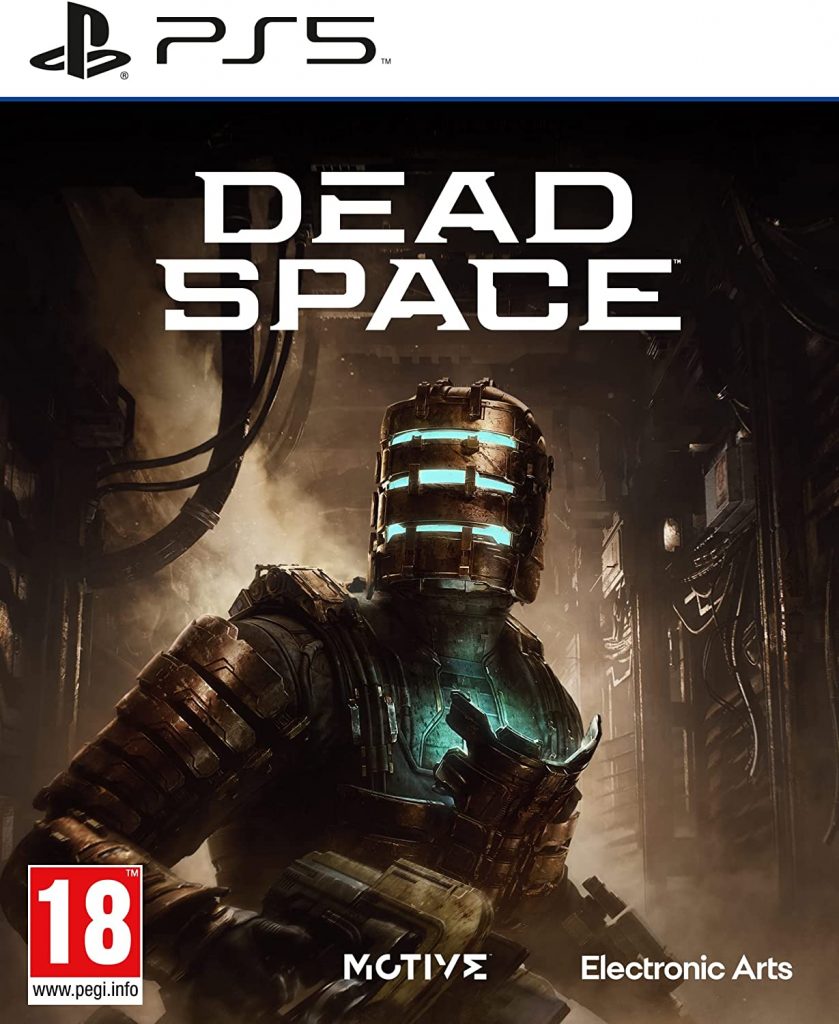 The much loved and highly feared horror game, Dead Space is back and with a brand new look!
Dead Space is a 2008 sci fi horror game made by EA, which focuses on the main character Isaac
Clarke. Isaac and a space craft of maintenance crew members head over to the USG Ishimura, in deep space only to crash land and become stranded. Any other time this wouldn't be a problem, but unfortunately for them an alien parasite has found its way on board the ship and laid waste to all of the passengers. Now Isaac, along with his arsenal of weapons (various telekinetic abilities and his jet pack) must find a way off of the ship, and survive!
This game is an absolute classic and this new 'remake' has some really nice updates. To start with the obvious being the graphics, which have been majorly updated in a way that benefits the style of the game. Also, the ship is far more free roaming now, with many added side quests to enjoy. Along with this, Isaac now has natural voice lines to make it seem more authentic. All of these added extras make it a worthy upgrade purchase.
The major positives to the game are that the story is very cool and has moments of leaving you terrified and helpless. Along with this, the combat has a good level of difficulty. The upgrades have an interesting skill tree system that we don't usually see, as well as a satisfying suit upgrade system. The gore in this game is really satisfying and definitely bound to 'freak you out', as well as the death animations being very creative.
However, this game does lack the high level of scariness compared with modern releases. The jump-scares don't hit like other games and in general it craves a creepier atmosphere, leaving it lacking in some of the suspense. Similarly, the enemies don't appear to be very responsive, or perform a challenge in anyway other there to be tough to take down.
I found the deluxe edition to be slightly lackluster in places, but there are many really cool cosmetics in the game for die hard fans.
The Dead Space Remake does feel freshened up, and it's certainly an upgrade from the original. They've
kept a keen eye with a lot of the details and don't cut corners which is really nice. Although if you're looking for a horror game, this may not need to be at the top of your list compared to many modern releases. It's still well worth owning though. And a great game to play.
Available on PlayStation 5, XBox Series X and PC (PEGI 18) 3.5 Stars
Youth #Gottit View:
If you've never played this game before, it needs to be played . If you're a die hard fan of the original version, this is a must own for the collection to see the upgrades.