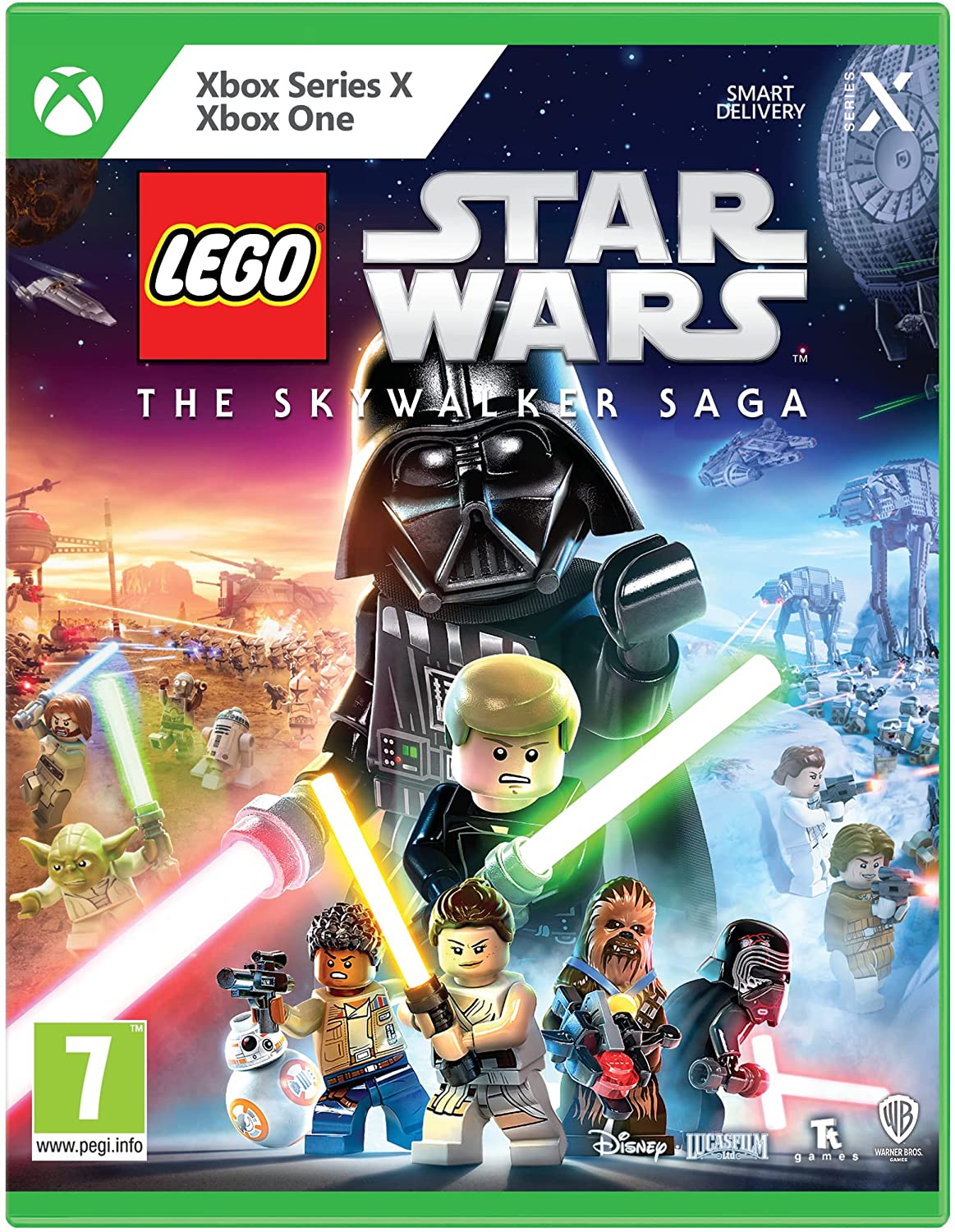 LEGO Star Wars – The Skywalker Saga review by Alex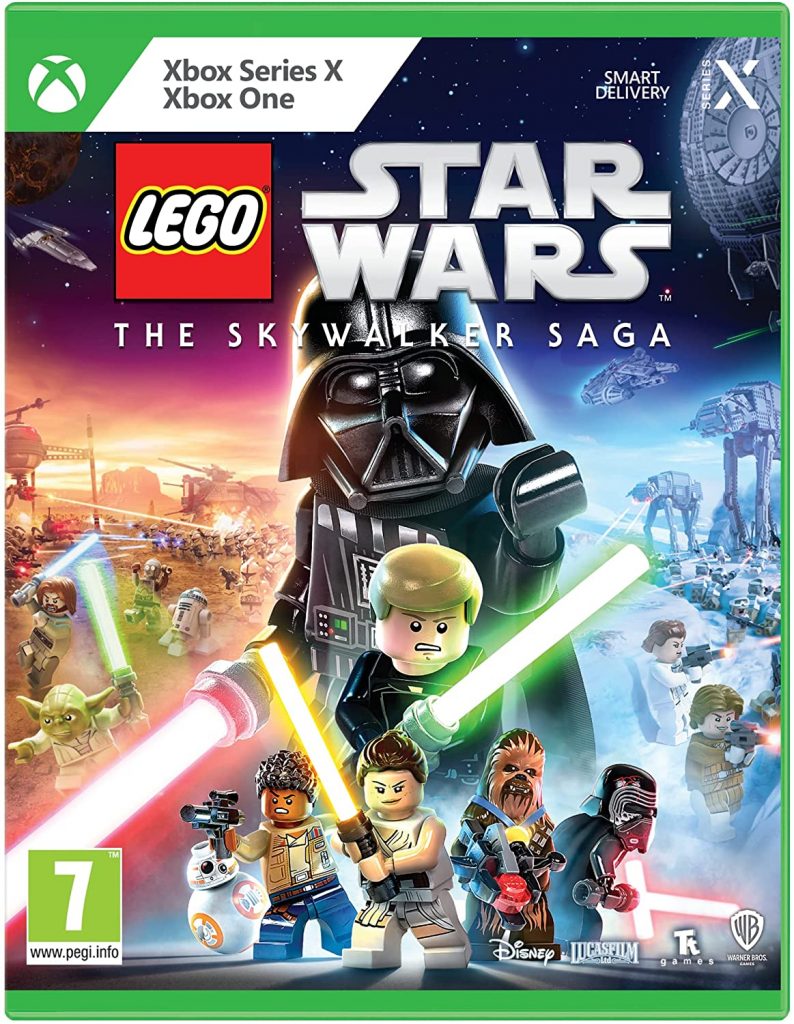 LEGO Star Wars: The Skywalker Saga is a new instalment in the LEGO Star Wars Franchise. This time, the player will be able to experience all nine Skywalker saga stories with more freedom than before. Also, if you have the deluxe edition you will also be able to access extra content based in the Star Wars Universe.
Once you create your save file you are presented with an episode select screen, from the beginning you are presented with three possible starting points as follows: Episode I The Phantom Menace, Episode IV A New Hope and Episode VII The Force Awakens.
Once you jump into an Episode of your choosing you are presented with the classic opening of Star Wars with an overview of the plot. You will start off (depending on which episode you choose) in your character's spaceship or on a planet.
The quest system is easy to understand as it highlights where you must go and if on the ground shows a path towards it rather than having to blindly guess where to go.
The combat system has been updated to minimise the effectiveness of button mashing and encourage combos which is displayed on the side of the screen. This helps diversify battles in order to not make them repetitive.
I enjoy the new combat system added in this game as it adds a level of strategy to the fight scenes compared to older titles. Graphics have been enhanced in the next gen versions; they seem richer and more detailed but still complement the LEGO aesthetic.
As with other games in this franchise, if you have missed collectables and want to 100% an episode you can go back and retry the level rather than having to make a new save file which throws you back to the beginning or be sent to an earlier episode due to the progression.
What I dislike about the game is that some of the menus can be confusing due to the amount of content included on them. For instance, the character menu could be simplified by only showing categories that have one or more characters unlocked or have an option to show or hide these options. Another option that I would like to be included would be an option while making the save file to say how experienced you are, and based on how you answer it (e.g., Beginner, Experienced, etc.) the less aid you will receive in game.
This game is an excellent addition to the LEGO Star Wars Franchise. From the improved visual fidelity offered by the power of the Xbox Series Consoles and the PS5, to the enhanced play style of the game. It is a must buy for both resuming players and new.
Available on XBox, PlayStation, Nintendo Switch and PC 5/4/22 (PEGI 7) 4.5 Stars
Youth #Gottit View:
This is quite potentially the best LEGO Star Wars game ever. Its all there and great fun to play. Also don't think you know for sure what you're about to see in the story. This is everything you know with a few twists and surprises here and there. Highly Recommended!!!