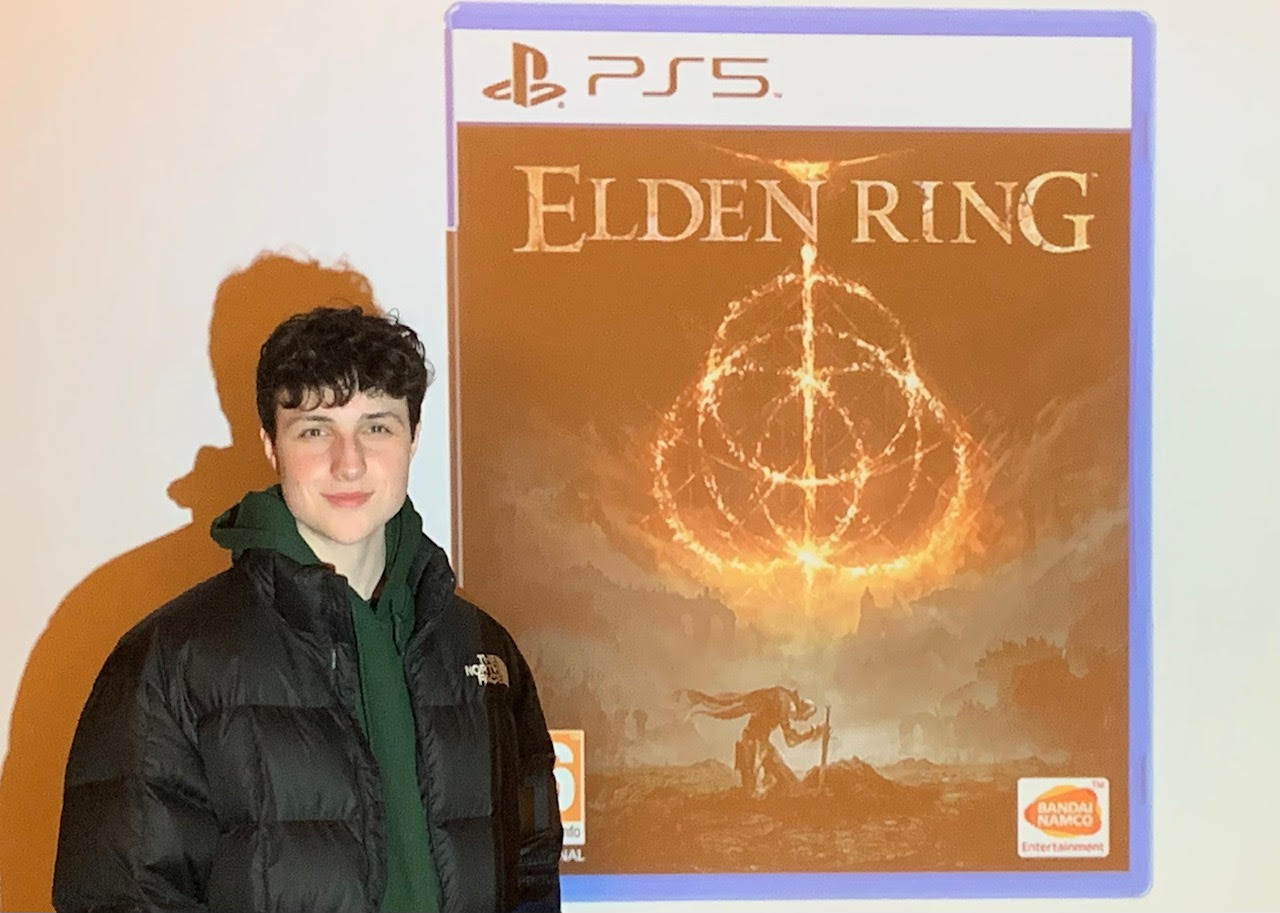 Elden Ring review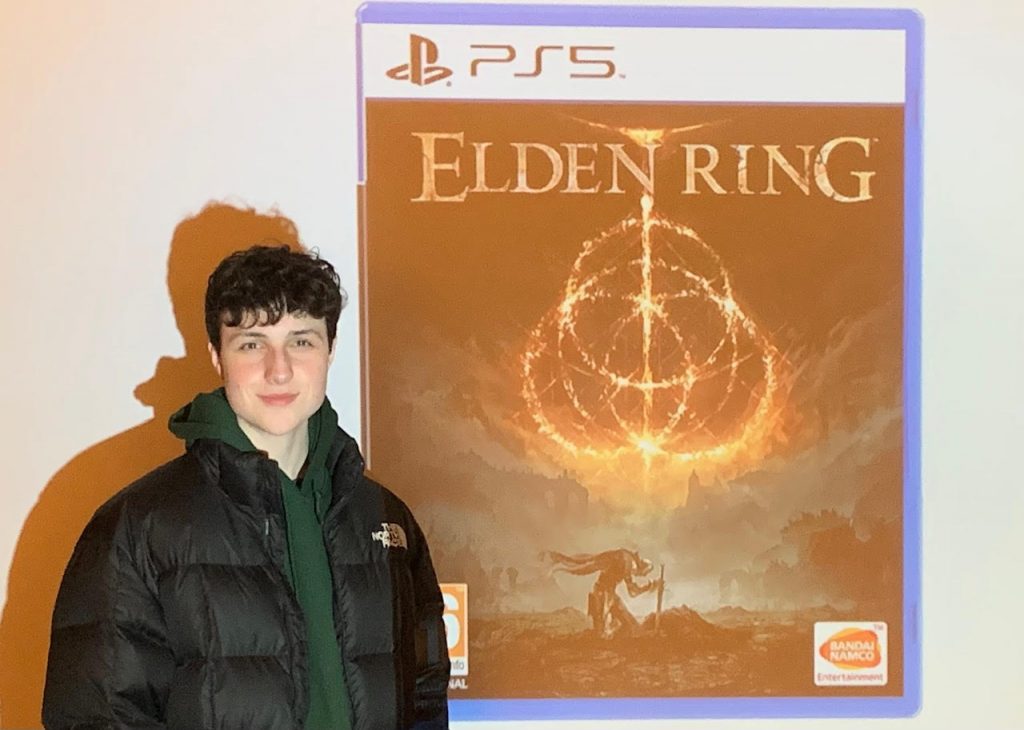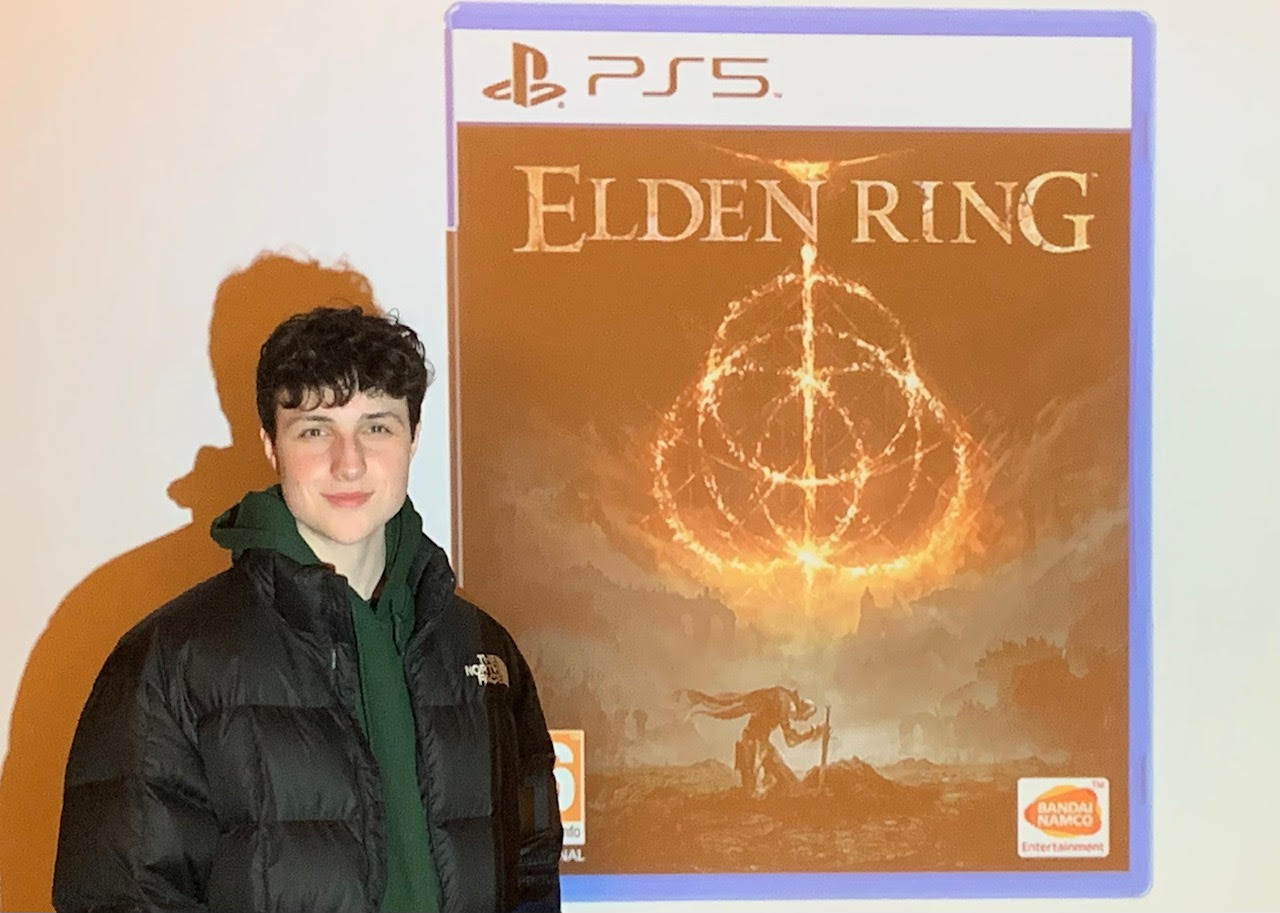 The most ironically difficult franchise has had another installation with Elden Ring. This is an open world game which allows you traverse the lands searching for the shards of the Elden Ring in order to restore it and become the Elden Lord.
The class system in this game allows you to choose from a variety of different classes including but not limited to Samurai, Bandit and Warrior. There are ten different classes which all have a unique set of skills which adds variety to there attacking, defending, agility and of course weapons. The weapons are varied between classes with some being able to use bows and others being able to use daggers, being advantageous in different scenarios. Also along with this, there is also vast character customisation. You can make the characters similar to your likeness or switch it up with other wacky combinations.
The gameplay is very perfectly rounded. It leaves beating the game entirely up to you and doesn't set any strict instructions for you to do so. As is very well known amongst the gaming community this game is very difficult, although it being a dark souls game that isn't surprising. The combat consists of mostly rolling, blocking and attacking however there Is the magic abilities that you can use depending on the weapon. For some it is rather simple, the shield for example will allow you to repel attacks as long as your ok with expending a small amount of your Focus points. However other weapons such as the Reduvia which you can obtain very early on in the game, fires blood at enemies at mid to long range. These attacks are different between each weapon. Also your steed , torrent is very useful. He runs fast jumps multiple times and doesn't affect your stamina gauge allowing you to use it without any drawback.
This game does what it wants to do and it does it very well. I absolutely love the fighting style as it really provides a challenge and the weapons system is incredibly fun. The bosses that you may come up against in the game are deadly and provide a real challenge which is refreshing as most games don't want to gamble with making a game this difficult yet in dark souls games it clearly pays off. My absolute favourite aspect of this game is the inclusion of multiplayer. Now we all are aware of normal online co-op, of which I should add this game does do, and does it well. However a really good fun and interesting feature is the inclusion of messages and blood stains. When you join a game of Elden Ring you are added to a server of many other people of which for the most part you never see each other. However if you die the other people in this server can look at the blood stain near where you died and see exactly how you died. This game also allows you to leave tips or notes on the ground which other players can read and appraise or invalidate it . The reason why I claimed you don't see each other for the most part is due to the fact that in random occurrences you can see other people fighting there own battles or just simply walking around. Now this happens for short period of times so it has no overall impact on gameplay but it's quite nice to interact with someone whose stuck on the same section as you.
This game is nigh perfect, although I personally believe it could be more accessible with easier payable mode settings. I love challenging games but the greater public aren't as skilled at video games as those who can beat a Souls game, and by that reasoning I personally believe a mark of 4.5 stars is appropriate. I love this game and will definitely be playing it regularly, so if you are a skilled gamer you need to check it out as it is going to be a must play for 2022 and beyond.
Available on PlayStation 5, XBox Series X/S, PlayStation 4, XBox One and PC 25/2/22 (PEGI 16) 4.5 Stars
Youth #Gottit View:
It's another must own game for 2022. Stunning Next Generation graphics, fun combat mode and a vast amount of customise options. Absolutely love how you can communicate with other players around the world, leave messages/tips and see where they died and where they're playing in the game live. Highly Recommended!!!