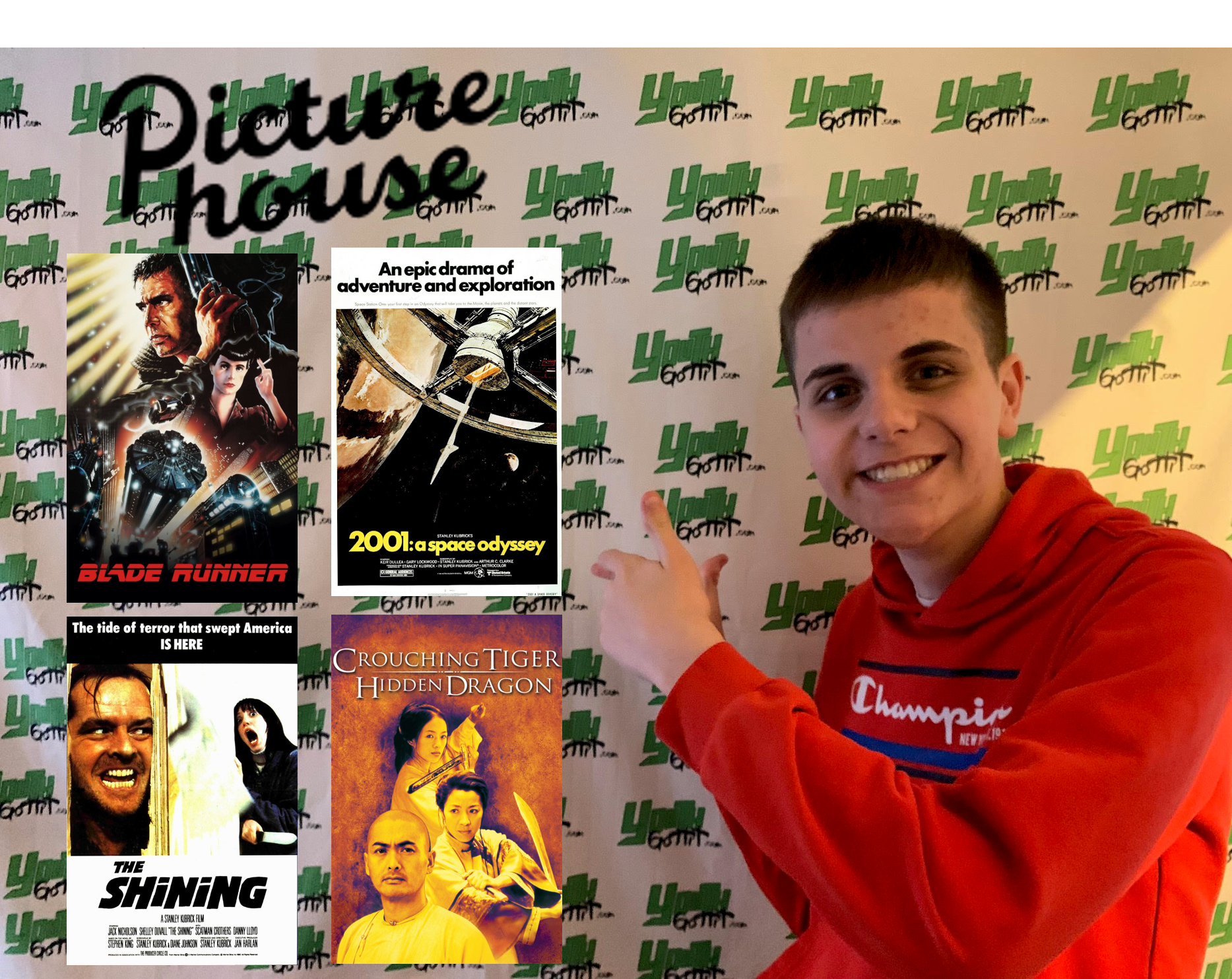 Picturehouse – ALL NIGHTER: THIS IS CINEMA (Con celebrates the end of the Exams with a bumper night of classic films)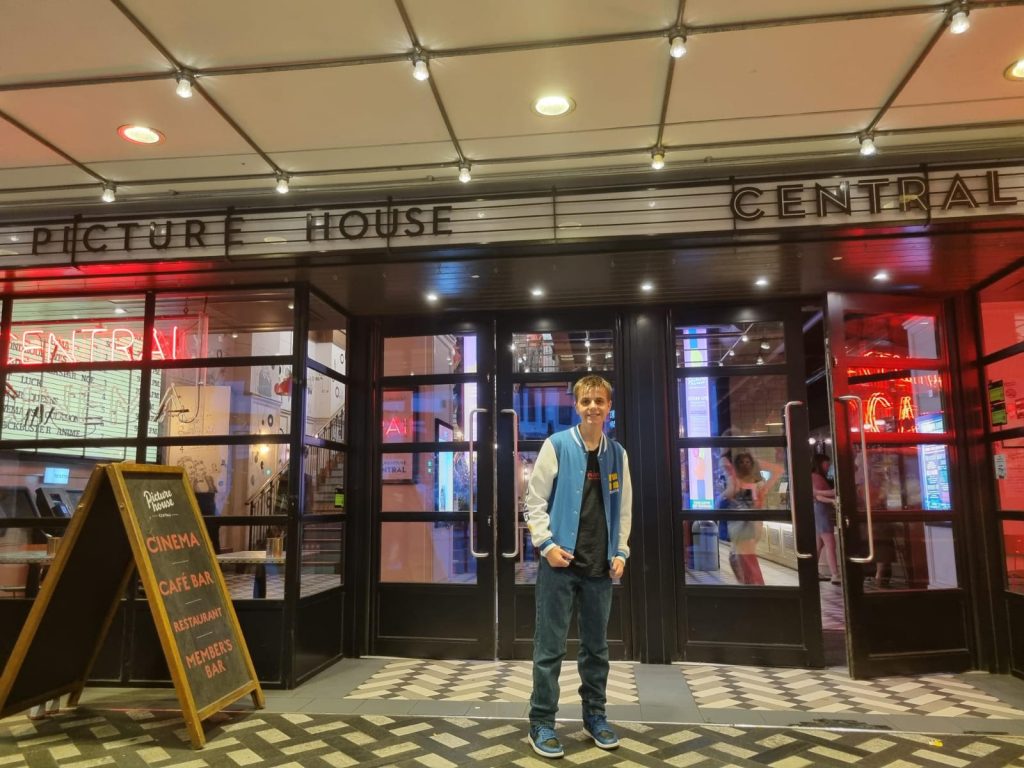 As big as the big screen gets. This Is Cinema brings you four monumental pieces of filmmaking, shown exactly the way they're meant to be seen – on our glorious big Screen 1. All you've got to do is sit back and prepare to be amazed.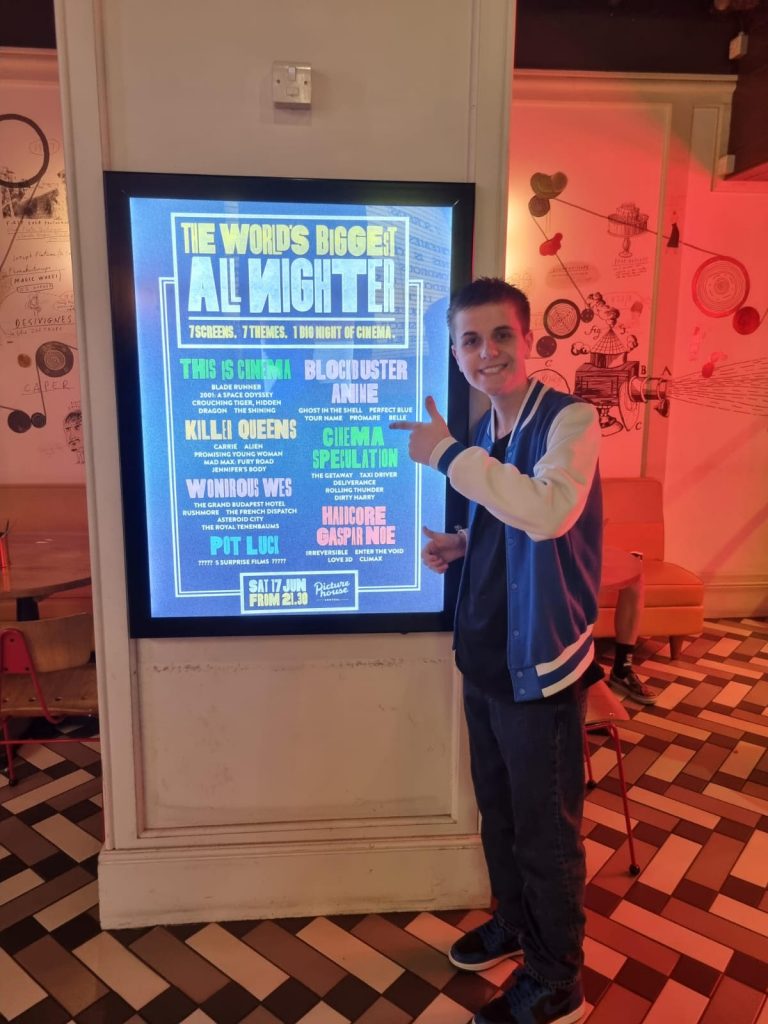 All of our ALL-NIGHTER screenings will include introductions for each film, fun and games (and prizes!) to keep your energy up, and, of course, a 15-minute comfort break between each film. Your ticket also includes free tea and coffee all night!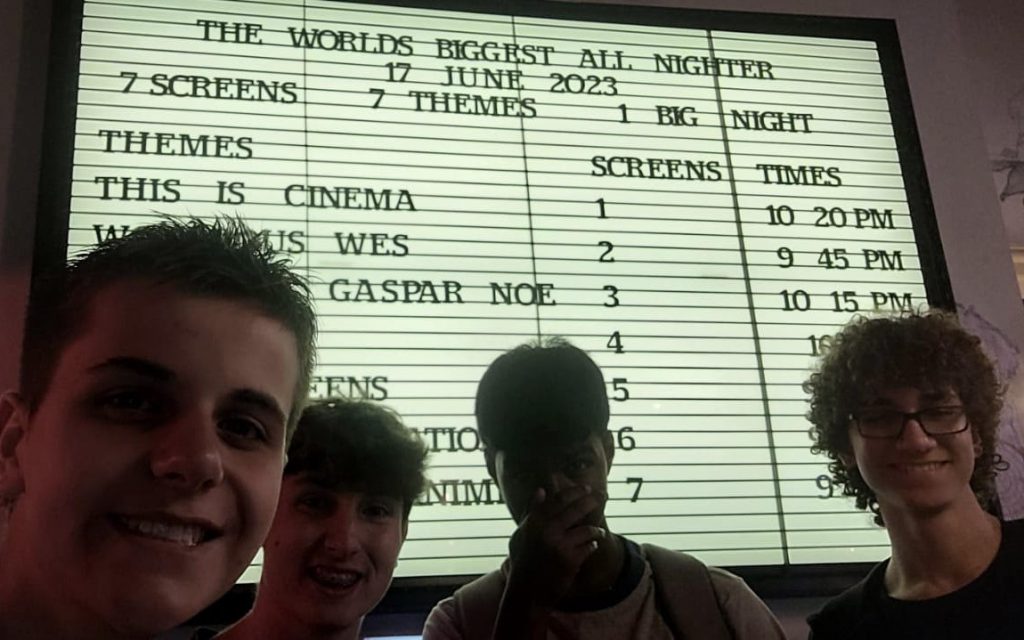 BLADE RUNNER: Start your night stepping into the neon-lit future of Ridley Scott's captivating, stylish sci-fi noir. You'd have to be a replicant not to be amazed.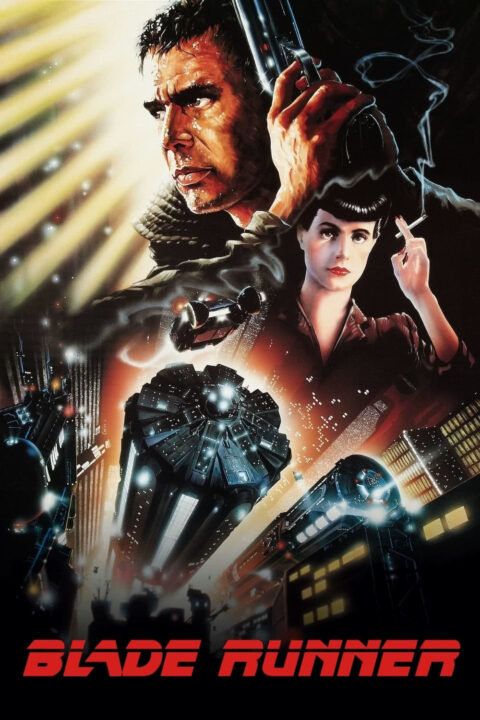 2001 A SPACE ODYSSEY: Next up, the filmmaking monolith that is Stanley Kubrick sends us across time and into the stars with his revolutionary, mind-blowing sci-fi.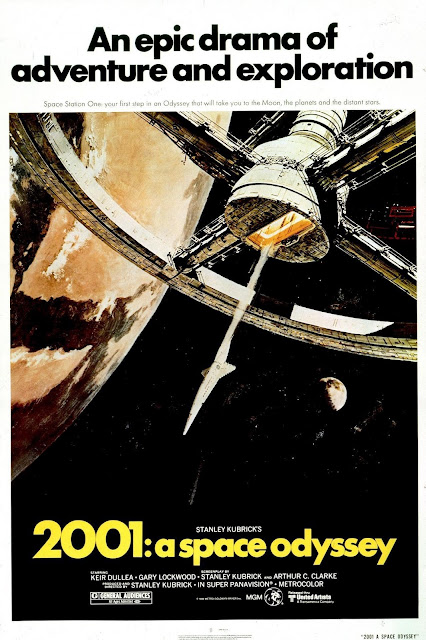 CROUCHING TIGER, HIDDEN DRAGON: Follow newly-minted Best Actress Michelle Yeoh across the breathtaking landscapes of ancient China in Ang Lee's exhilarating martial arts epic.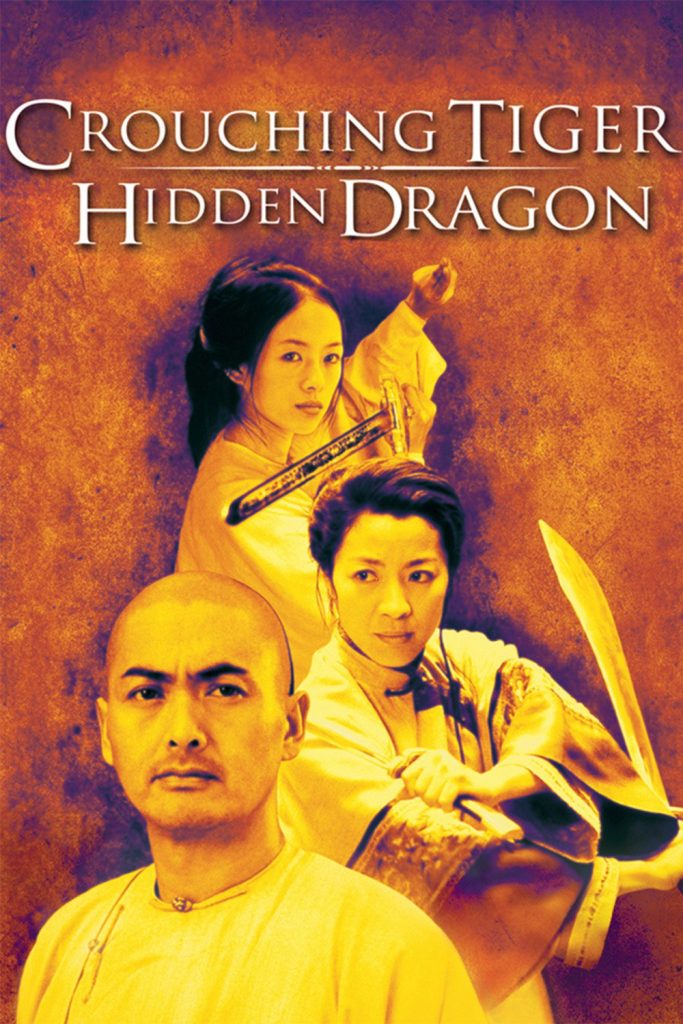 THE SHINING: End the night with another Kubrick masterpiece – this time, his transfixing take on Stephen King's peerless, terrifying horror opus. "You've always been at Picturehouse Central…"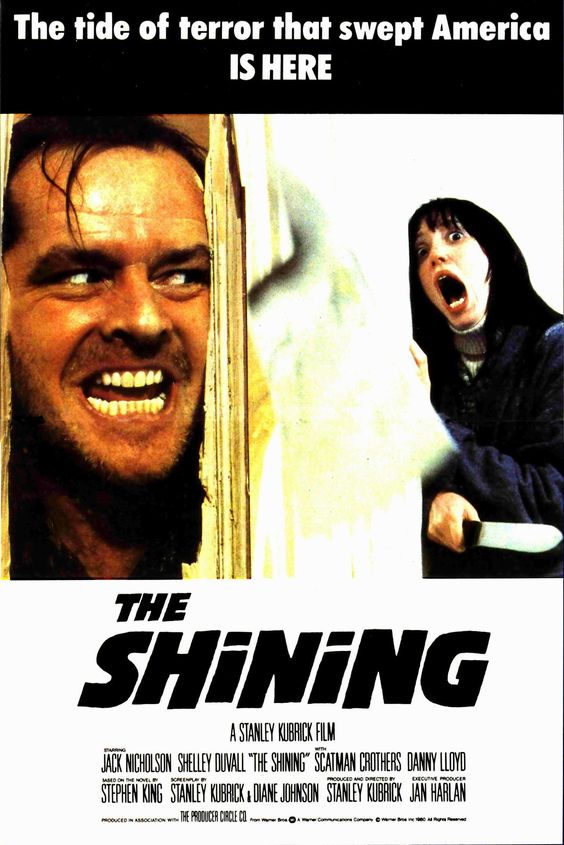 Ten Hours later!!!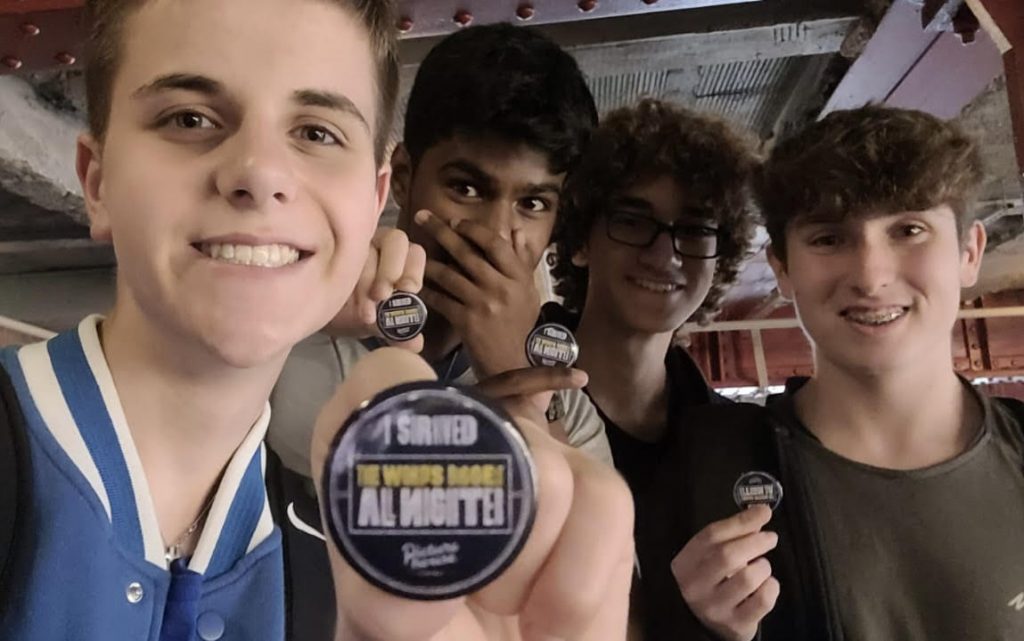 'I survived the Worlds Biggest All Nighter' Badge!!!!
Other Pictureshouse Cinemas 'All Nighter' Events on the 17th June – For Booking Details head over to the Official Picturehouse Website CLICK HERE!!!