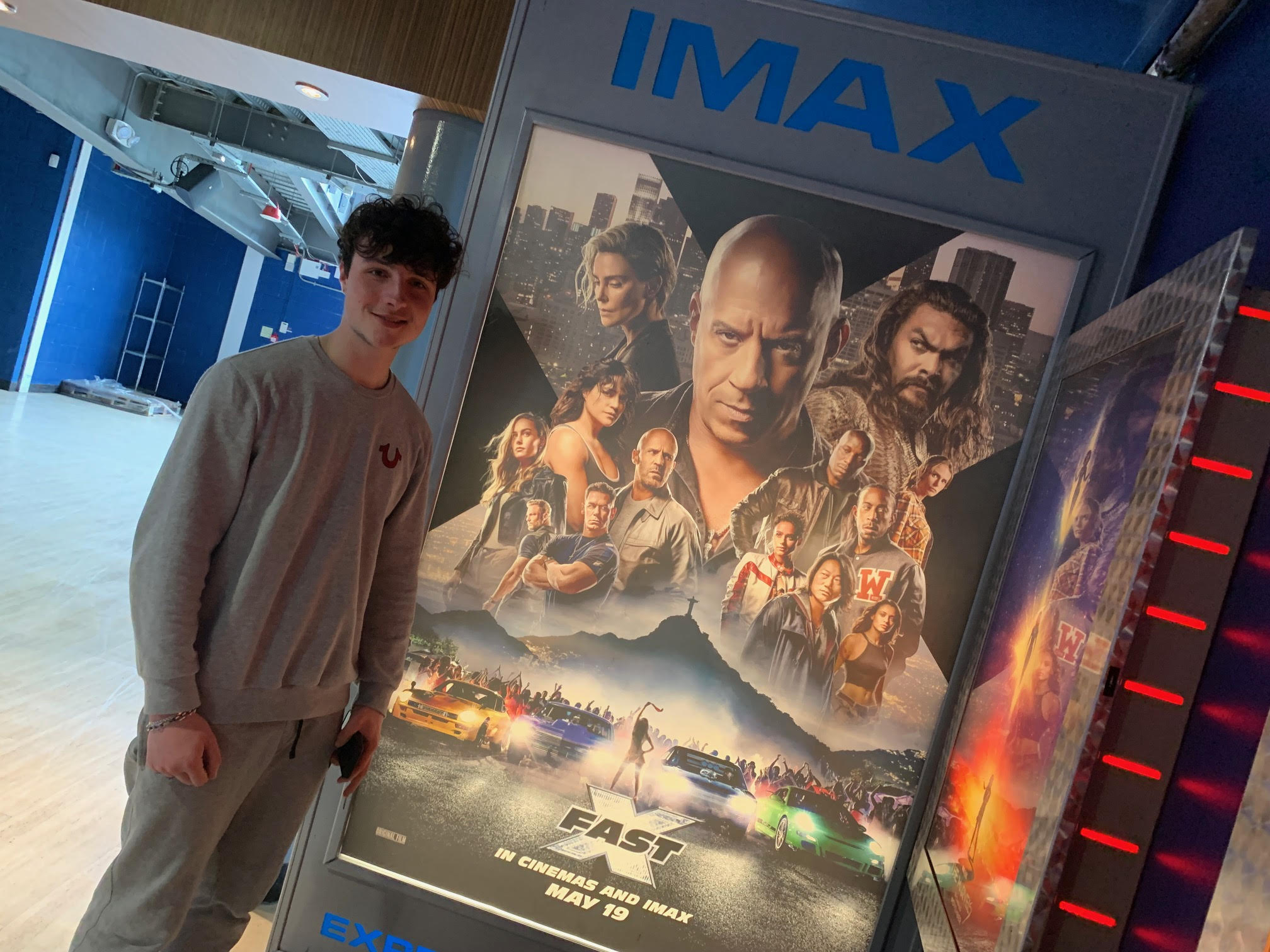 IMAX – Fast X review by Harrison
In IMAX Cinemas 19/5/23 (12A) 4 Stars
Youth #Gottit View:
If you hate Fast and the Furious movies. This tenth film will change nothing. But if like us you love the Fast movies, you know what to expect and you're in for a treat. A must see on the massive IMAX screen for fans!!!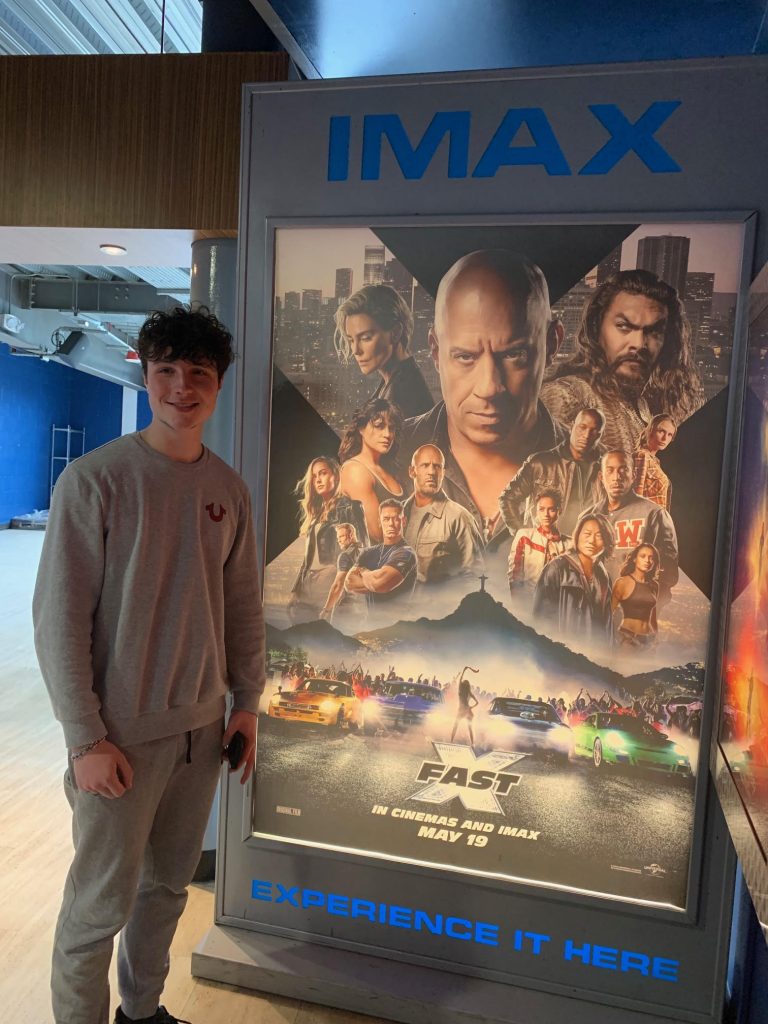 Fast X, the final chapters of one of cinema's most storied and popular global franchises. Over many missions and against impossible odds, Dom Toretto (Vin Diesel) and his family have outsmarted, out-nerved and outdriven every foe in their path. Now, they confront the most lethal opponent they've ever faced. A terrifying threat emerges from the shadows of the past, fueled by blood revenge, and determined to shatter this family and destroy everything—and everyone—that Dom loves, forever.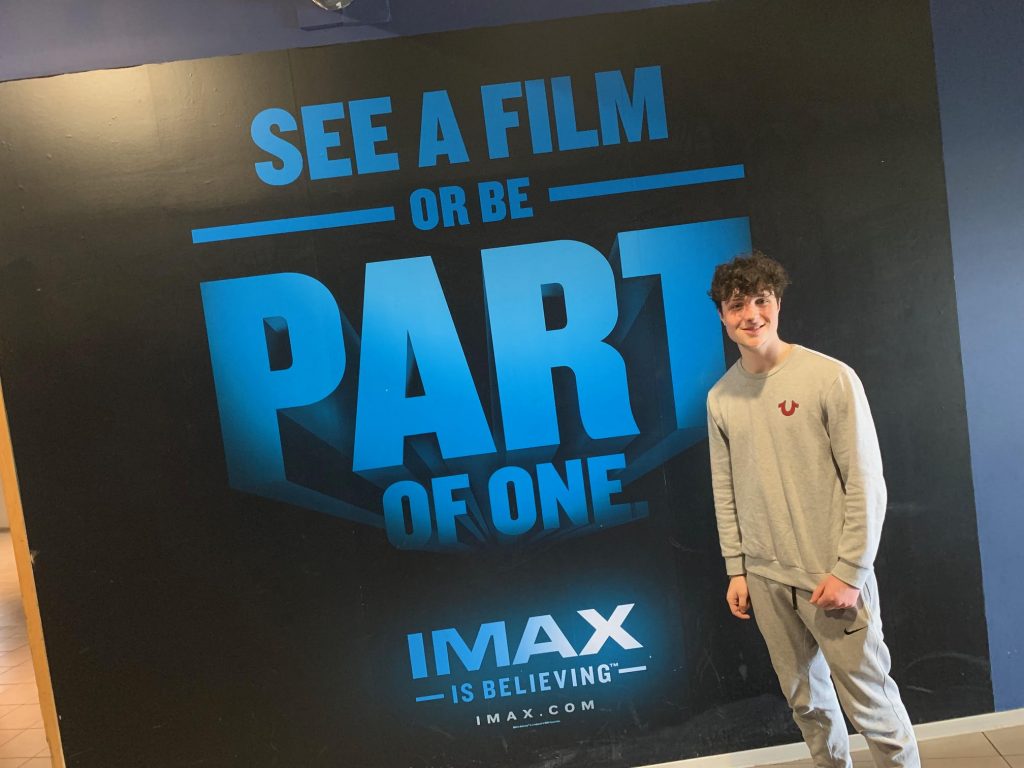 Formatted specially for IMAX screens, IMAX is undoubtedly the way to experience this blockbuster.