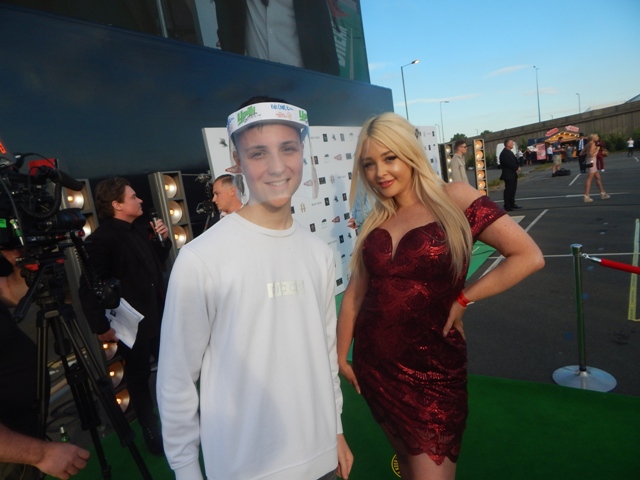 Harrison talks strange sounds and best venues to play with Flex FM DJ Jodie Weston!!!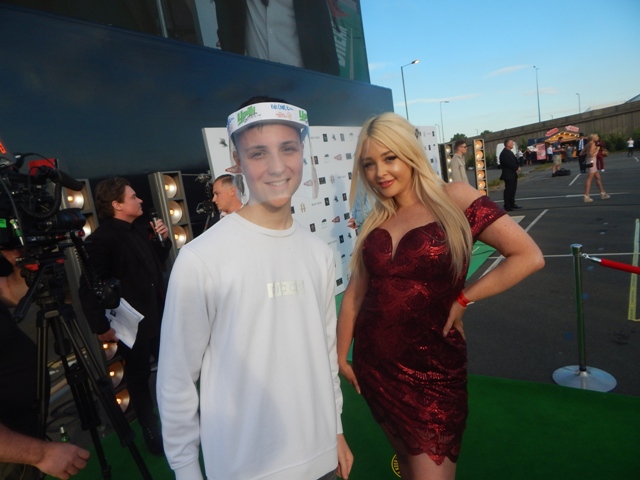 What's your favourite song to play as part of your DJ set and at what point in the set do you play it?
Jodie Weston – I love the song "Losing It" by Fisher, that's always a good one to get people on their feet and great crowd engagement. I usually drop it right in the middle of my set to keep everyone involved
If you could co-produce a track with any other DJ who would it be and why?
Jodie Weston – Probably Joel Corry because he has a reality tv background like me. I think it would be a good collab!
He has a huge fan base, so the song would deffo be a massive hit!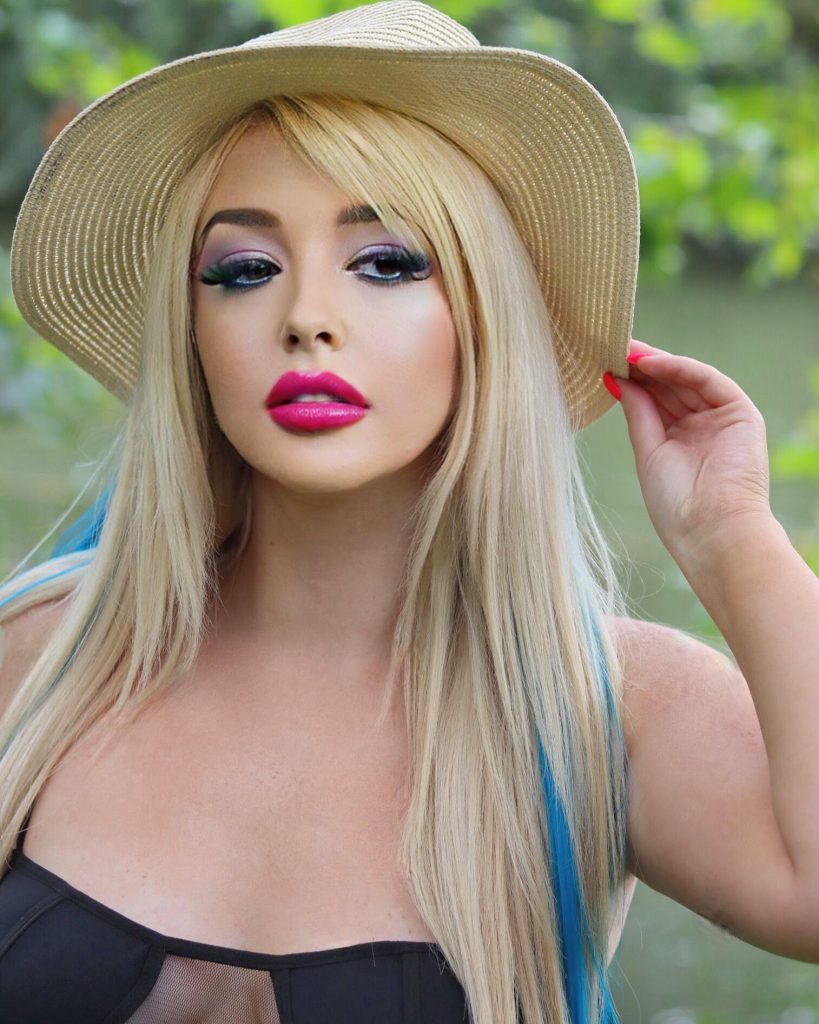 What has been the strangest sound you've ever had when mixing tracks and why did it happen?
Jodie Weston – Oh sometimes the decks can play up and go into an emergency loop where the track is stuck on the same 4 beats of music and keep going round and round. Of course it always seems to happen at the worst point imaginable!
When that occurs it's very stressful as it can be a problem with a cable around the back or a usb, but you don't know until you try a few different things, which takes time and sometimes the cdjs need to be switched off completely or reset. It happened to me on my 3rd ever radio show and my heart sank. I tried to style it out by laughing it off which is probably the best way to deal with it. One of the team came running in to help me reboot the equipment but yeah it definitely made my heart skip a beat and I was anxious for the rest of the show!
What's the easiest and the hardest thing about DJ'ing?
Jodie Weston – The easiest thing for me is picking the tracks because I've always had a good ear for music and know how to manipulate moods through music. I know which songs are going to make people happy, reflective, full of life, nostalgic etc and which songs sound good together or have a similar vibe.
The hardest part is knowing which part of the song to transition at and when to take the original track out, but after you've dj'd for awhile especially in a particular genre of music like I play (house), songs tend to have drops at particular points of the song and it's always good to take the original track out just before the drop of the new song because It makes the transition to the next track really clean!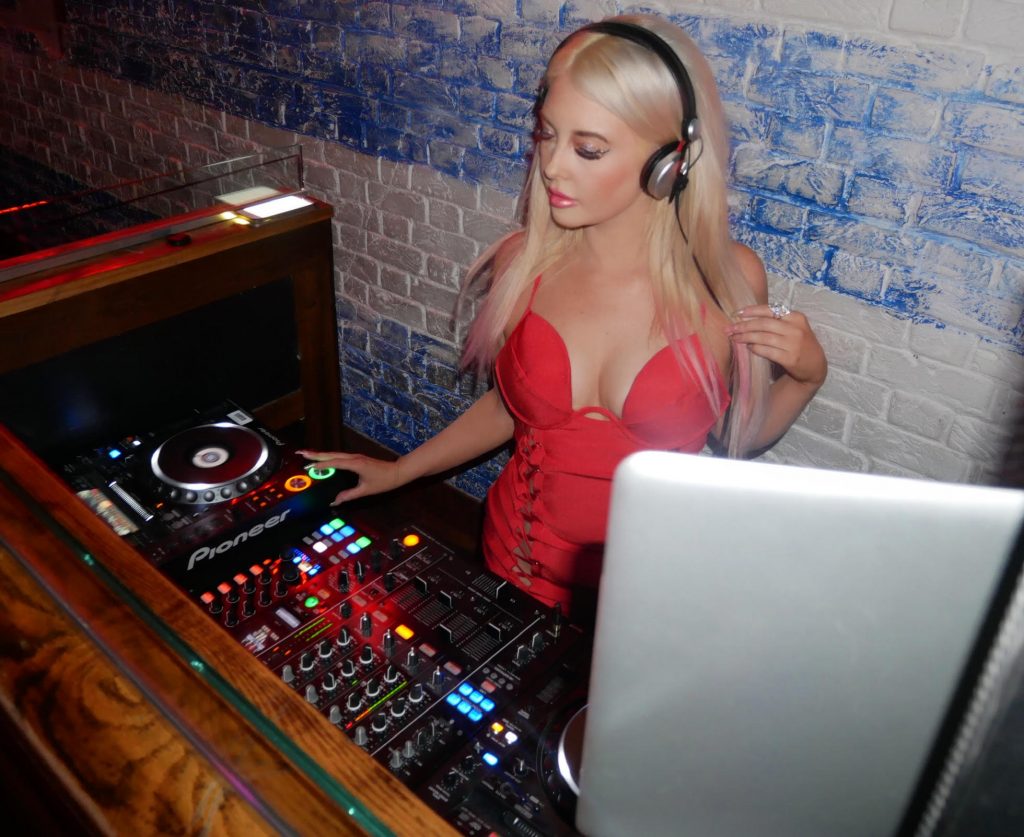 Where are your top 5 places to DJ?
Jodie Weston – I have played at embargo Republica in Chelsea that was super fun, it's where a lot of the Made In Chelsea cast hang out!
I love DJing on radio (Flex FM) because I get to interact with the listeners and talk whilst playing my favourite songs
I played at a boat party on the river Thames just before the lockdown, that was a fun experience especially as the boat was swaying side to side!
I would love to play in Las Vegas one day as it's my favourite city in the world, that's the ultimate goal!
I would also love to play at Creamfields because that's the creme de la creme Of Uk Dance Music Festivals, that place is huge!
Catch Jodie Weston's new show 'The Dollhouse' on Flex FM!!!