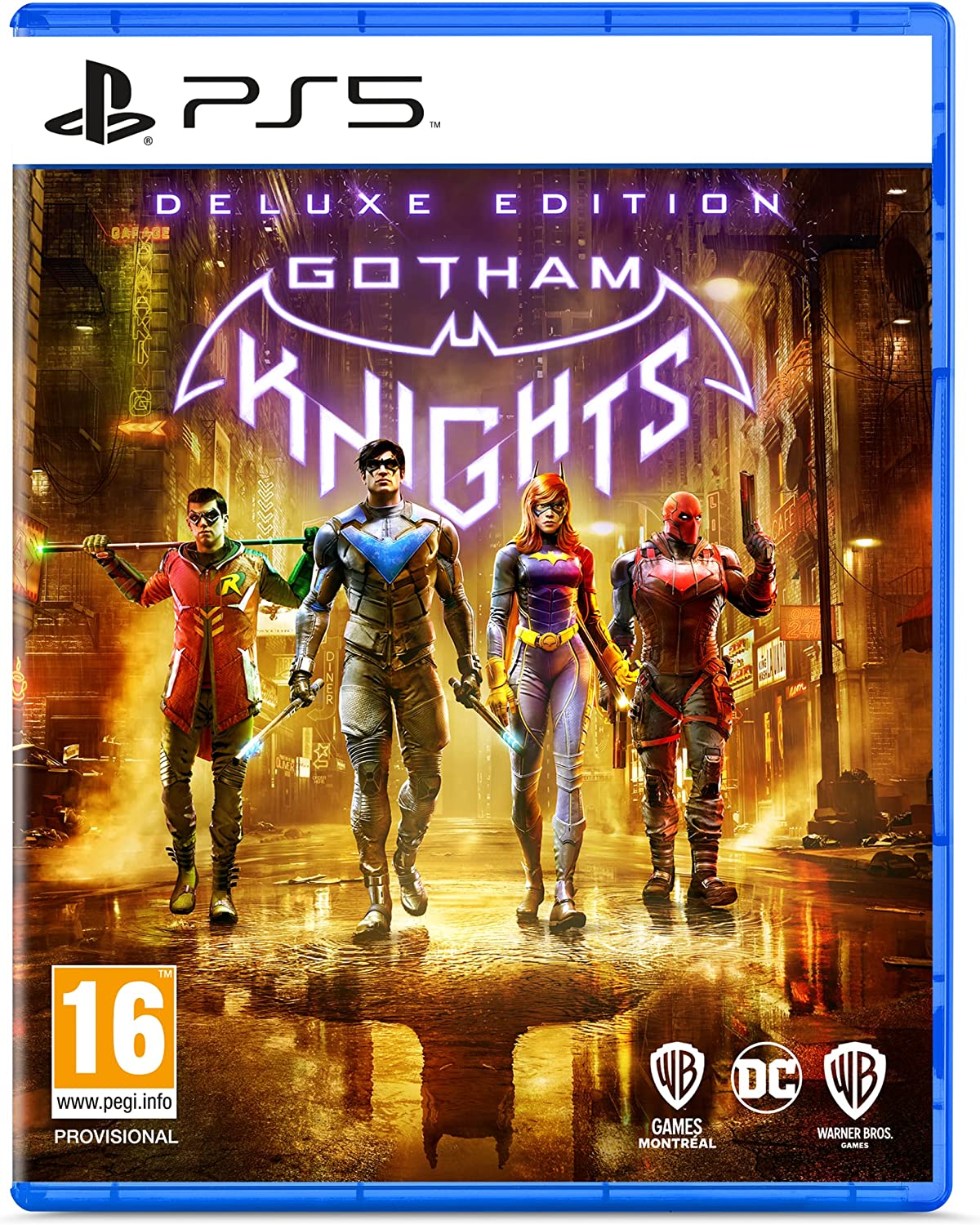 DC Comic – Gotham Knights Review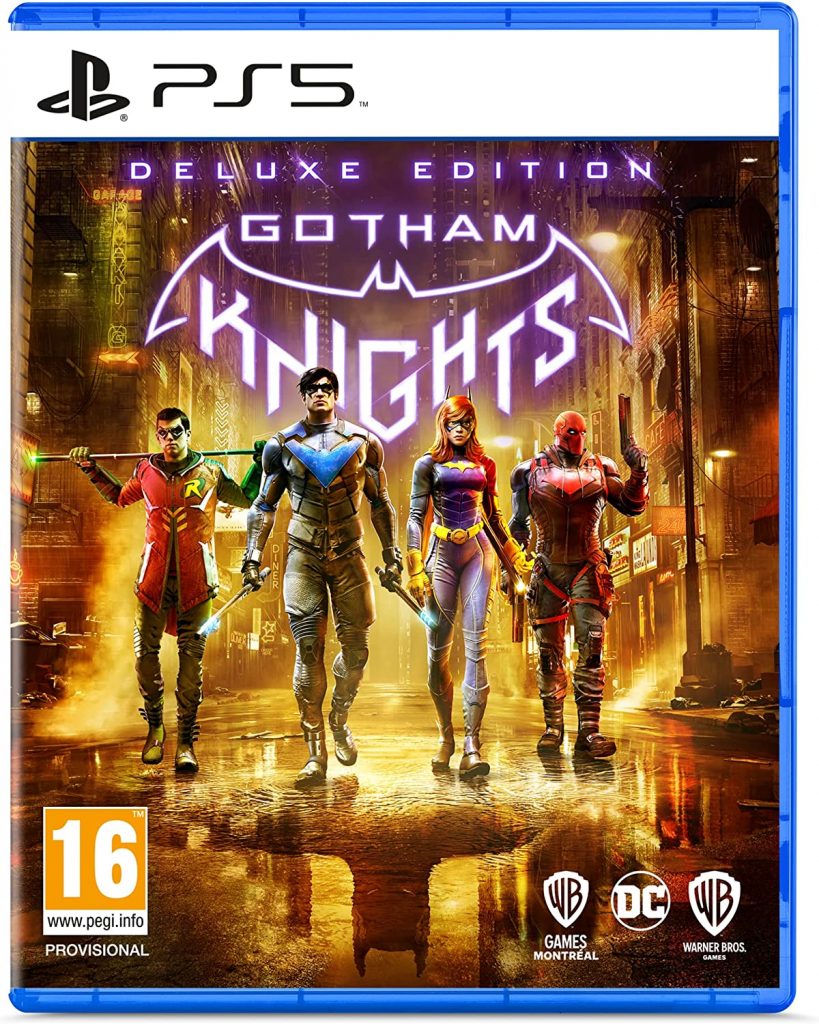 Batman is dead and Gotham is distraught. The only people who can protect the city are the Gotham Knights!
The main story follows the Gotham Knights (Nightwing, Robin, Batgirl and Red Hood) as the attempt to figure out what Batman's final mission was and how they can complete it. However in doing so they have to question many iconic Batman villains. This allows for the story to have a fun main story whilst still being able to create a variety of side missions that don't feel forced. Along with this, the Court of Owls (Villains in the game) are incredibly menacing and appear to be almost undefeatable.
The cut scenes for this game are amazing and help with the narrative of the story. And the side quests are either random crimes or side story mission. The side story missions are lots of fun as they create further story, so there's more gameplay – but you don't need to finish them to beat the game.
The gameplay for Gotham Knights is absolutely incredible. All four of the Gotham Knights characters are available to play and they all have unique move sets. Robin is a stealth expert, Nightwing is fast and agile, Batgirl is a 1-on-1 brawler and Redhood a long ranger gunsman. This provides interesting gameplay given as you and your friends can co-op using your choice of the character.
Along with this, every character has special moves. There are different moves between the four characters meaning there's thirty two in total. These provide high damage or simply just guarantee someone will lose most of their health.
Gotham Knights is created by Montreal Games unlike Arkham Knight, so there are some major UI and gameplay changes, however there are many customisable options that will allow people to experience it in the way they did with the Arkham series. Along with this, there are many missions that you may complete, without feeling that they are repetitive.
The Gotham map itself, is massive and traversing is incredibly good fun, especially after completing the knighthood challenges. My only major problem with Gotham Knights is the parkour which is both lackluster, and simply put you have to go out of your way to do it, which I believe shouldn't be the case in a Batman game. Also Gotham Knights isn't a console cross-play game, nor is it 'Last Gen' which means you're a little bit limited on who you can play with online at the moment, which is a slight flaw for the initial release.
Overall, the story mode and gameplay is incredible and really interactive, especially as the dialogue changes, depending on the the character you play with. This game is ridiculously well put together.
Available on PlayStation 5, XBox Series X and PC 21/10/22 (PEGI 16) 4 Stars
Youth #Gottit View:
This is a great game and must play for all DC Comic fans. It's sad that there's no console cross-play – hopefully that will change in the future with an update. Highly Recommended!!!