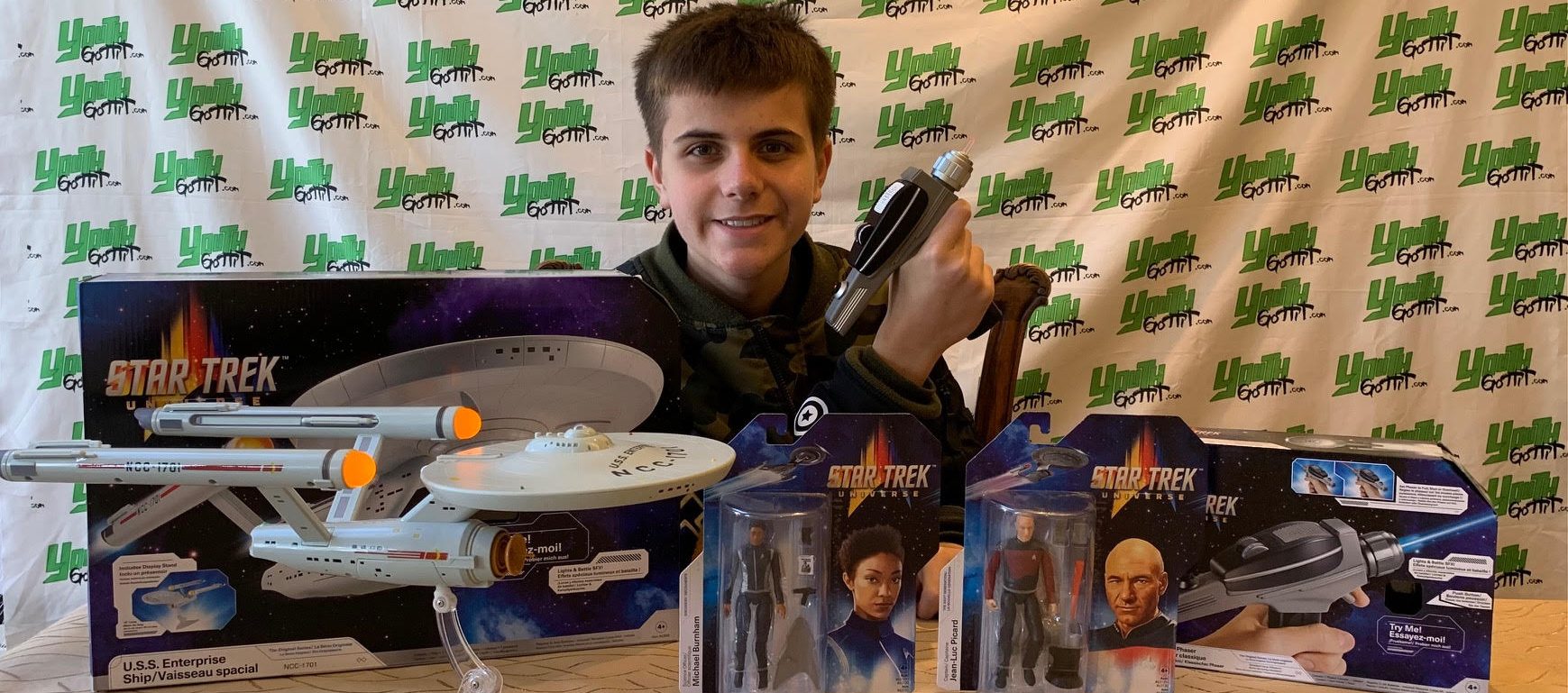 Bandai – Star Trek Universe Toys review by Con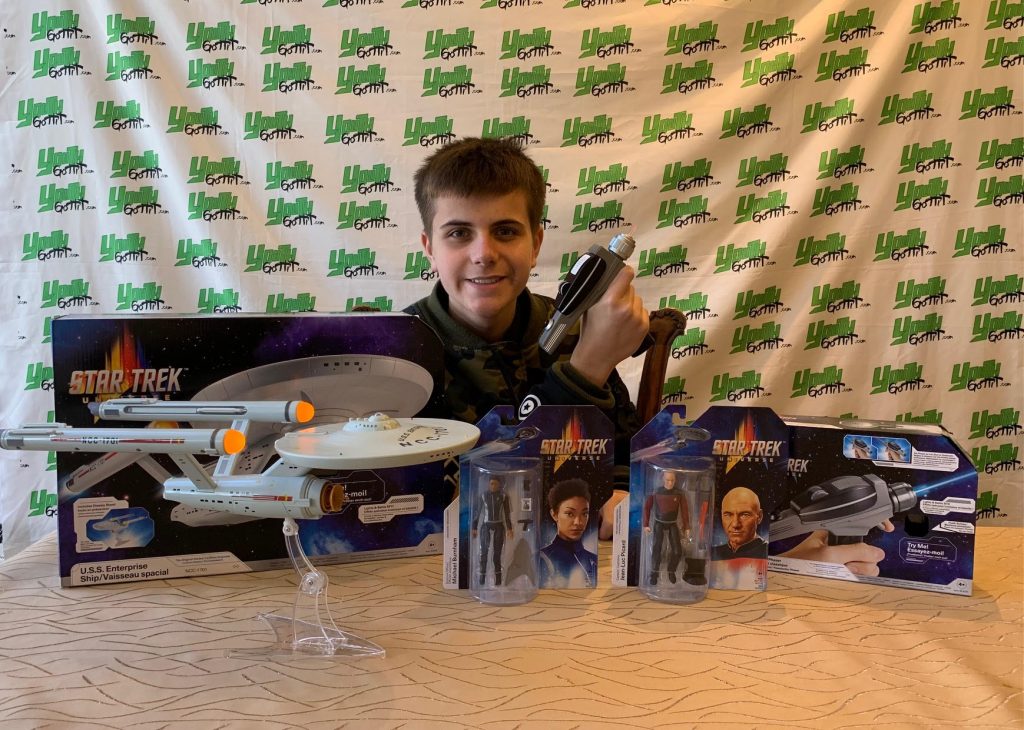 Star Trek Universe Figures!!!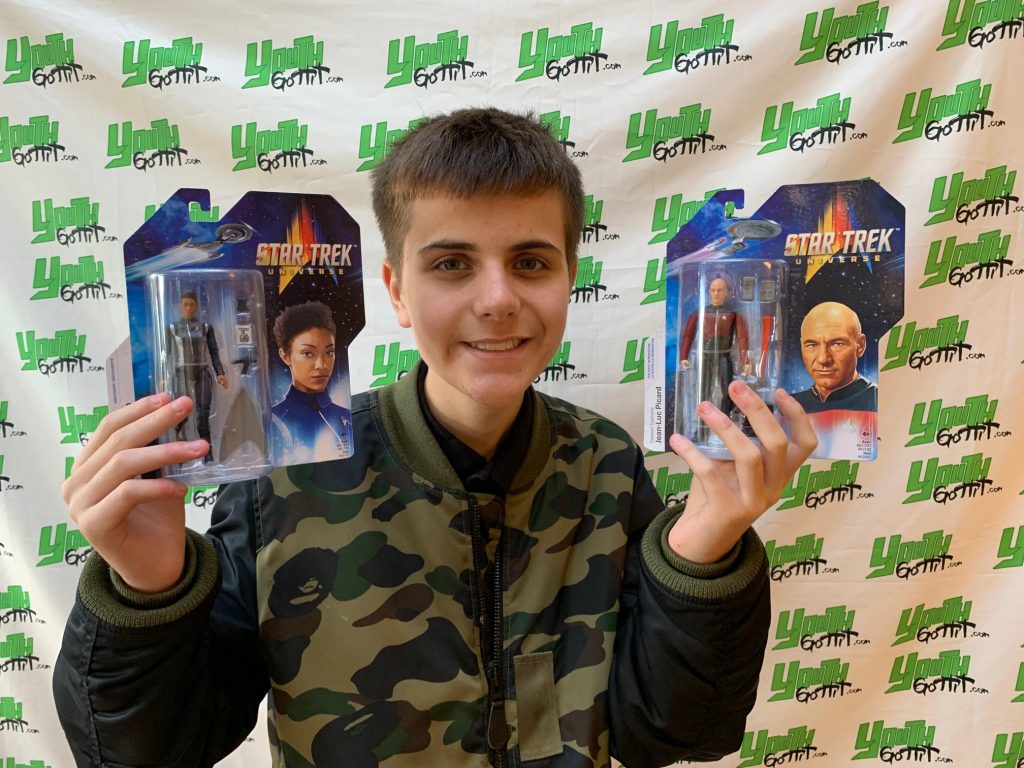 Commander Saru, Michael Burnham, Commander William Riker, Captain Jean-Luc Picard, Commander Data, Captain Spock, Khan Noonien Singh and Admiral James T. Kirk. Each figure comes with accessories and its own display stand.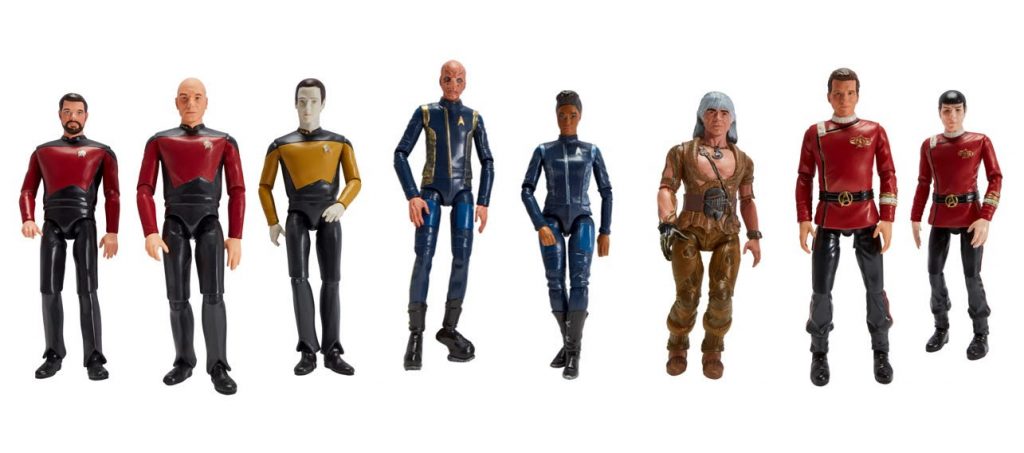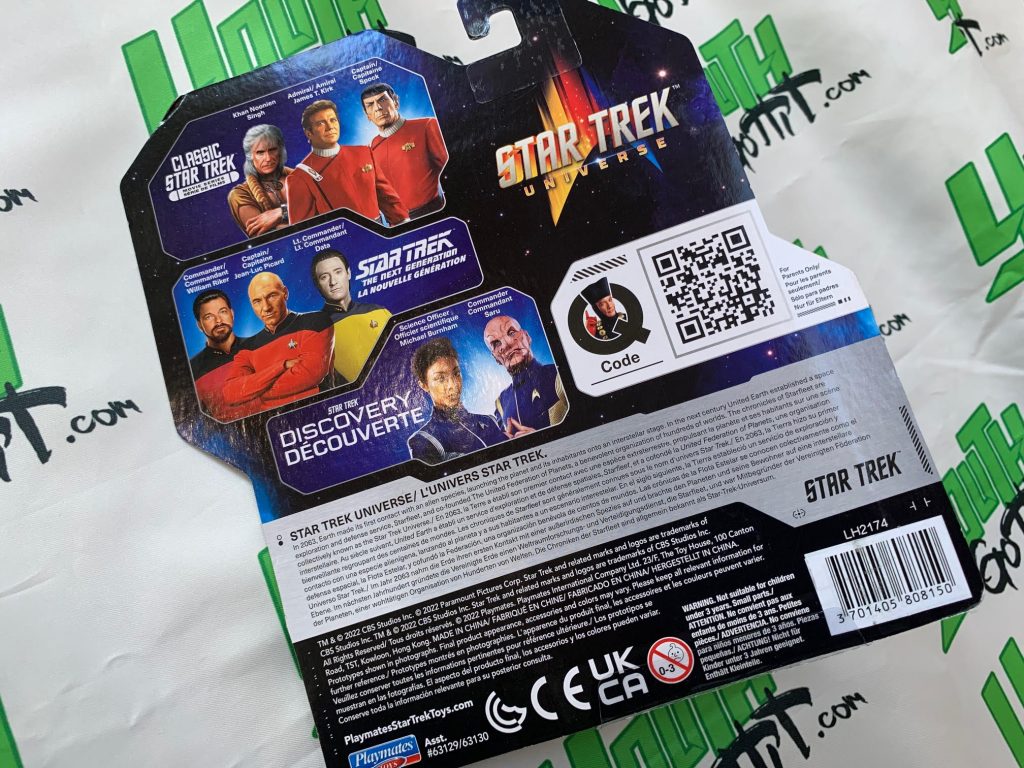 Star Trek Universe Original Series Phaser!!!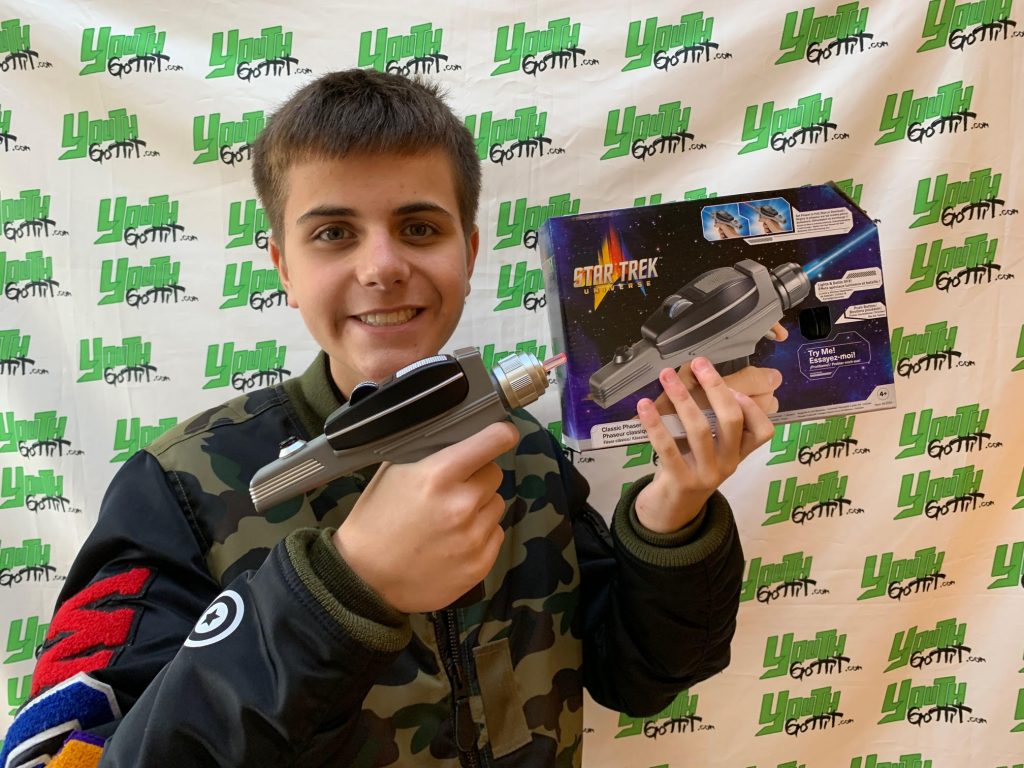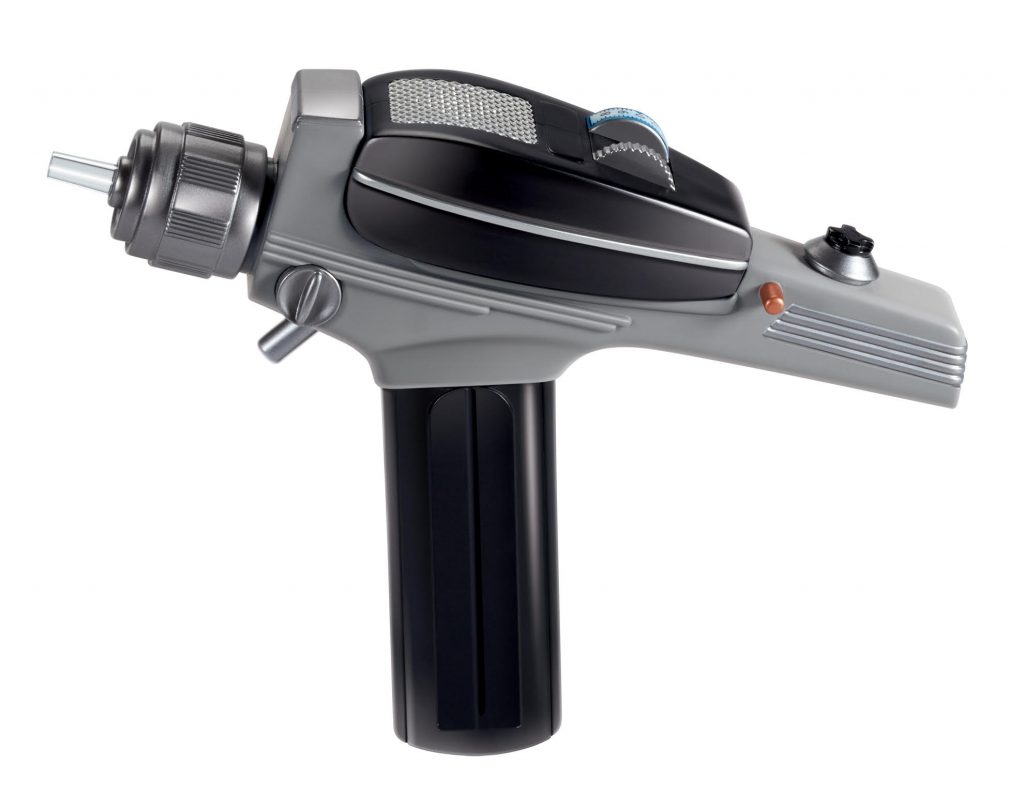 Star Trek Universe Original Series Enterprise Ship!!!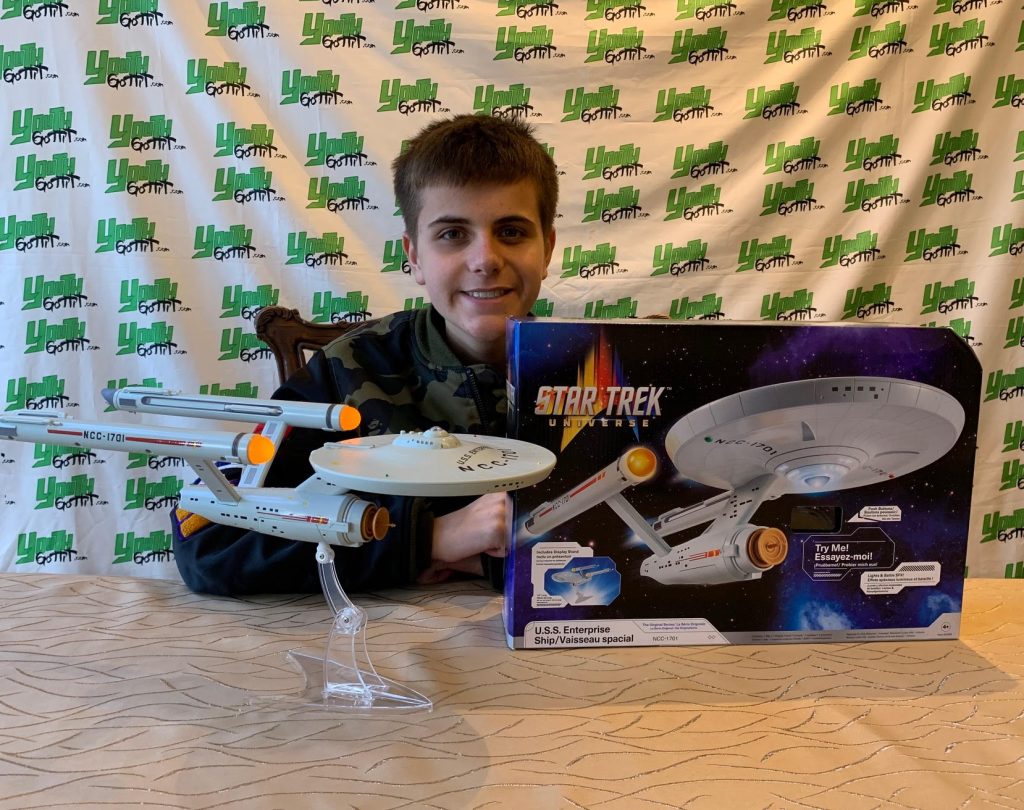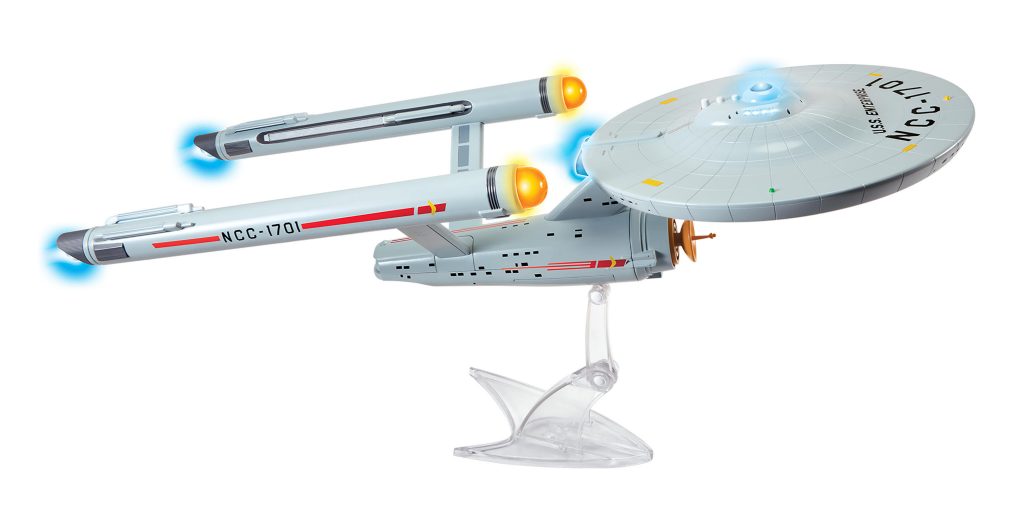 Available from all good retailers (4 Years+) 5 Stars
Youth #Gottit View:
A new surge in popularity for the Star Trek Universe with recent shows such as Discovery, Picard, Lower Decks, Prodigy and Strange New Worlds' has naturally created a fresh craving for 'Trek' merchandise and collectables. Bandai (through the company Playmates) have brought together a great first wave collection of products to the fanbase. These Toys/Collectables are perfect for either play or display!!!