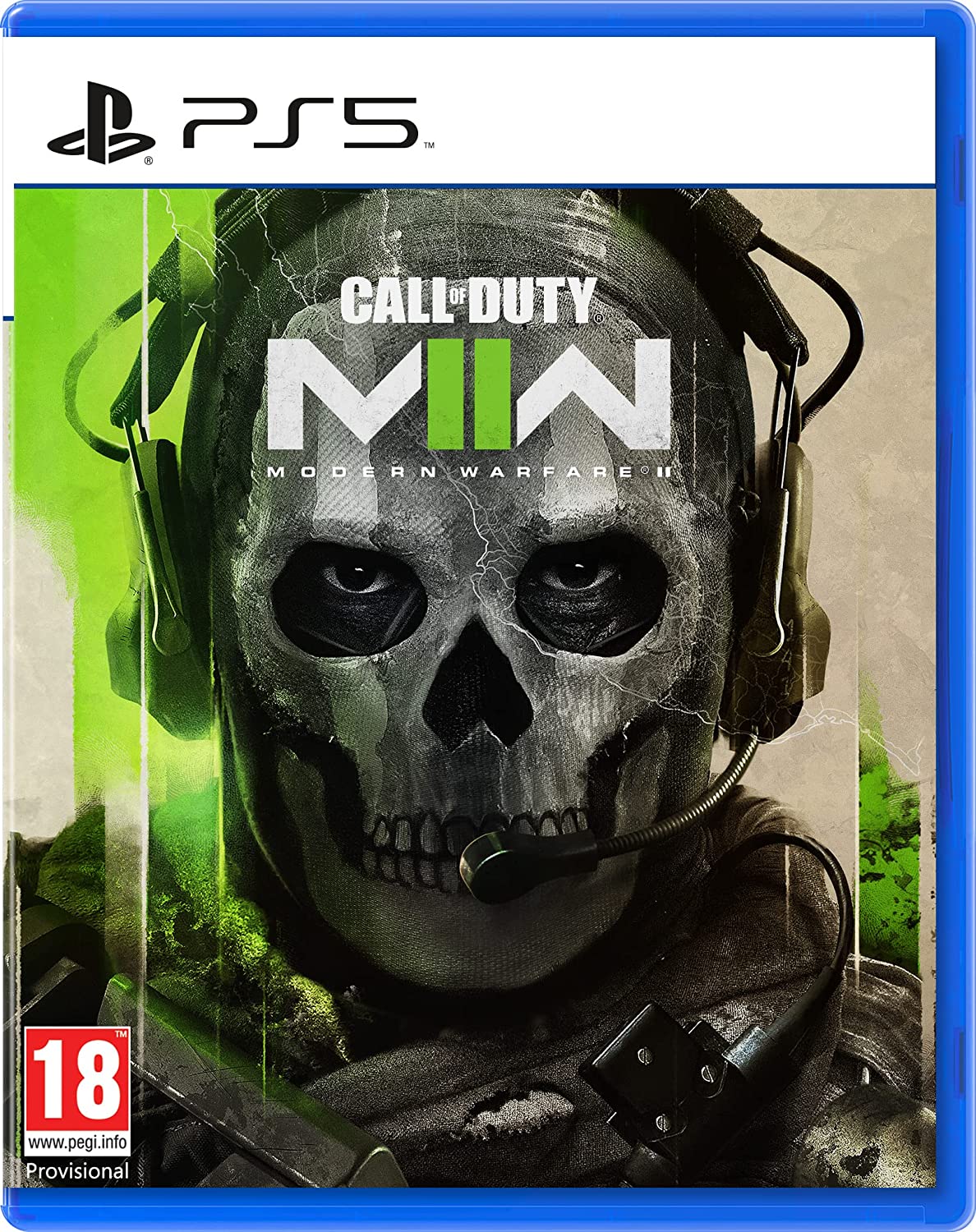 Call of Duty – Modern Warfare II review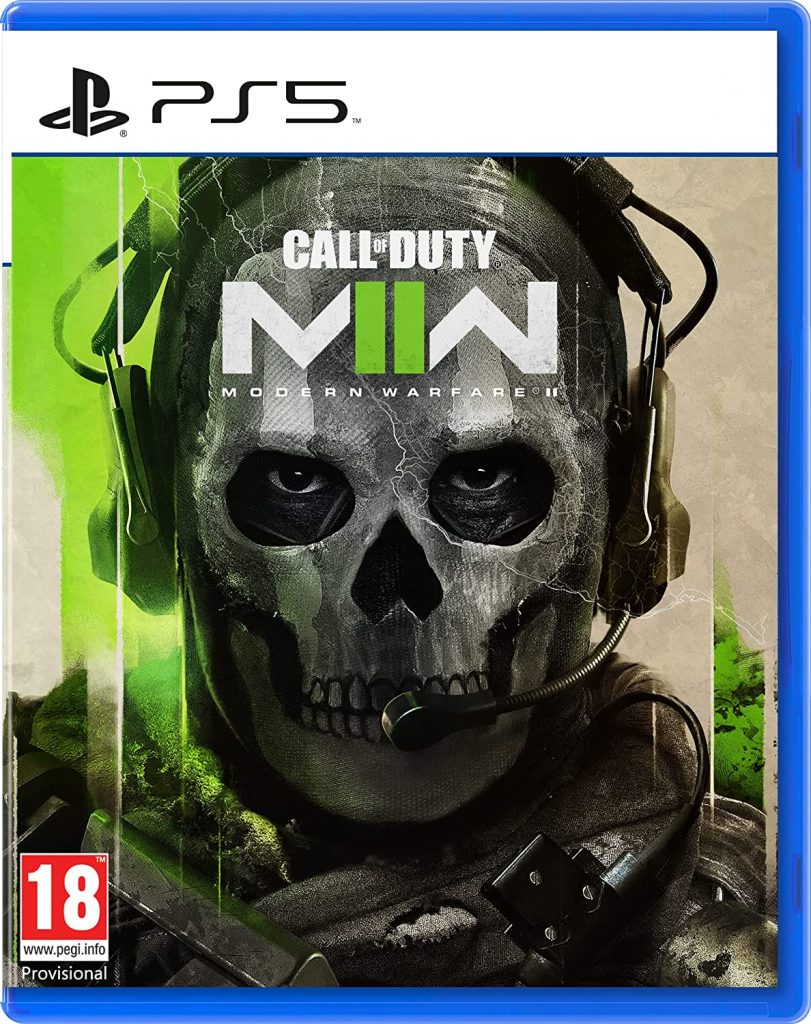 The sequel to many people's favourite Call of Duty games is finally here and it's amazing. But not only this, warzone has been entirely revamped for the launch as well, making it possibly one of the most content-filled games on the market right now.
But before I get into all the new multiplayer mechanics, I'm first going to talk about how amazing the story mode is. So, I was wildly blown away by the story mode. It basically follows the story of a conflict between a Mexican Cartel (and the Mexican army) and the US. Although it has missions that you won't see in any other game. For example, one mission puts you in an interrogation room where either you play your cards right or you die. Now of course there are many cool missions where you simply sweep houses and defeat enemies so any fans of that won't be disappointed but people looking for a new challenge will have a great time with this story mode.
The multiplayer is pretty damn good as well. More customisation with guns and a whole variety of new ways to unlock and level them up. The movement and overall feel of the game is absolutely amazing. I enjoy the gunplay more than any of the recent games and believe its surpasses even MW (2019). Although where it falls short is the maps and time to kill. Most gunfights end before anyone gets a chance to even think and the maps are subpar. Now don't be deterred, it's still fun to play although keep in mind a lot of the time you're going to be left thinking skill wasn't the reason why you lost the match.
DMZ is completely new for MW2 and a rather fun addition. You load into a game with a few other teams and tons of AI and basically try to get quests done and mess around. It's good for testing out new guns, warming up or playing casually, but in general it gets boring particularly quickly and isn't something you'll get a high adrenaline rush out of. I certainly think it's a positive even if I also don't think this will be a go to for most people.
Now finally, Warzone 2.0 is basically perfect. You can now talk to enemies whilst playing to cooperate or trash. The island and new features like dolphin diving or buying custom weapons from buy stations work very well. And the entire game mode appears to have been positively revamped with the release of the new game. The gulag has also had a few positive change, with a new map, a new way to win by killing the prisoner and weapons increasing in rarity as the match goes on. However, my one main issue with it is that I feel as though the two man gulag sort of defeats the premise and is a bad change. Other than that, Warzone 2 is insanely good and anyone who's a fan of the last will live this.
Finally with a new game comes a new battle pass, and the new battle pass system is great. You can go through the map choosing what items you will get meaning it feels more custom to you, and you have to wait less to get a weapon you really want (with the exception of the tier 100 blueprint and operator).
So overall it's a really good instalment and a great triumph to the gaming franchise!!!
Available for PlayStation, XBox and PC 28/10/22 (PEGI 18) 4.5 Stars
Youth #Gottit View:
Incredible graphics, the gameplay is so much fun, a brilliant story mode and there's always bundles of cool updates throughout the year with these games. A must own for gamers!!!