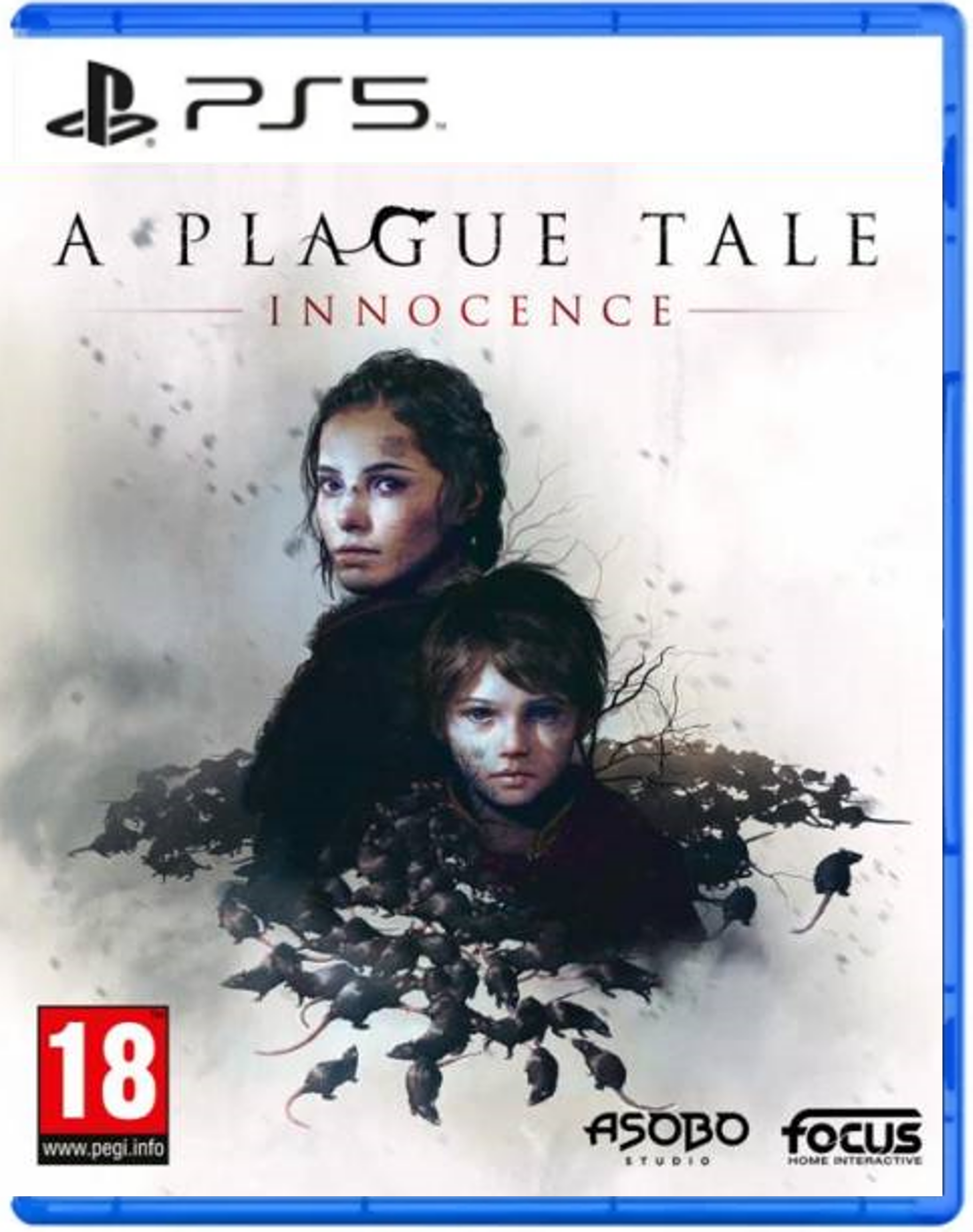 PlayStation 5 – A Plague Tale Innocence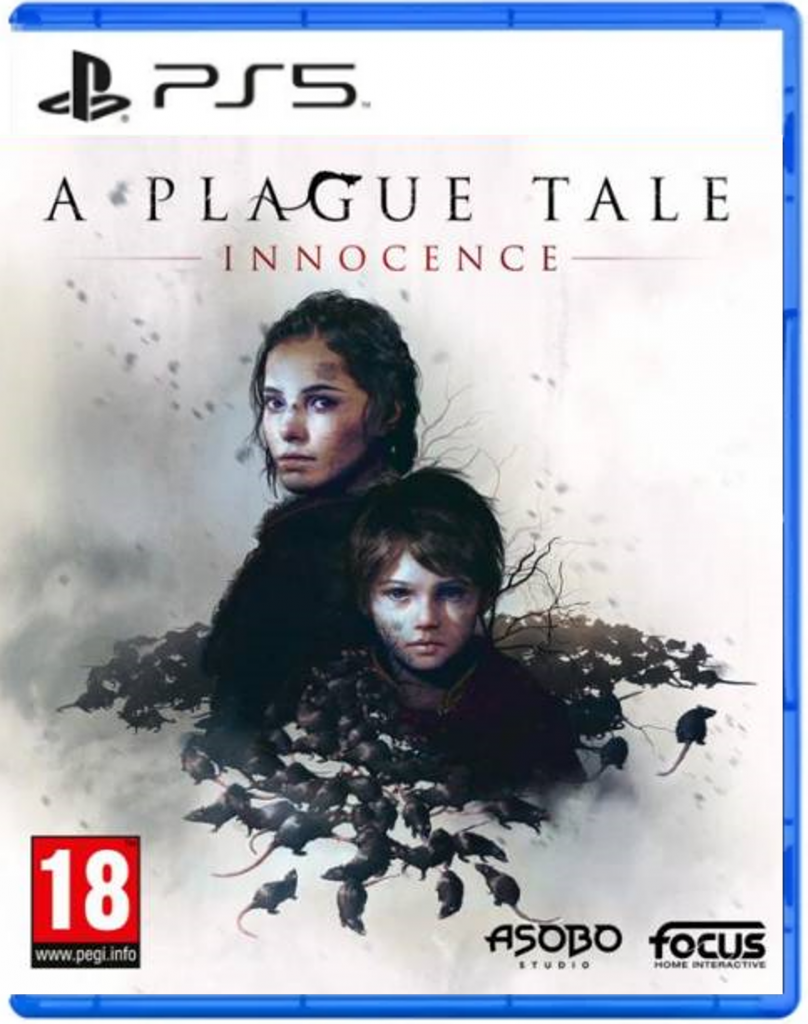 Set during the Hundred Year war, Amicia de Rune (A young noble girl) must protect her brother Hugo from the French Acquisition and scared Villagers. They believe his sickness is to blame for the outbreak of a widespread Plague that's killing the locals as Amicia is forced to run from their home and guide him to safety.
The game is a Third person adventure game in a similar style to the Assassins Creed franchise with lots of running, chasing, puzzle solving and tense moments within the storytelling.
The graphics follow the trend of its other PS5 predecessors, with settings being stunning, finding myself lost in their majesty more than a few times throughout my playthrough. My only criticism is the fluidity and inconsistencies within the facial department, as the game struggles to properly convey expressions, taking away from the amount of emotions the characters can display.
Overall this game is great for fans of adventure games and reminds me especially of the Ezio trilogy in its gameplay and style.
A must play for anyone interested in the middle age era of Europe and all of the superstitions and mystic tales surrounding it.
Available on PlayStation 5 (PEGI 18) 3.5 Stars
Youth #Gottit View:
This is a tense chase game that will keep you on the edge of your seat. Its an upgrade from PS4 to PS5 – but looks really good and plays well!!!
PlayStation 5 review by Harrison and Con CLICK HERE!!!