Nintendo Switch Online review by Con
Classic Console Games Available with Nintendo Switch Online!!!
Nintendo NES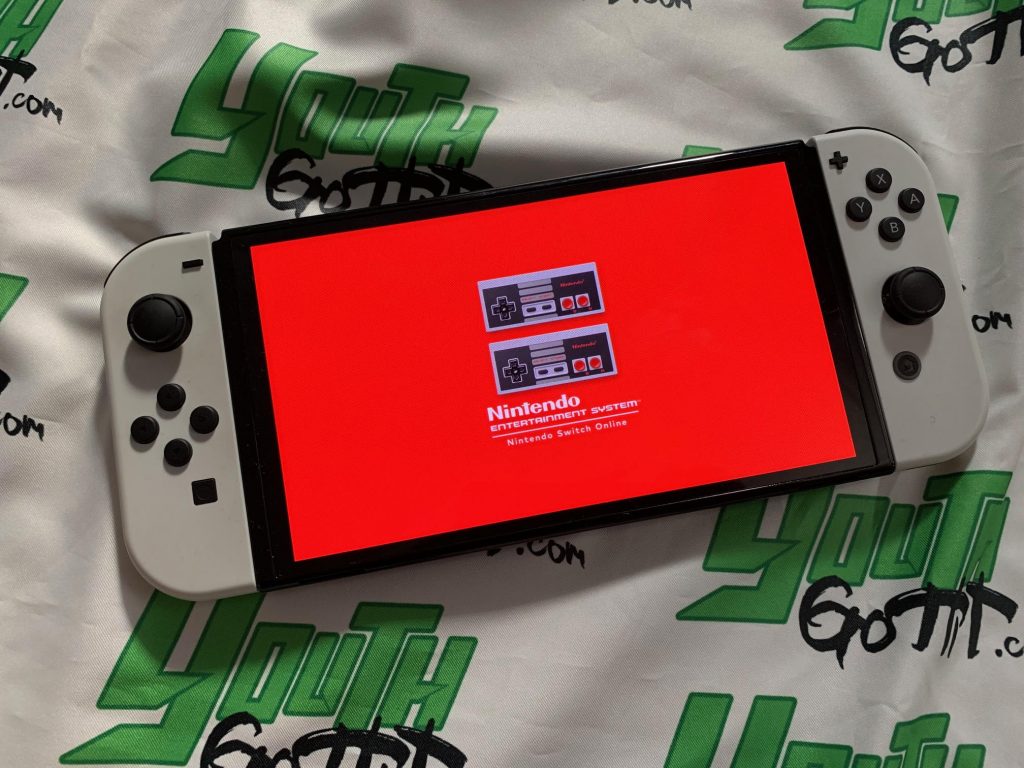 Super Nintendo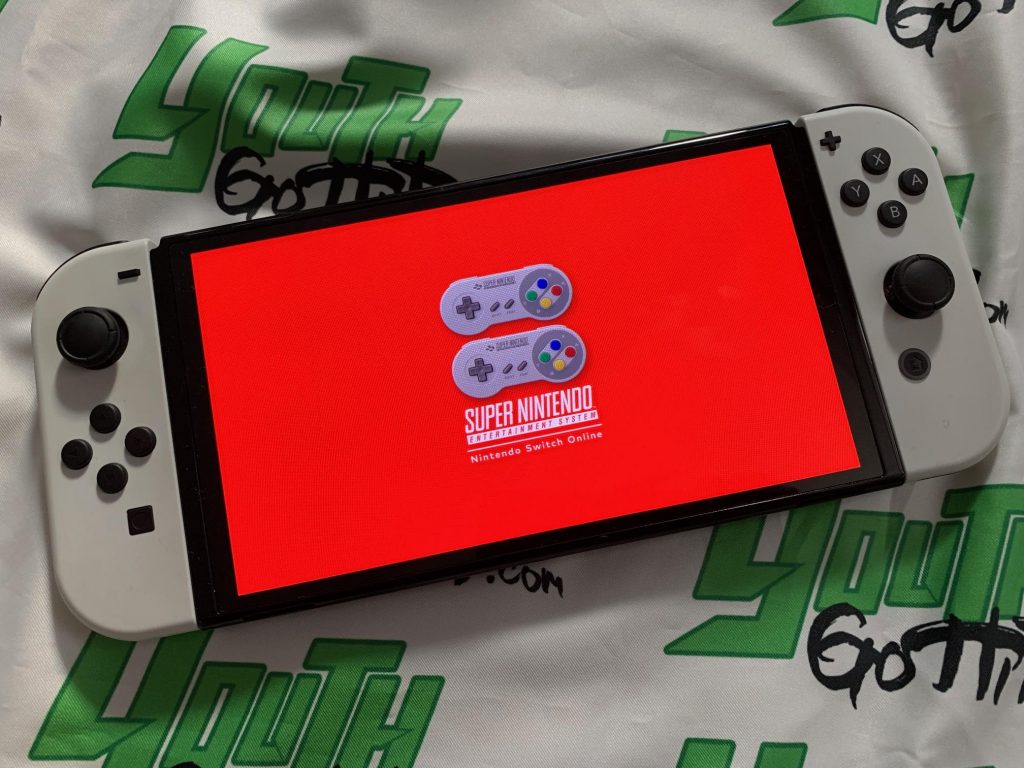 Nintendo 64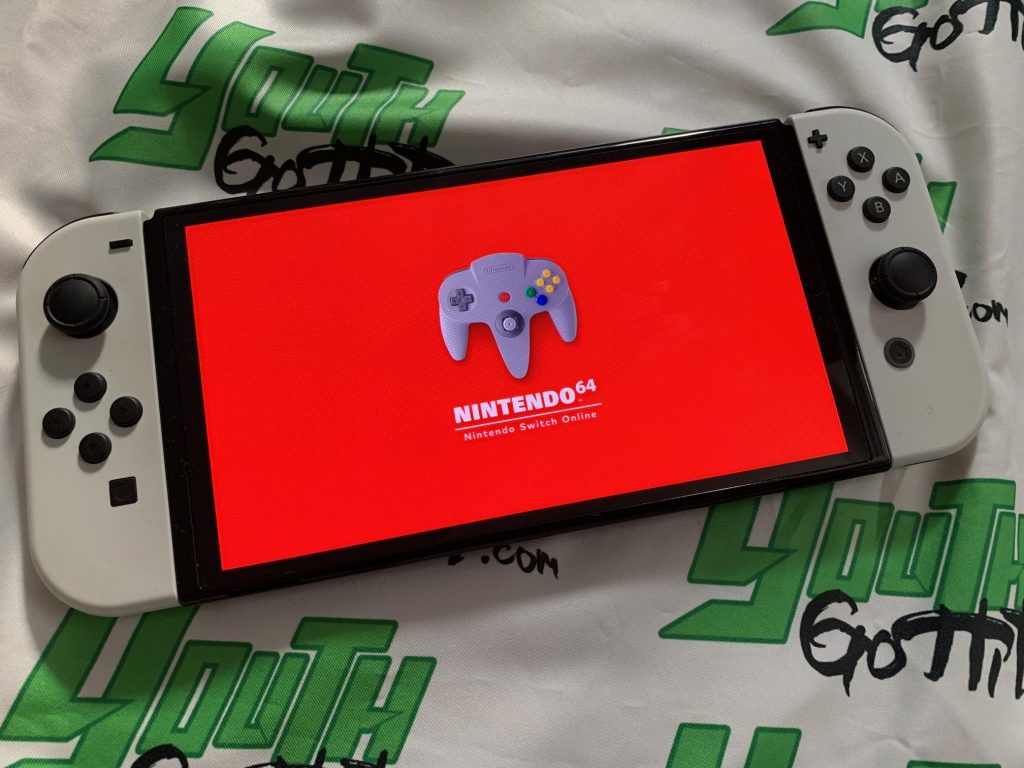 SEGA Megadrive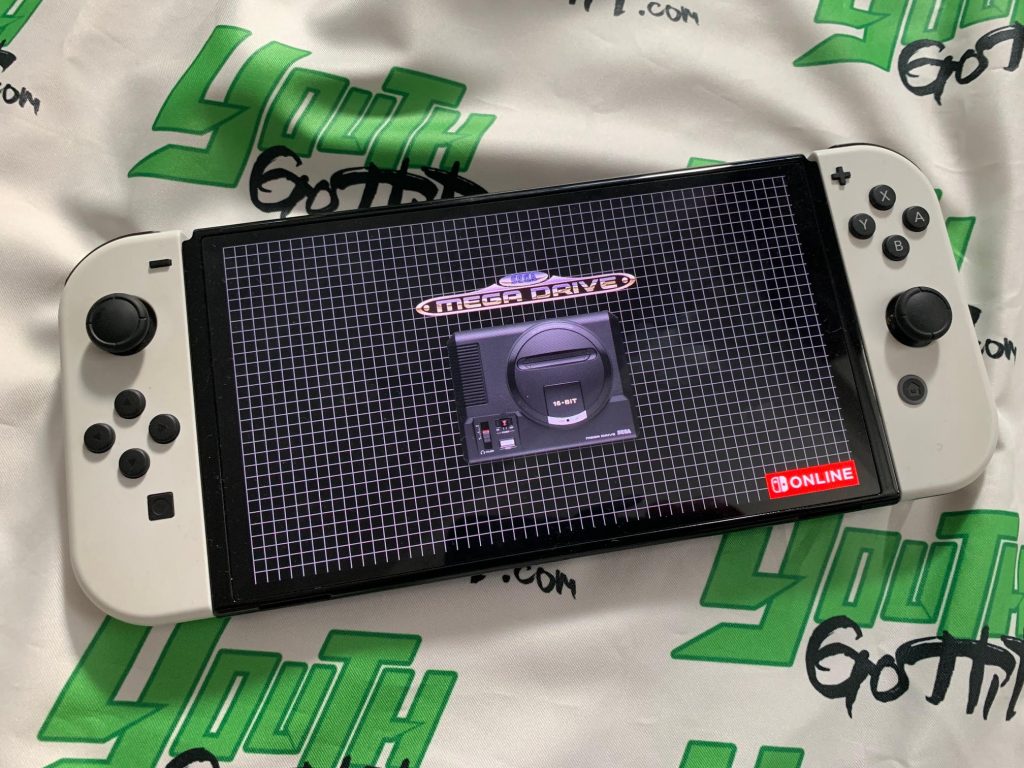 Nintendo Game Boy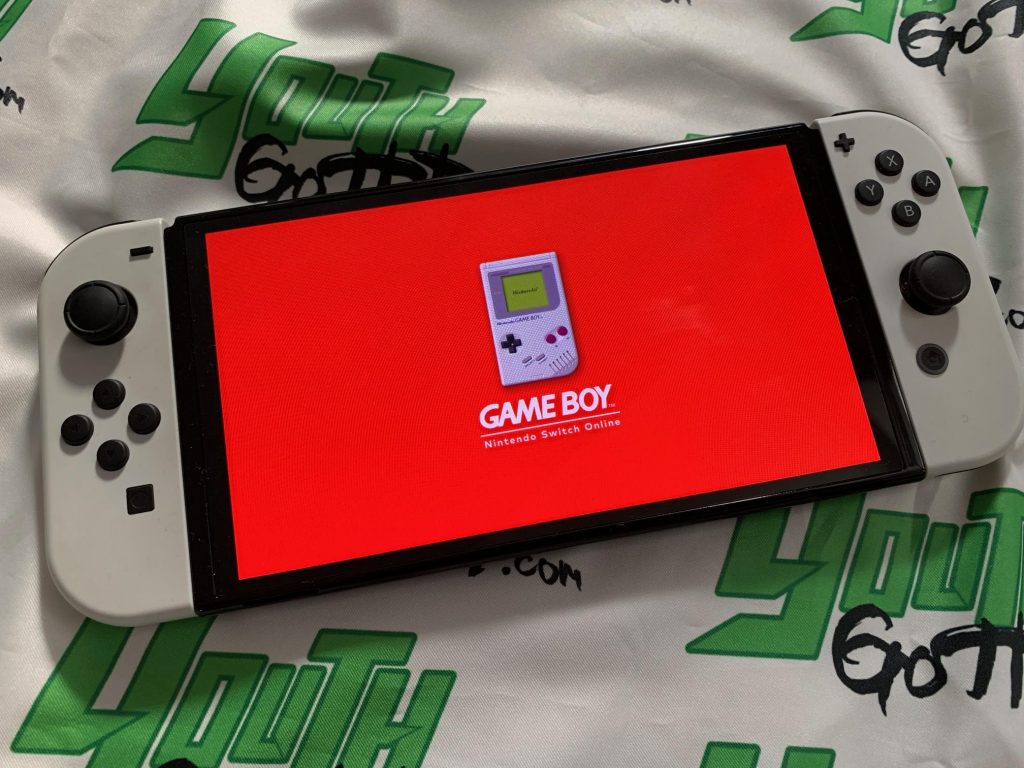 Nintendo Game Boy Advance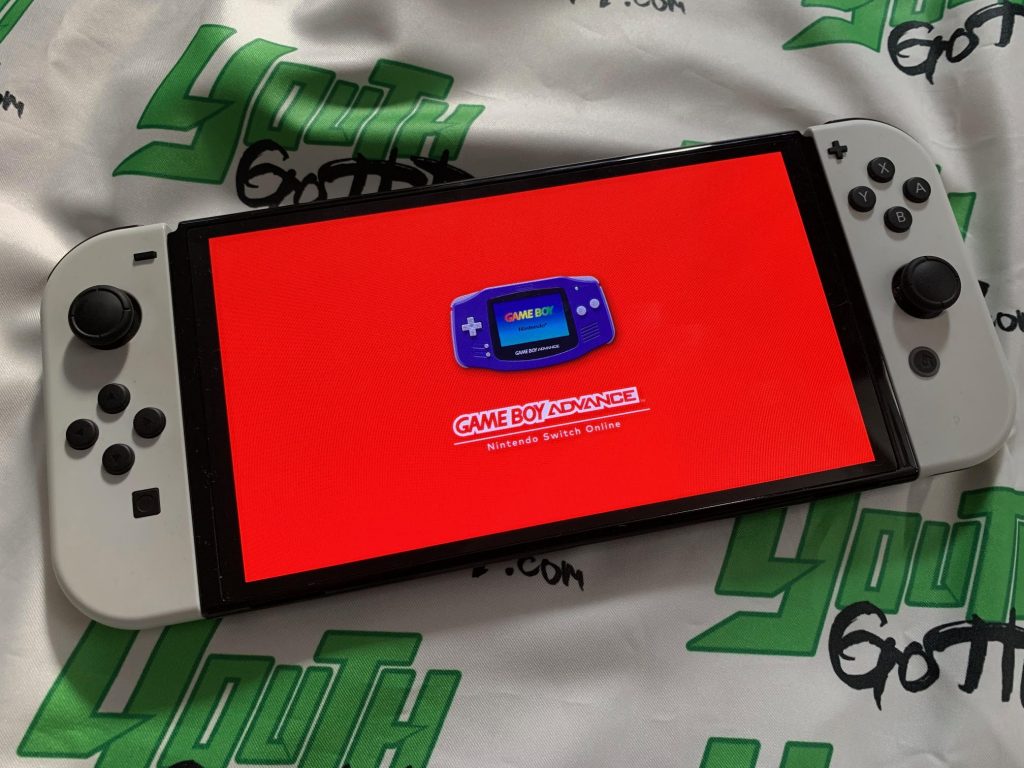 Available on Nintendo Switch (PEGI 12/16) 5 Stars
Youth #Gottit View:
If you love retro gaming and the history of games, this is money well spent each year. There are loads of classic games available and the service is constantly updated with new retro releases. Highly Recommended!!!