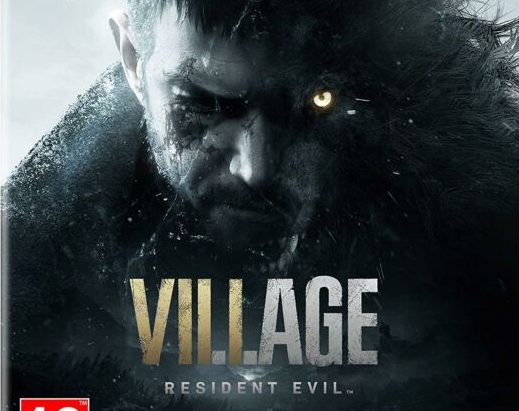 PlayStation 5 – Resident Evil Village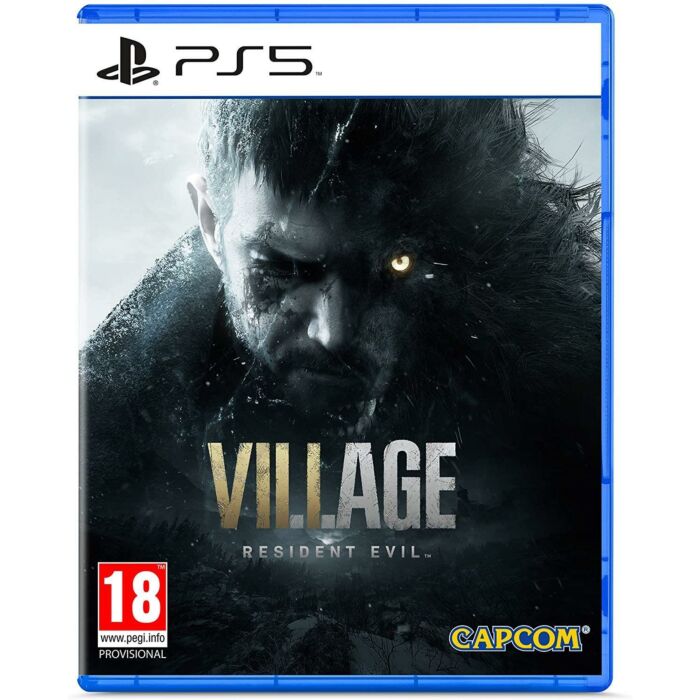 Being my first entry into the resident Evil franchise, 'Village' was both a treat and a mystery to me. I had previously perceived the resident evil games as mass shoot 'em ups but was presently surprised when I was greeted to a much more puzzle/adventure game as Ethan Winters (protagonist of the previous game, Resident Evil 7: Biohazard) is once again thrust into the supernatural world in search of his infant daughter, Rose.
The game begins some 3 years after the events of RE 7, with Ethan desperately attempting to live a normal life with his wife Mia and their newborn daughter, however, as you could probably expect with the Resident Evil games, all does not stay normal for long as Ethan finds himself waking up in the middle of a Romanian forest with no understanding of why he is there. After traversing through many a dead, strung-up crow and several decapitated goat heads, he finds himself faced with a middle ages-esque castle and a seemingly abandoned town to match. After some minor exploration and an attack from what seemed like hundreds of Lycans (werewolves for those who aren't horror buffs), Ethan uncovers the villager's weird cult-like obsession with the mysterious 'Mother Miranda' as it becomes clear his daughter's kidnapping is part of a much deeper ploy.

Right off the bat, the game's settings are beautiful and engaging, taking place in predominantly the castle and village with a couple of other areas sprinkled in for good measure. The beginning is relatively quick, throwing you into the action almost instantly. Many eery characters are introduced, being explored individually later in the game.
The characters are memorable and creepy, with interactions with the 4 lords, especially, being a highlight of the play through. These Lords make up the bosses of the game, with fights feeling unique, keeping me jumping out of my seat constantly. Lady Dimitrescu , the first boss of the game, is by far the best of the 4 Lords, with all 9 foot 6 of her Vampirical maliciousness shining through as Ethan tries to escape her castle. Unfortunately, the game's highest point is this section with its start being one of the best I have ever played yet proceeds being of slightly less quality. This is a minor criticism, however, with its highs (of which there are many) being incredibly high and its lows being only 'very good'.
Ethan is an engaging MC and Mother Miranda's aura alone provides ample reason to fear her. The game is filled with twists and turns with major shocks throughout. There is an abundance of jumpscares, and just enough gunplay to satisfy anything a Resident Evil fan could want. With a playing time of 8 to 10 hours and a new addition of side quests which aren't usually present within RE games, there is ample content to justify its £50 price tag.
Overall, this may be the best horror game I have ever played!!!
Available on PlayStation 5 7/5/21 (PEGI 18) 5 Stars
Youth #Gottit View:
It's classic Resident Evil for the modern gamer. Full of Jumpy moments, Big Scares, Weird Creatures and Lots and Lots of Gore. Highly Recommended!!!
PlayStation 5 review by Harrison and Con CLICK HERE!!!