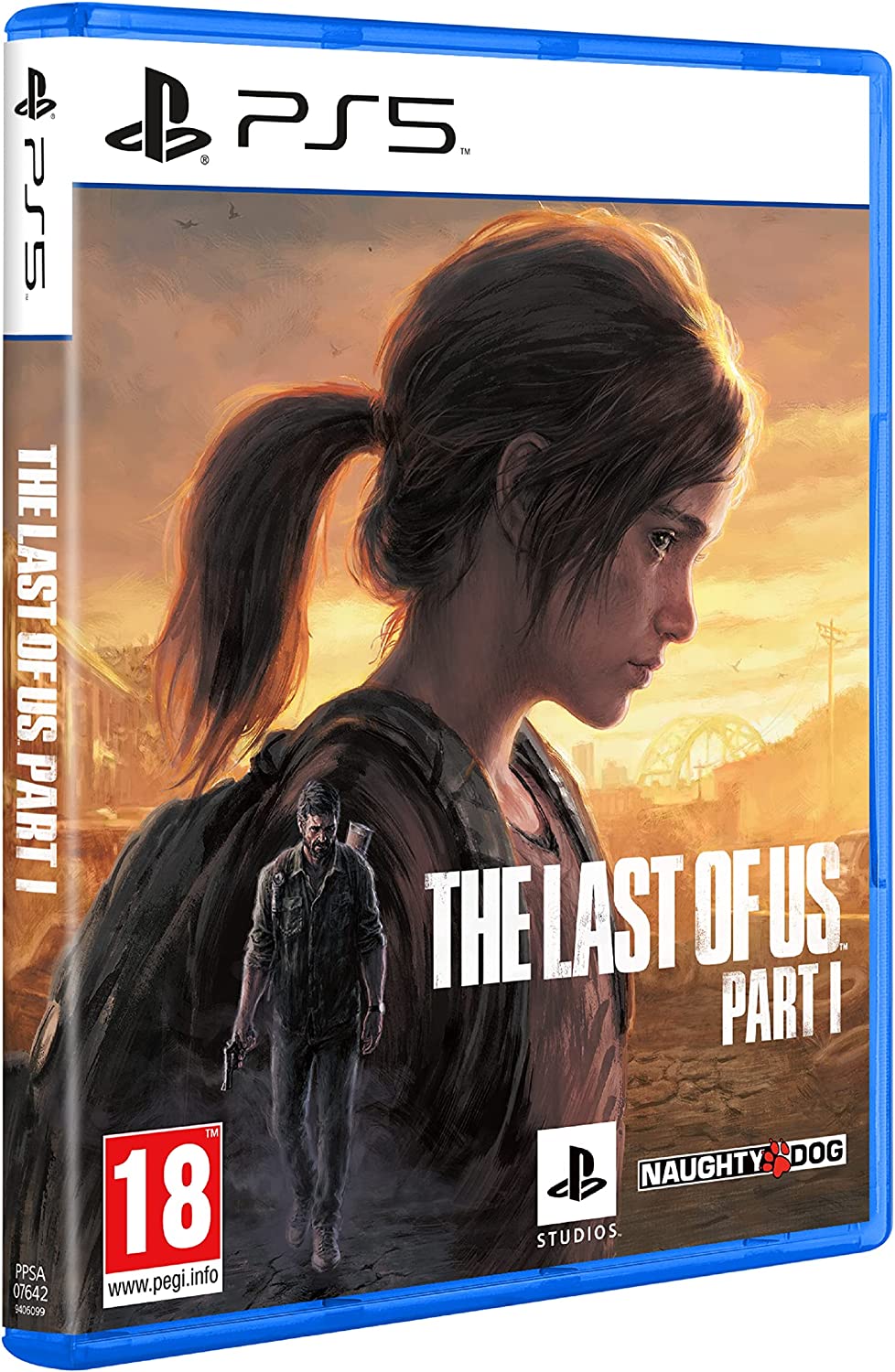 PlayStation 5 – The Last of Us Part 1 review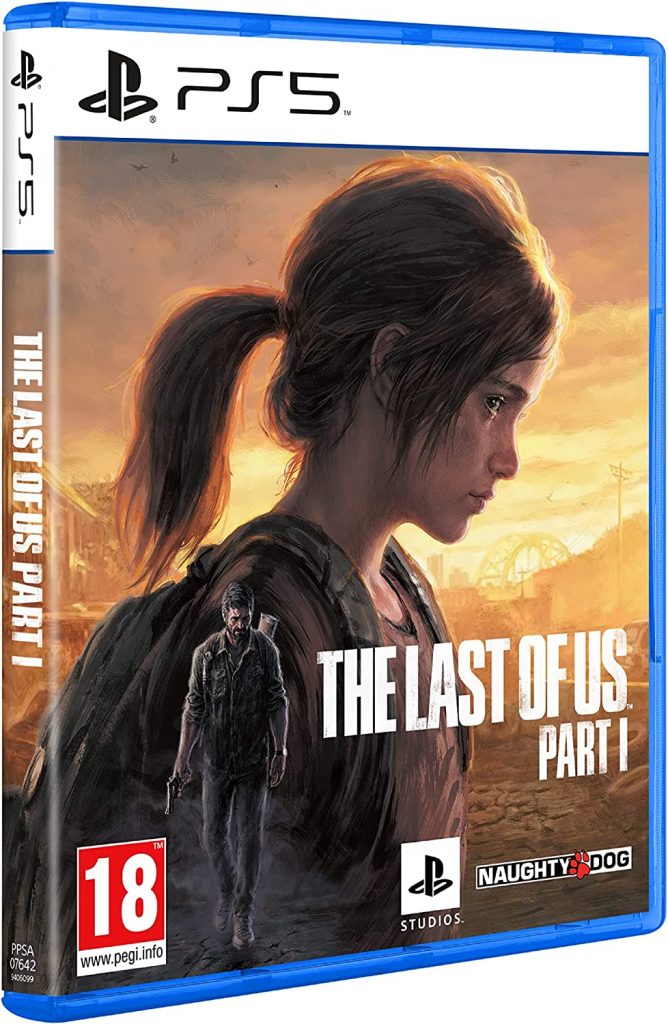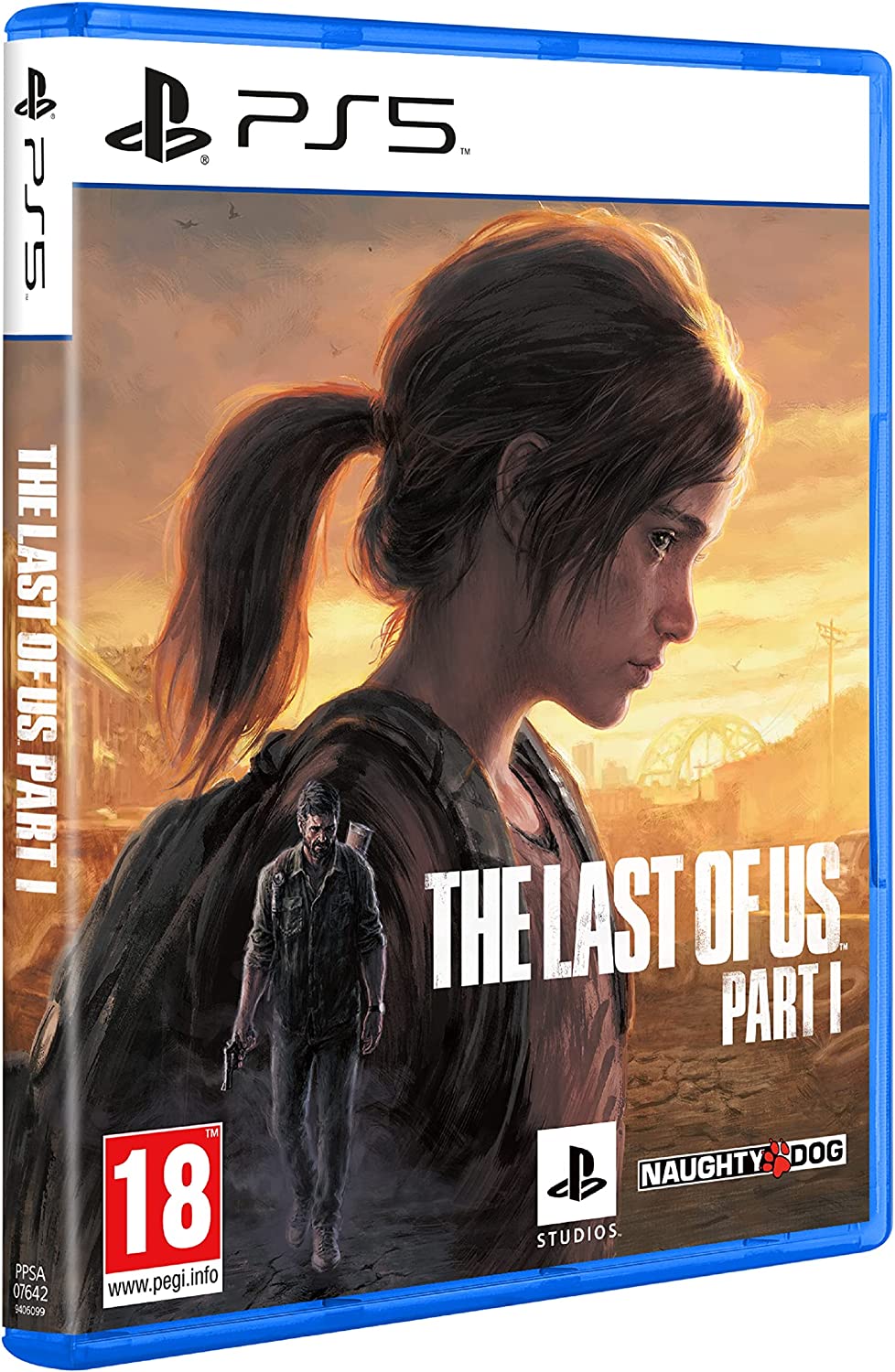 This game is absolutely astonishing. 'The Last Of Us' is a much loved game series, yet over time the graphics became less on par with much of the modern game releases. Until this new version was created.
The game follows Joel as he attempts to complete a simple mission to help a 14 year old girl called Ellie to a research facility, which quickly diverges into a vast journey through many zombie infested towns and human conflicts in an attempt to save the world from a zombie virus. Along the way players will meet many characters, some friends, some foes, and ultimately attempt to save humanity.
The Last of Us part 1 looks absolutely breathtaking. The graphics and animations are so realistic it's like you're just watching a TV show. Also what's impressive, is the little extra details they've added into the new version of game that weren't in the original, such as Ellie and Joel getting wet when it's raining or when they fall in a pool of water. The combat is incredible too, with many upgrades and weapons so you're able to beat the game in your own unique way. And finally it has incredible pacing. This is a very long story, but it does it feel like it was dragged out, nor does it feel too rushed while working through the story.
If I have any problems with the game, it's that the human fight scenes became a bit repetitive at times. But even then, they were still very enjoyable.
Overall this is without a doubt one of the best games of all time, and it's remake only makes it better. Anyone who enjoys playing solo adventure games needs to play this, and even if you've played the original, it's well worth checking it out the new updated game to see the amazing changes.
I would easily give this 5/5 stars and recommend you try it out as soon as you can!!!
Available of PlayStation 5 2/9/22 (PEGI 18) 5 Stars
Youth #Gottit View:
This isn't just a touched up version of the original game, this is a complete remake for PlayStation 5 with bundles of new features. It's a magnificent gaming experience from start to finish!!!
Features included:
Rebuilt for the PlayStation 5: Completely rebuilt from the ground up using Naughty Dog's latest PS5™ engine technology with advanced visual fidelity, fully integrated DualSense™ wireless controller features and more.
A faithful remake: Experience the emotional storytelling and unforgettable characters of Joel and Ellie in The Last of Us, and explore the events that changed the lives of Ellie and her best friend Riley forever in the critically acclaimed prequel chapter, Left Behind.
All-new experience: A total overhaul of the original experience, faithfully reproduced but incorporating modernized gameplay mechanics, improved controls and expanded accessibility options. Feel immersed in improved environmental storytelling, effects, facial animations, and enhanced exploration and combat.
The Last of Us Part I includes a new Speedrun mode, which enables an in-game timer that tracks your current and best playthrough length. The timer pauses during cinematics and scene transitions. After an initial completed playthrough, this mode can be enabled when starting a new game. Speedrun mode displays a small UI element in the top right of the screen that shows:

Your current play time
Your personal best chapter time
The name of the current chapter