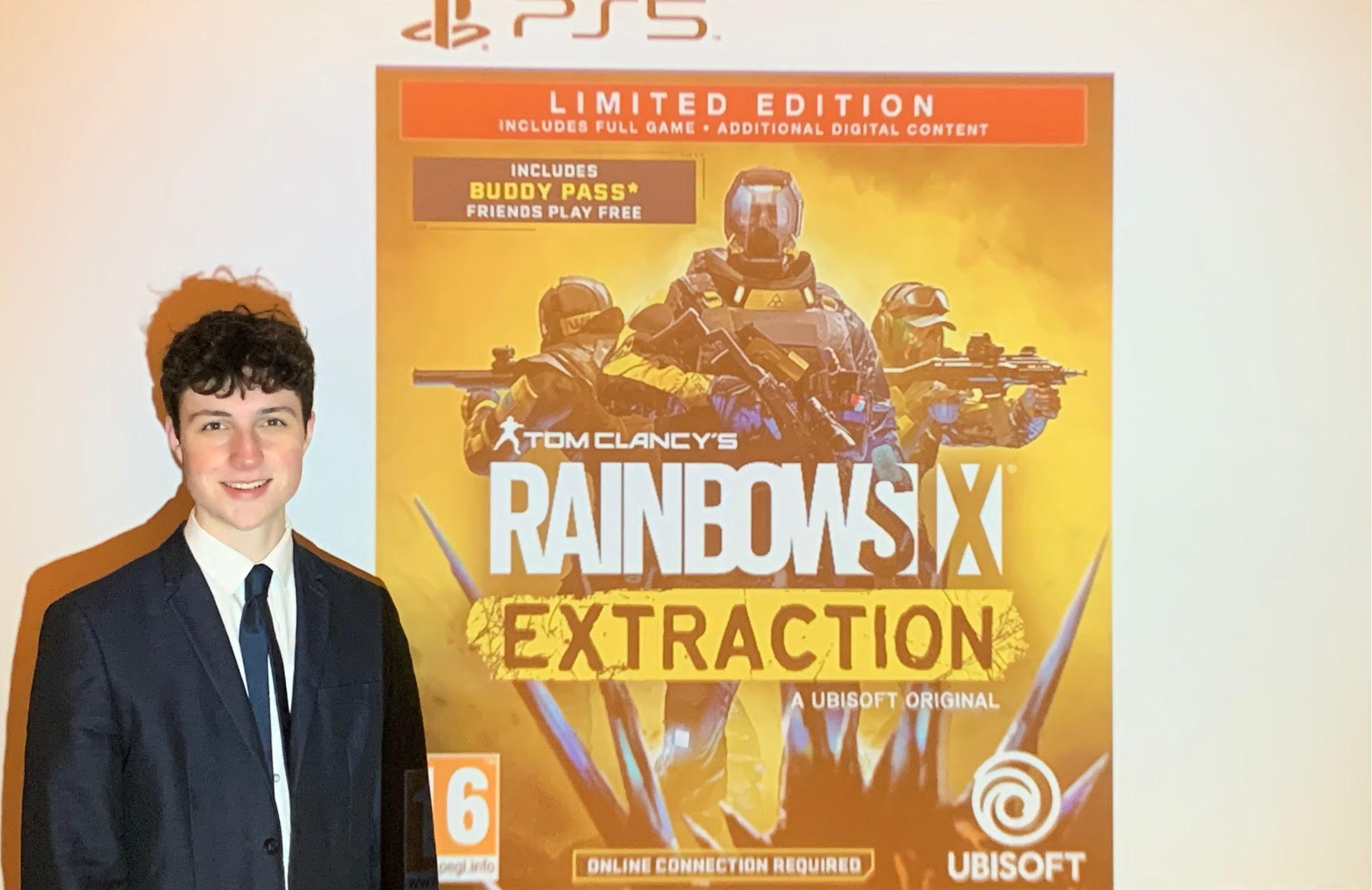 Tom Clancy's Rainbow Six Extraction Review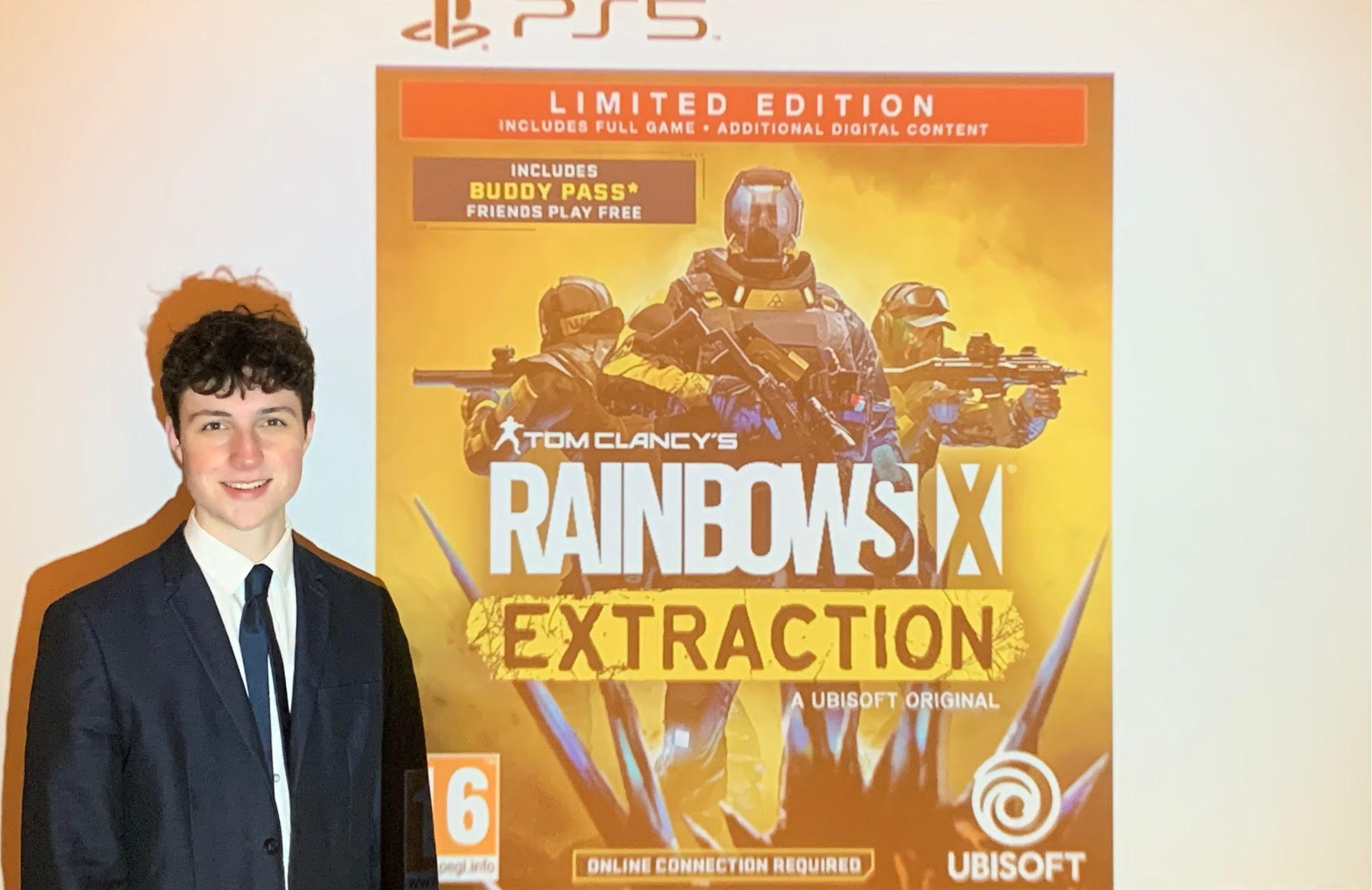 Extraction is the latest instalment in the Rainbow Six game series and a further extension to Tom
Clancy's highly successful war franchise of books, movies and games. This game takes place in the same universe as Rainbow Six Siege with many of the operators returning from 'Six Siege'. However, unlike siege, this is a PVE infection survival game.
The Statue of Liberty has been attacked by a black sludge monster which spawns monsters to attack the human race. In response the government has sent out highly trained individuals to combat this with a variety of abilities, guns and grenades. Extraction is an online game where you group up with 2 other players, random fill or friends, to fight the archaeans. These creatures spawn from pod-like sacks and try to stop as you try to complete your current objective. These objectives can be carried out in 4 areas, each having 3 maps each. New York, San Francisco, Alaska and truth or consequence. You also have a large variety of weapons, charms, attachments and skins which you can unlock as you level up and play through the game.
This game has done quite a lot of things very right. For starters the gameplay looks absolutely phenomenal. The colours look rather cartoony but in a playful way rather than in a childish way which is really contrary to the disgusting Archaean's which also look insanely good, especially with the next gen graphics with the XBox Series X or PlayStation 5 versions of the games. The abilities work very well in this game. I really enjoy using sledge to destroy walls or using elas stun mines to help me in the game. The various attachments allow players to customise their weapons to how they see fit depending on the positives or negatives of their skill and can choose the weapon they want. Also on the topic of weapons, the weapon balancing is very nice. No weapons appear to be overpowered, and likewise no weapons appear to be unusable which is a very hard thing to do in a shooter game which they pulled off very well. The skill point system is absolutely superb and definitely gives freedom to the player to see what they want to upgrade first. And finally it is absolutely amazing to play with friend's, it's operator system allows for even the worst of players to come in handy whilst playing.
This game can be slightly repetitive at times, though the gameplay is fun it feels like every section is the same thing. The levels are usually three main things. Rescue a lost operator, recon missions, or boss missions. All of which you get every single time you play. This wouldn't be a particularly big problem if it wasn't the only gameplay part of the game. The simple gameplay makes it on par with games like Call of Duty's 'Zombies', however Call of Duty has the main game as well whereas Rainbow Six's other game is behind a 60 pound paywall. The gameplay Is also incredibly hard. You play the game incredibly weak and are basically just walking around trying to not be stunned by the various gas traps and being slowed down by the sticky floor whilst being chased by a hoard of Archaean's which can kill you insanely quickly. This isn't exactly a problem as many people love a challenging game, but the easiest mode isn't even that easy so it only really Caters to the more skilled individuals aside from the casual players. And finally the system for death/ loss of health is really not that good. Upon losing a mission, if your teammates don't put you in the machine or everyone dies, you all lose one of your operators and have to save them in a later mission. This case also occurs with having to wait if someone's badly wounded. I would have such a problem with this if it didn't stop the fun of playing as your favourite character every time you slip up and die.
Overall this game is really good fun and certainly something everyone should play if they love games like this or Clancy. The gameplay and graphics are refreshing and the gunplay feels smooth and fit for a zombie like game. I enjoyed how it uses older game characters so fans won't be going into totally unfamiliar ground within the world of Tom Clancy.
Available on PlayStation 5, PlayStation 4, XBox Series X, XBox Series S and PC 20/1/22 (PEGI 16) 3 Stars
Youth #Gottit View:
Rainbow Six Extraction has great gameplay, some brilliant characters, a beautiful use of colour and lovely looking graphics. It can get a bit repetitive at times but overall its really good fun and well worth playing!!!