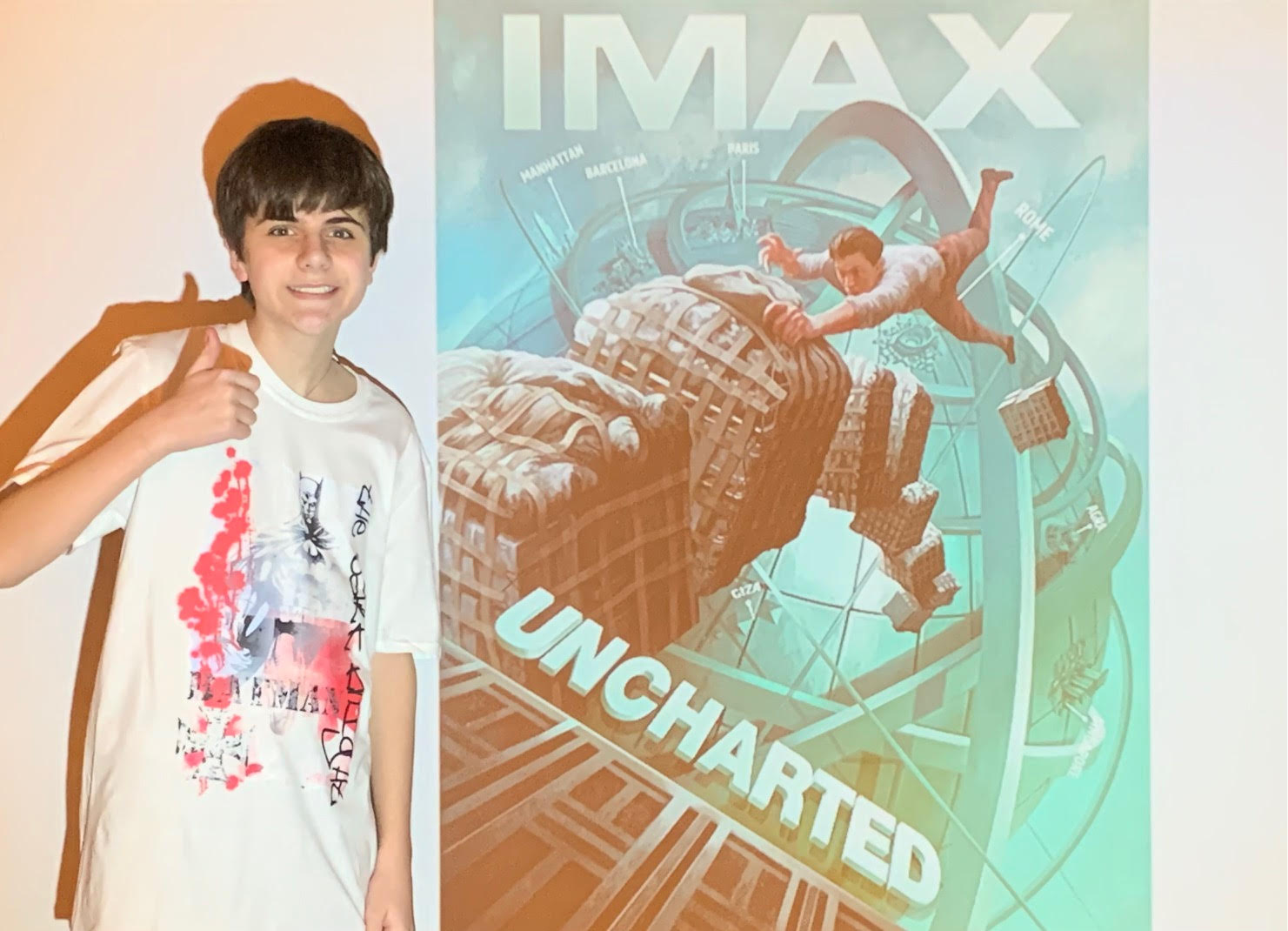 IMAX – Uncharted review by Con
In IMAX Cinemas 11/2/22 (12A) 4.5 Stars
Youth #Gottit View:
This movie is action packed and really good fun. Fans of the video game will love all of the references to the various adventures played on a console and movie fans will the twists and turns of Nathan Drake's epic battles. This movie was made to see on the biggest screen you can see it on and looks incredible in IMAX!!!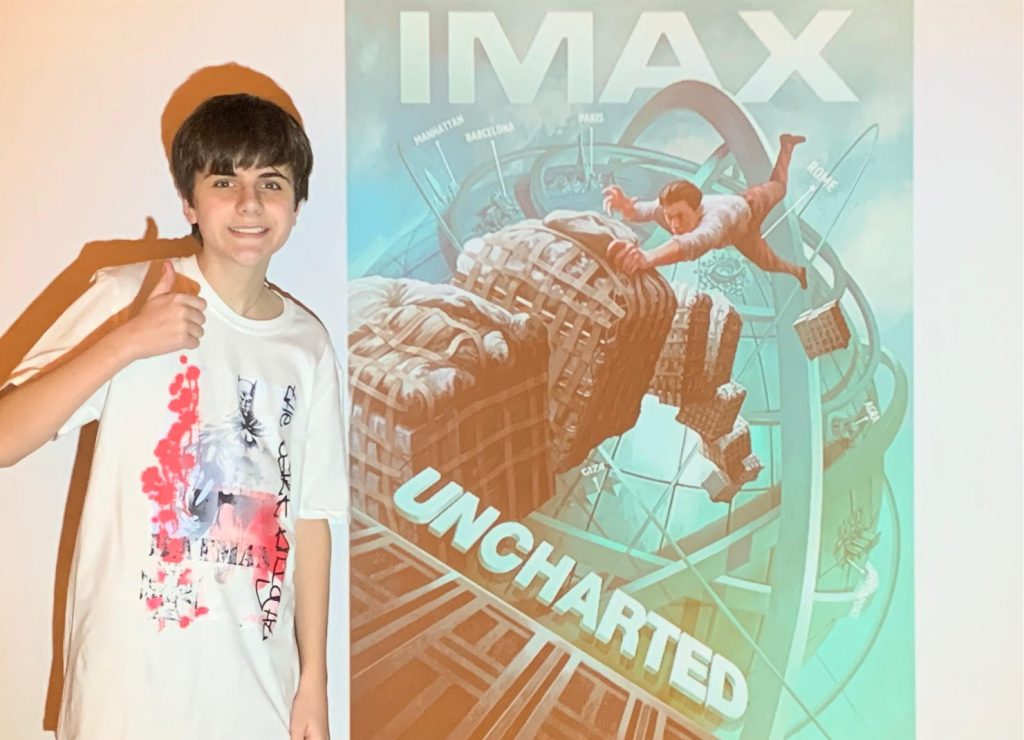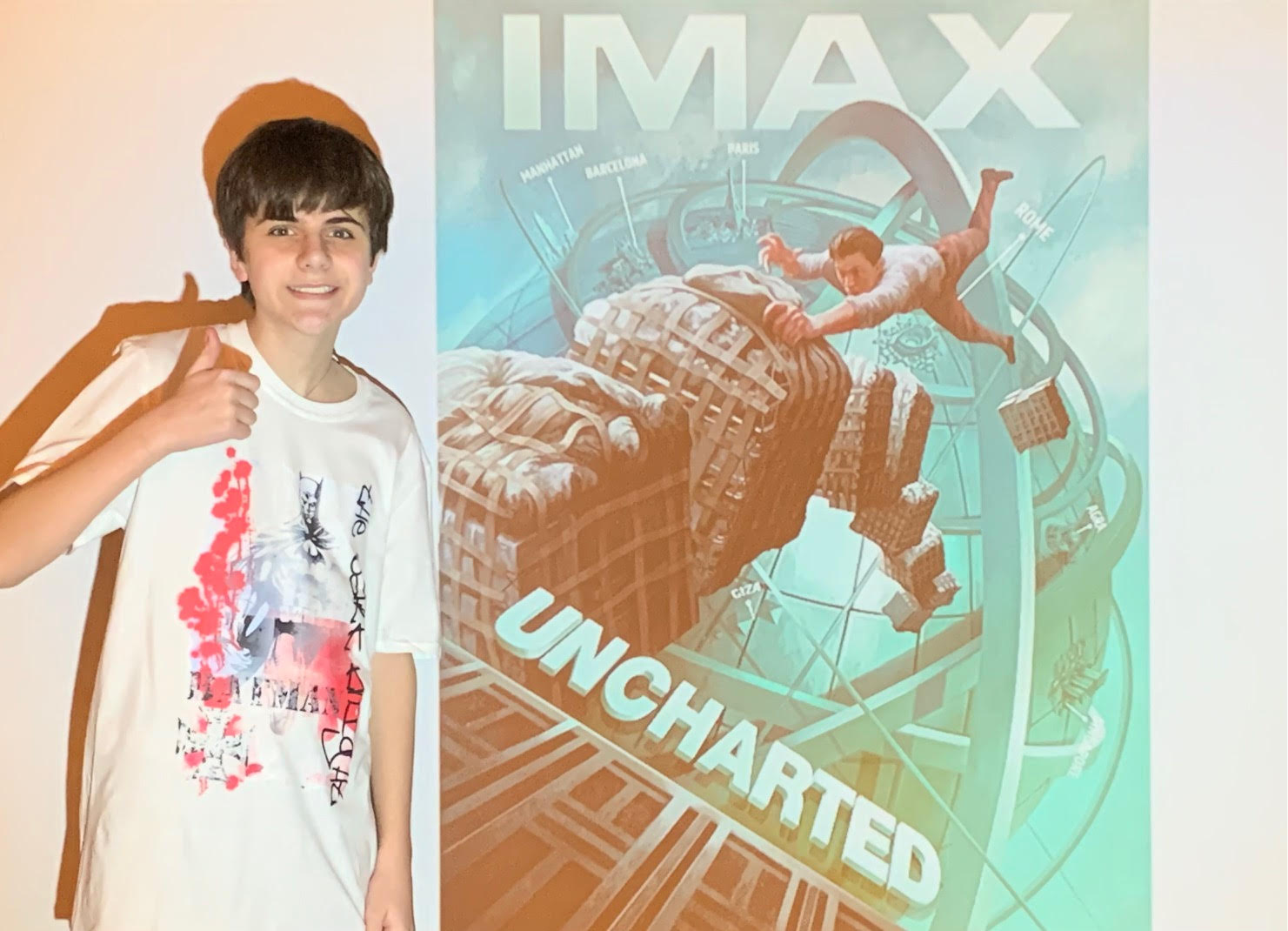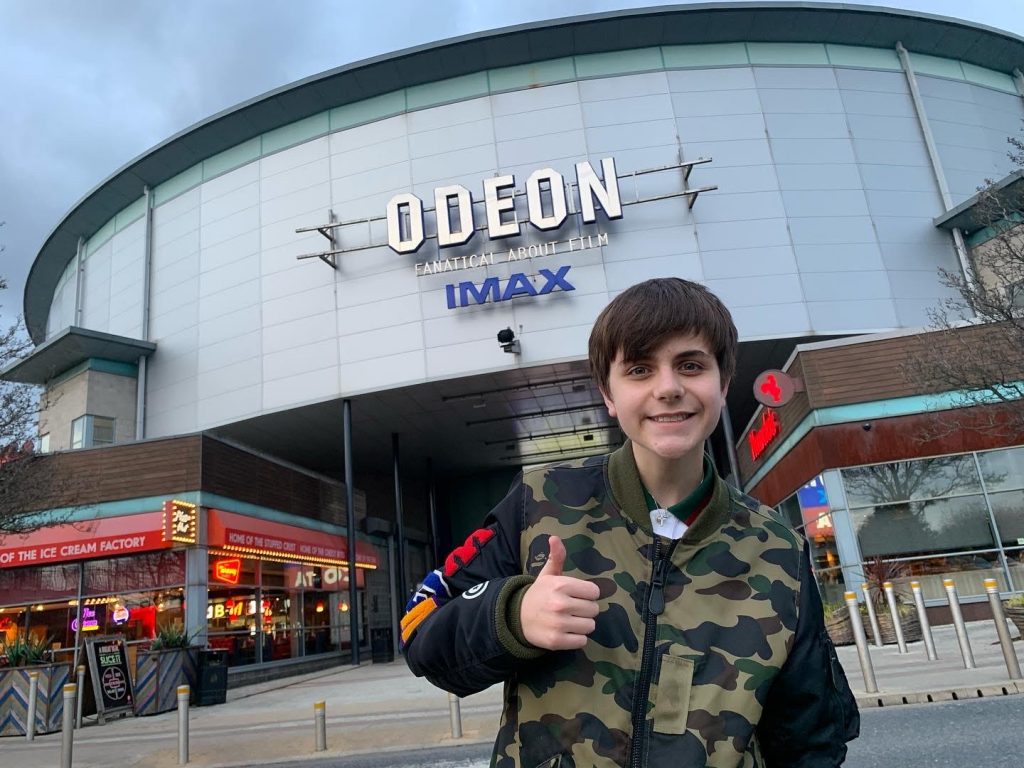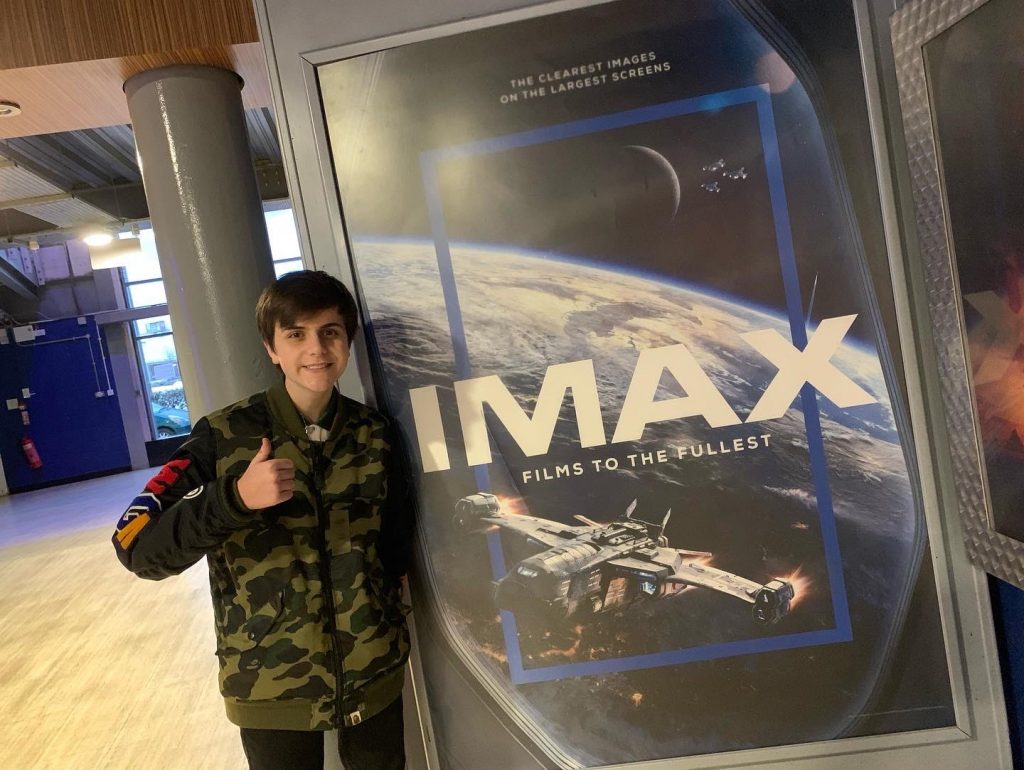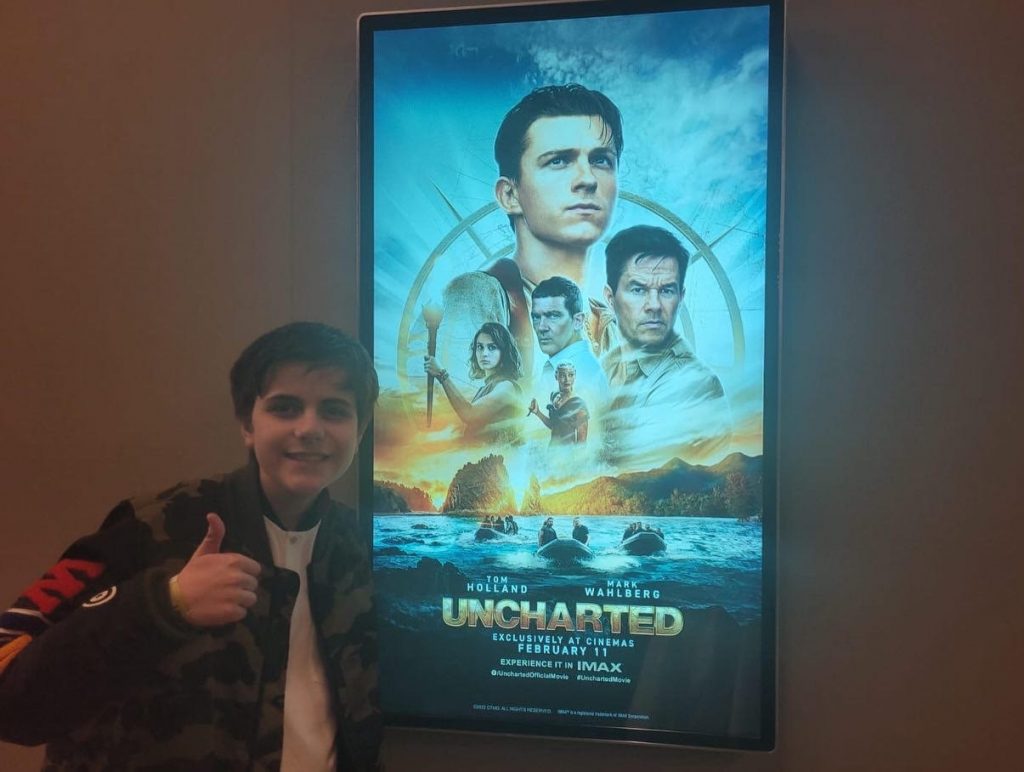 Uncharted in IMAX:
Uncharted will be specially formatted exclusively for IMAX cinemas.
The select sequences with IMAX exclusive expanded aspect ratio will fill more of the screen – delivering audiences 26% more of the image than standard cinemas for a truly remarkable experience.
Uncharted will be digitally re-mastered into the image and sound quality of The IMAX
Experience® with proprietary IMAX DMR® (Digital Re-mastering) technology.
The crystal-clear images, coupled with IMAX's customized cinema geometry and powerful sound system, create a completely immersive environment that will put audiences directly in the action.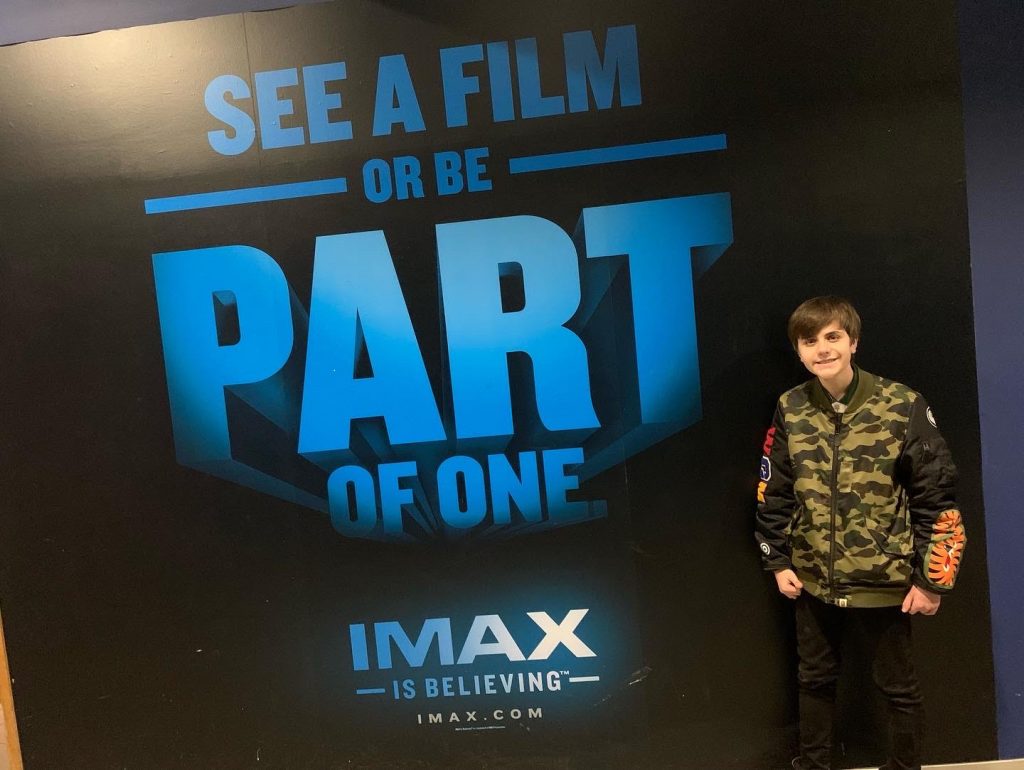 PlayStation 5 – Uncharted: Legacy of Thieves Collection review by Harrison CLICK HERE!!!