The Shining and Doctor Sleep Review by Harrison
Out on DVD, Blu-Ray, 4K 9/3/20 Digital Download Now (15) 4.5 Stars/5 Stars
Youth #Gottit View:
The Shining is a movie classic that many would fear trying to follow – but Warner Brothers have pulled off the impossible. Doctor Sleep is every inch as good as the original and keeps the legacy alive for future generations. Highly Recommended!!!
The Shining (4K Ultra HD) and Doctor Sleep (Directors Cut 180 mins/Theatrical Cut 152 mins)!!!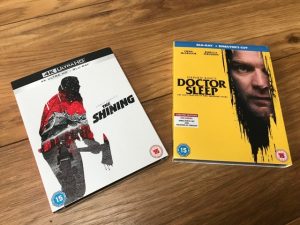 Harrison at a very special screening of Doctor Sleep CLICK HERE!!!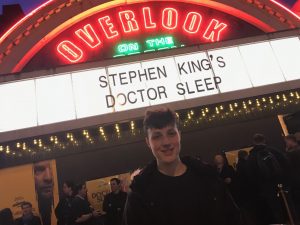 Doctor Sleep at MCM London Comic Con October 2019 CLICK HERE!!!