IMAX – Marvel Black Panther: Wakanda Forever review by Con
In IMAX Cinemas 11/11/22 (12A) 4 Stars
Youth #Gottit View:
It's one on the most highly anticipated marvel movies in years and a must see for any fan. Con really enjoyed this film and loved seeing it in IMAX 3D. It looked spectacular!!!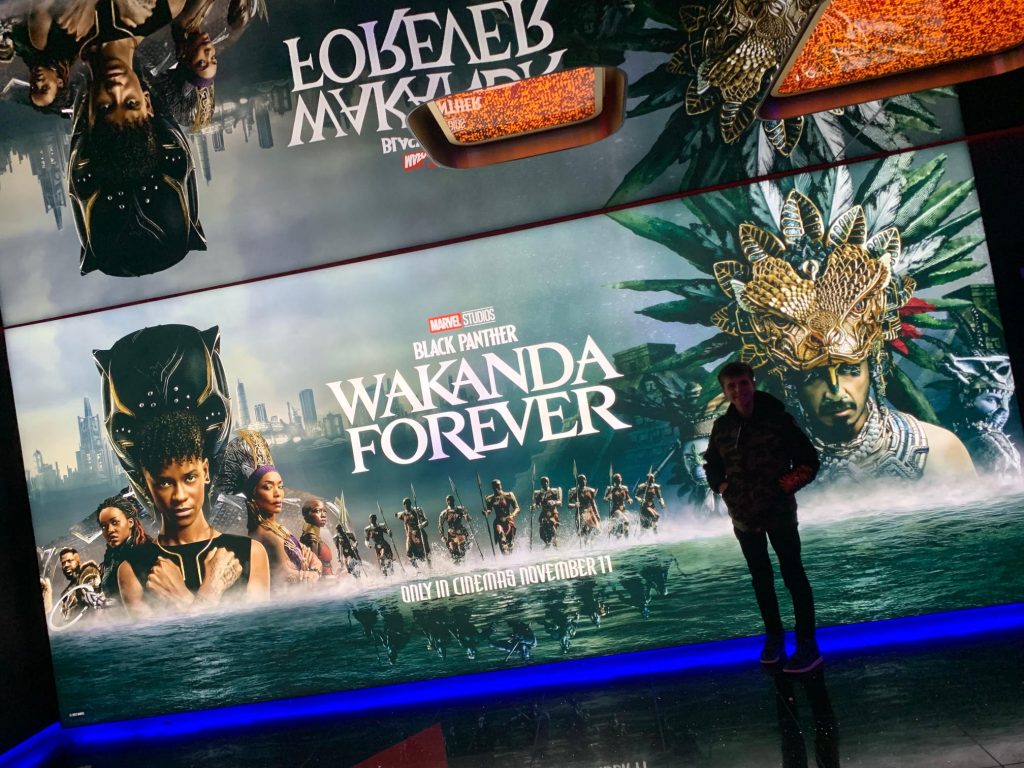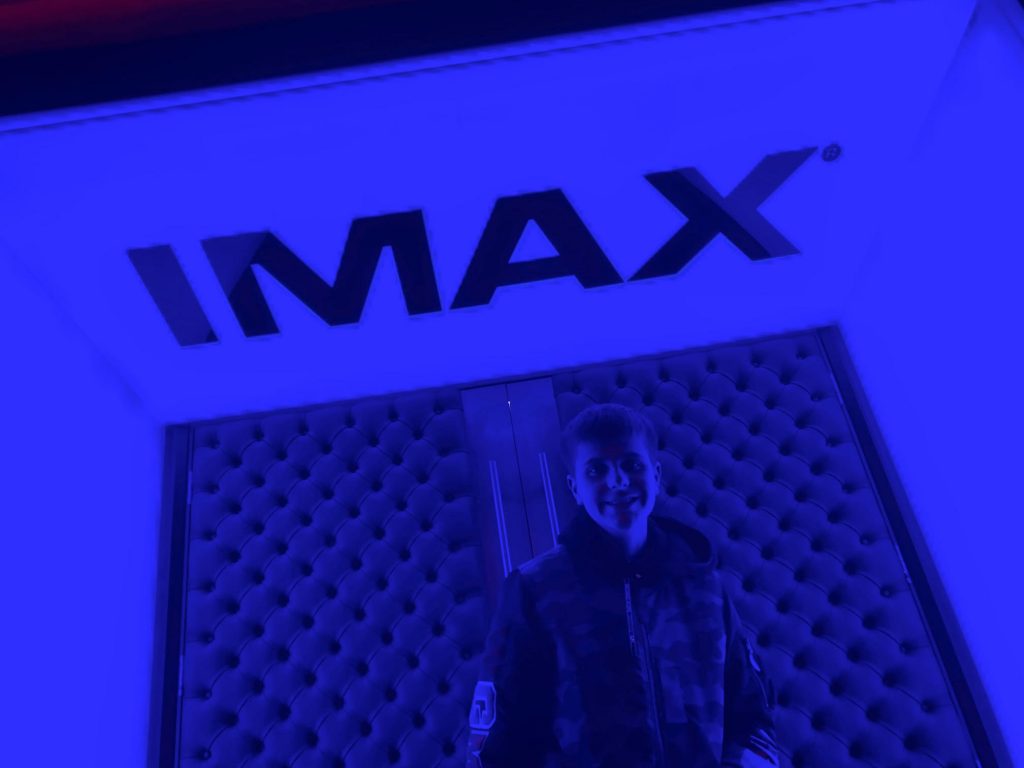 About Black Panther: Wakanda Forever in IMAX
Black Panther: Wakanda Forever was filmed with the Sony Venice IMAX-certified cameras. Made to be experienced in IMAX, Marvel fans can get up to 26% more picture with the IMAX presentation and its exclusive expanded aspect ratio.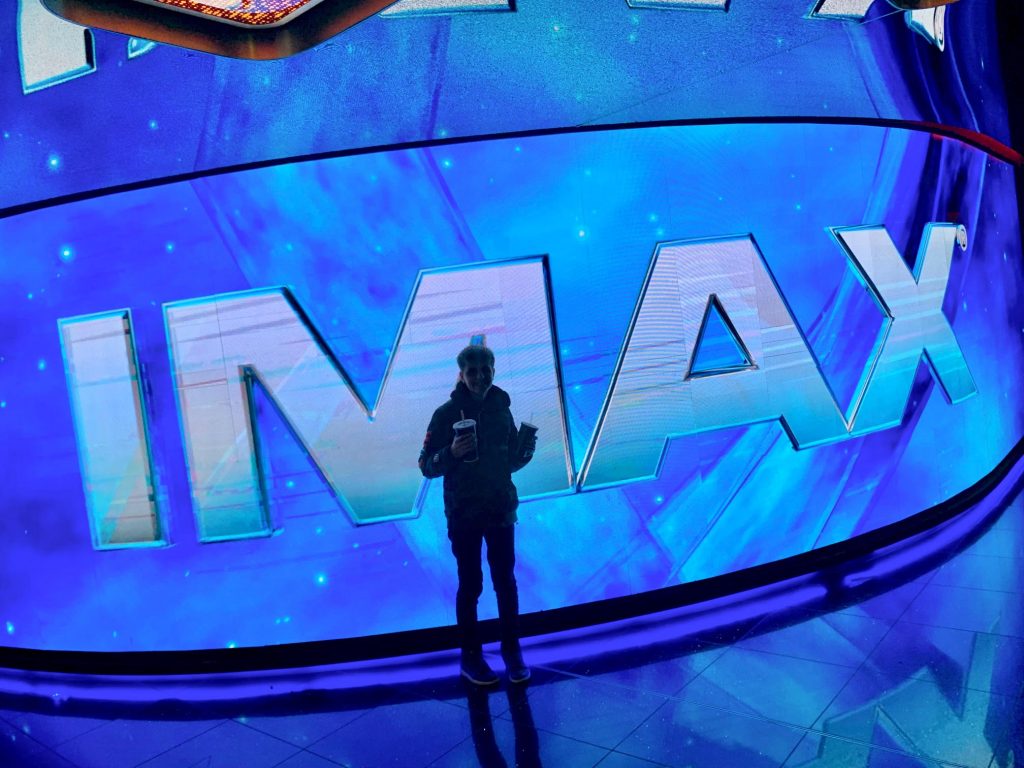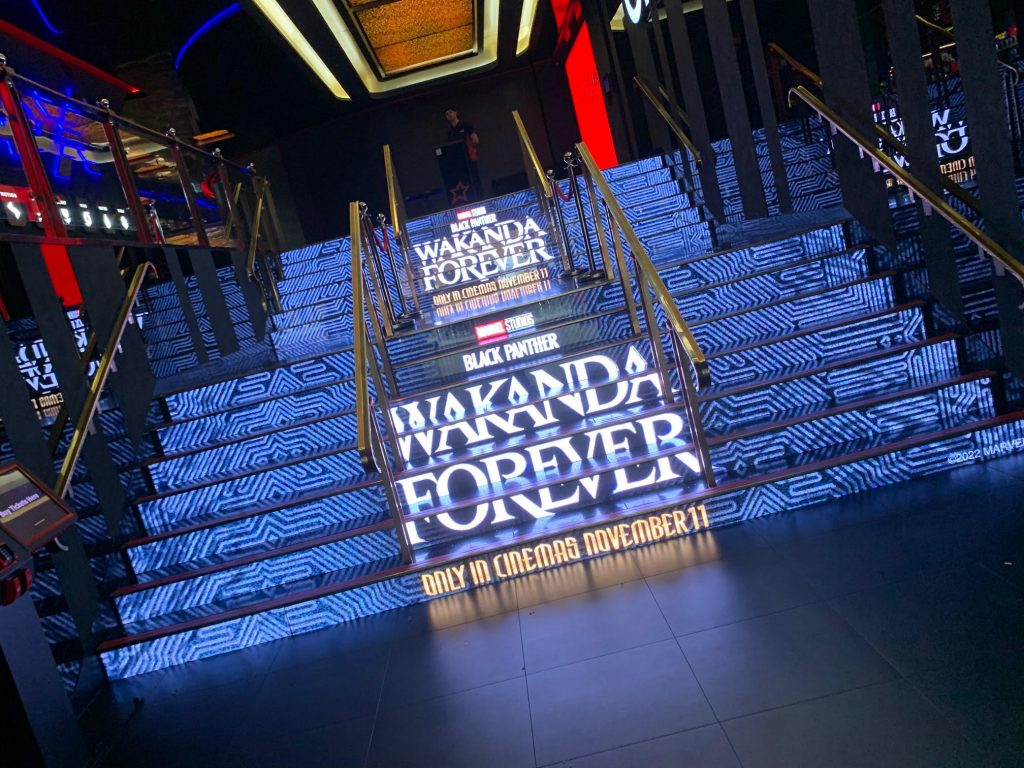 Acclaimed director Ryan Coogler partnered with IMAX to transport Marvel and Black Panther fans back to Wakanda in this next instalment of the Marvel Cinematic Universe, part of the 'Filmed For IMAX' programme.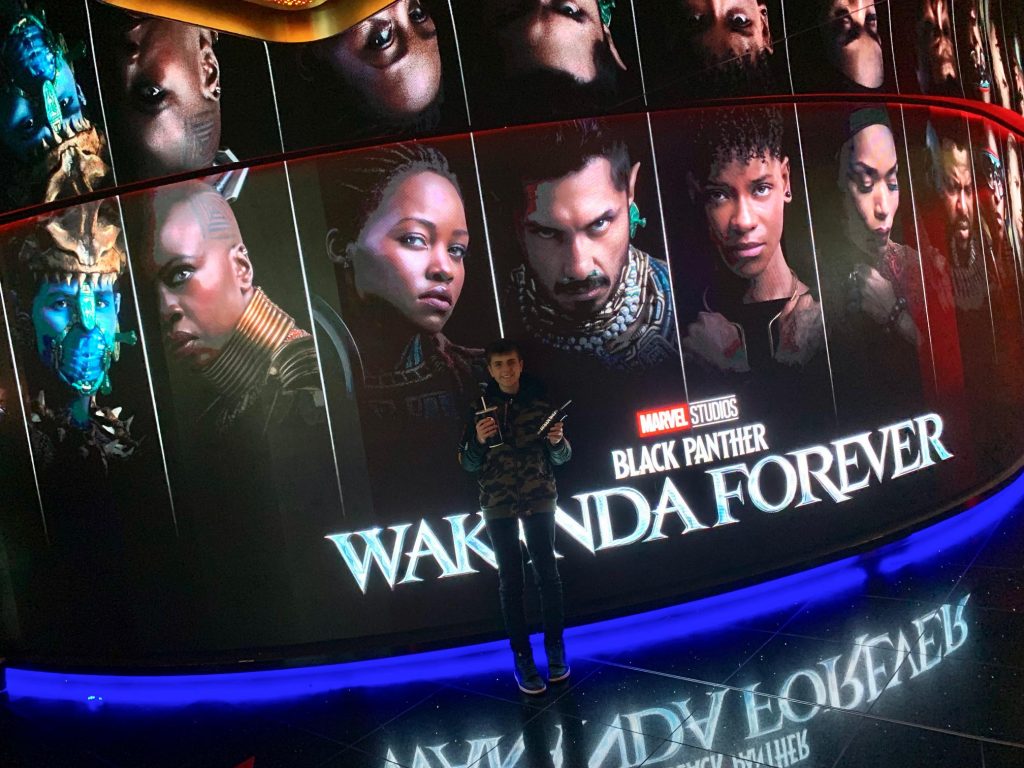 Moviegoers will experience more of the film's images with unprecedented crispness and clarity. Combines with next generation IMAX precision sound, audiences are in for a truly spectacular and immersive experience.