PlayStation 5 – Demon Souls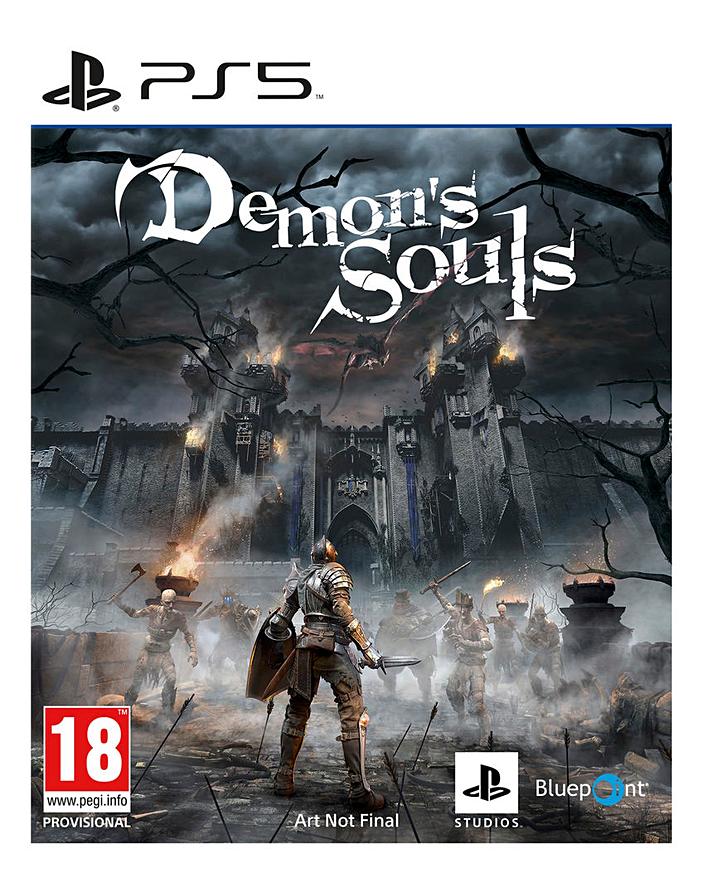 When announced back in June, the Demon Souls remake had fans in a frenzy, I mean what's not to love about such a classic PS3 game being updated and adapted for modern technology, and, for the most part, it is a highly successful addition to the Souls franchise. 

The graphics are stunning and I would go so far to say this Demon soul is a visual masterpiece. From attack animations to ways the objects around you break, everything is perfect in this department. Settings leave you mesmerised and the flash of Dragons flying by as they breathe fire obstructing your way is always a spectacle.

 As someone who had never played any of the Souls games, I was excited to take on the challenge, which is synonymous with the Souls name and compared to games today, it definitely did not disappoint. I even pride myself on the fact I play almost all games on the hardest difficulty, however, Demon Souls was a different beast. Nevertheless, I pushed on, largely due to the fact my pride had been hurt after finding out it was the easiest game in the series, and soon learned the patterns and combinations needed to deal with the foot soldiers and bosses after many, many, MANY deaths. 

It was largely a great experience with both the puzzle aspect and combat being fun, yet I found the lack of checkpoints, which I later found was a decrease from the original, making the game slightly too intense for my liking yet many hardcore fans will welcome this change. I found boss fights to be a blast, with no one fight being anything like the other, yet felt that it could have had a more linear structure in terms of the difficulty. The soundscaping and audio are amazing, pulling you in and not letting go from its continuous intensity which when complemented by the visuals, make the game one of the best out on PS5 right now.
Available on PlayStation 5 19/11/20 (PEGI 18) 4 Stars
Youth #Gottit View:
This certainly lives up to its reputation of being one of the hardest games on the market and it may be a little too frustrating for some gamers. The graphics are stunning on the PlayStation 5!!!
PlayStation 5 review by Con and Harrison CLICK HERE!!!