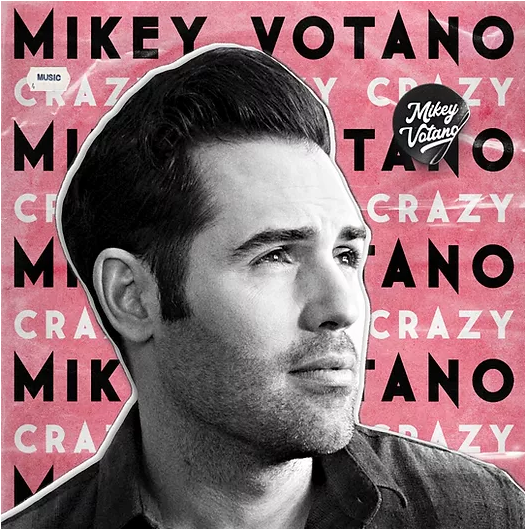 Harrison talks 50's and 60's Rock 'n' Roll and Modern twists to the sound with Mikey Votano!!!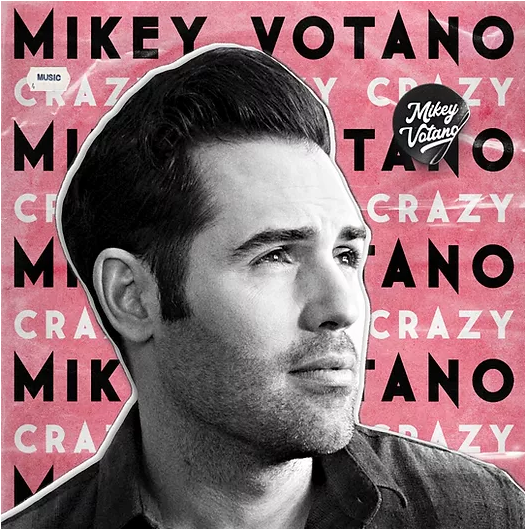 Who do you think is the most underrated music artist from the 50's/60's and is there anyone you think is overreacted?
Mikey Votano – Underrated is definitely Wanda Jackson! She's amazing & has a killer vocal. I'm not sure all that many people who aren't familiar with 50s rock 'n' roll even know who she but she's a legend for those of us that do. I can't imagine it would have been easy being a female rock 'n' roll artist in the 50's so extra love to Wanda for that too.
Overrated, don't hate me for saying this, but, Elvis. Before you judge, hear me out, I love Elvis, his showmanship & vocals are all insanely impressive. It's just how much he is revered above all other artists from the era rather than as an equal with the other greats such as Little Richard, Chuck Berry, Buddy Holly, Wanda Jackson, etc. Again, just want everyone to note, I am a big fan of Elvis.
When you hear a song do you have a sort of filter in your head that you hear it in a 50's/60's style?
Mikey Votano – Ha! Not originally, but lately I think I may have developed one. I have caught myself a few times hearing a track on the radio & instantly thinking it'd work well with a rock 'n' roll vibe.
Have you tried to cover any modern songs in this style and they just didn't work?
Mikey Votano – Definitely. I've tried to work on The Killer's 'Mr Brightside' a few times but keep putting it down. There are some musical traits from the 50's/60's which make certain melodies & chord progressions a little more difficult to make sound as good. I'm sure they can be done but perhaps need a little more time to arrange to a point which I'm happy with.
Are there any songs from the past 6 months you'd love to cover in your style?
Mikey Votano – YES! I'm a huge fan of 'Sunday Best' by Surfaces & 'Don't Start Now' Dua Lipa. Both killer tracks I'd love to perform in a vintage style. I may even be working on one of them as we speak.
If you could bring back any star from the 50's/60's – who do you think would still succeed in the modern charts and why?
Mikey Votano – Eddie Cochran & I think the fact that he wouldn't succeed in the charts today is one of the main reasons for bringing him back. His style is dirty, raw & real. There's so many great artists today, playing so many different styles of music that I'd love to bring someone back that I don't hear anything similar to at the moment.
MIKEY VOTANO 'CRAZY' SINGLE OUT NOW!!!