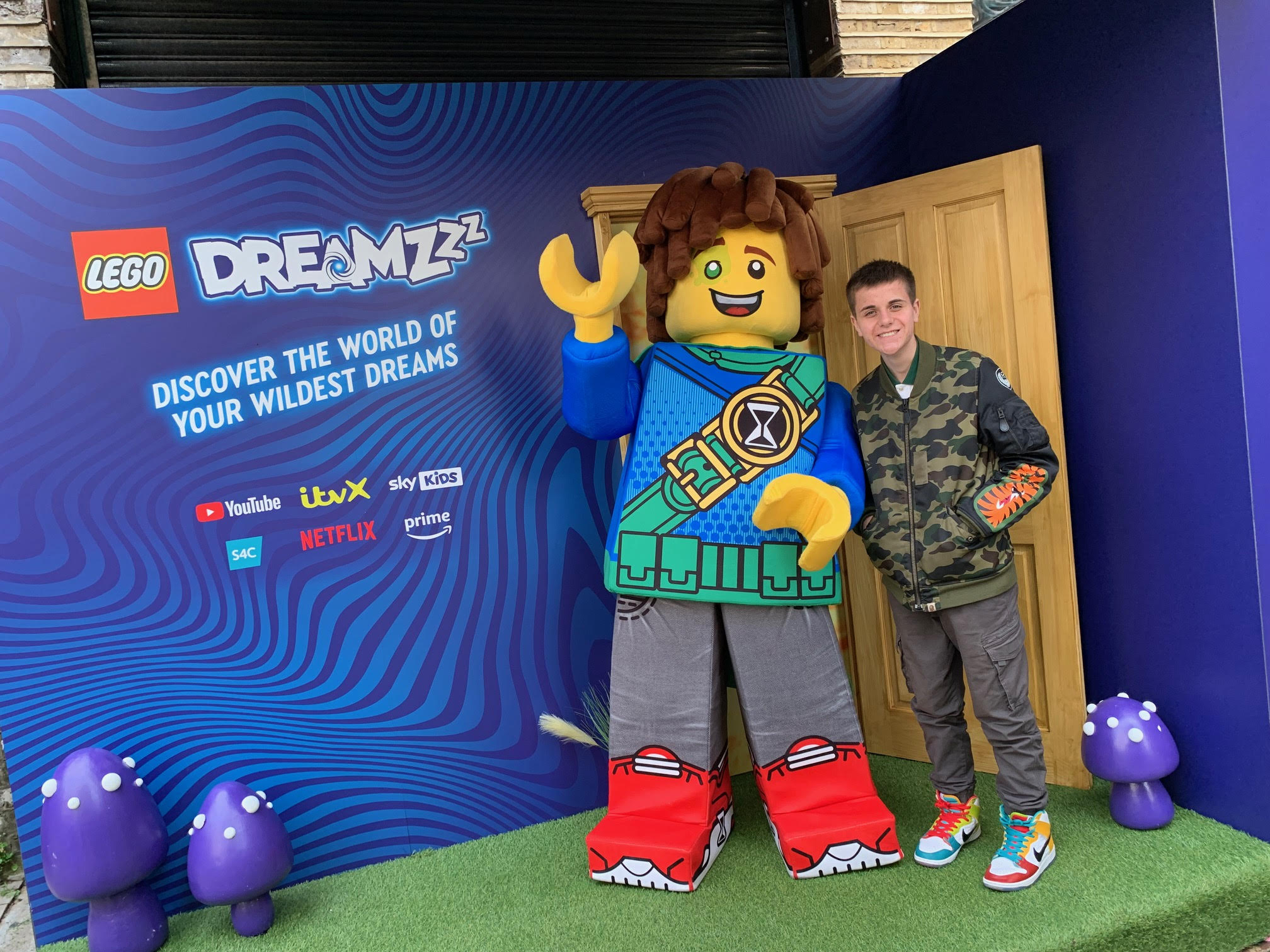 Con at the LEGO Dreamzzz UK Premiere!!!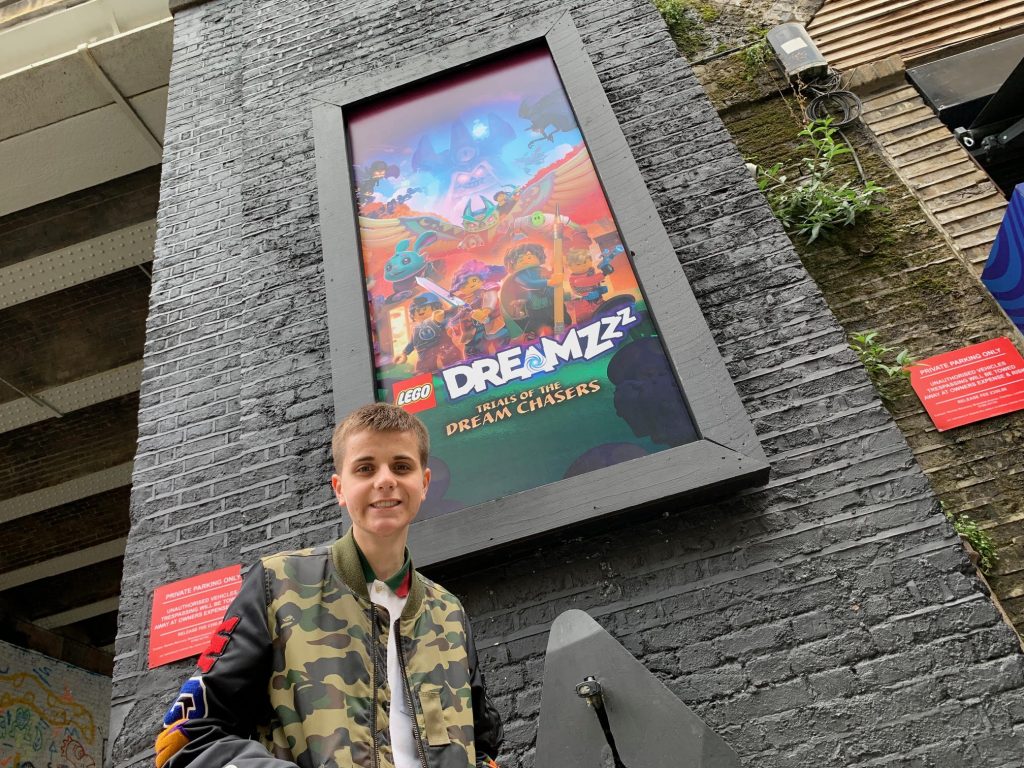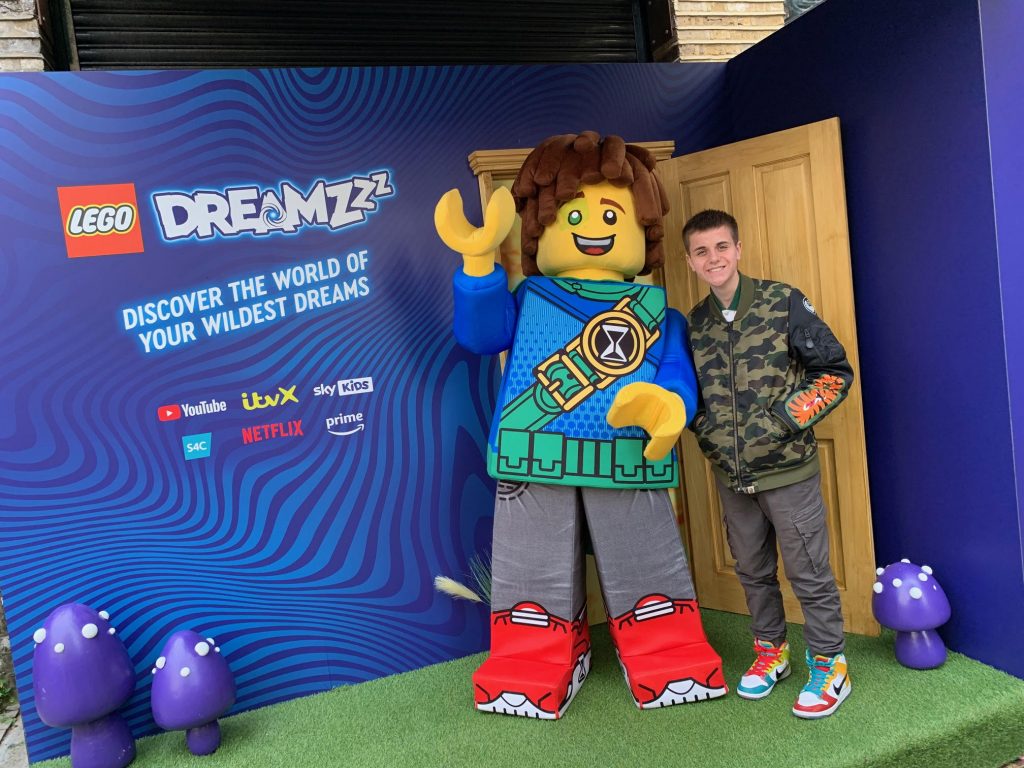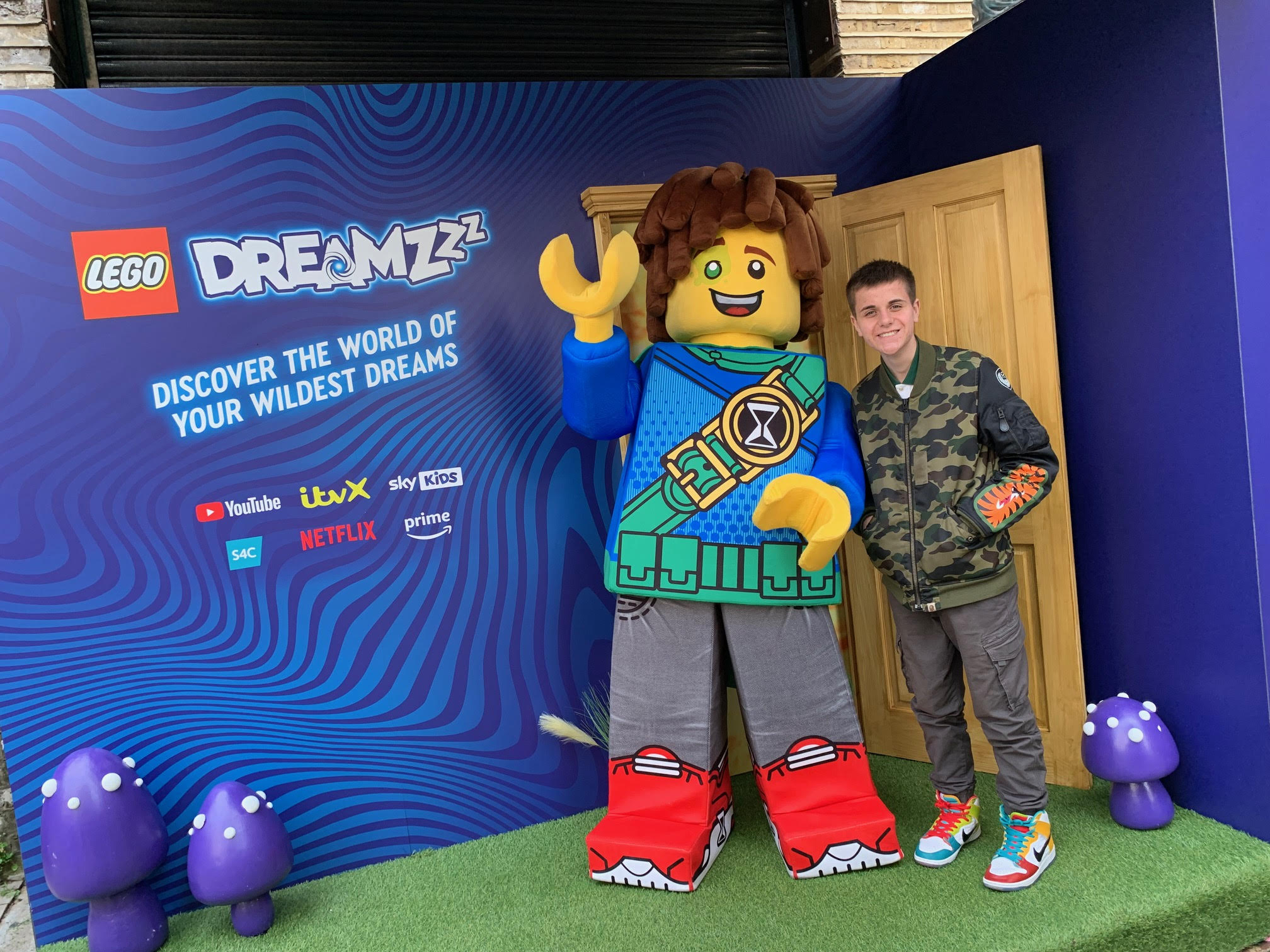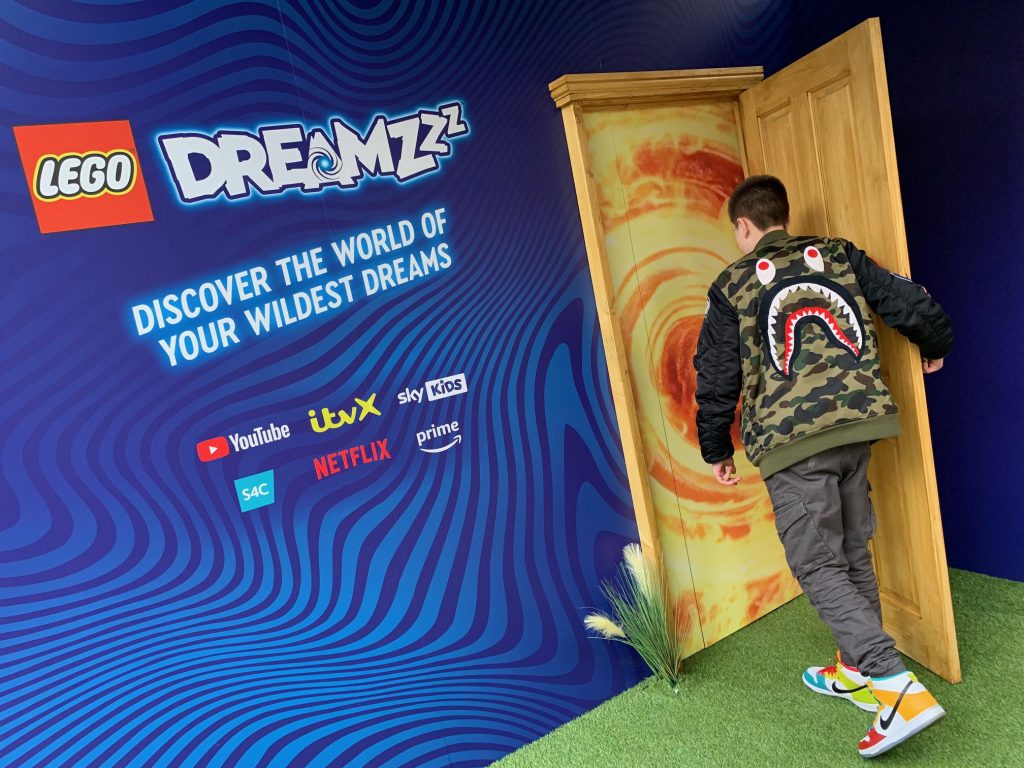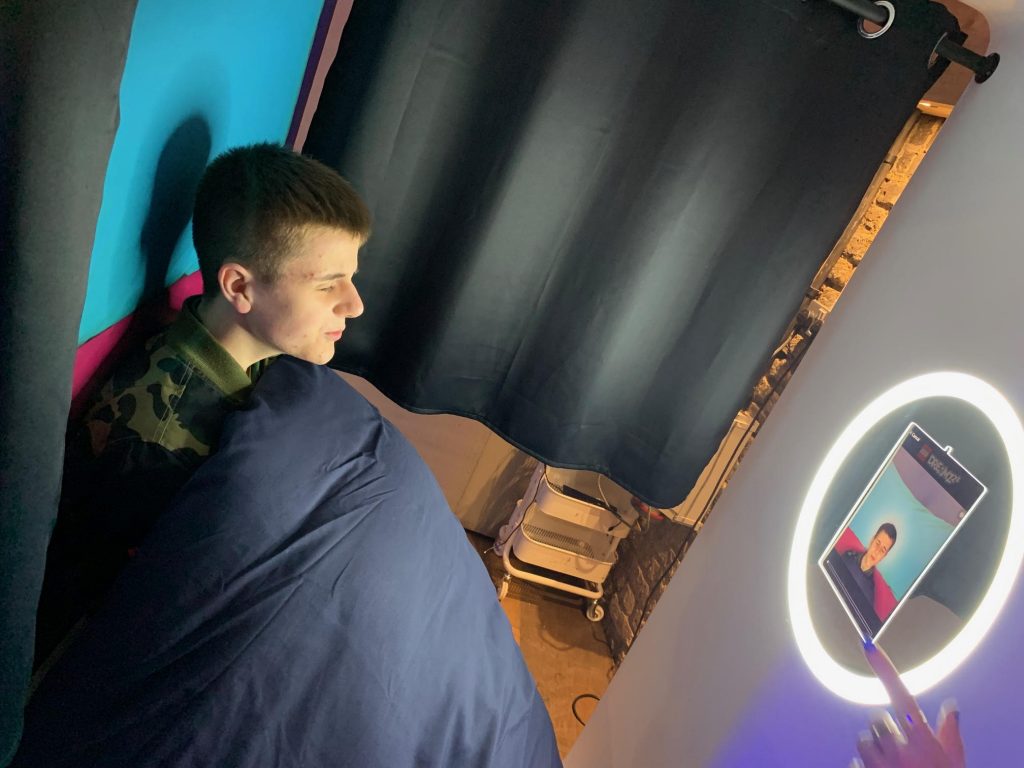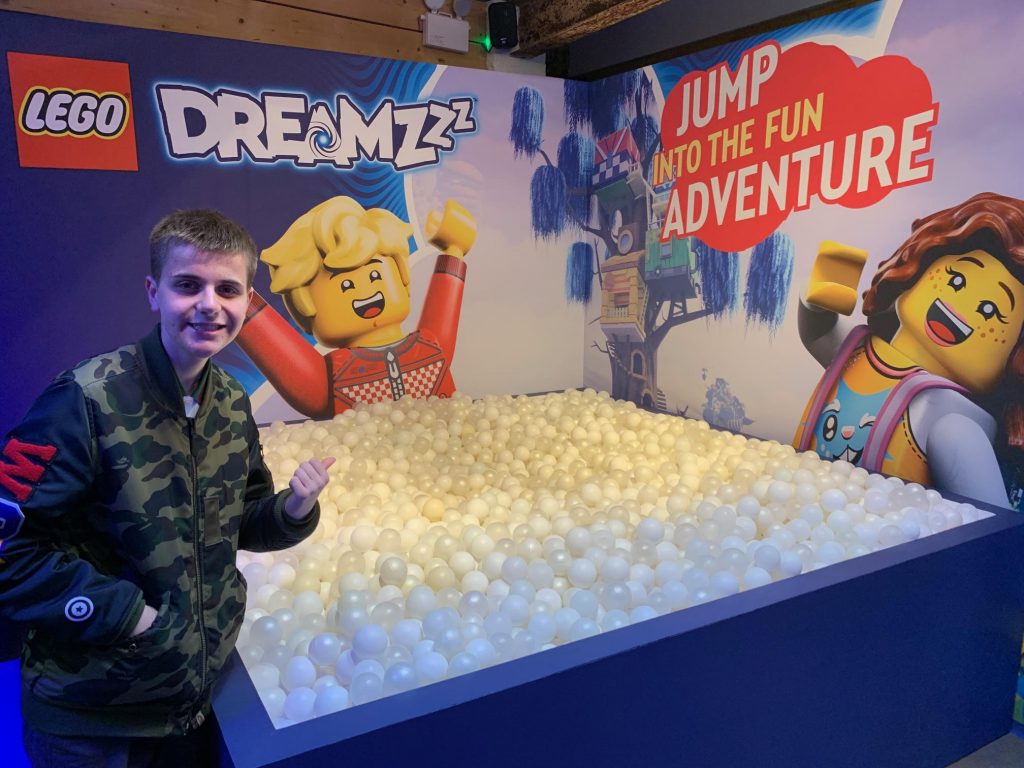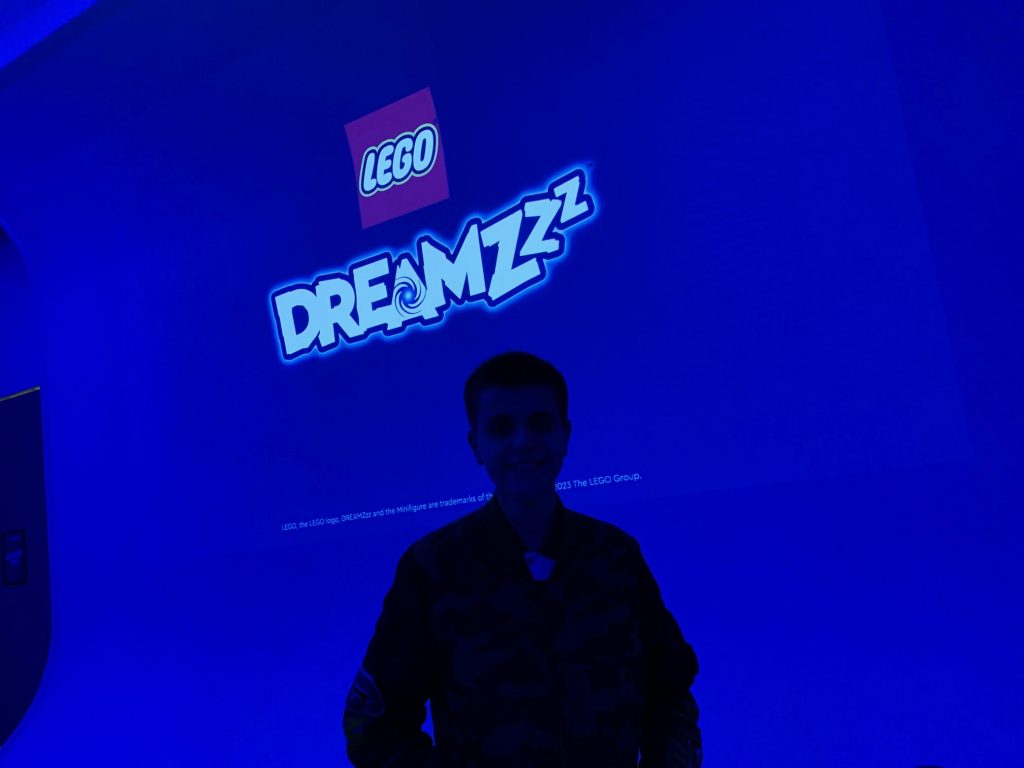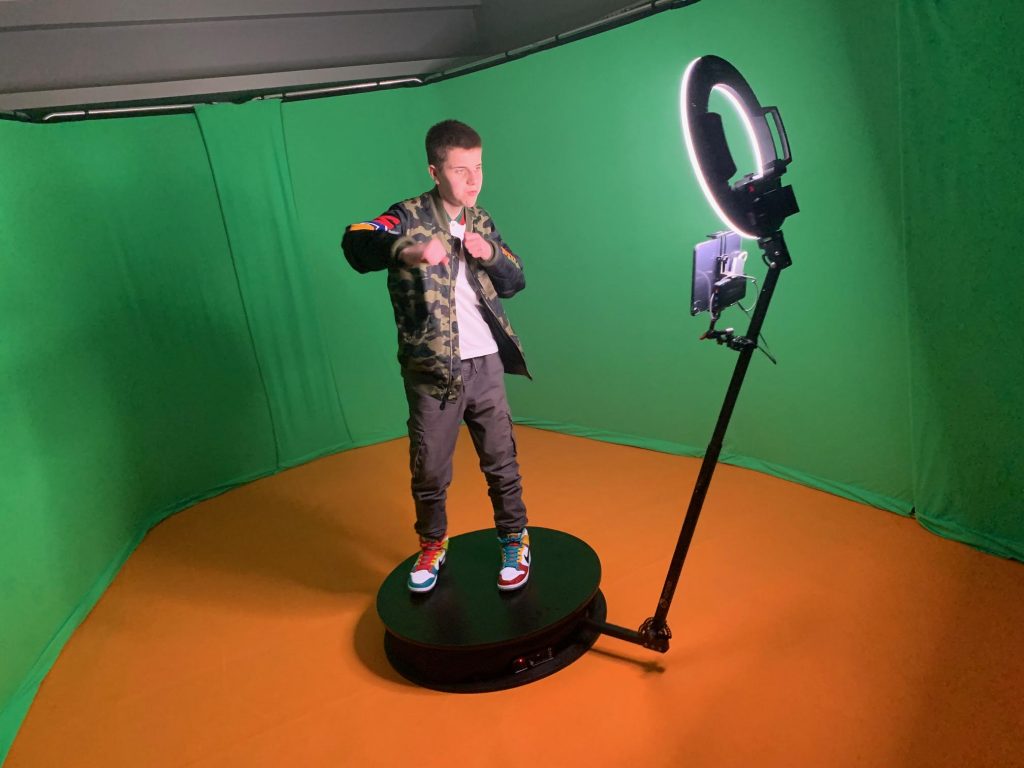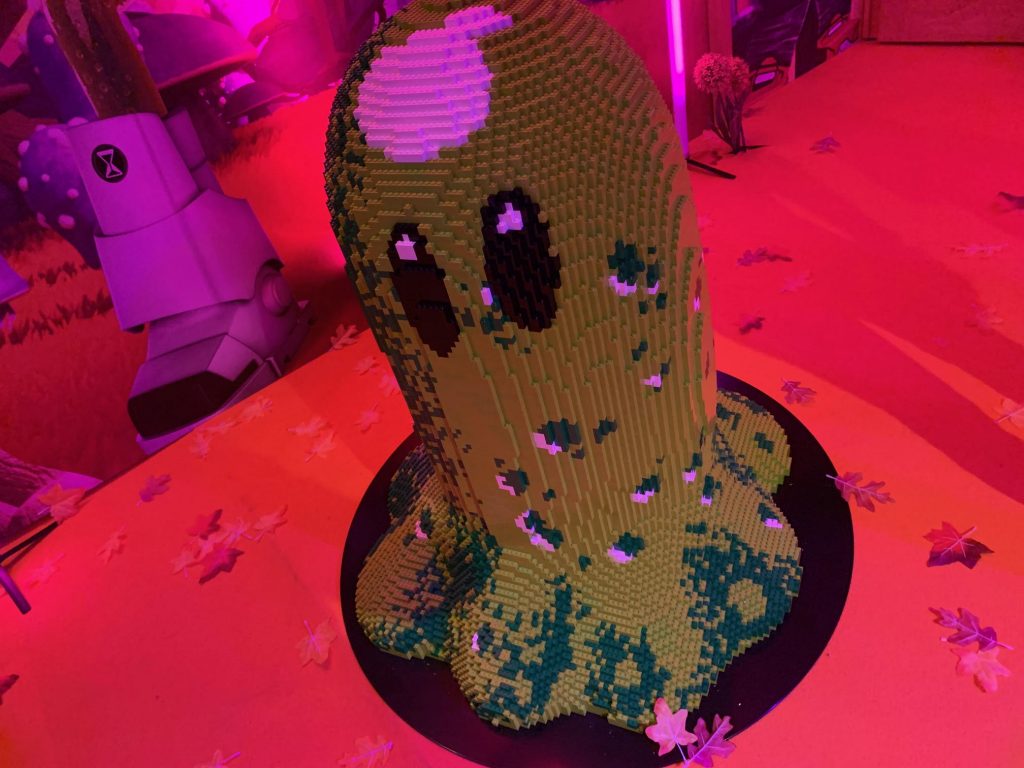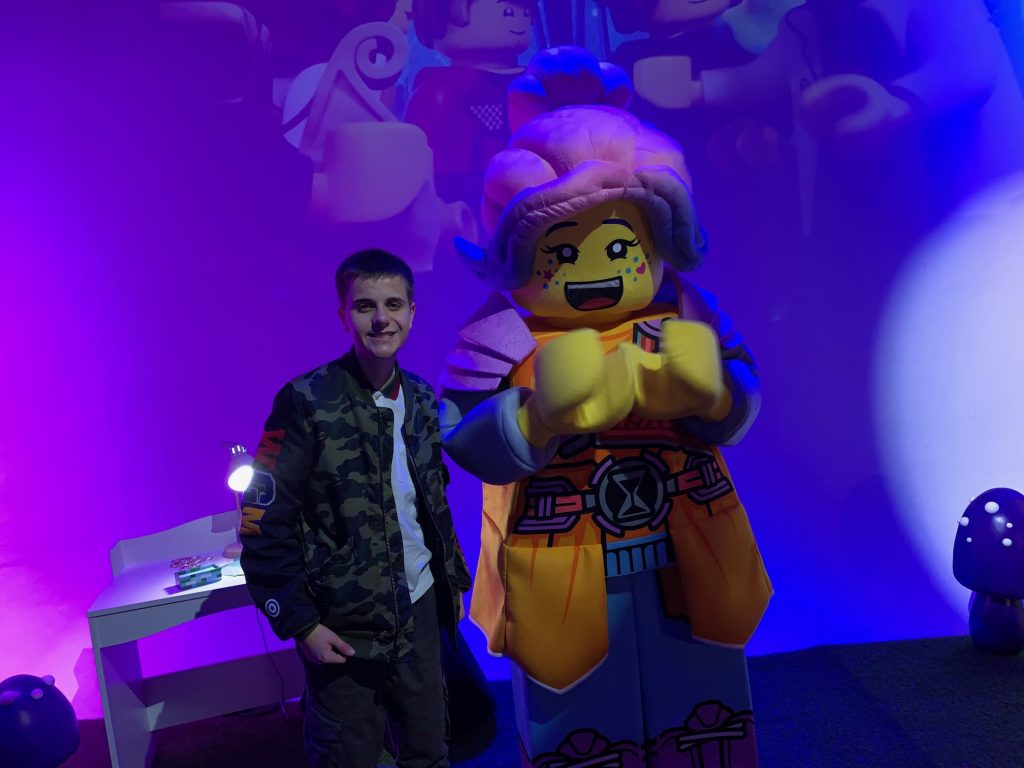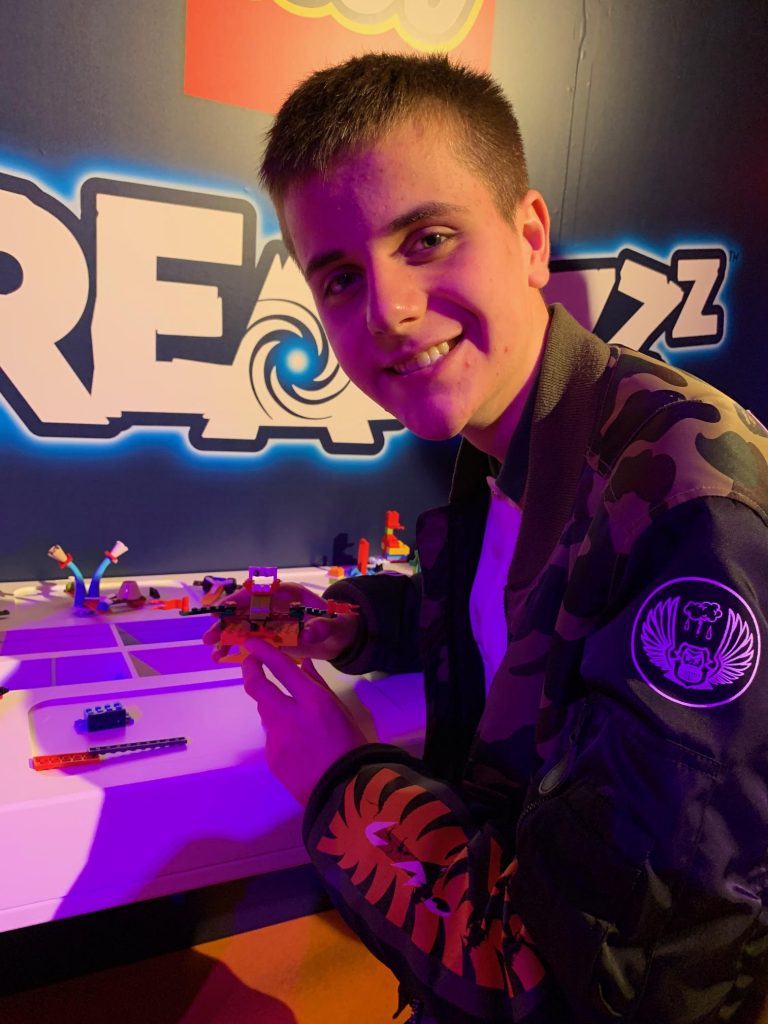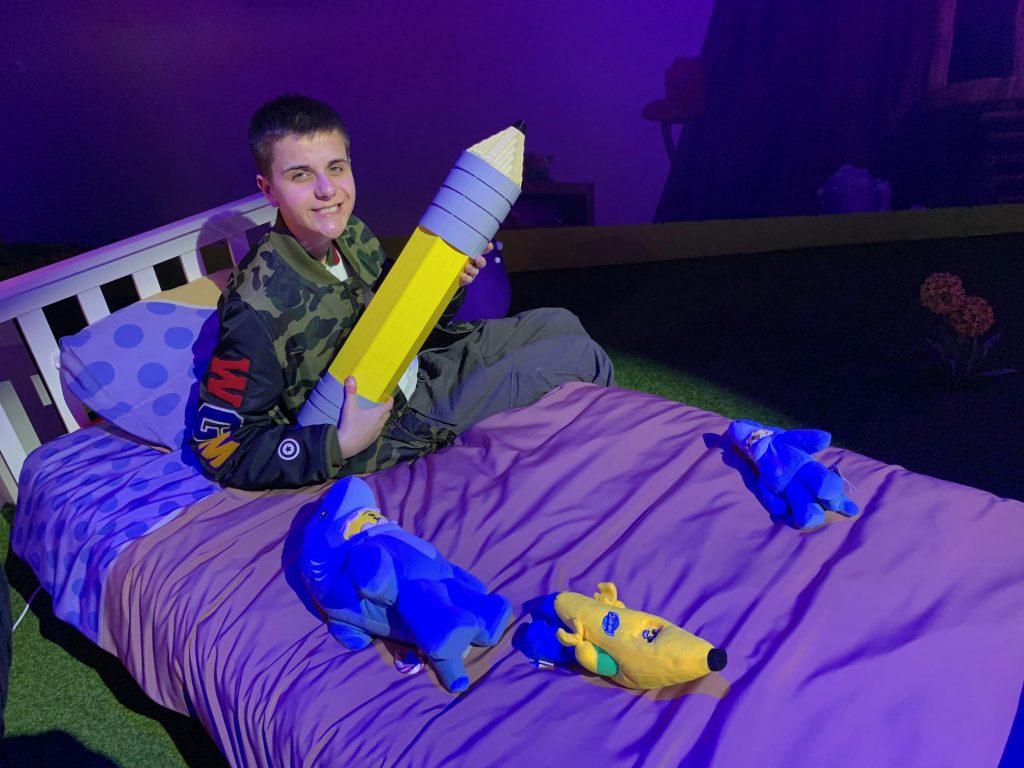 Available on Youtube CLICK HERE!!!, Netflix, Prime Video, itvX, Sky Kids and S4C 15/5/23!!!

Disney + Marvel Hit Monkey review by Harrison
Available on Disney + 26/1/22 (16 Years +) 4.5 Stars
Youth #Gottit View:
One of the best things to ever be released from Marvel. Fans of Deadpool and Anime will love this show!!!