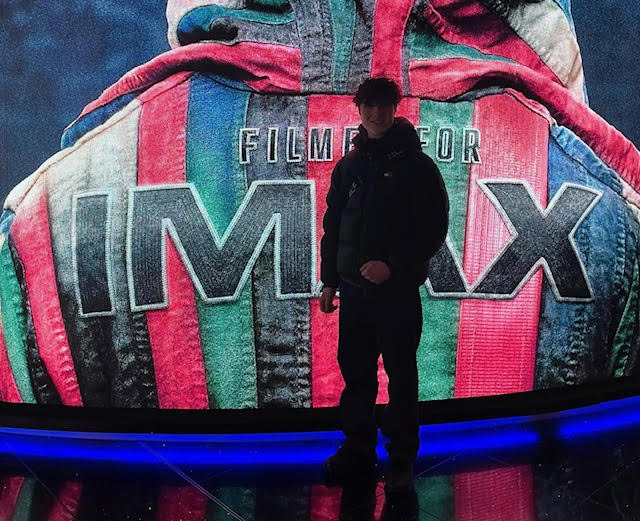 IMAX – Creed 3 review by Harrison and Con
In IMAX Cinemas 3/3/23 (12A) Harrison 4 Stars / Con 5 Stars
Youth #Gottit View:
This movie is everything you would want and expect from a classic Rocky/Creed movie. The action sequences are outstanding and look incredible on the huge IMAX screen. Highly Recommended!!!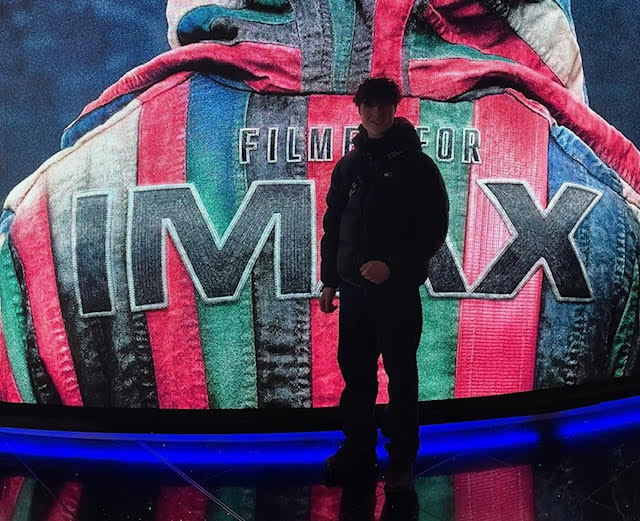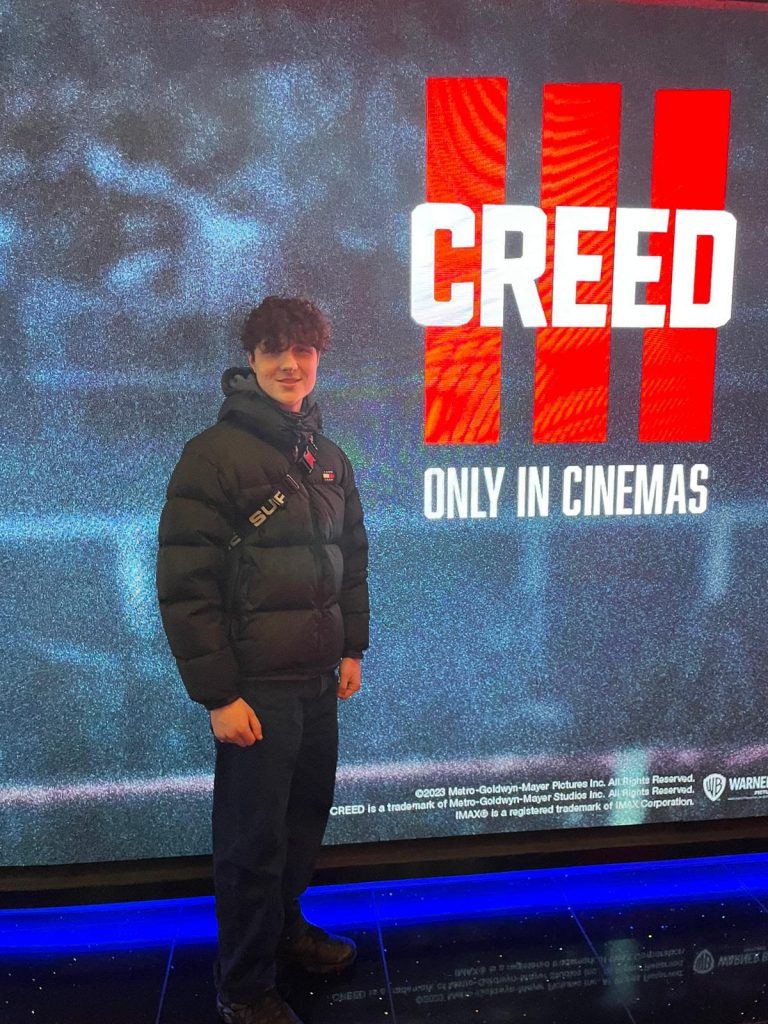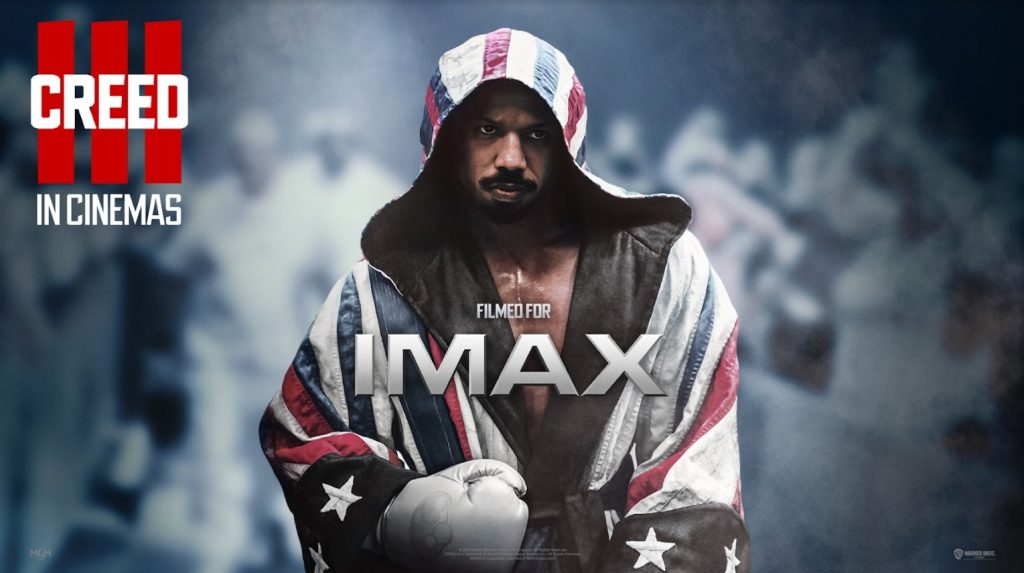 • Creed III was filmed with Sony Venice IMAX-certified cameras. This film was made to
be experienced in IMAX, with 26 minutes of IMAX exclusive expanded aspect ratio –
featuring up to 26% more picture in select sequences throughout the film.
• Creed III is the first sports film to be shot with IMAX certified cameras as part of the
Filmed for IMAX program and is the third installment in the successful franchise. Michael
B. Jordan also makes his directorial debut with Creed III.
• The IMAX Experience® allows audiences the opportunity to immerse themselves into the
world of Creed III – they'll take in every bead of sweat and will feel the impact of each
punch.
• Exclusively in IMAX cinemas, select sequences of Creed III will fill the entire screen as
intended by director Michael B. Jordan, allowing moviegoers to experience more of the
images with unprecedented detail and clarity. Combined with next generation IMAX
precision sound, audiences are in for a truly spectacular and immersive experience.