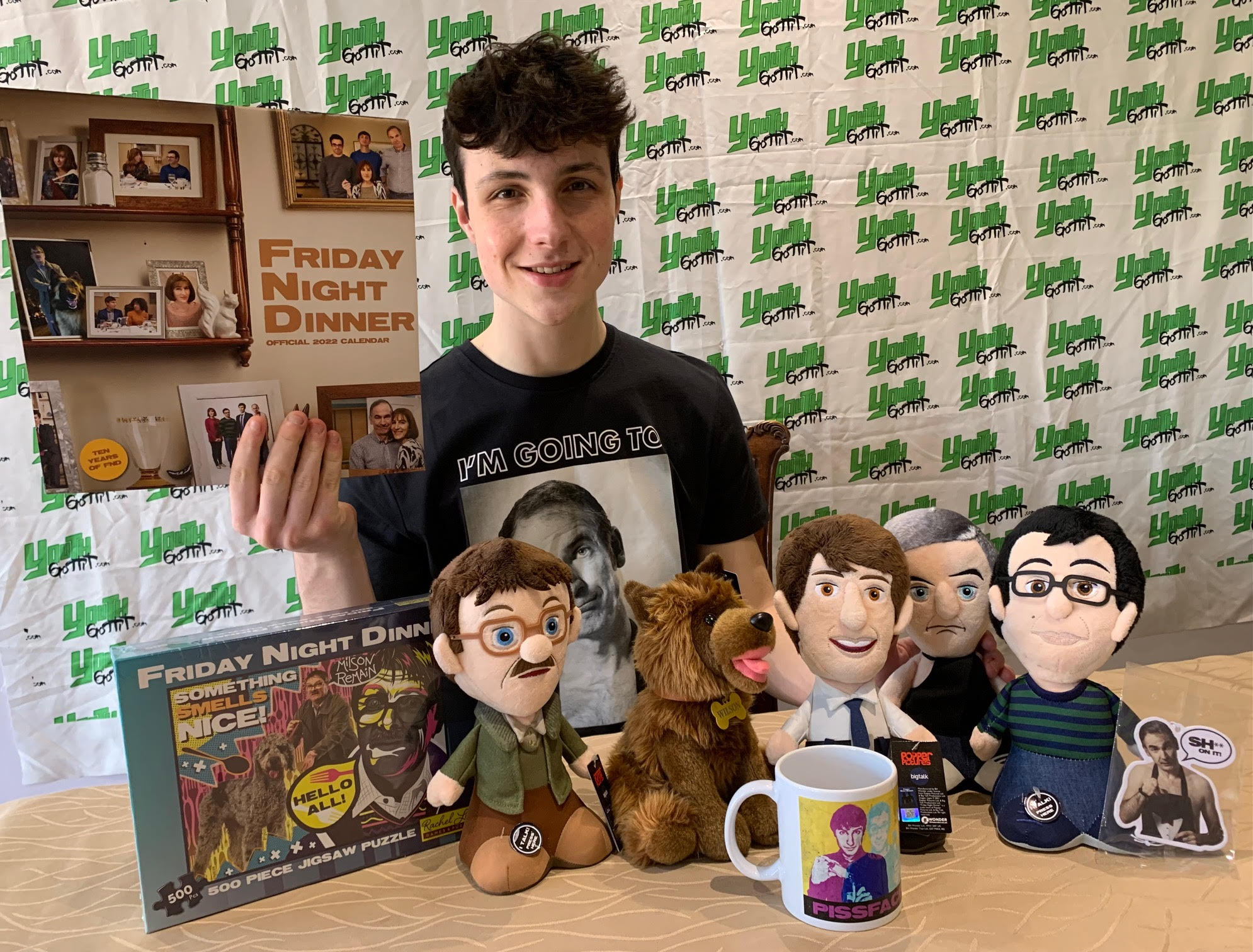 Friday Night Dinner Products review by Harrison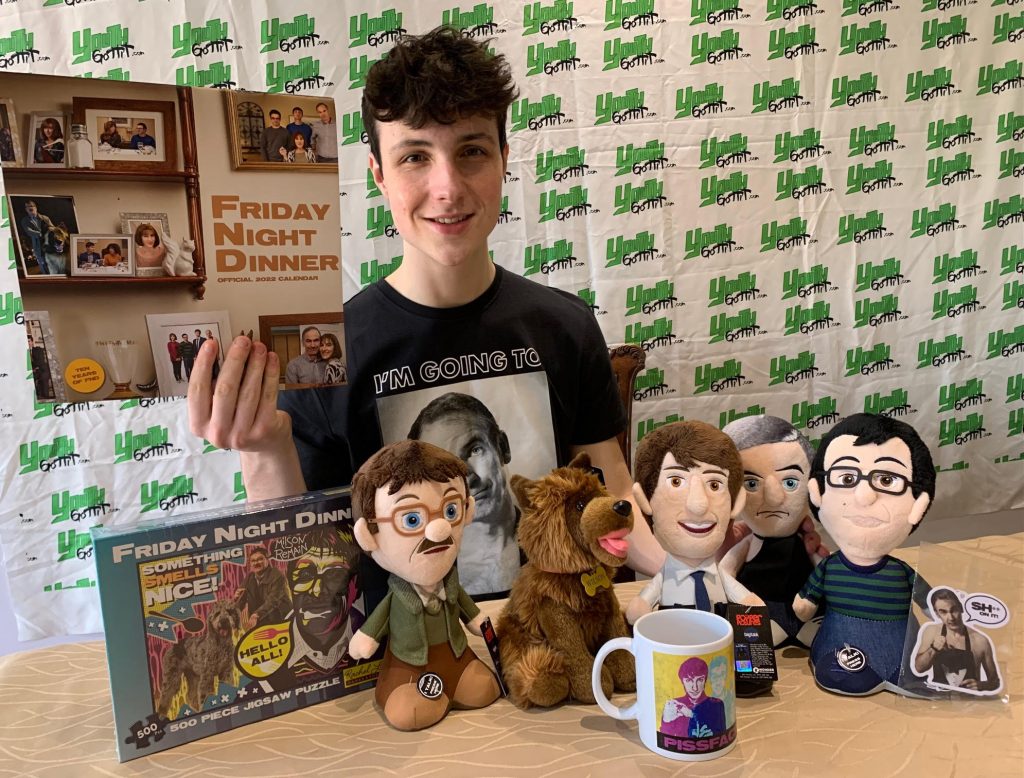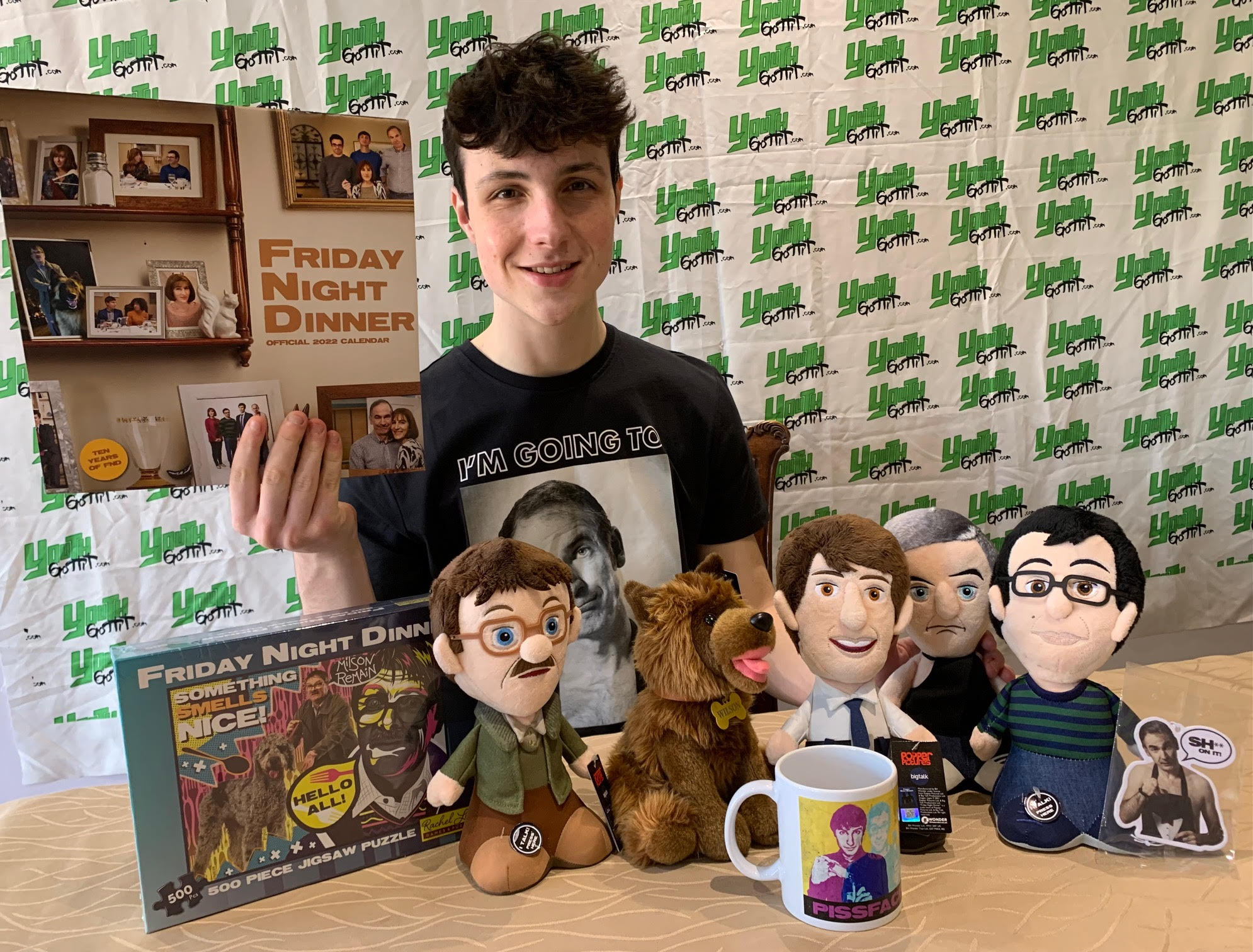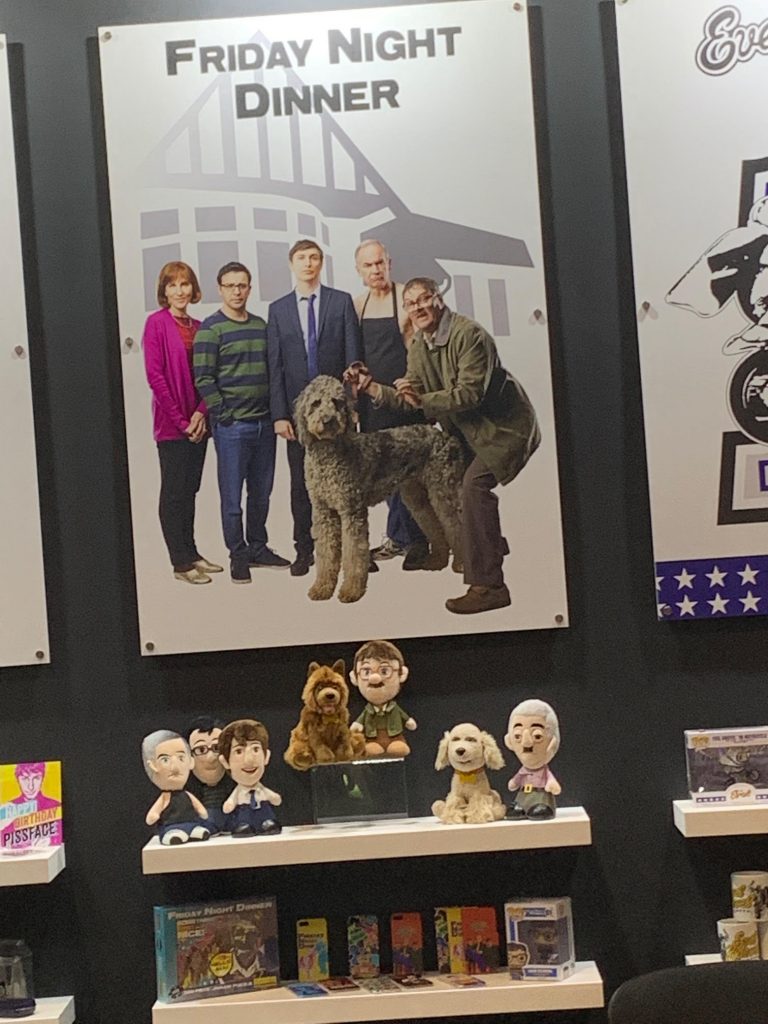 2022 Calendar!!!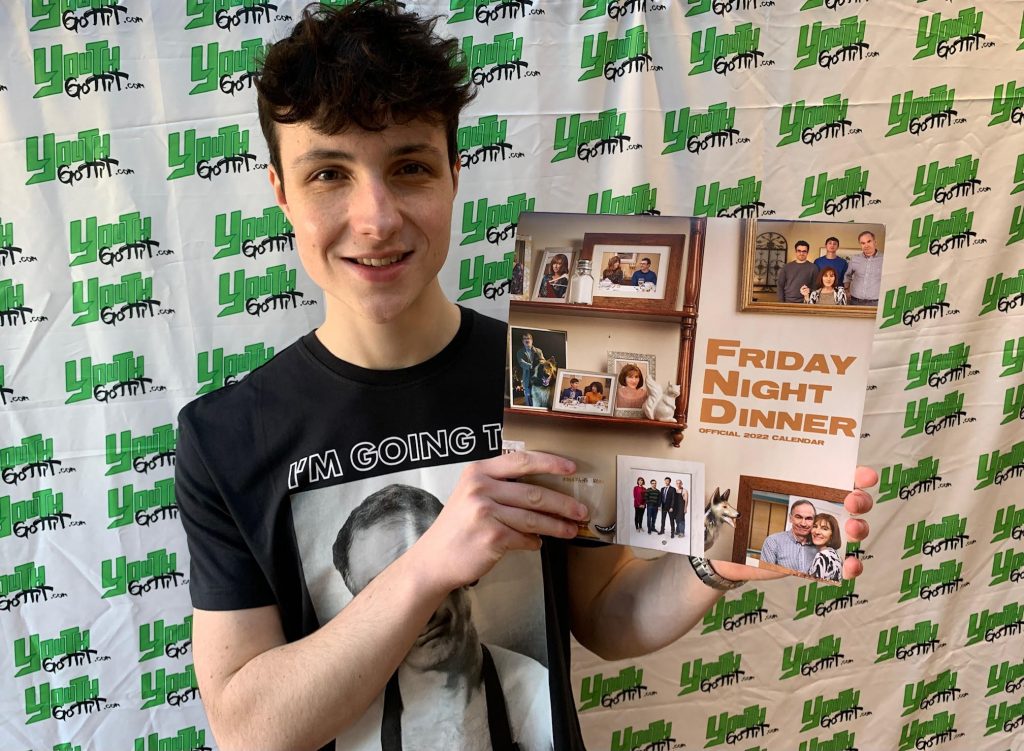 T-Shirts!!!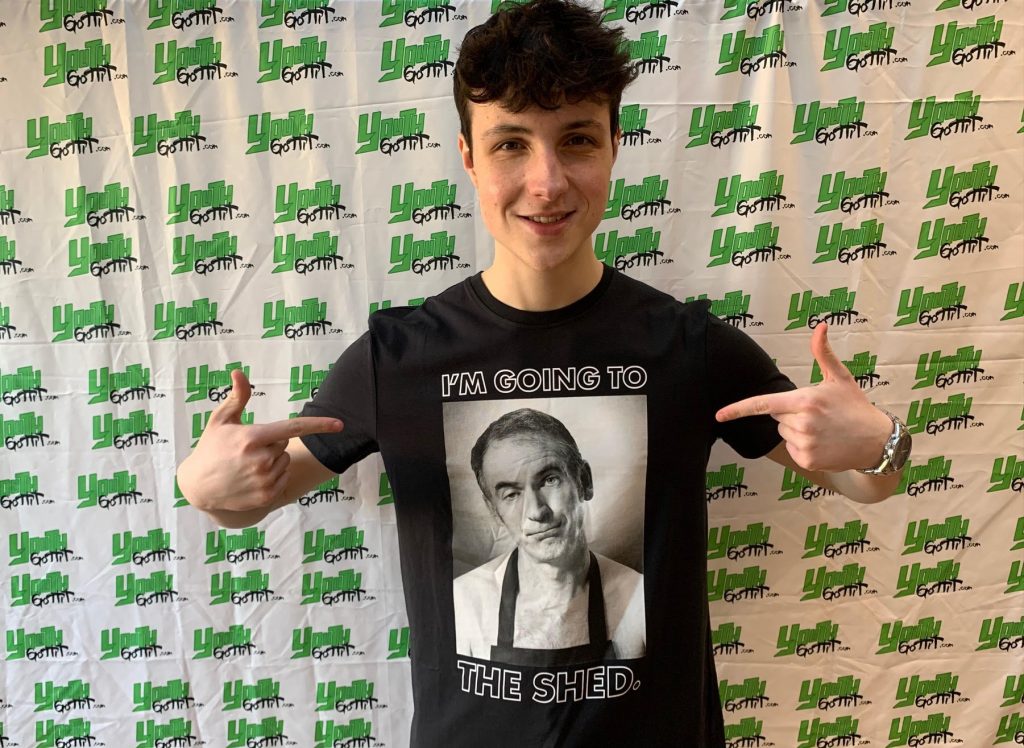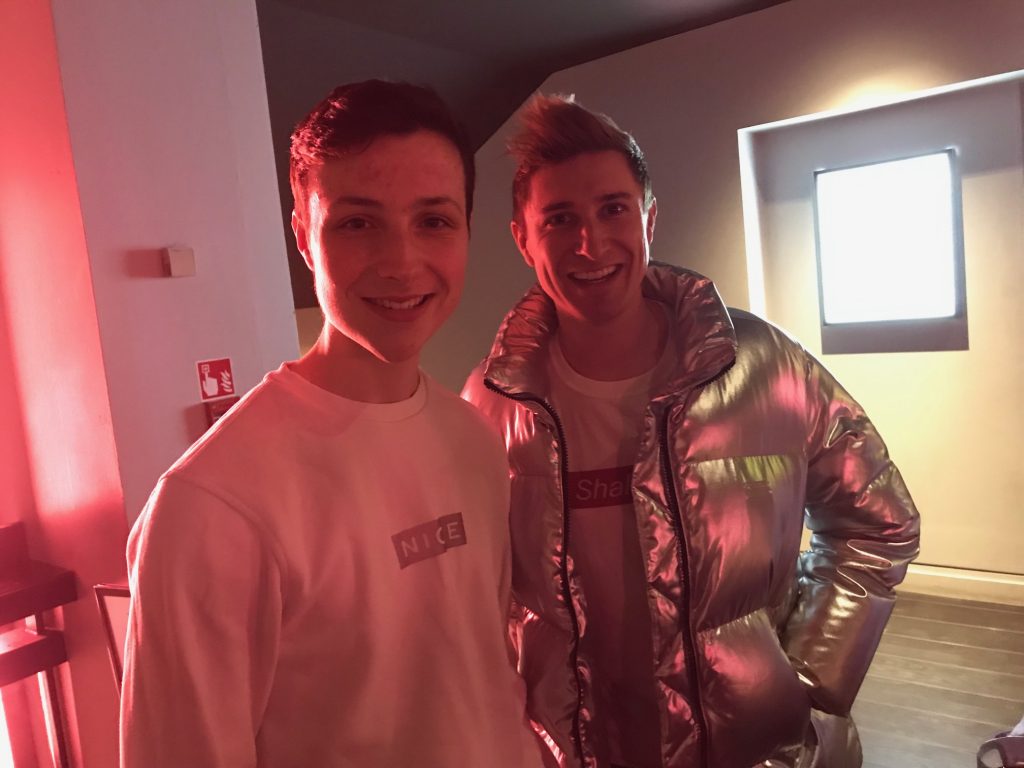 Car Air Fresheners!!!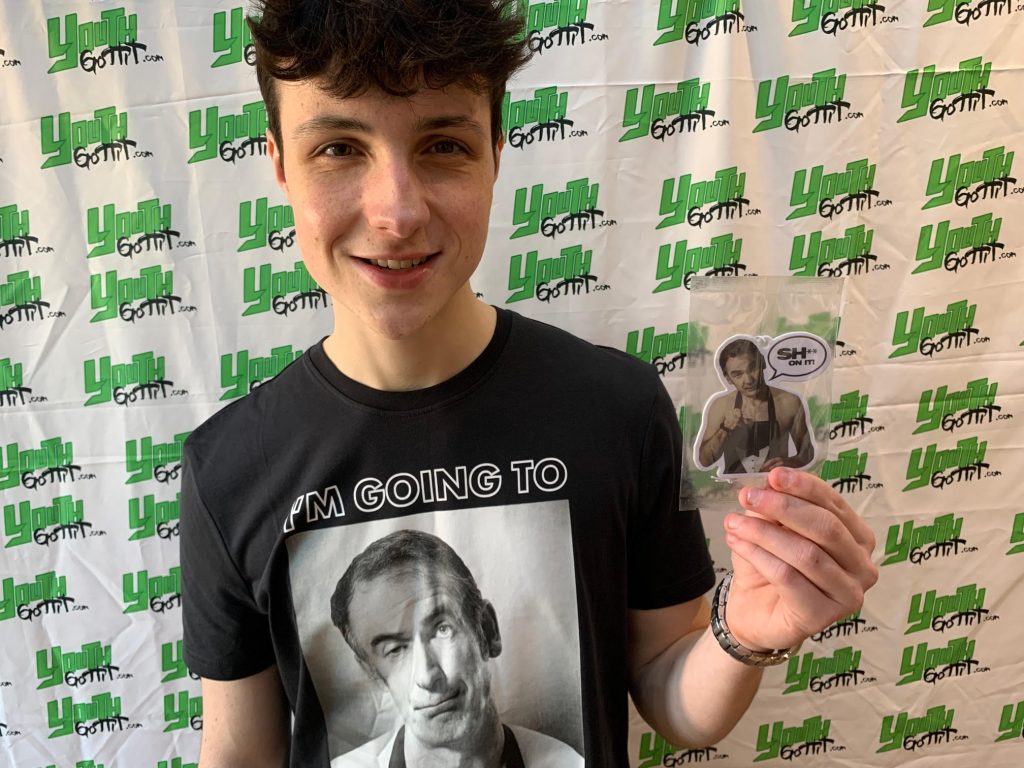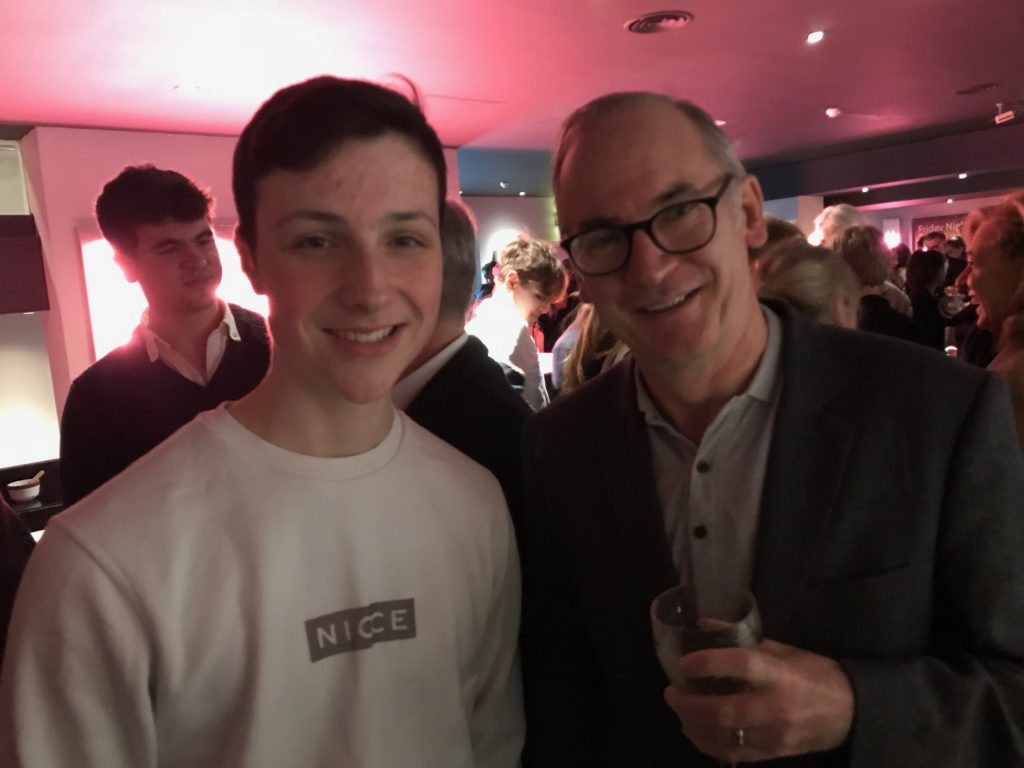 Mugs!!!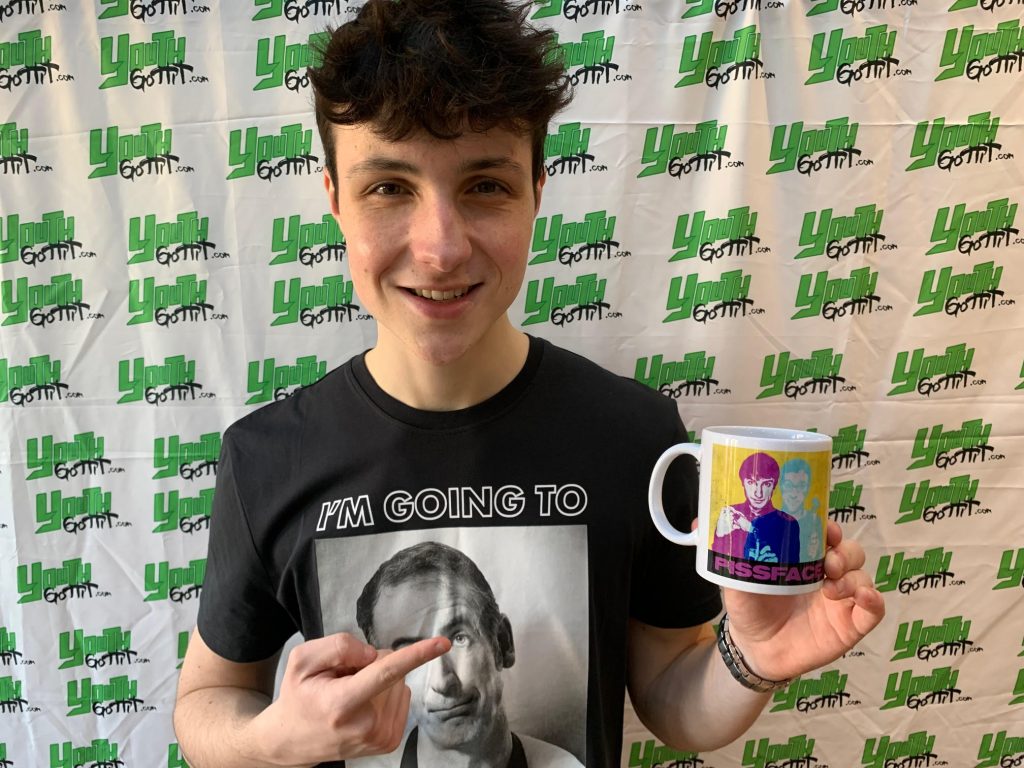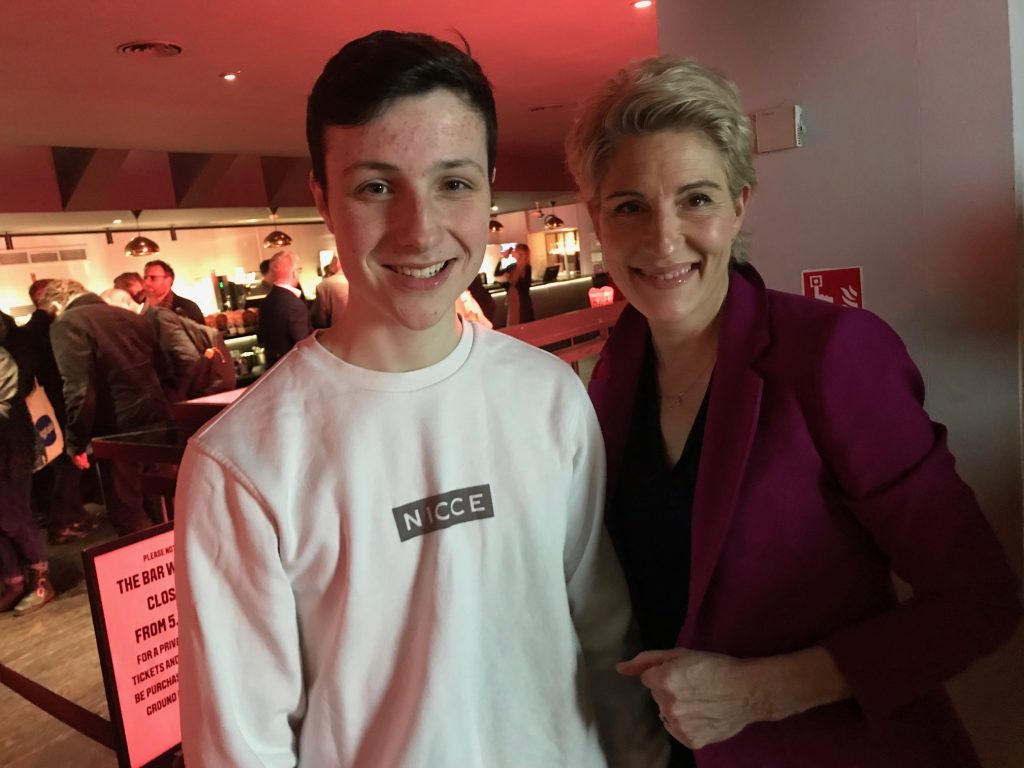 Puzzles!!!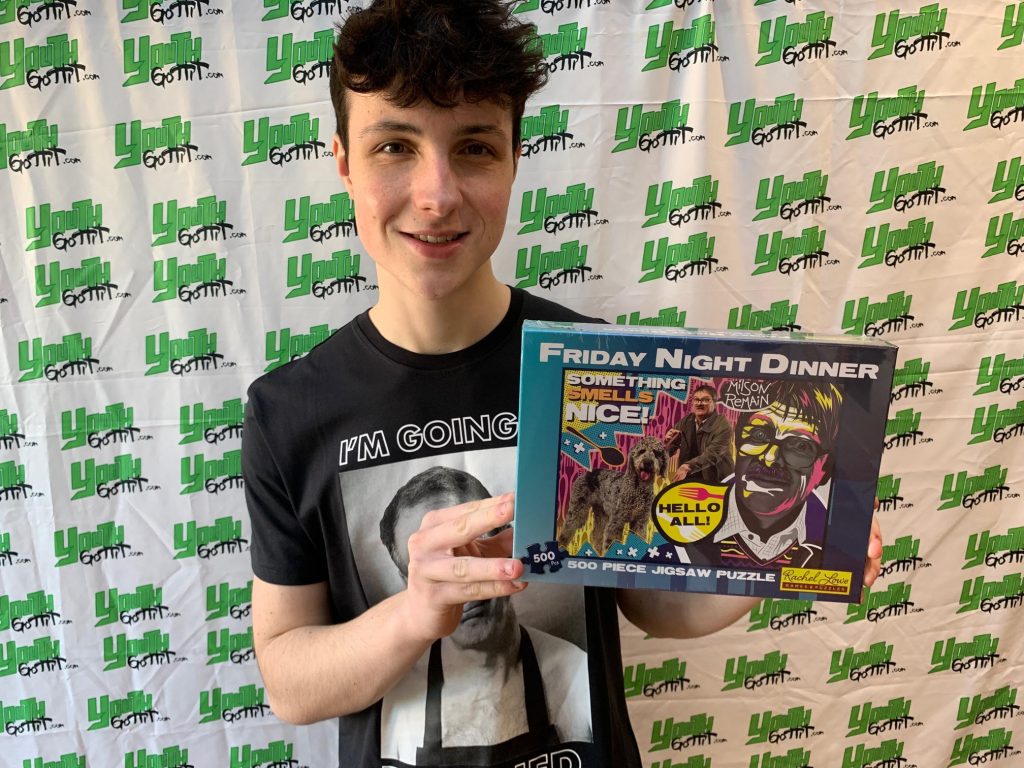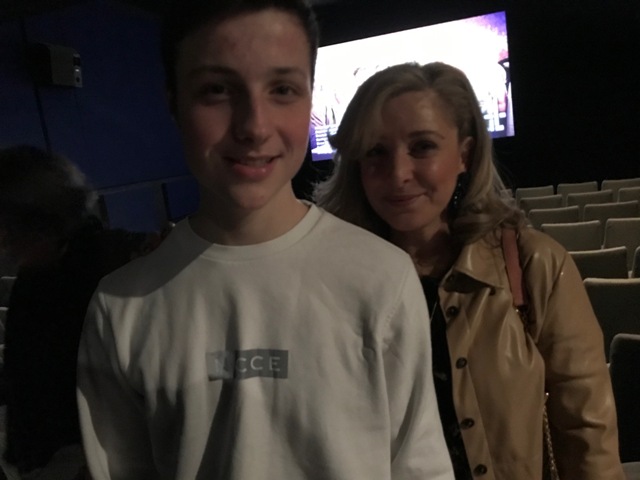 Talking Plush Toys!!!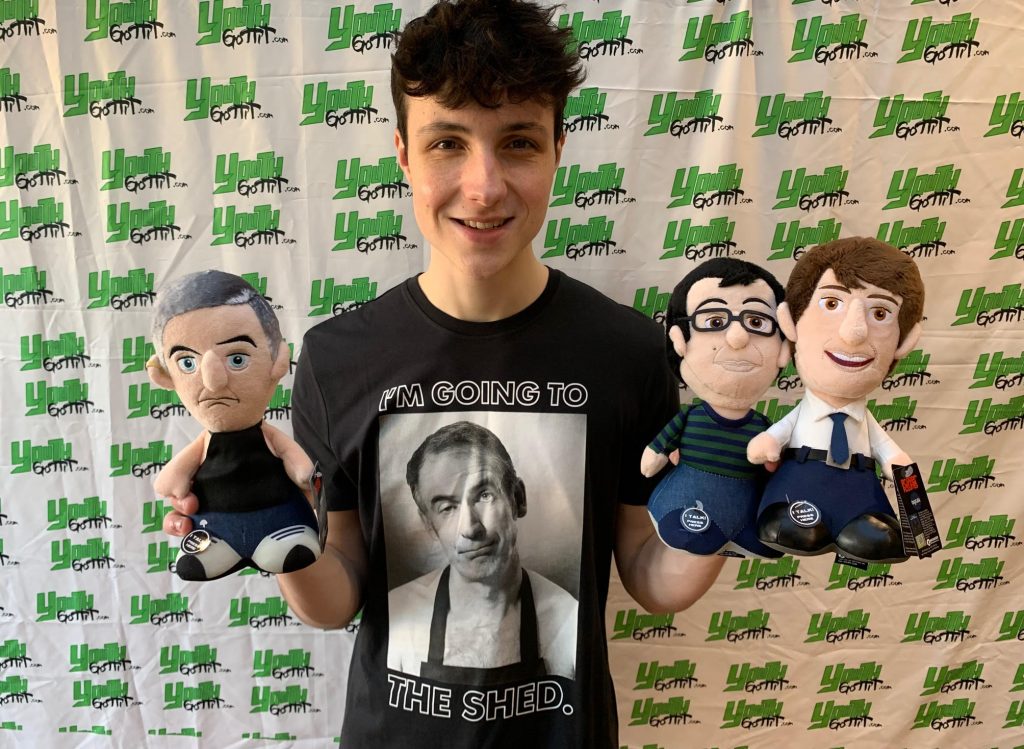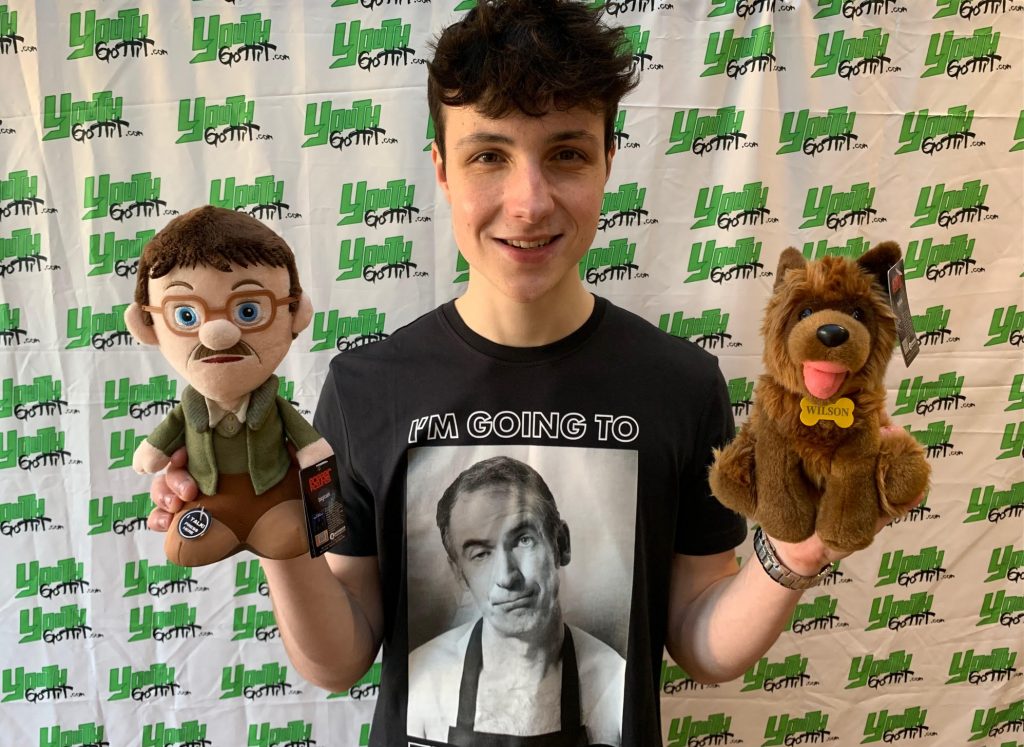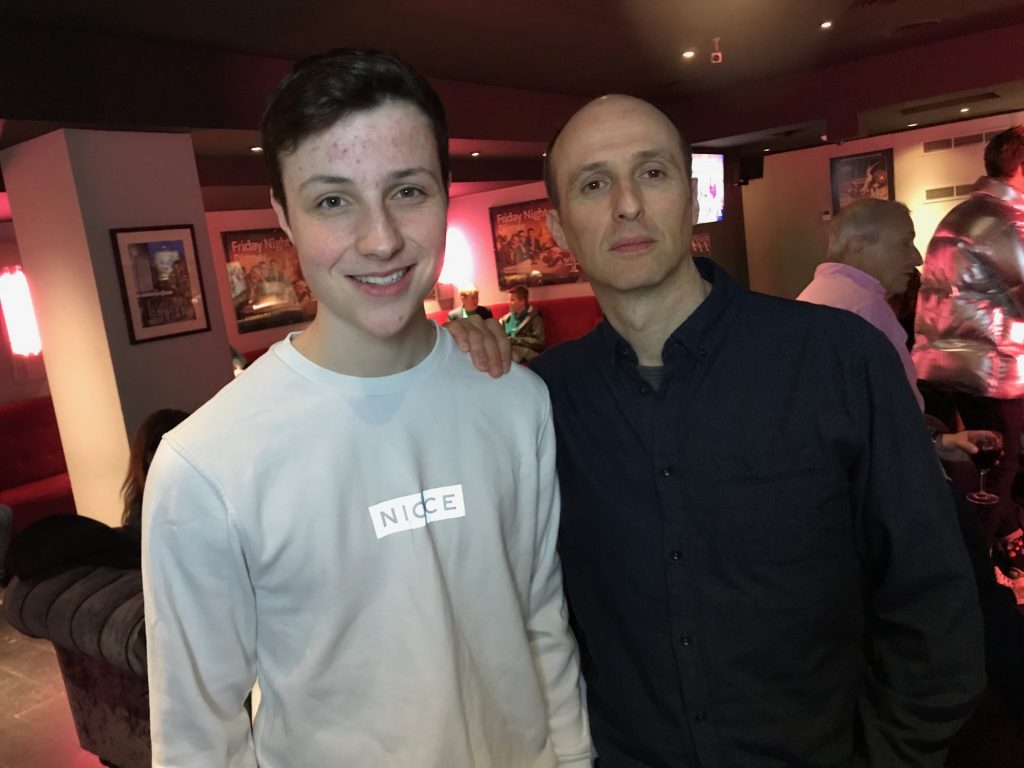 Available from all good retailers (15 Years +) 5 Stars
Youth #Gottit View:
We're huge fans of Fright Night Dinner and love these products. There's loads of different gifting ideas available and any fan will love receiving them. Highly Recommended!!!