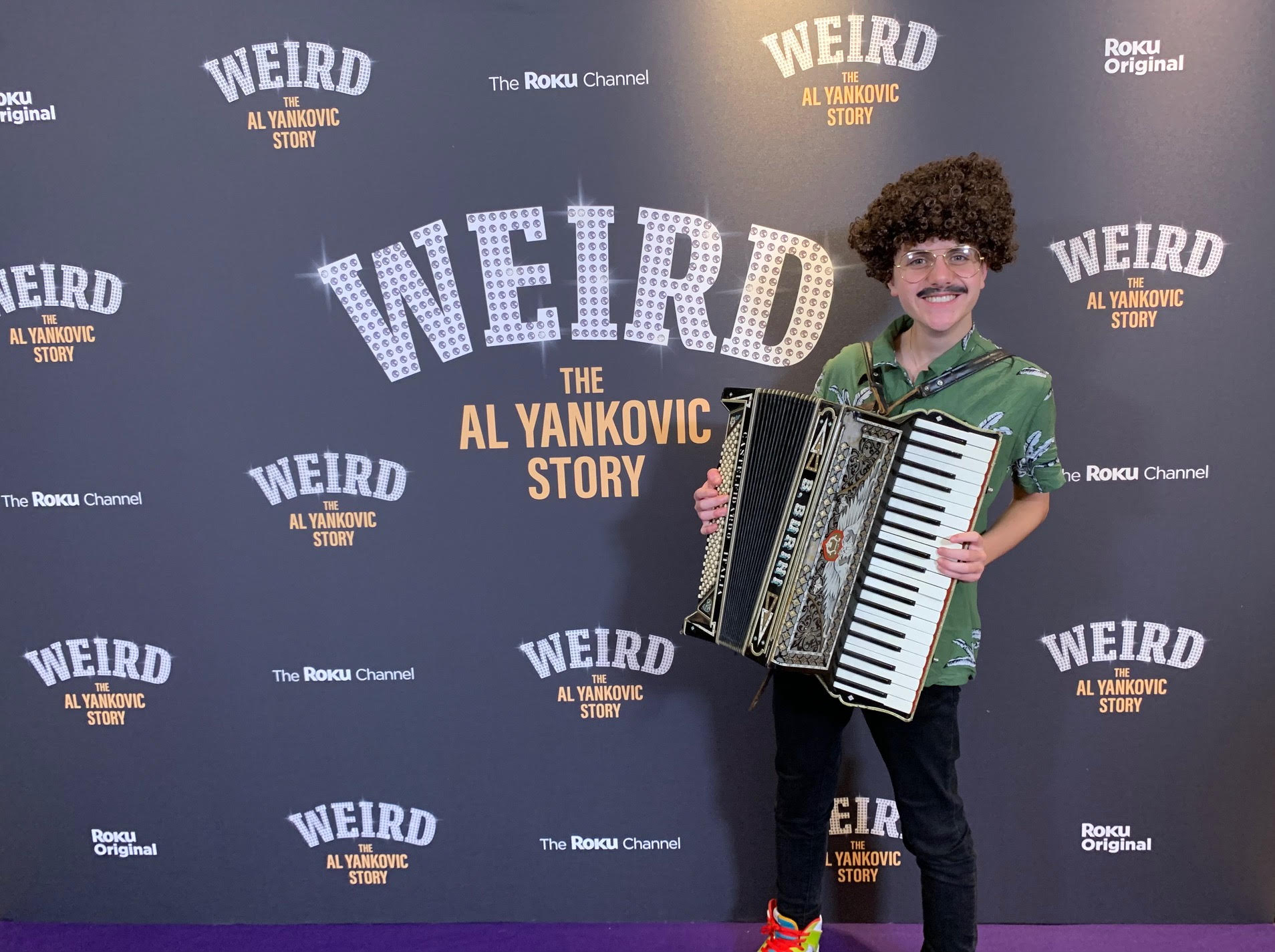 The Roku Channel – Weird: The Al Yankovic Story review by Con
Available on The Roku Channel 4/11/22 (14 years +) 5 Stars
Youth #Gottit View:
This is absolutely one of the best movies of 2022. Even if you've never heard of Weird Al Yankovic, you're going to want to know his story. Hilarious from start to finish and Daniel Radcliffe is outstanding as Al. Highly Recommended!!!
Con at the Weird: The Al Yankovic Story London Screening and After Party!!!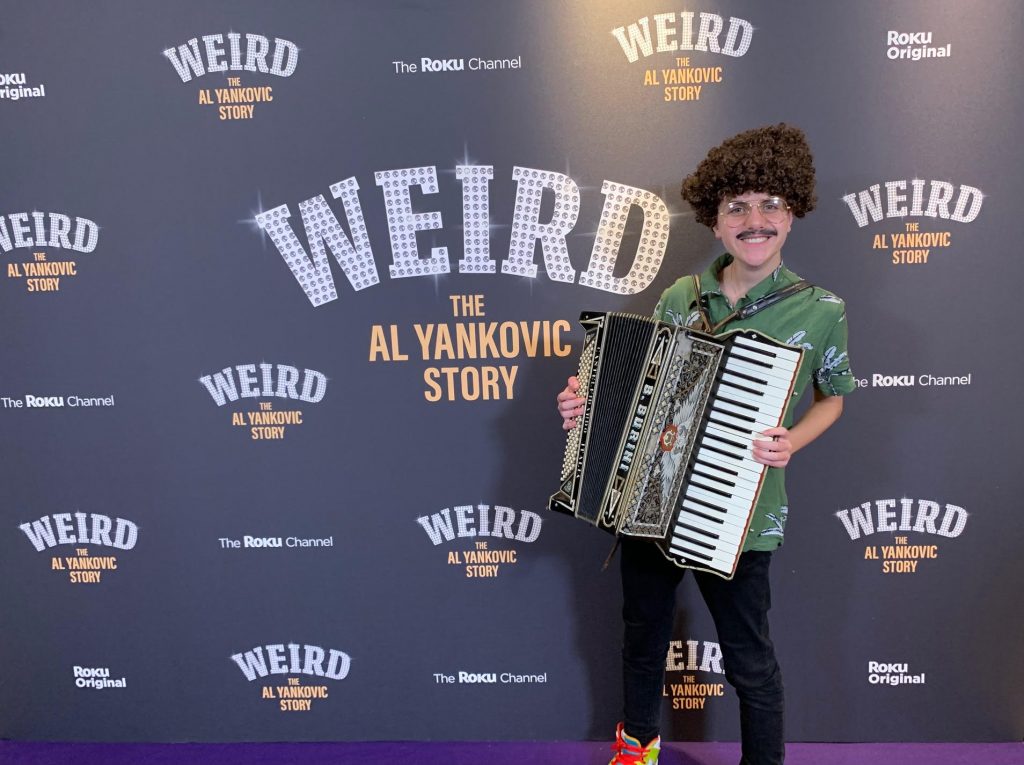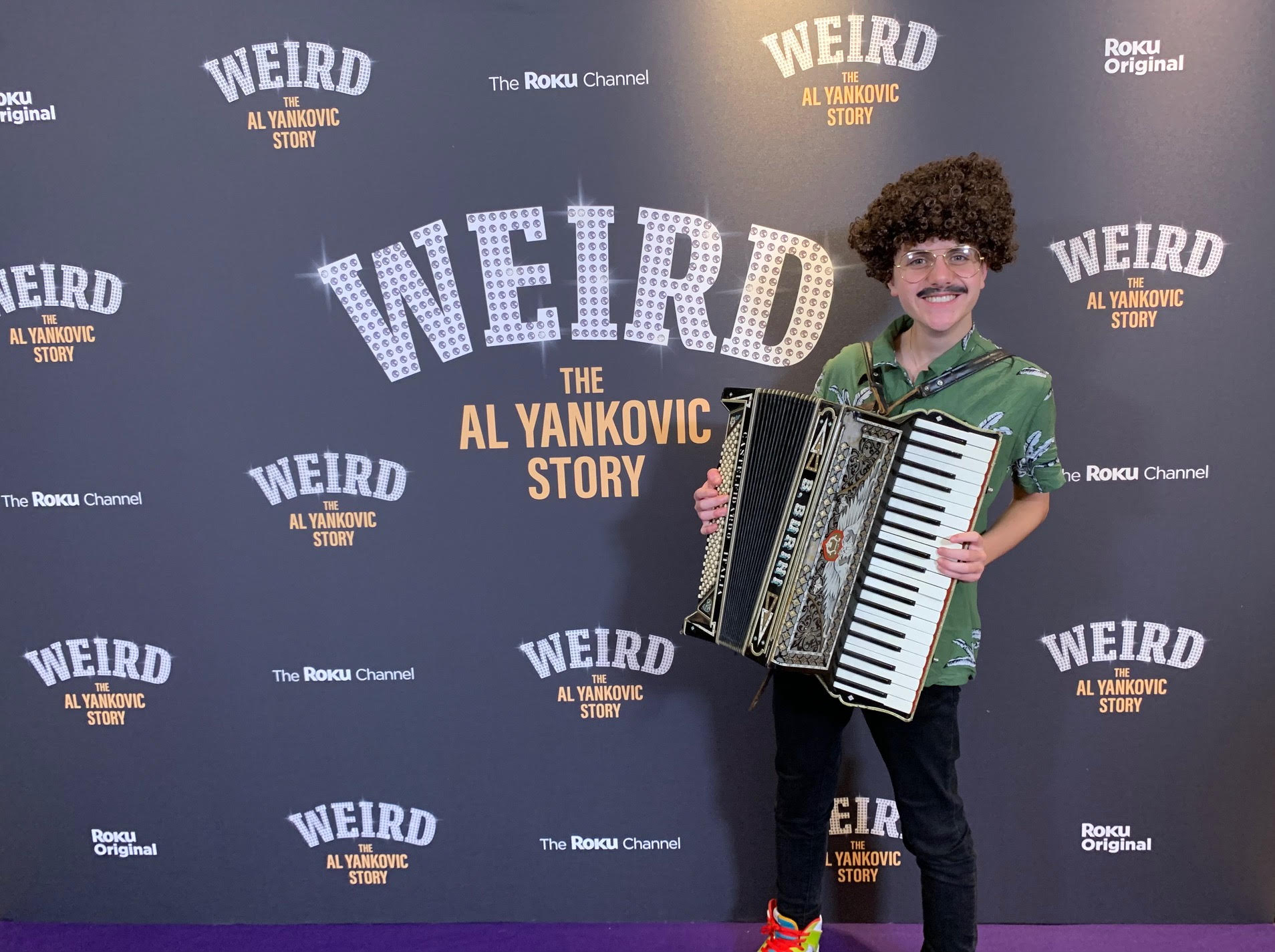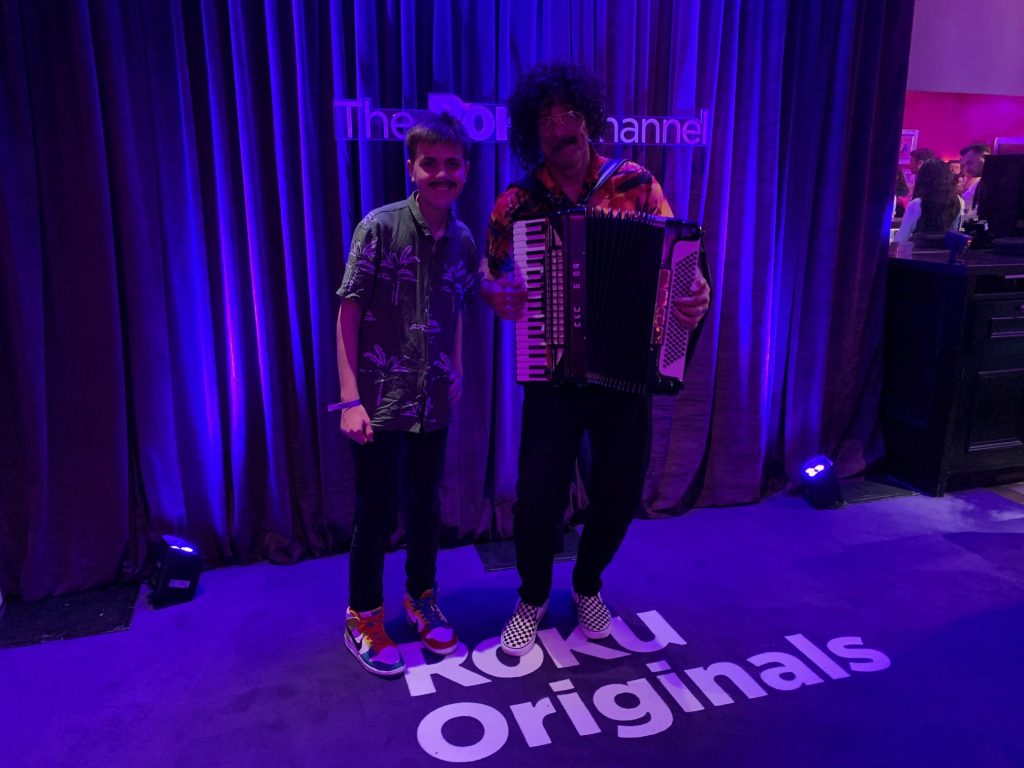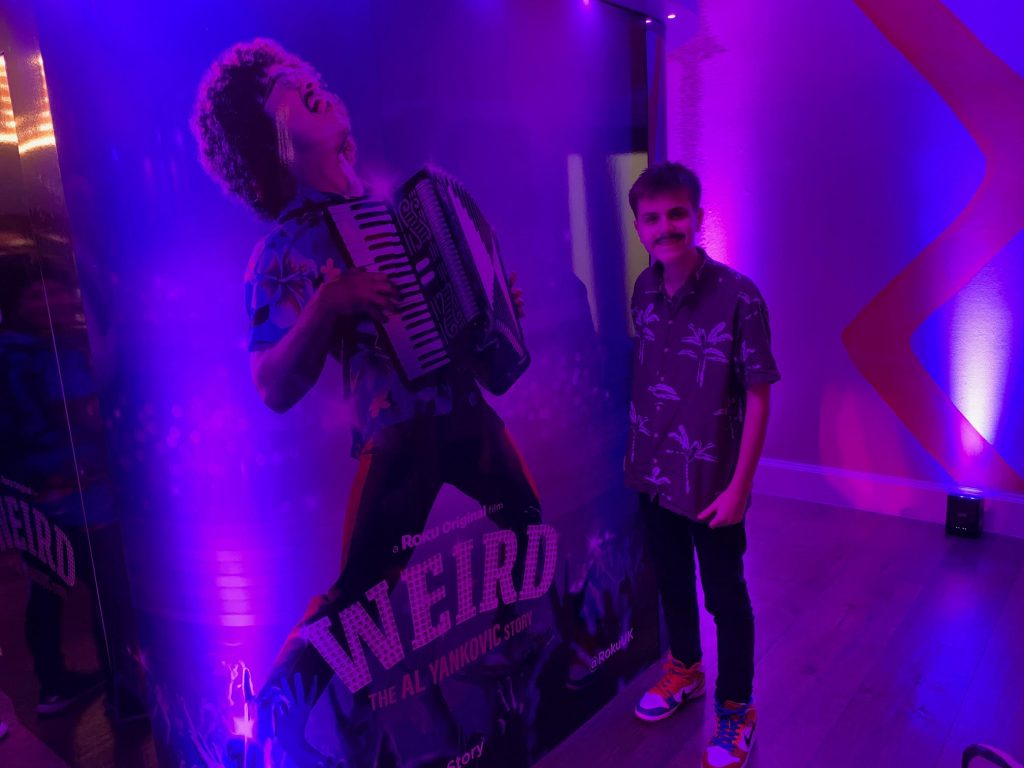 Con with Michael Jackson!!!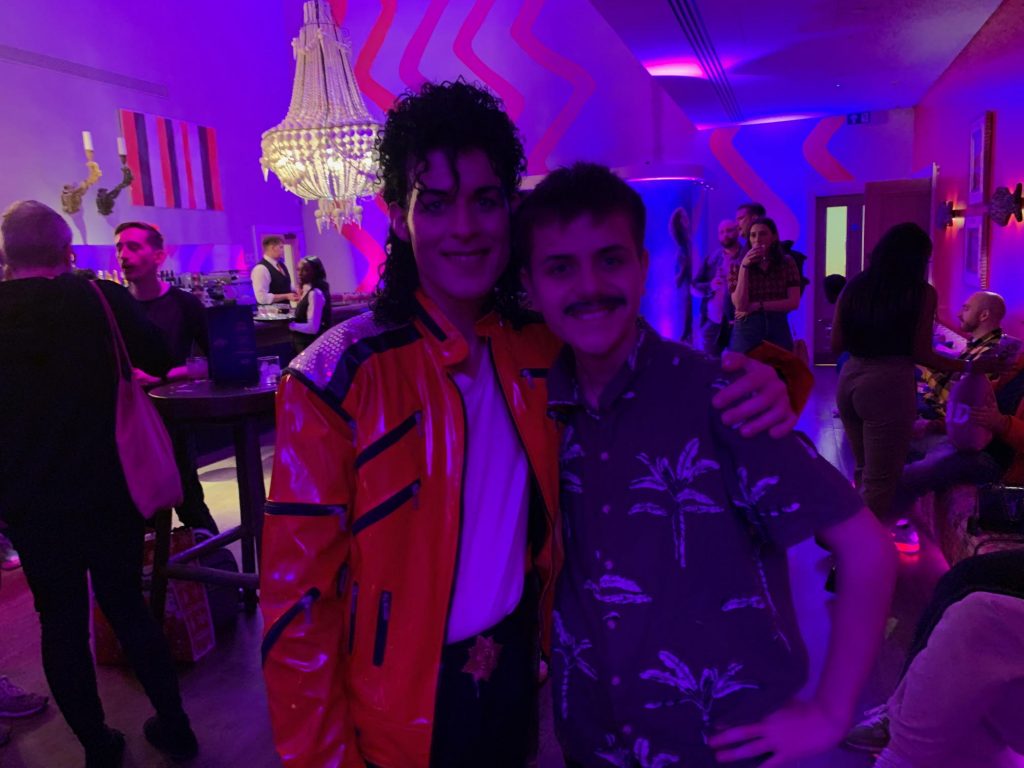 Freddie Mercury!!!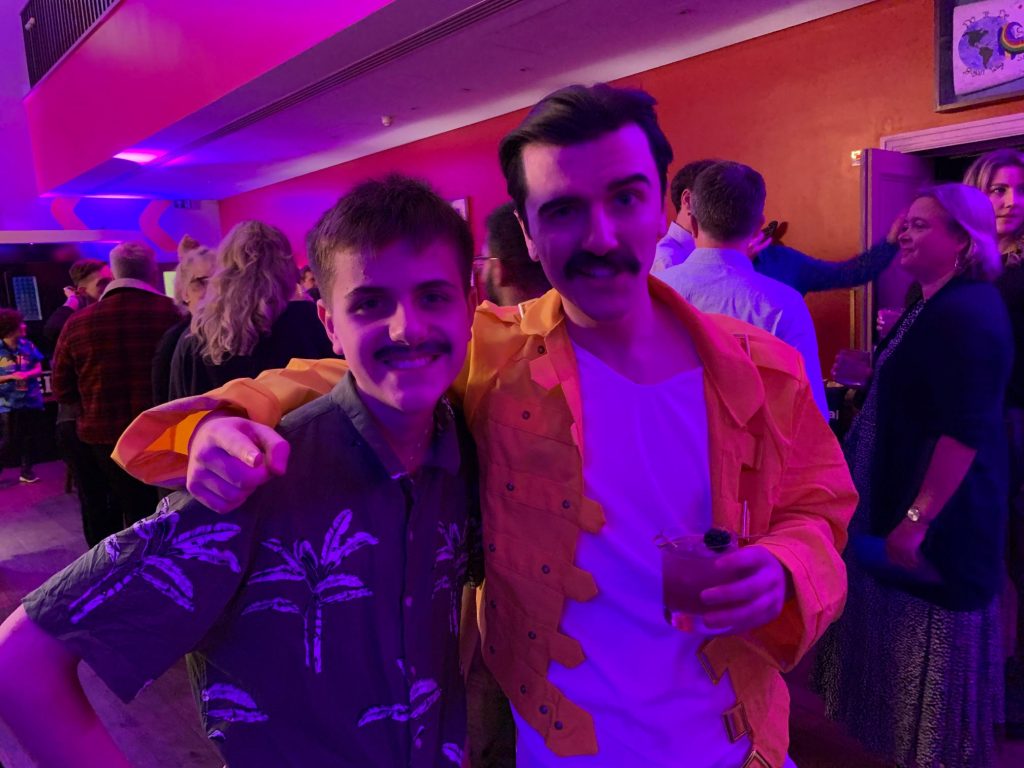 Madonna!!!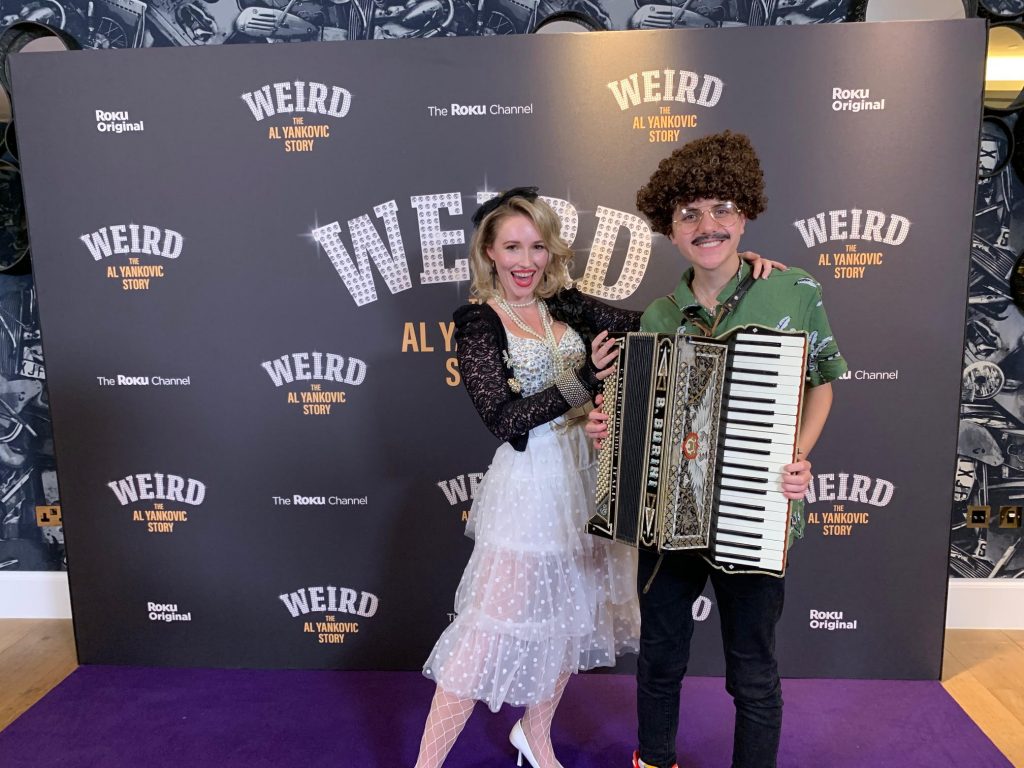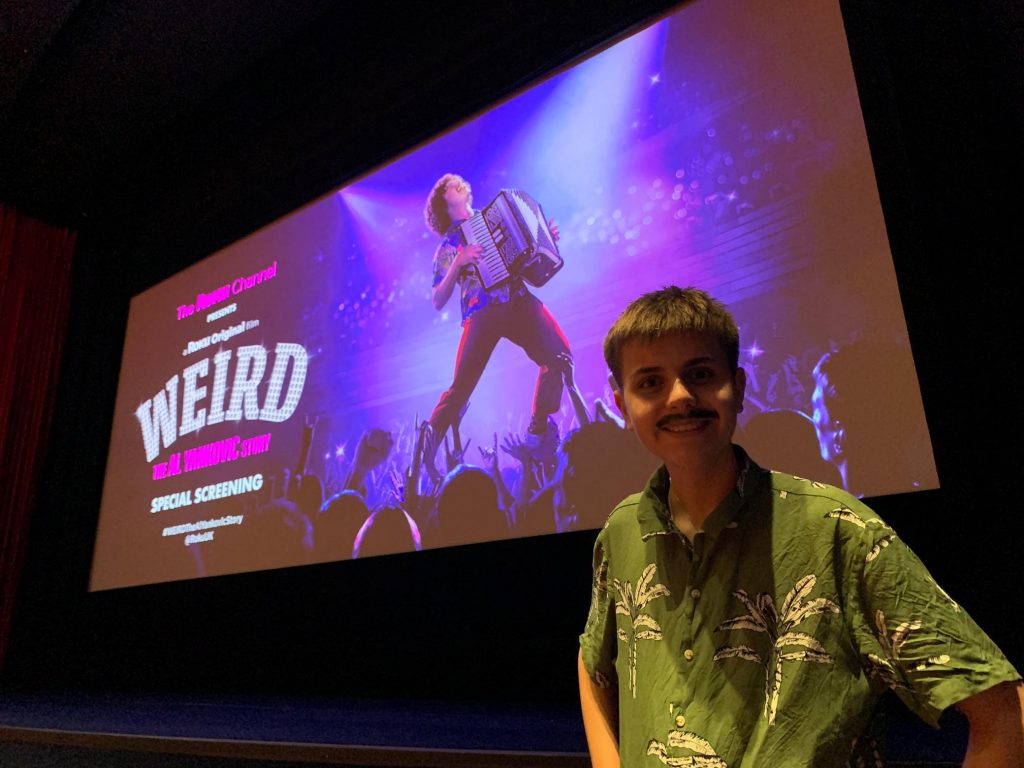 Con singing 'Eat It' on the Karaoke!!!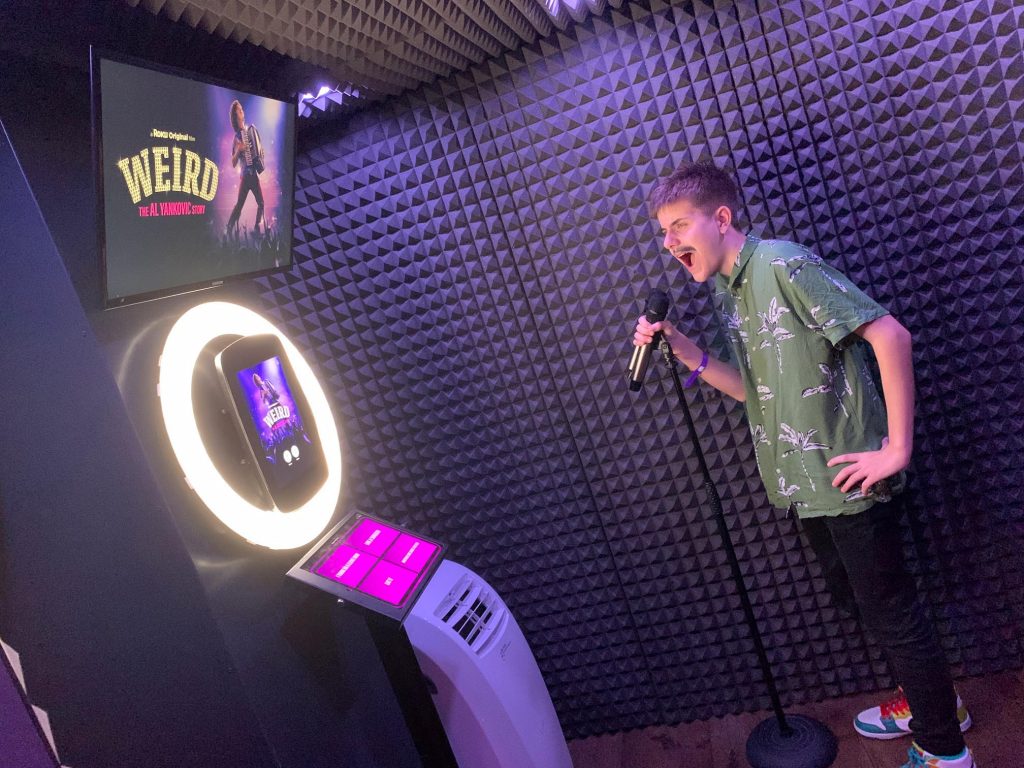 Gifts for Con!!!