Playmobil – Magnum, p.i. review by Con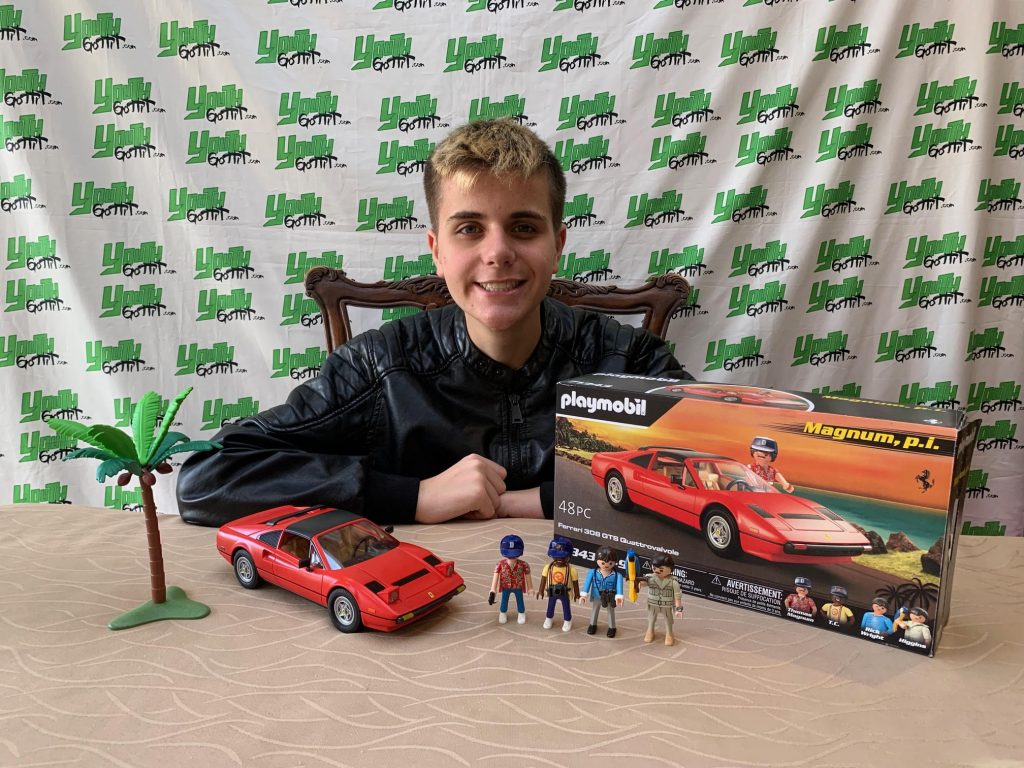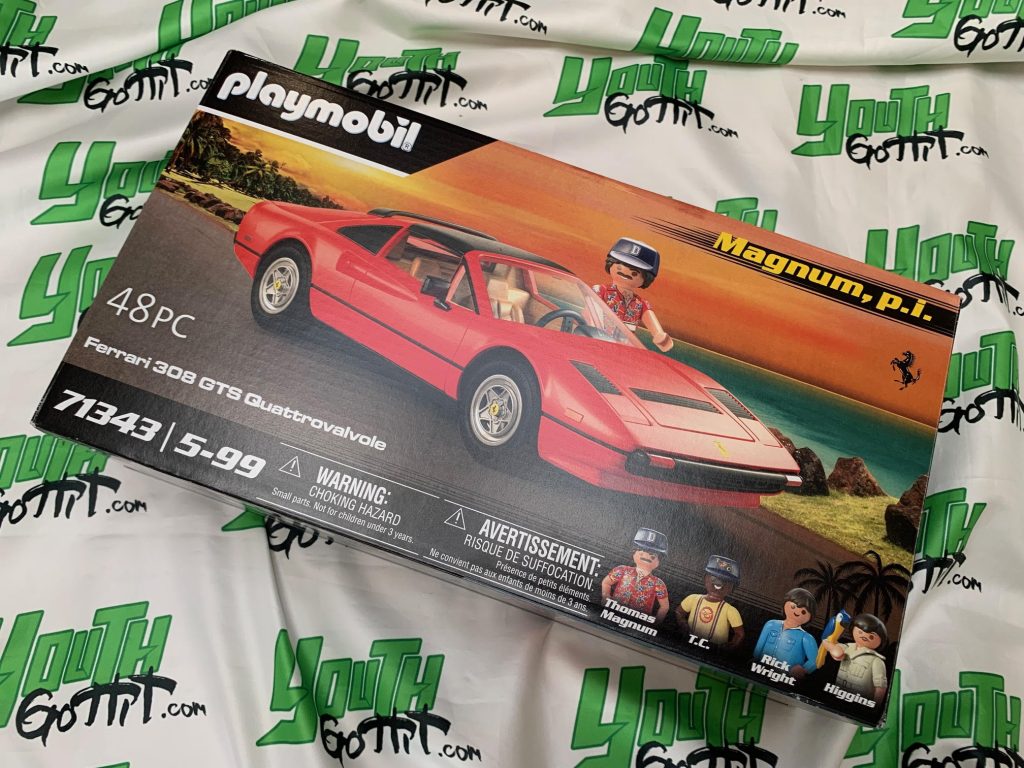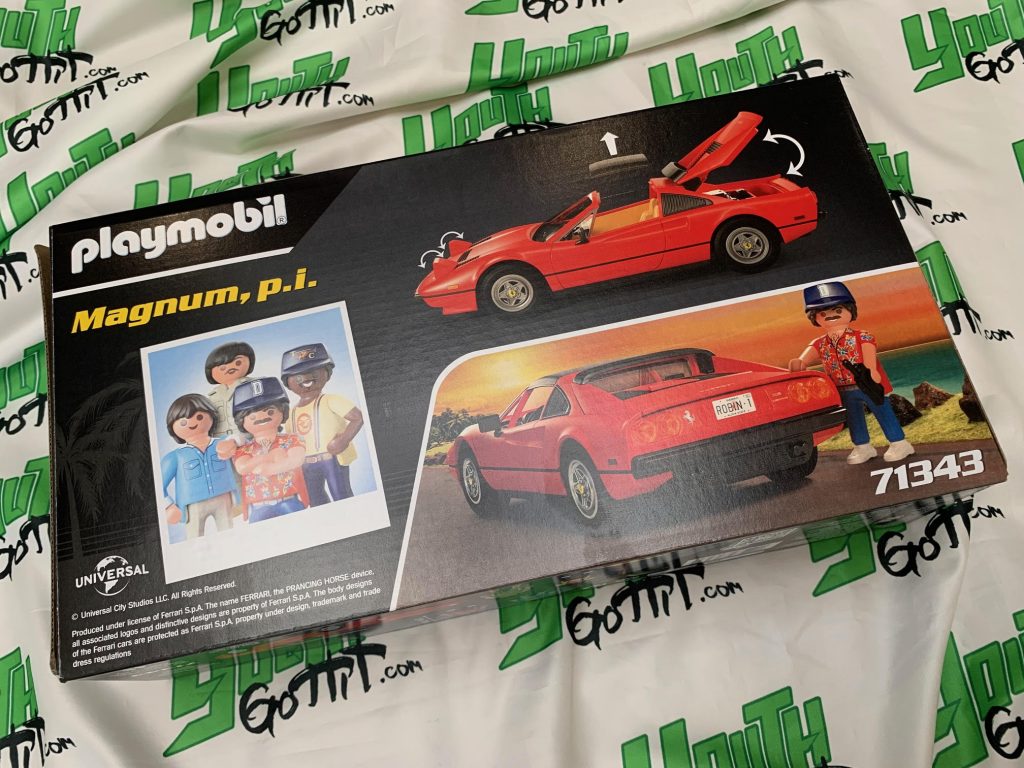 Inside the box!!!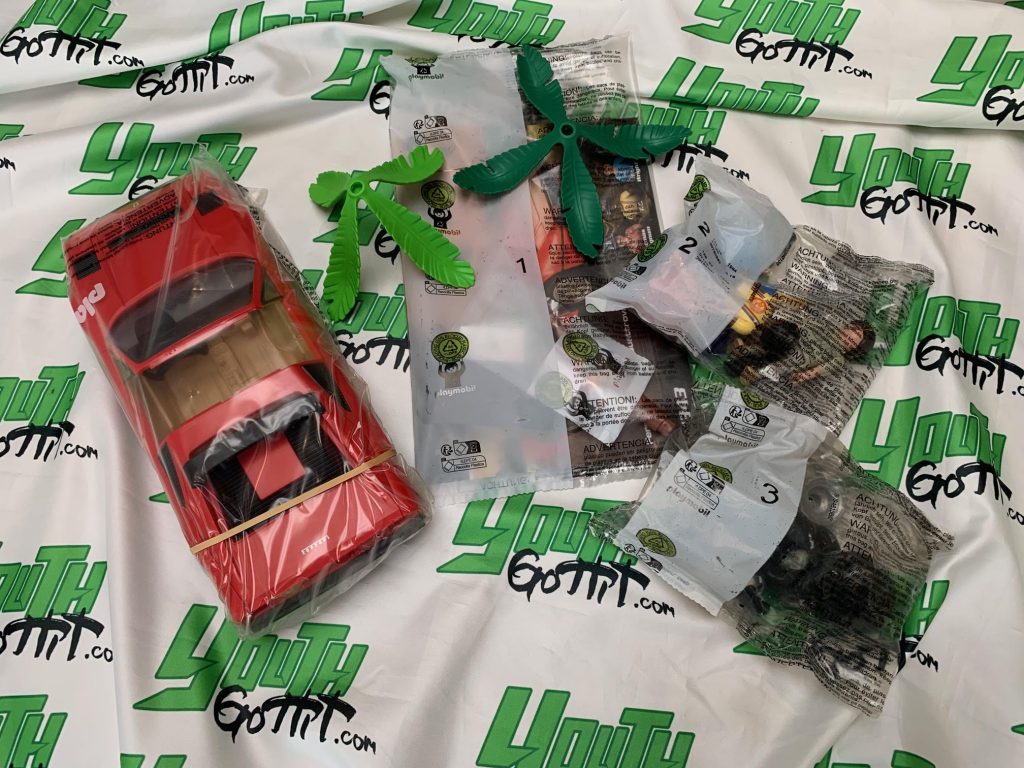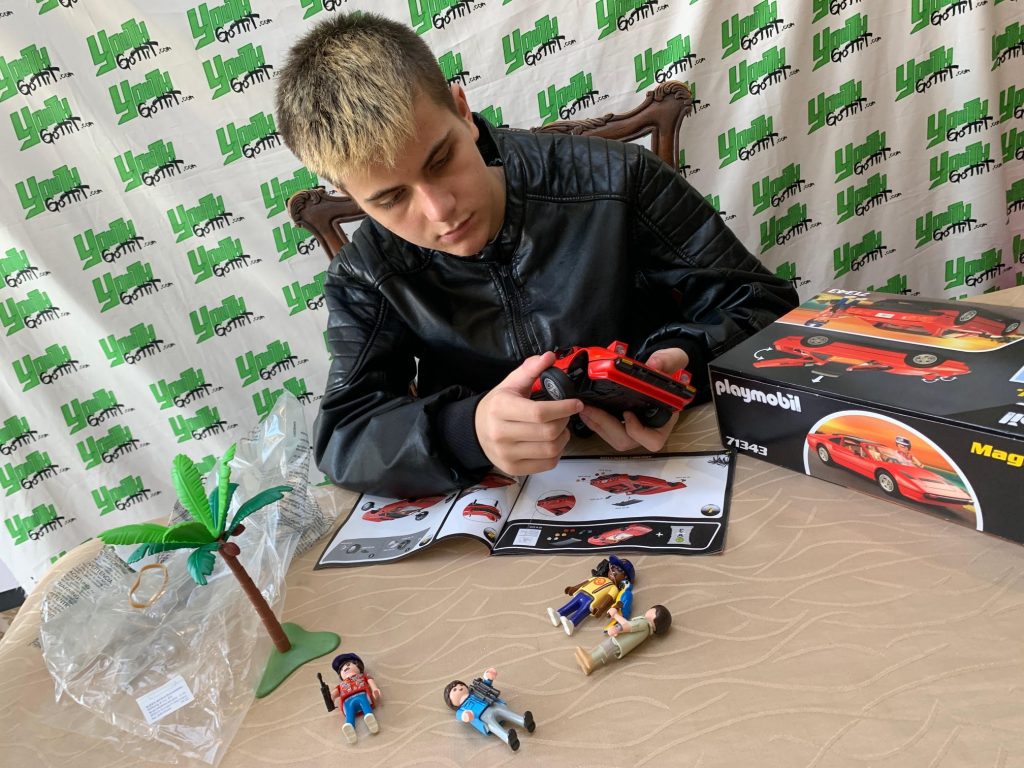 Figures!!!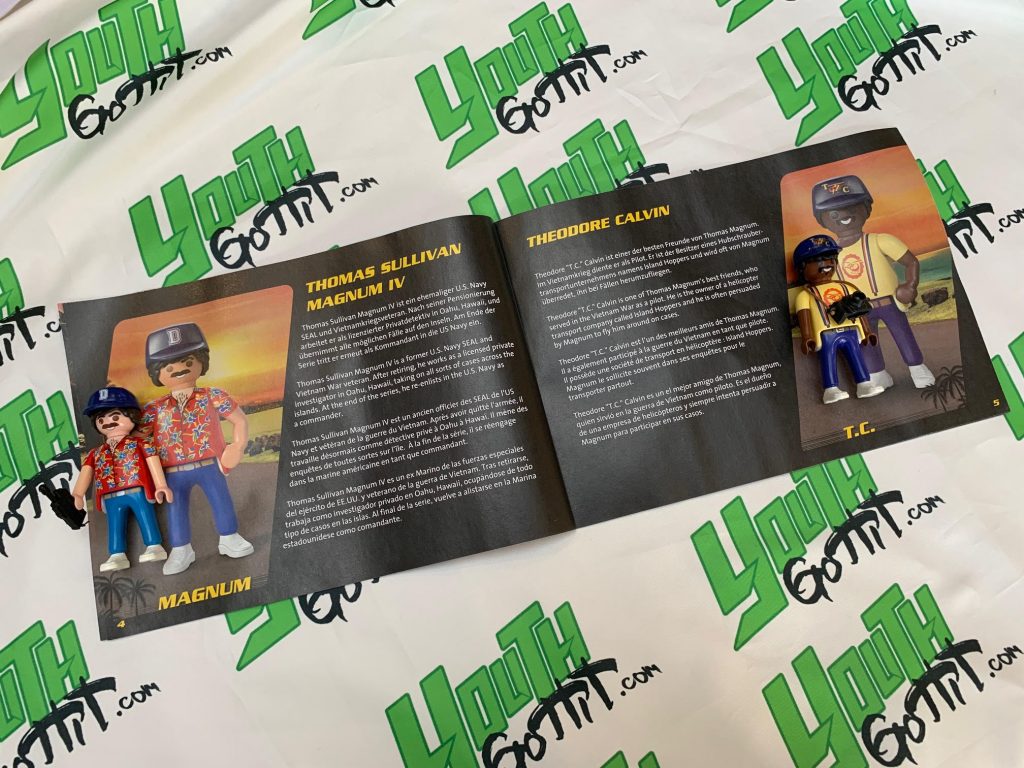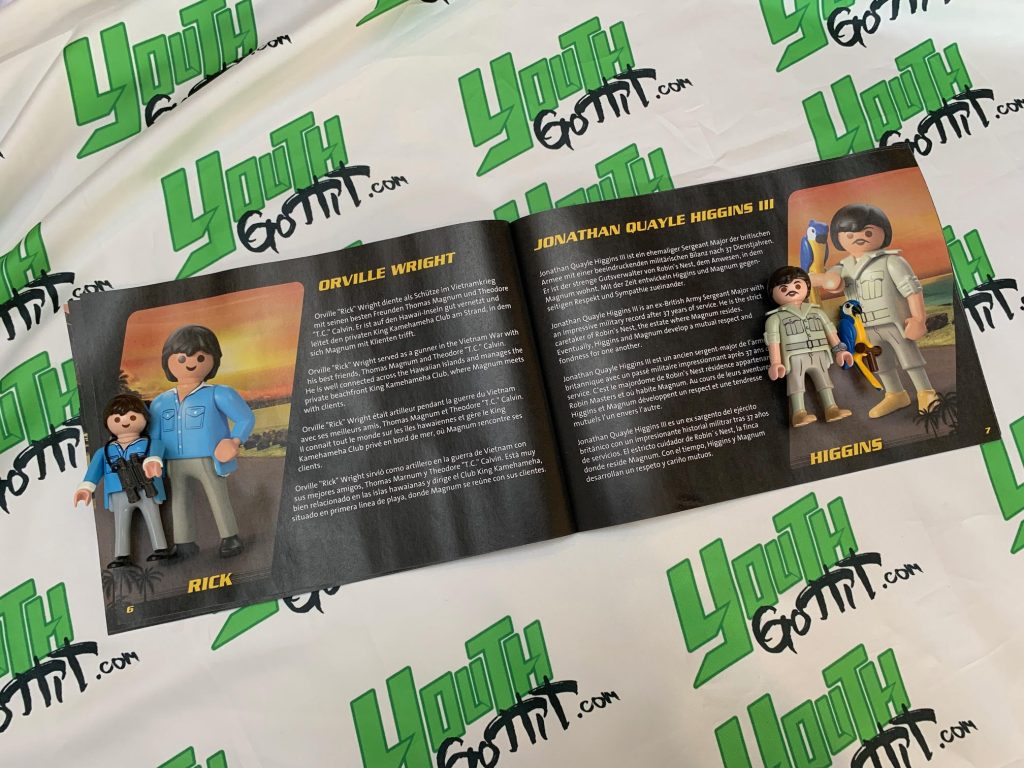 Removable roof!!!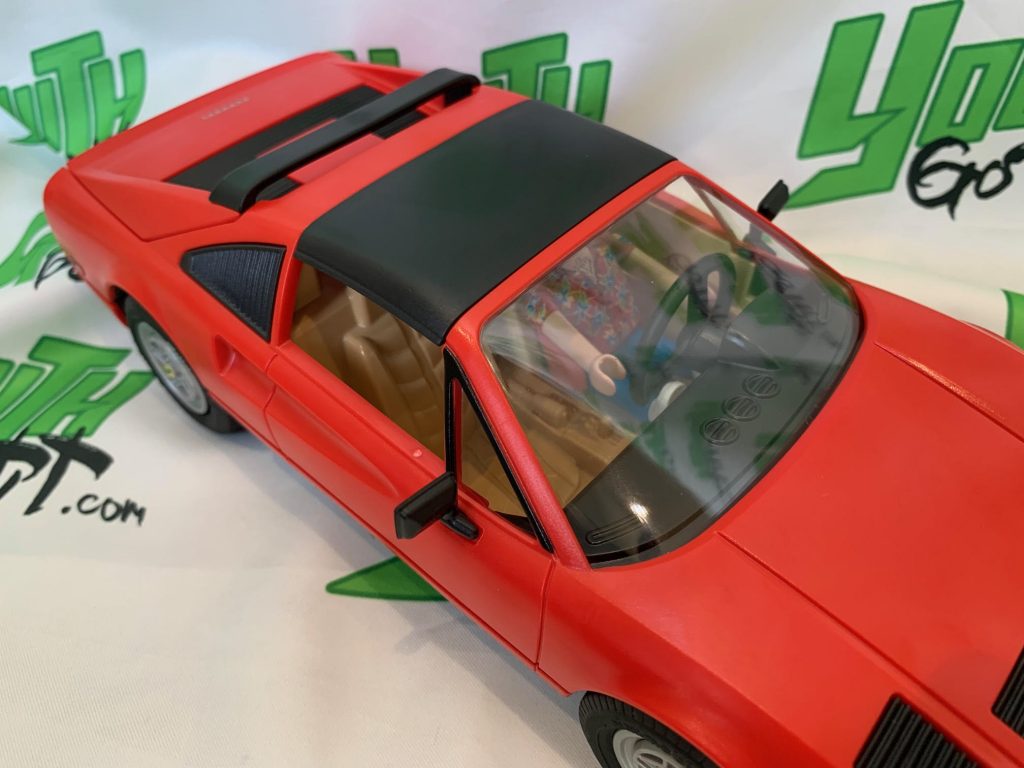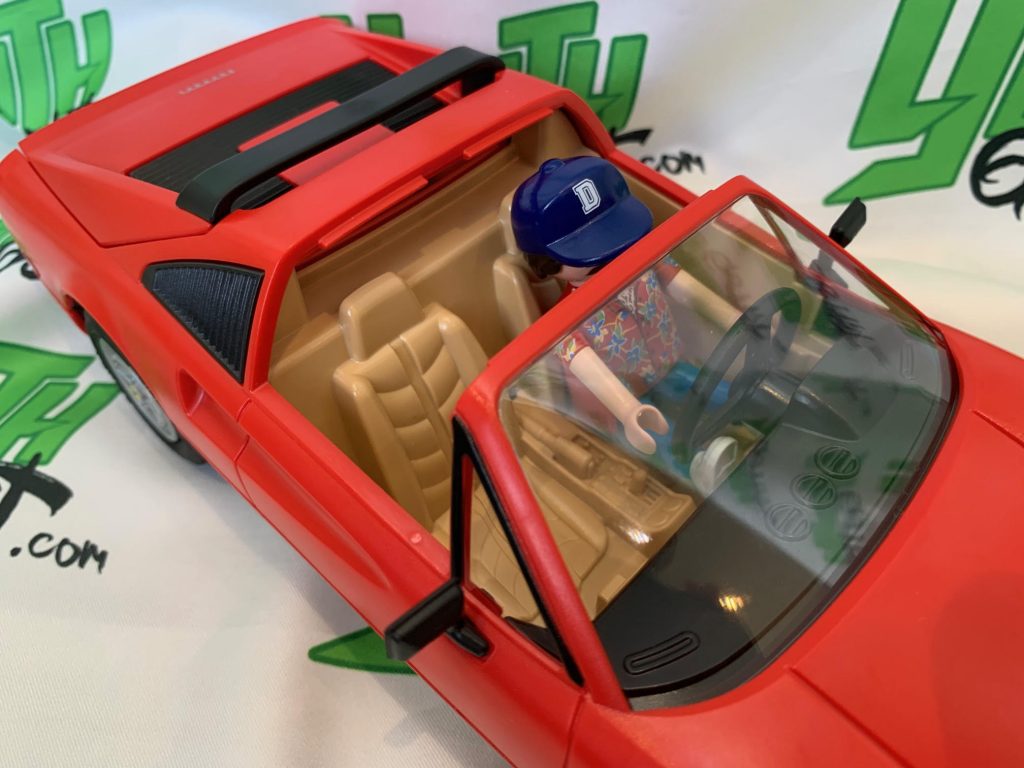 Raising front lights!!!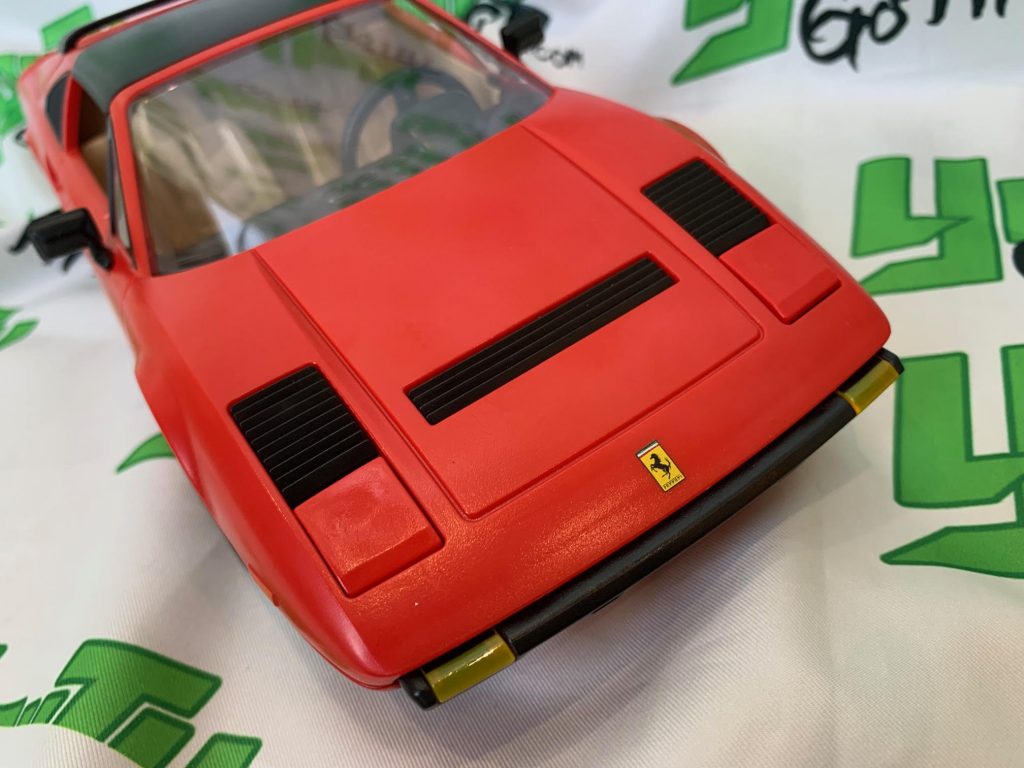 Buttons to raise lights!!!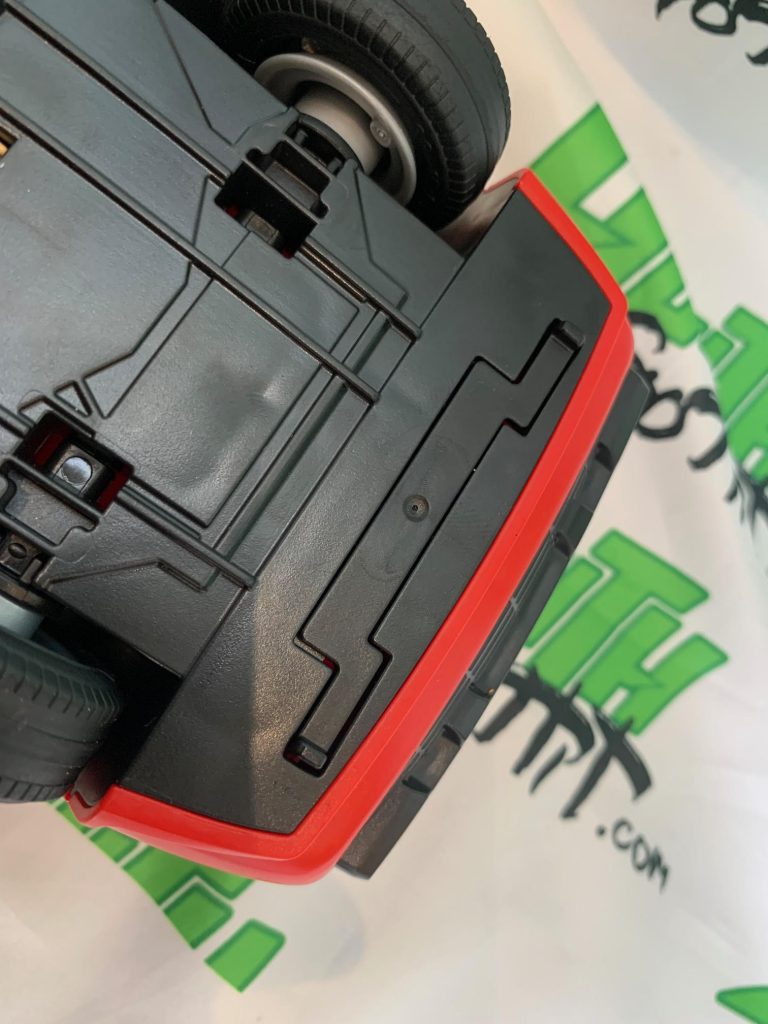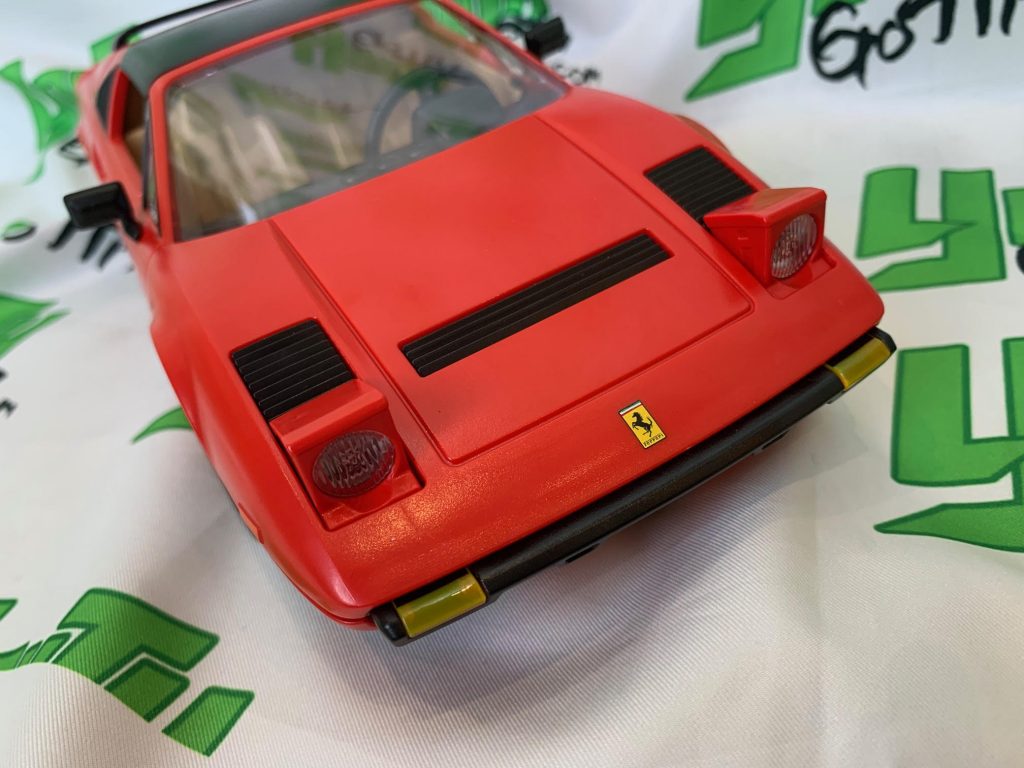 Openings boot!!!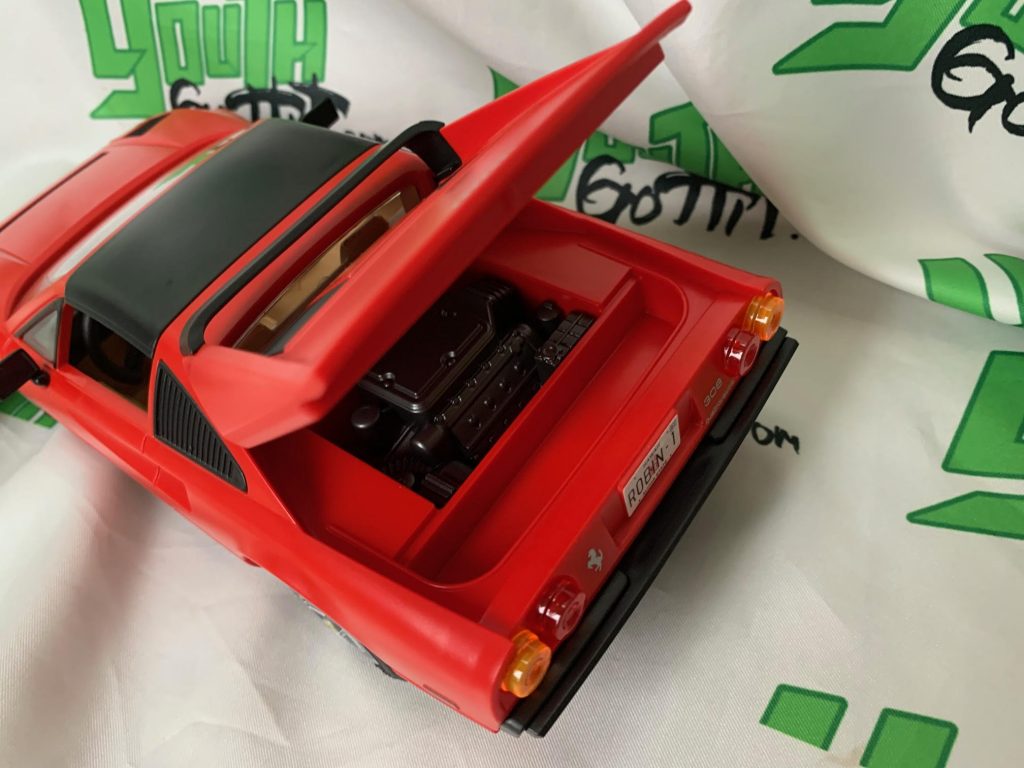 Available from all good retailers (5-99 Years) 5 Stars
Youth #Gottit View:
This may be a TV Franchise many young adults won't have heard of. But this show was must see TV back in the day and the car Magnum drove was the height of cool. A must own for the Playmobil Retro TV/Film collection and likely to be very collectable in the future. Highly Recommended!!!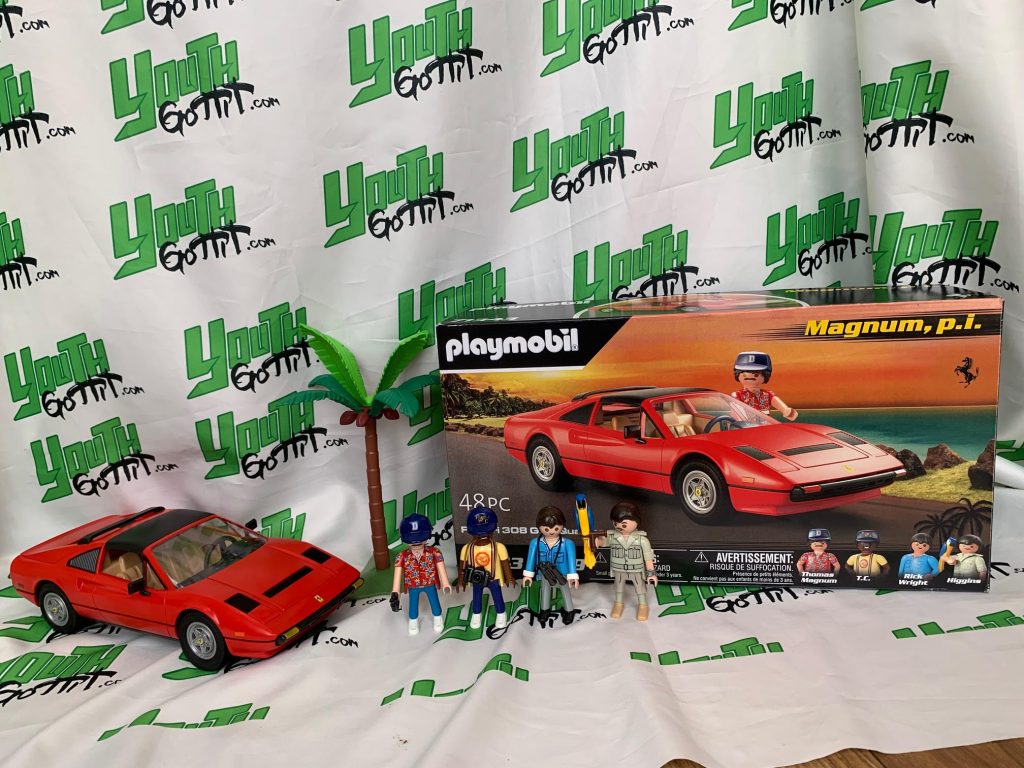 Kidzcoolit: Playmobil Classic Live Action TV & Movie Cars review by Con CLICK HERE!!!