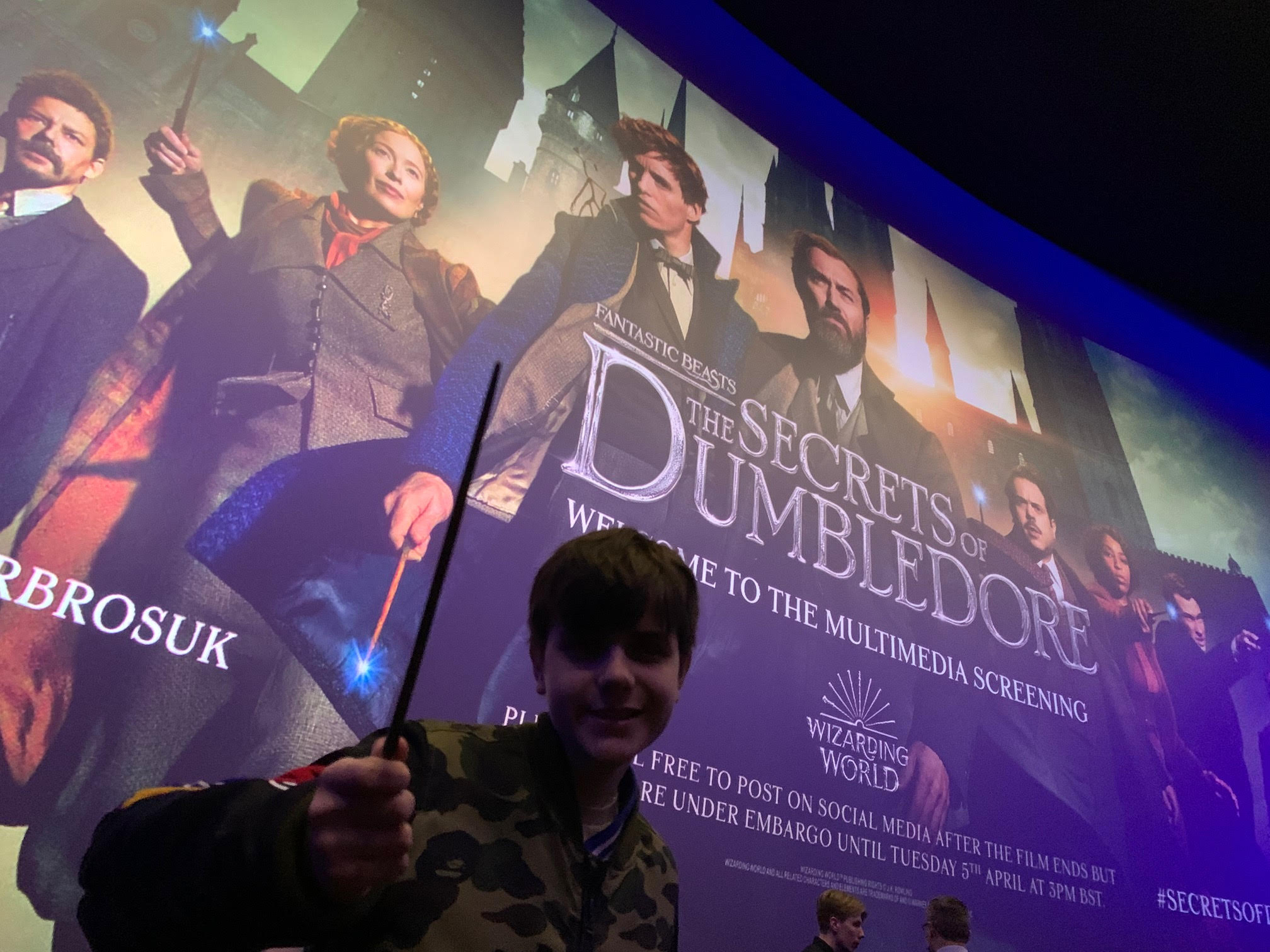 Con at the Fantastic Beasts – The Secrets of Dumbledore London Screening!!! (Video Review CLICK HERE!!!)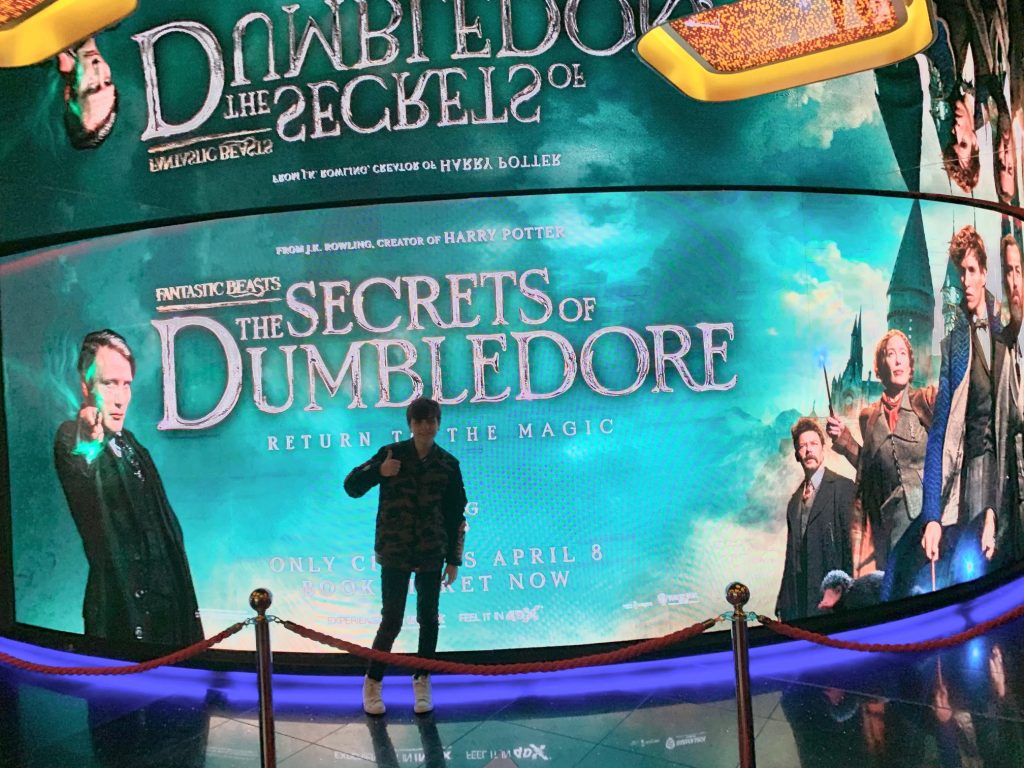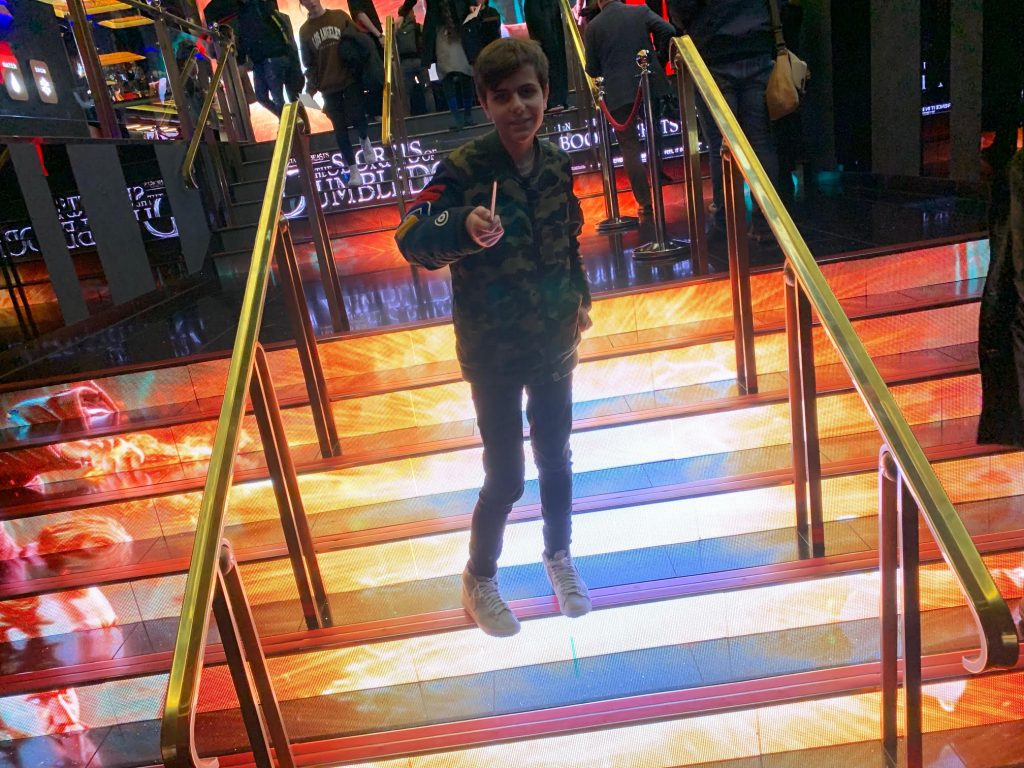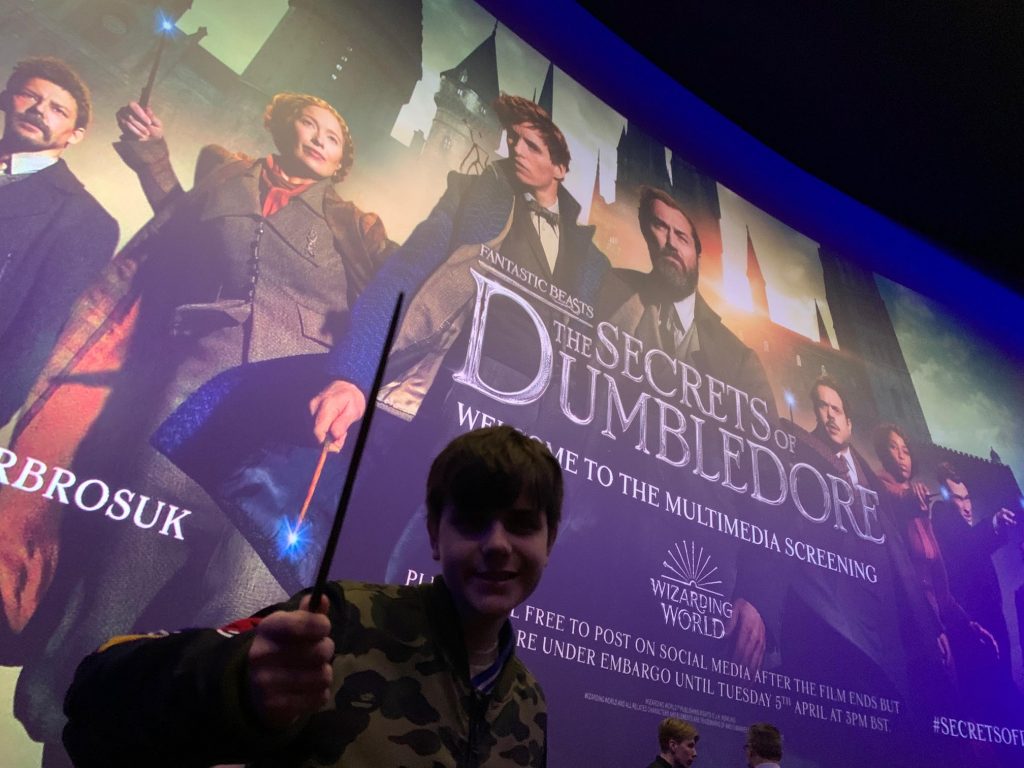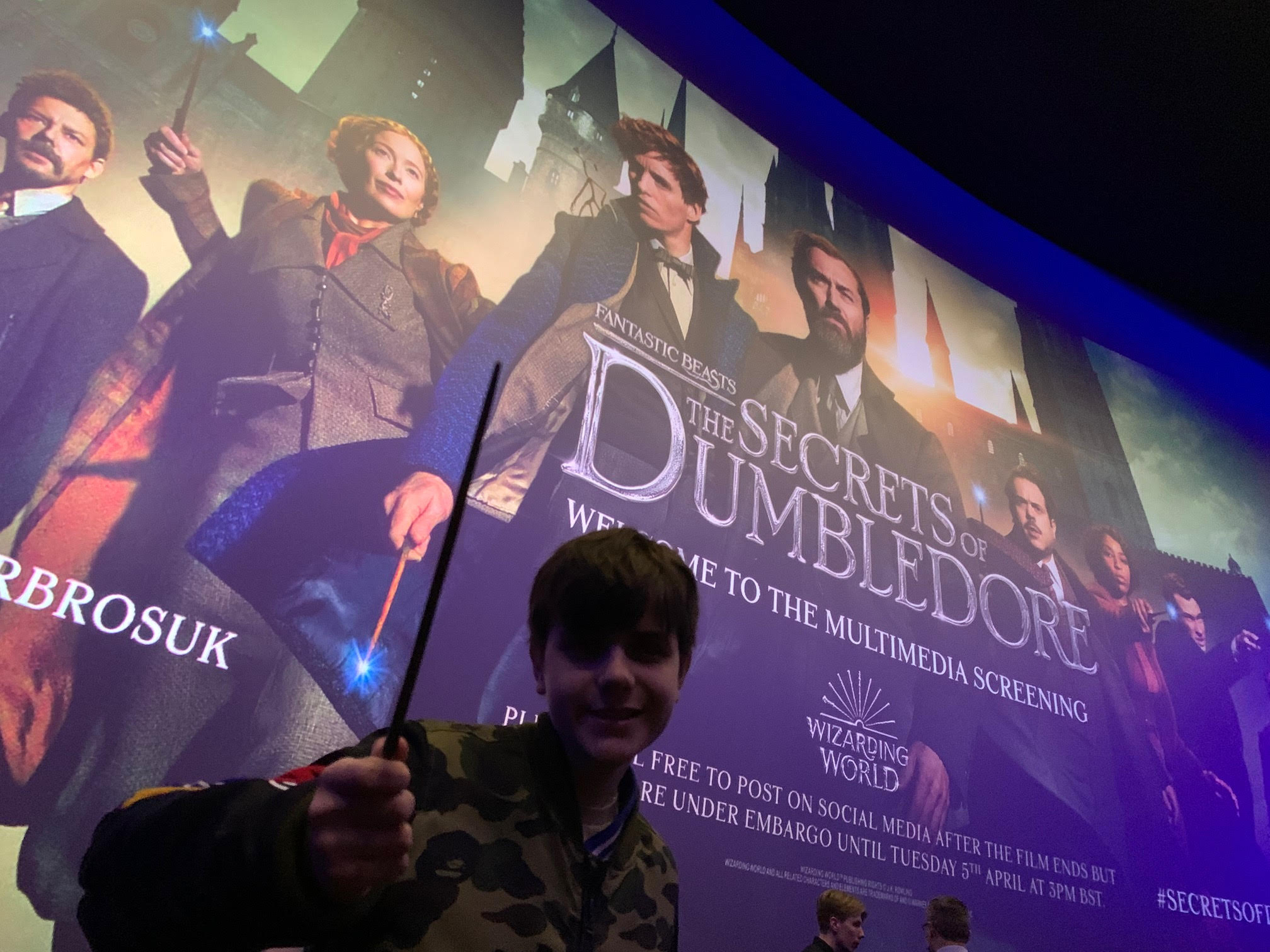 In Cinemas 8/4/22 (12A) 4 Stars
Youth #Gottit View: 
If you love the first two Fantastic Beasts movies, then you're in for all that again with a few more twists and surprises. A must see for Wizarding World fans!!!
Kidzcoolit: Harrison with Eddie Redmayne (Newton Scamander)!!!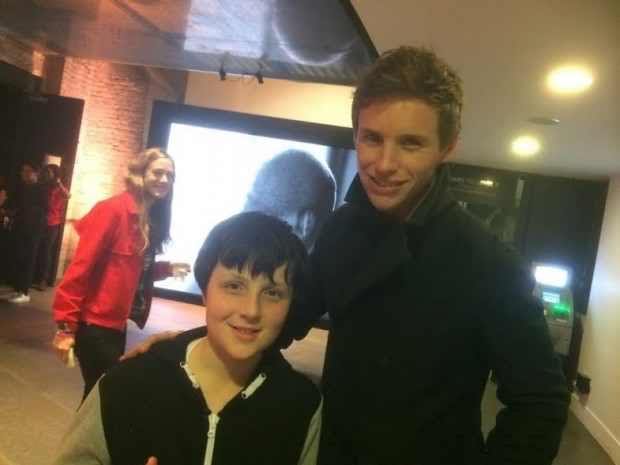 Kidzcoolit Wizarding World Harry Potter and Fantastic Beast reviews and features from the past 12 years CLICK HERE!!!