Call of Duty Warzone – Operation Monarch Godzilla vs Kong review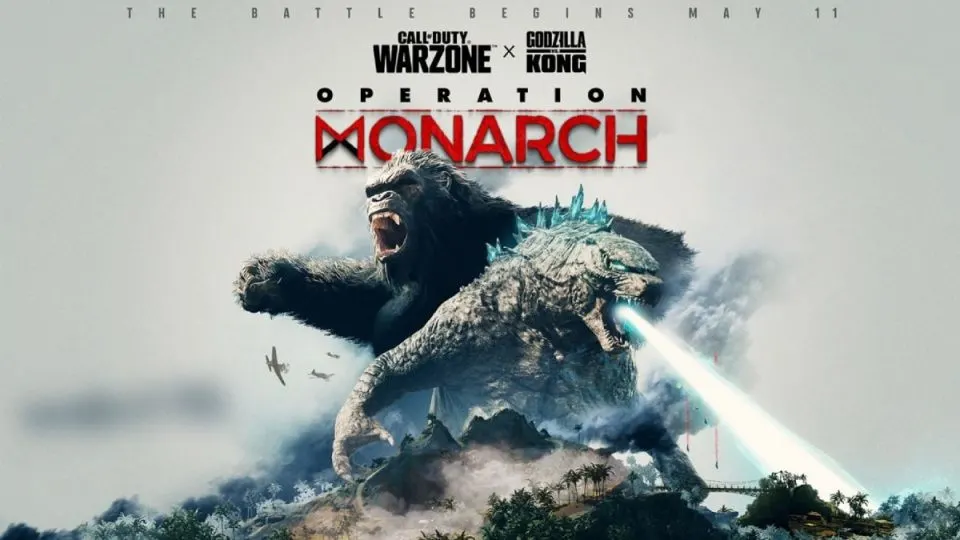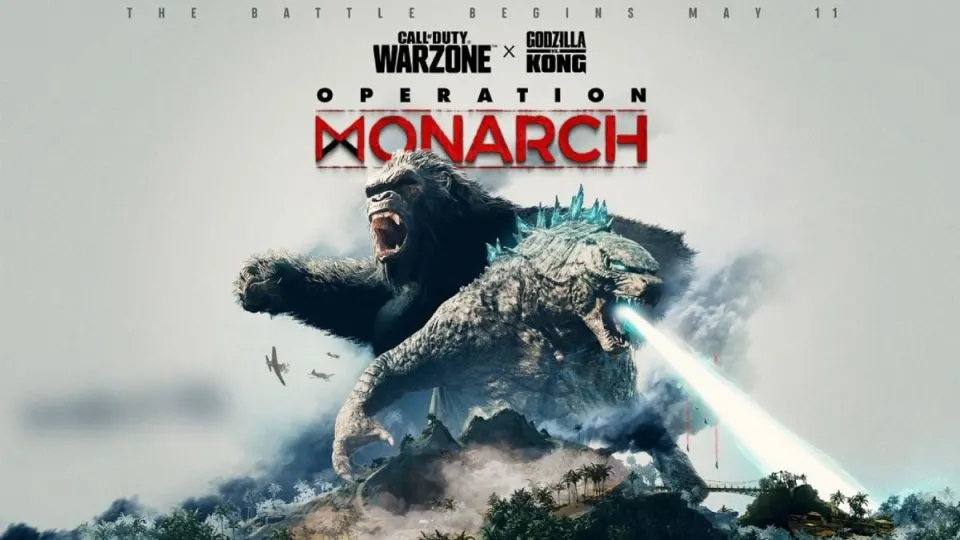 Nowadays online multiplayer games all come with cosmetic items to add to the play, yet none do it better then Activision, with Warzone releasing some of the best skins in the industry. The playable skins are not always 'Activision own brands', as they regularly partner up with other companies to bring iconic characters to the gameplay.
The Godzilla vs Kong bundles for Call of Duty are very good. Every Warzone bundle comes with a skin as well as blueprints for the various weapons available. Past skins range from brands such as Rambo and Donnie Darko, to the Saw franchises antagonist Jigsaw. All of which are great fun to use within the Call of Duty game.
The bundles themselves don't grant any actual advantages to the play, but they do allow players to use weapons that may not have been unlocked as yet.
Another added bonus with the blueprints are the tracers, which allow for your bullets to have different coloured trails during the combat.
Finally the bundles all come with finishers which allow for an instant kill and also give the added satisfaction of humiliating and frustrating opponents. This addition to the bundle is great as it allows you to drop a plane wing on someone or throw them around for fun.
In terms of positives, these bundles are rather affordable with each costing around seventeen pounds. They all look really cool and of course the guns are fun to use during play.
As for negatives, realistically other then the fact they don't grant major advantages, they are the perfect cosmetic bundles and if your a fan of any of the movies you will naturally want to own them.
Available on PlayStation, XBox and PC 11/5/22 (PEGI 18) 5 Stars
Youth #Gottit View:
Godzilla and Kong are tow of the most iconic movie characters of all time and these new bundles are a great bonus to the Call of Duty game. Highly Recommended!!!
PlayStation 5 – Call of Duty Vanguard Review CLICK HERE!!!