Playmobil – Knight Rider K.I.T.T review by Con (To Buy CLICK HERE!!!)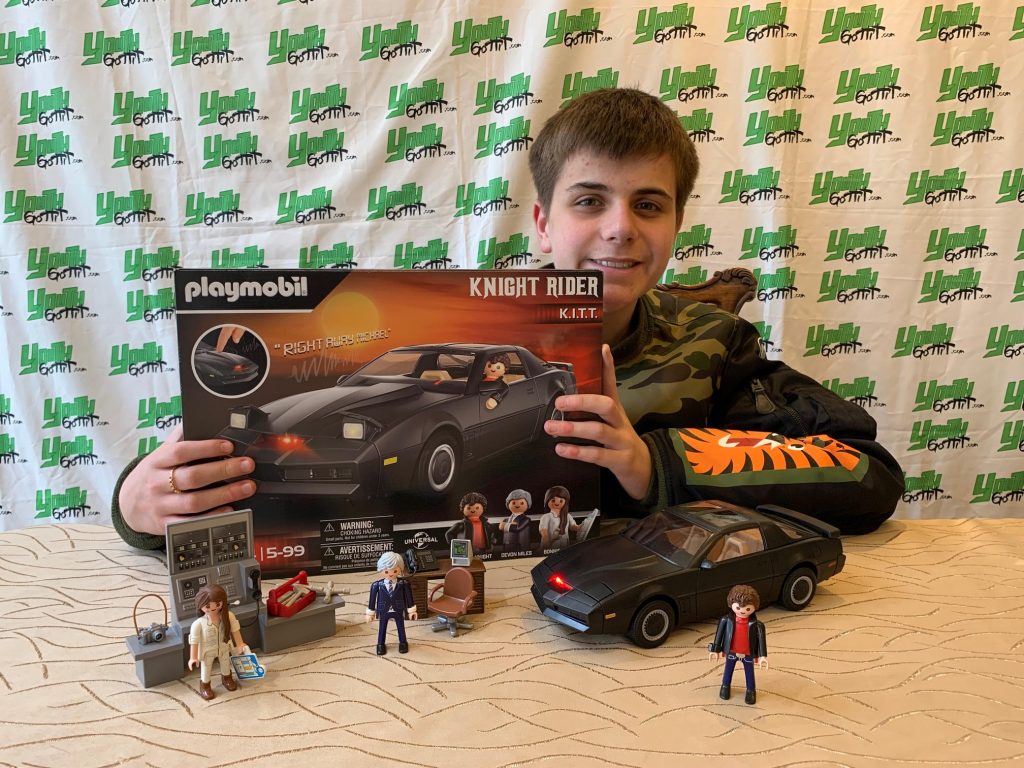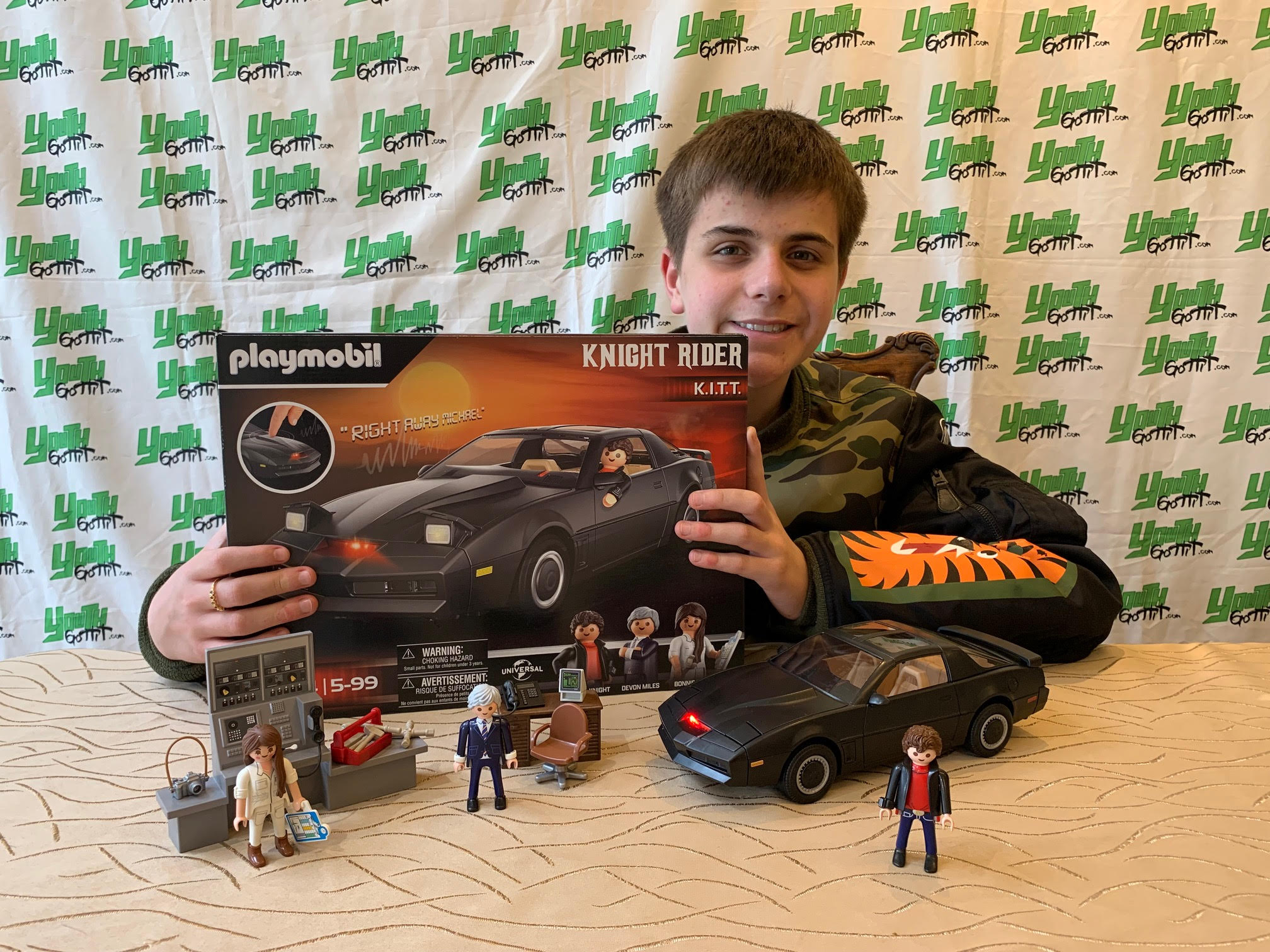 Inside the box!!!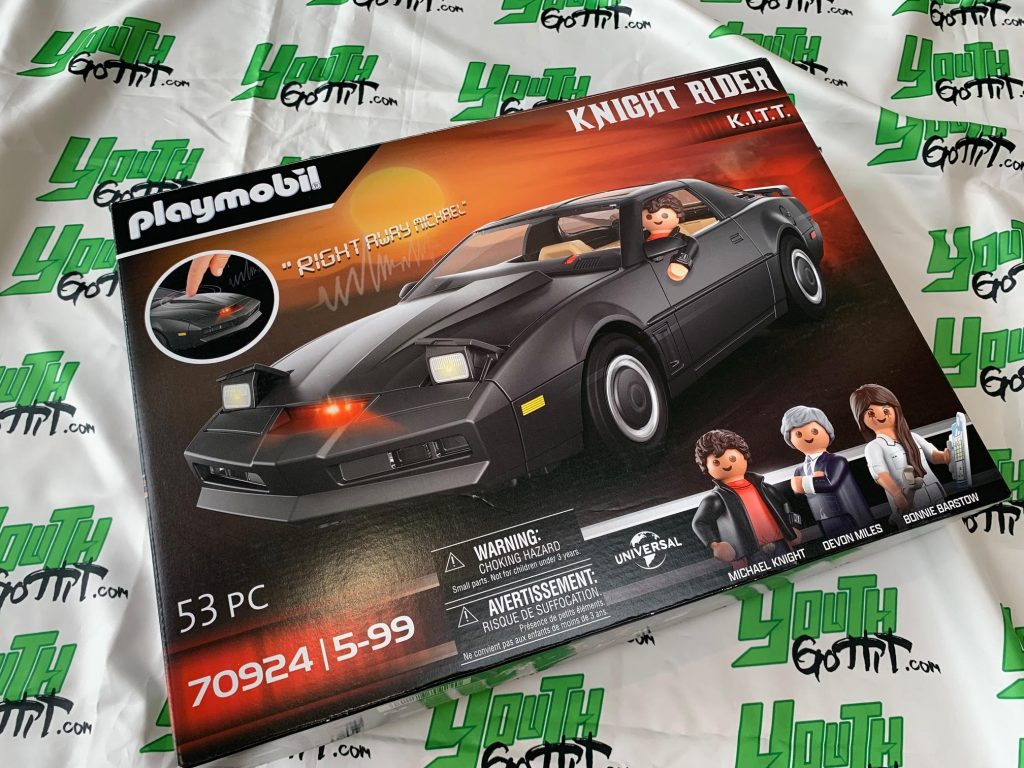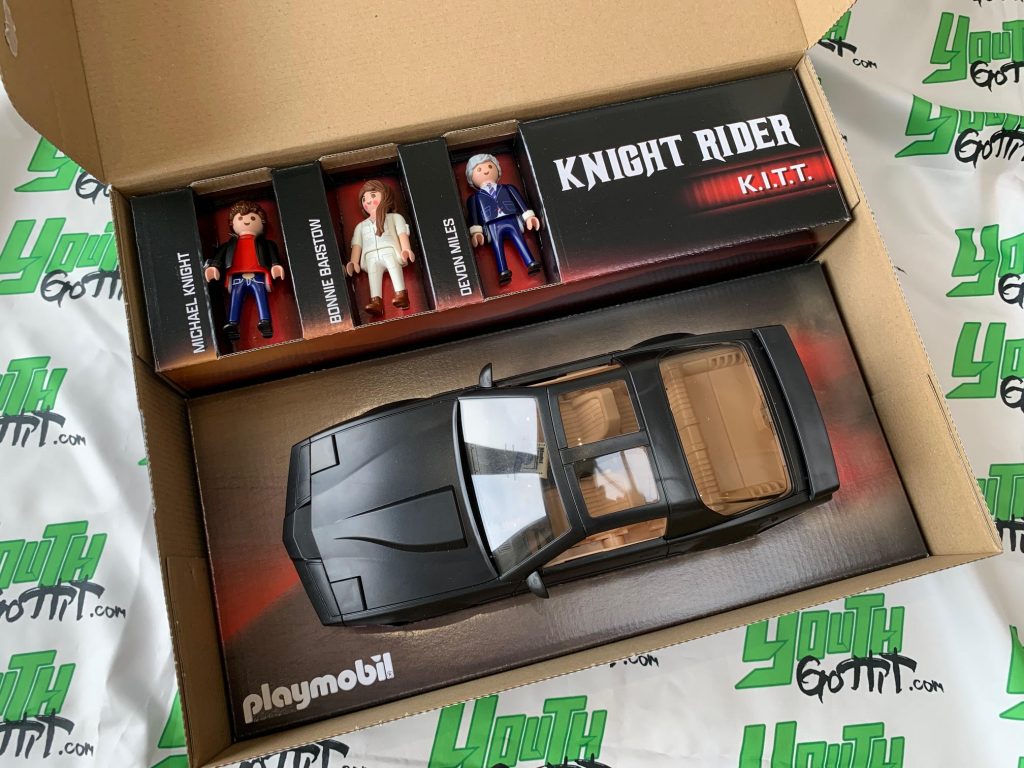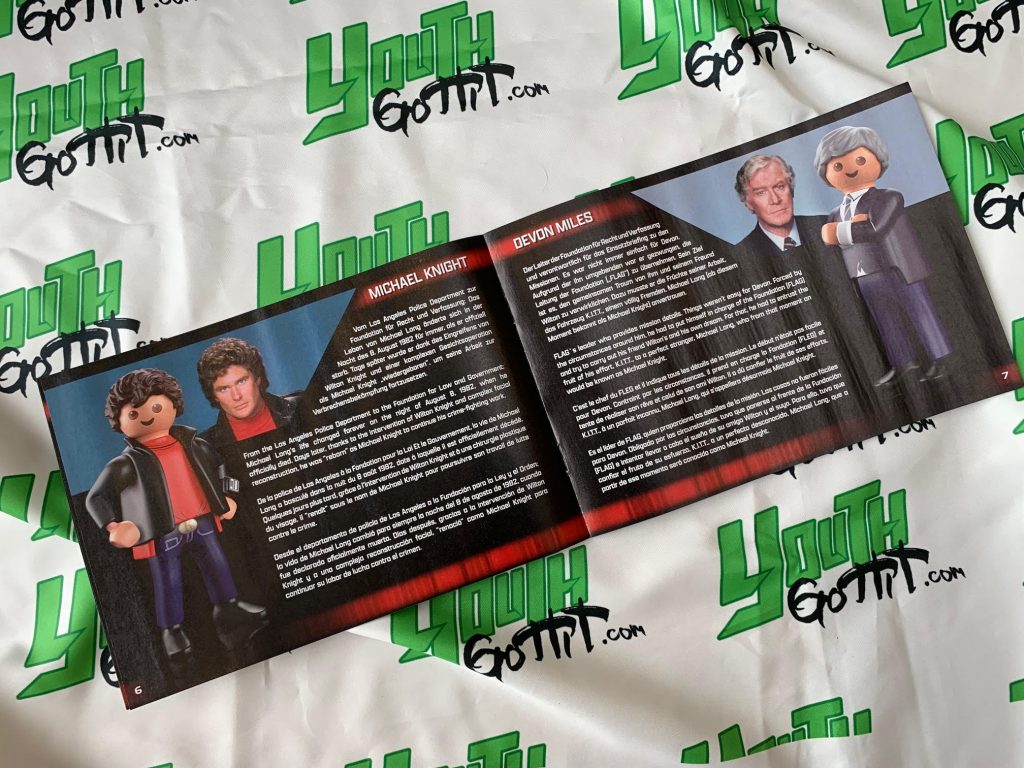 Michael Knight and K.I.T.T!!!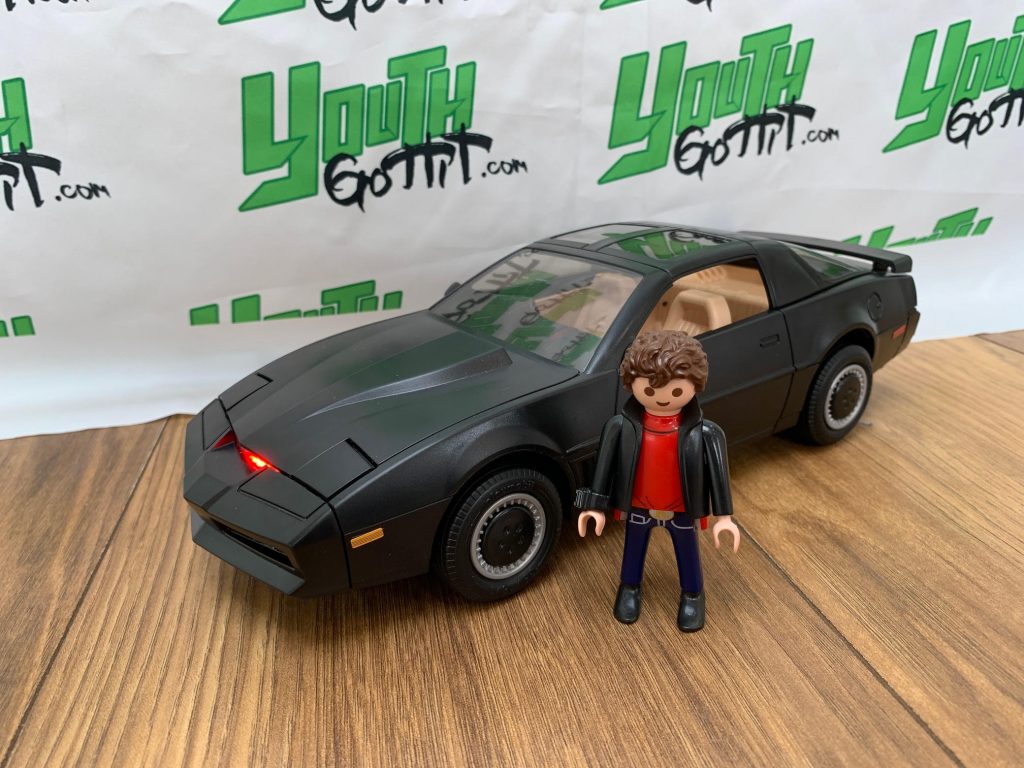 Devon Miles!!!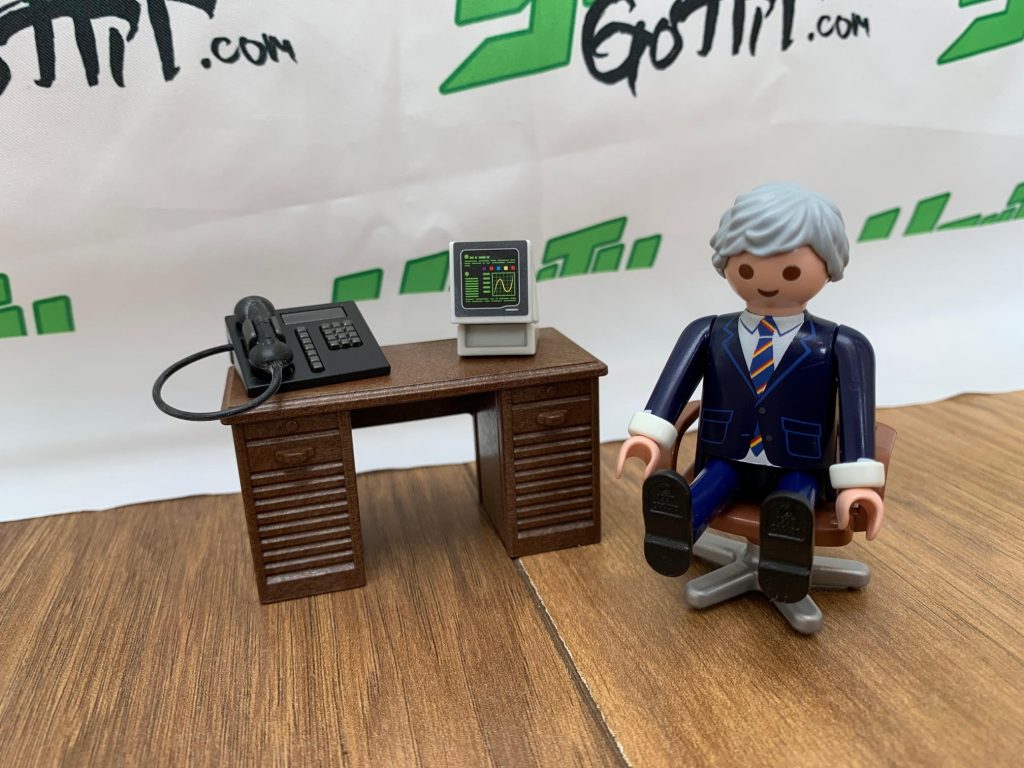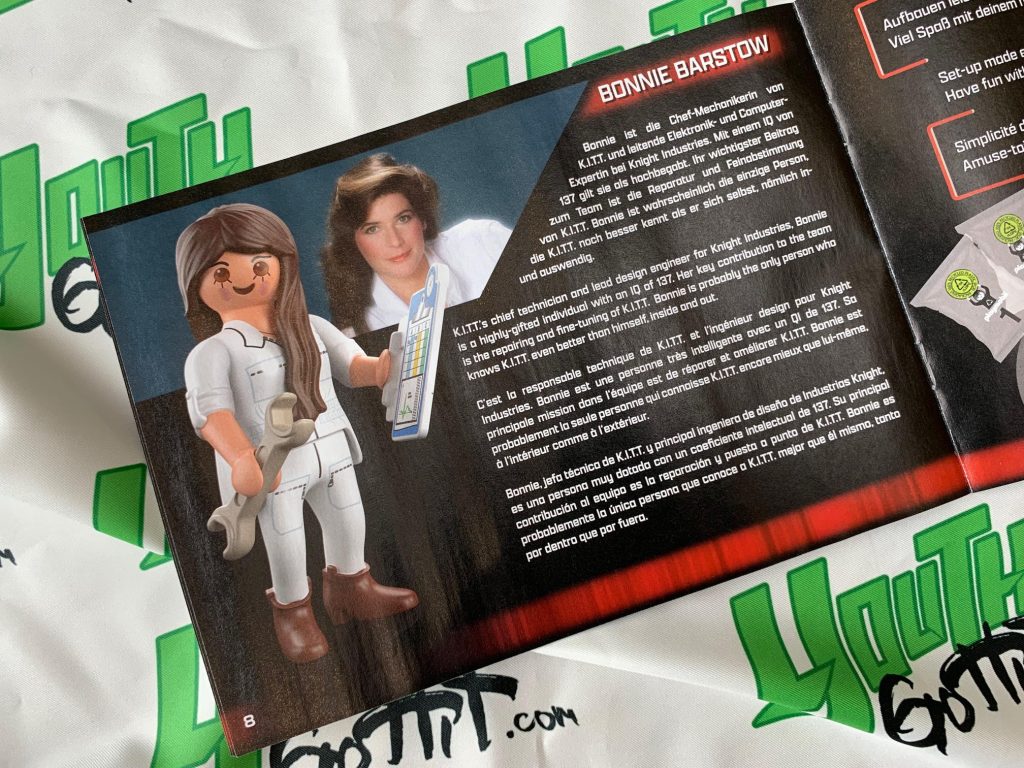 Bonnie Barstow!!!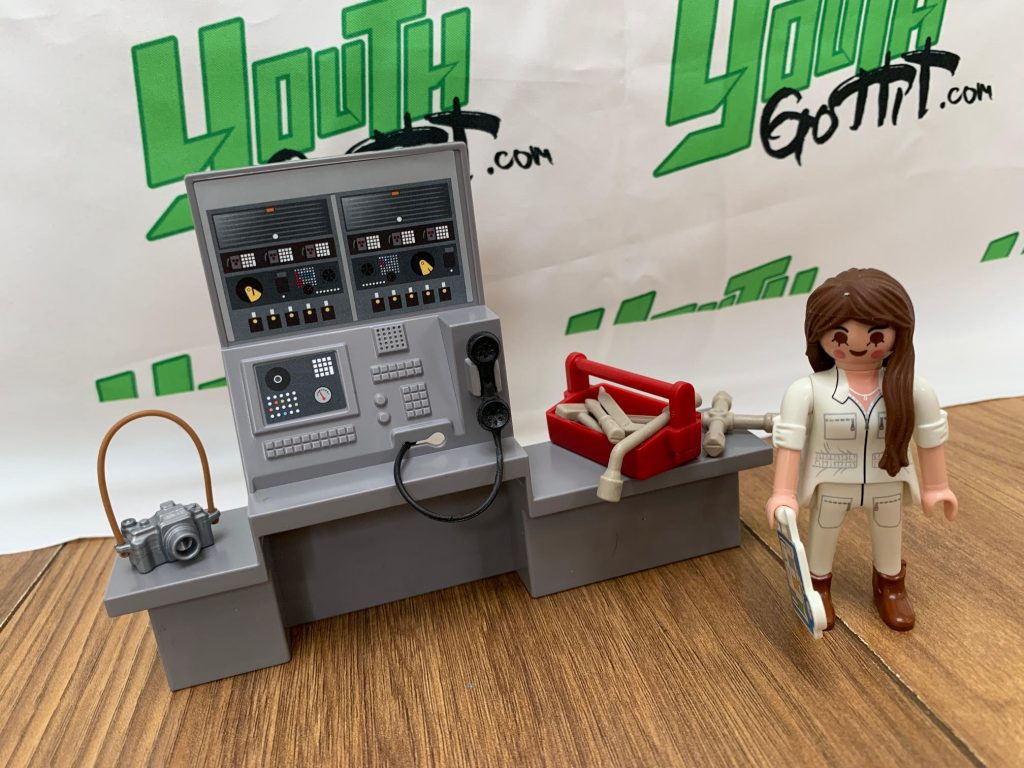 K.I.T.T. Play Functions!!!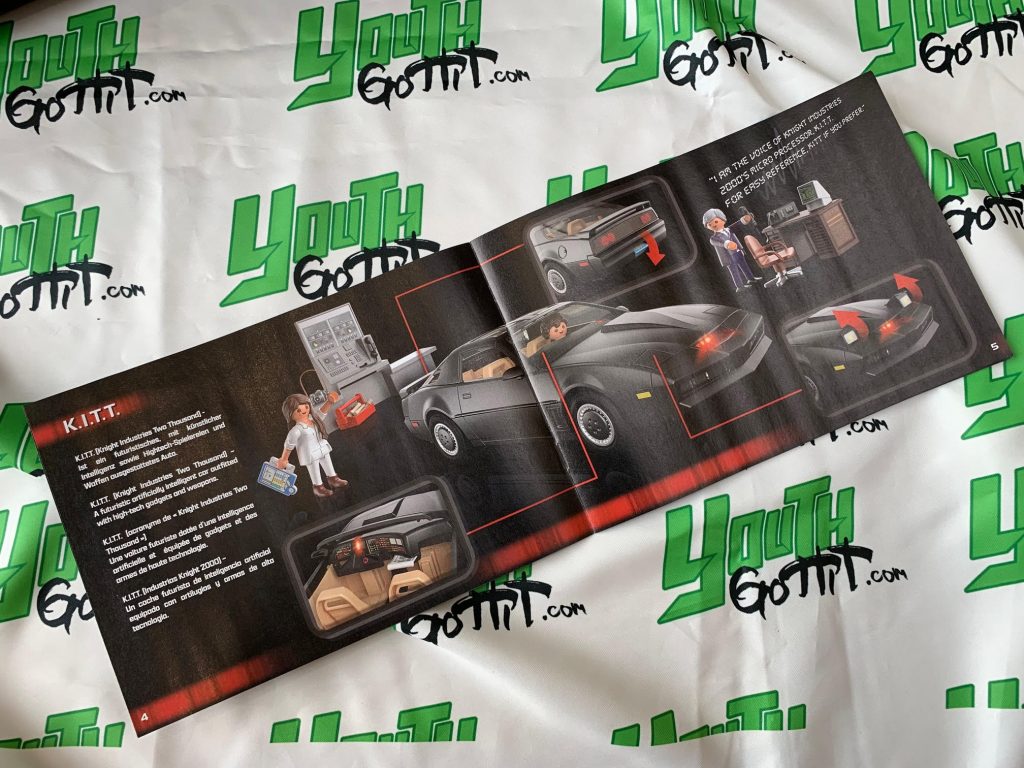 Touch bonnet for lights and classic K.I.T.T. phrases!!!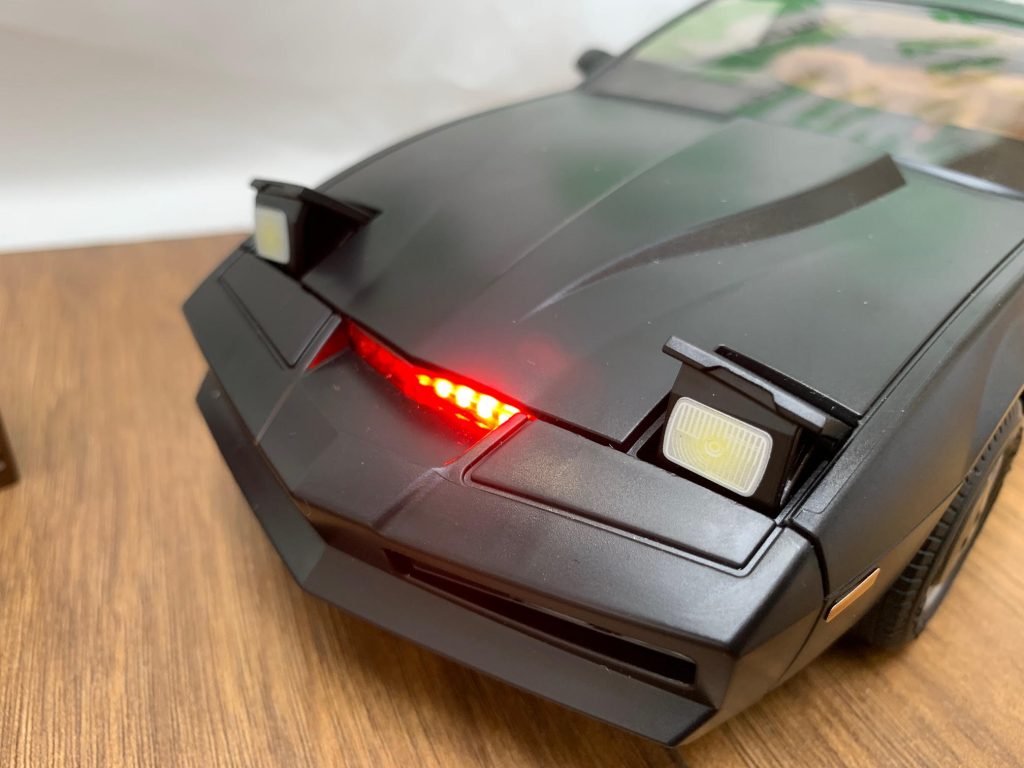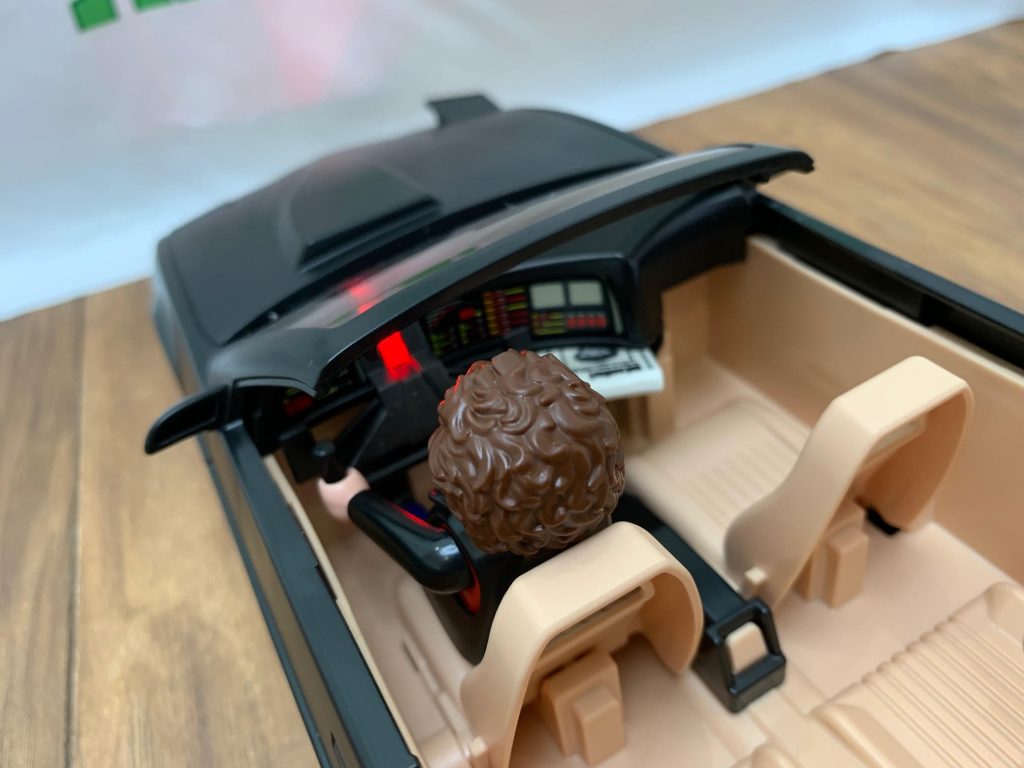 Revolving number plate!!!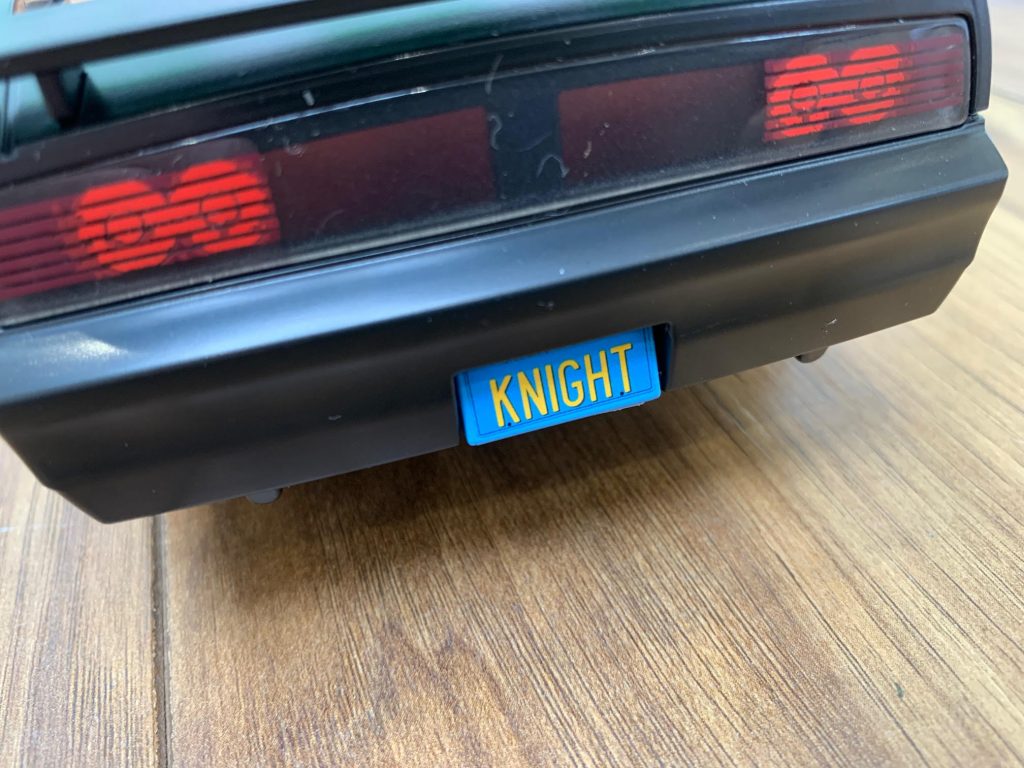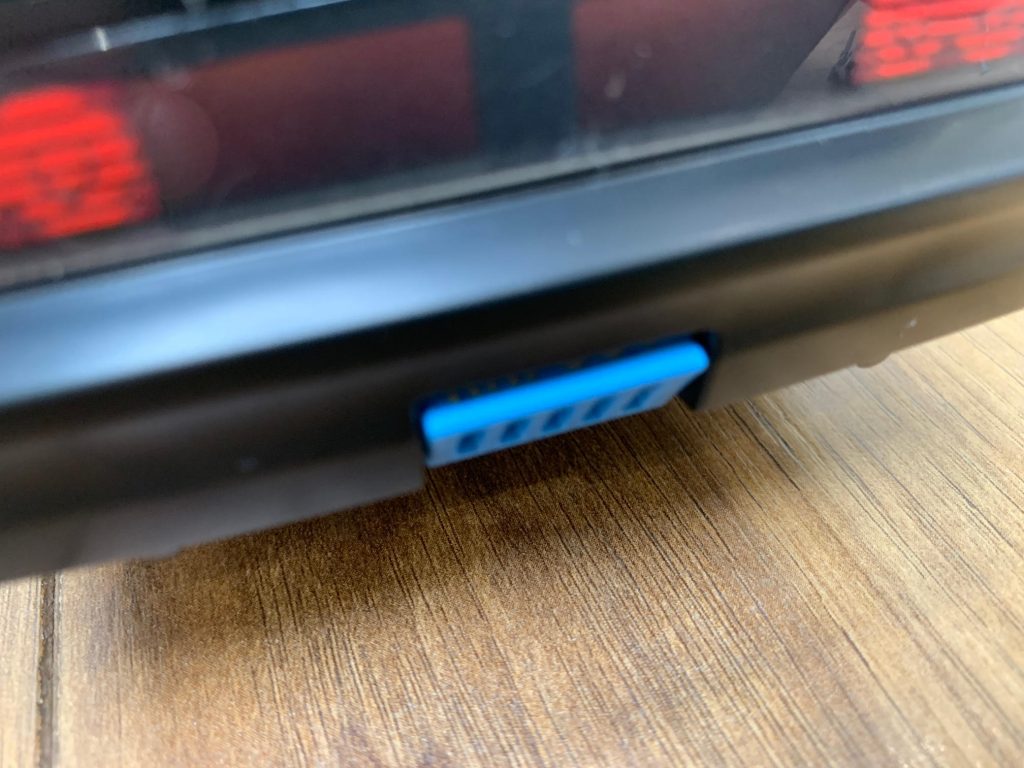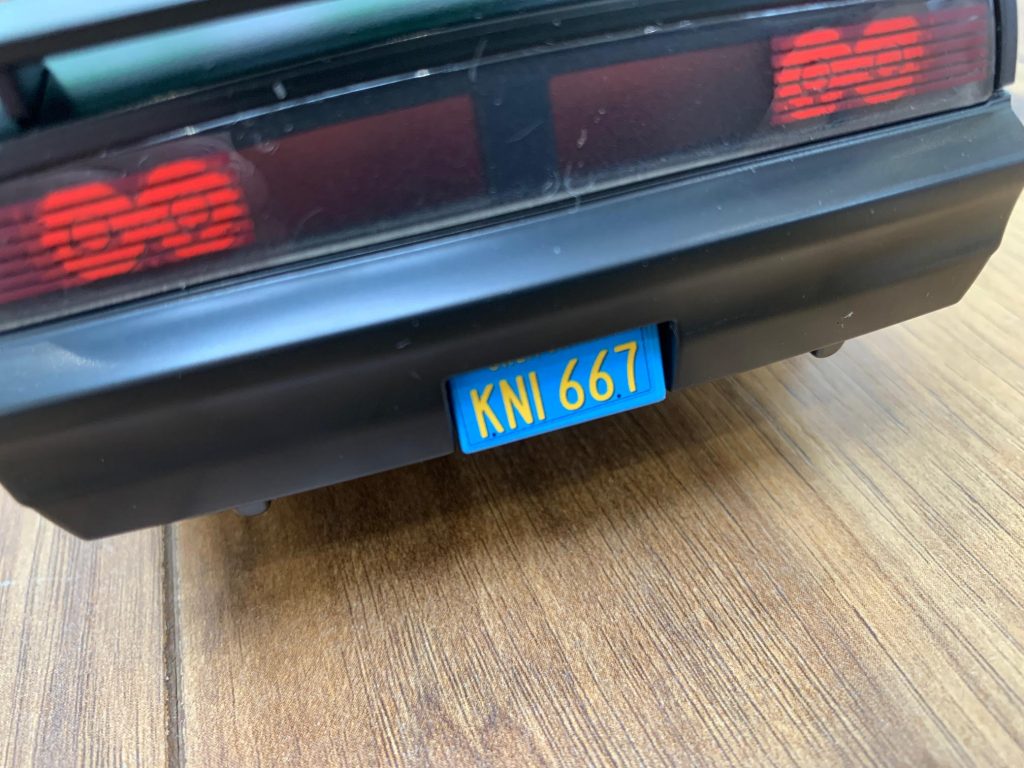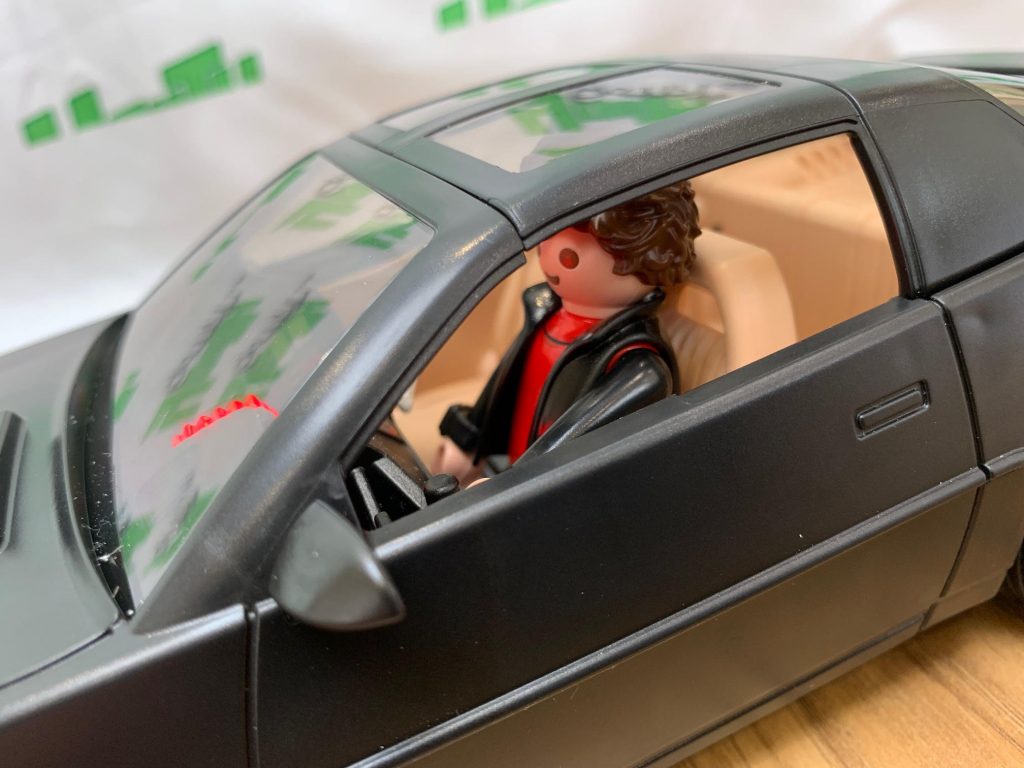 Grappling hook!!!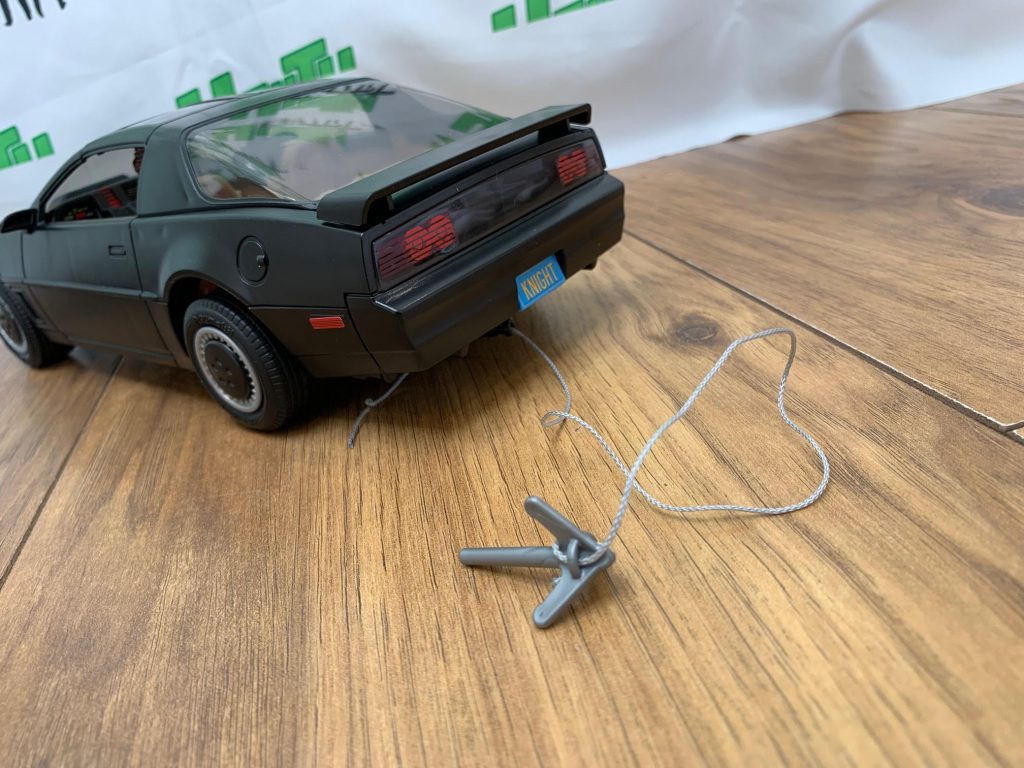 Available from all good retailer 27/5/22 (5-99 Years) 5 Stars
Youth #Gottit View:
If you have a parent that was a kid in the 80's, I guarantee you will get a HUGE smile if you buy them this Kidult toy as a gift. If you're like Con and have a passion for classic TV shows and movies – this is a must own for your collection. Highly Recommended!!!
For other Playmobil Classic Film and TV products in the range CLICK HERE!!!