Playmobil – Star Trek Bird of Prey review by Con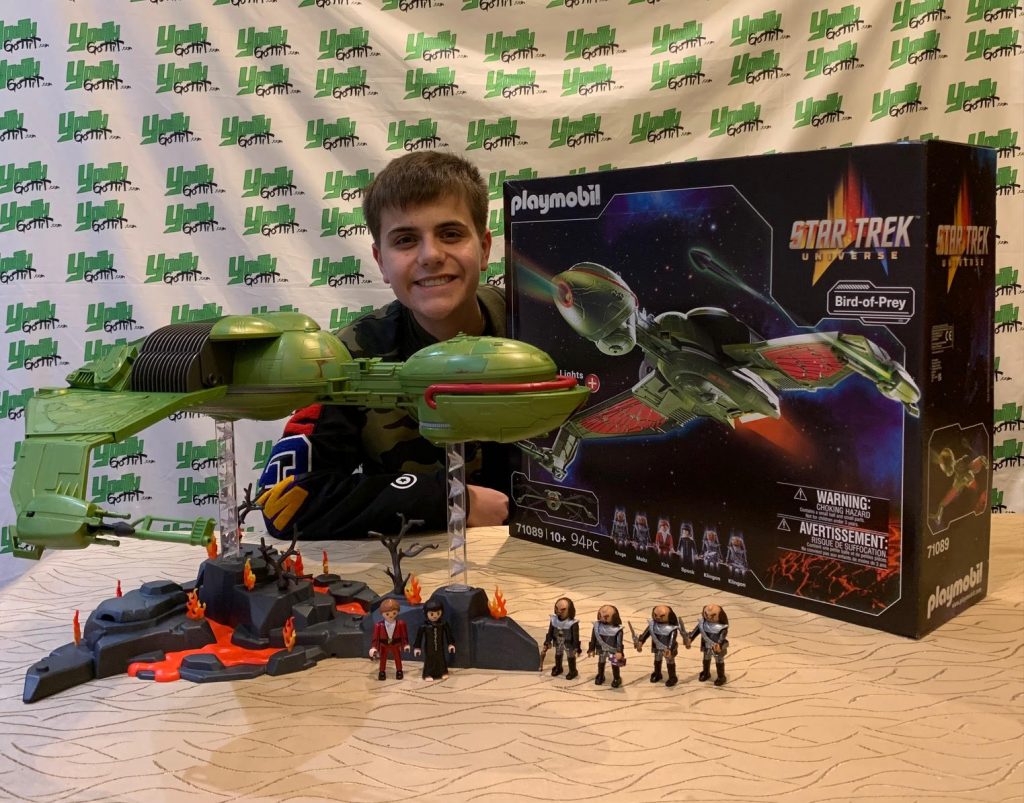 Control panel for lights and sounds!!!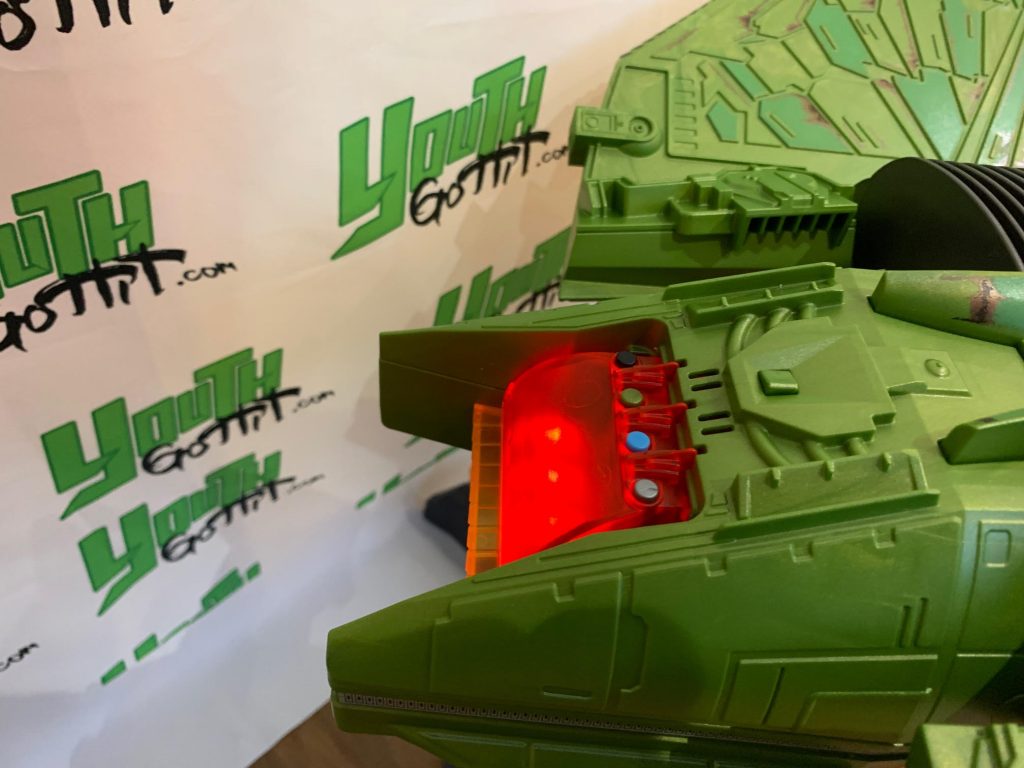 Four changeable plates with quotes from the movie!!!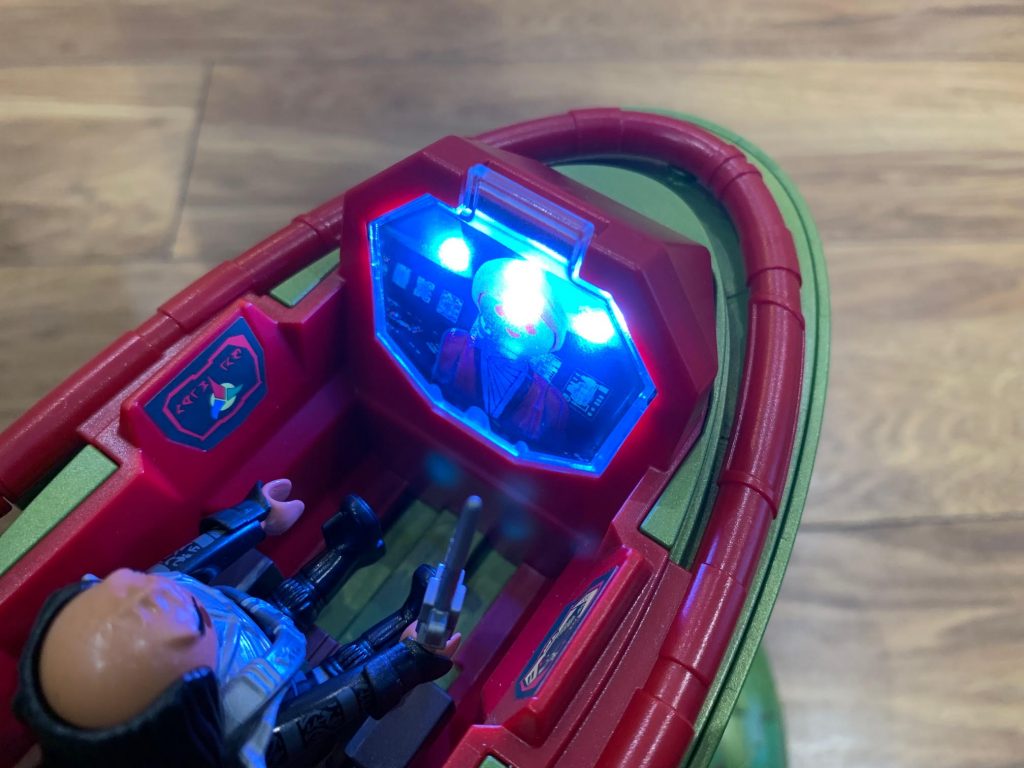 Front light up Torpedo turns from blue to green to blue with sounds!!!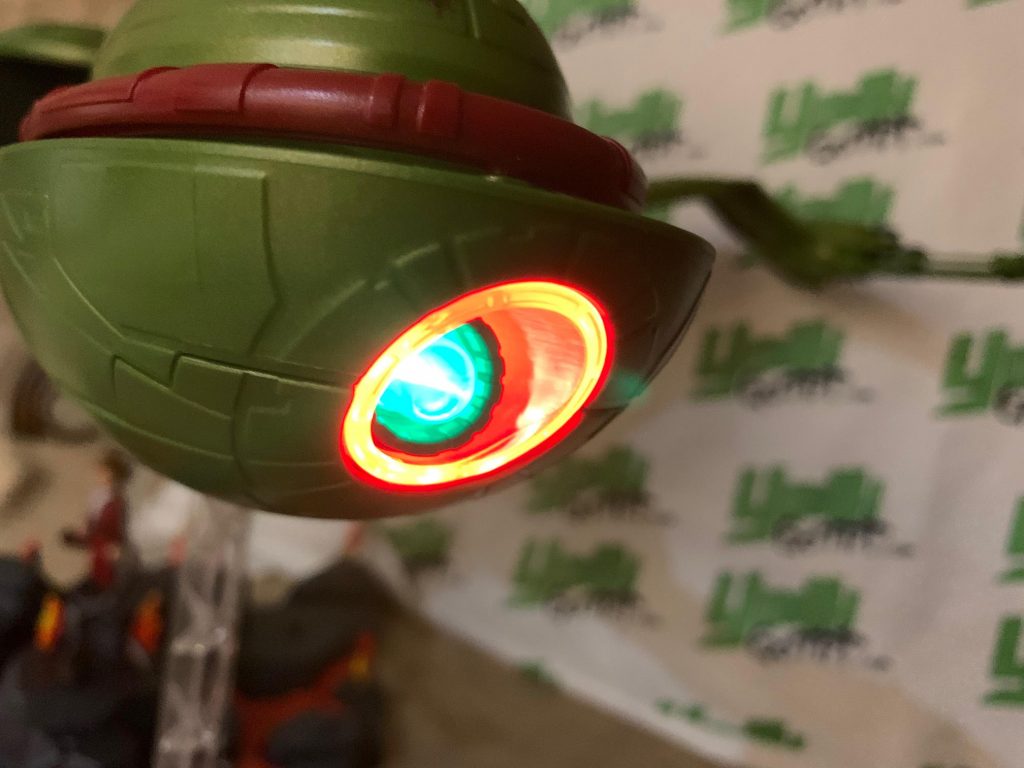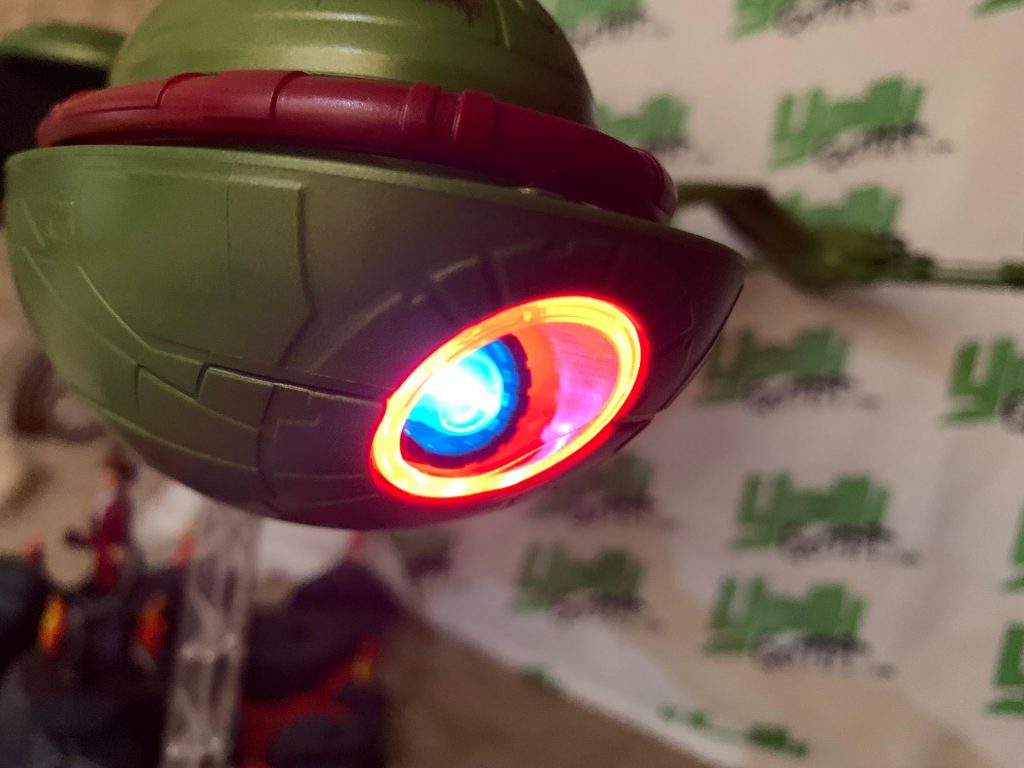 Movable Wings with three positions!!!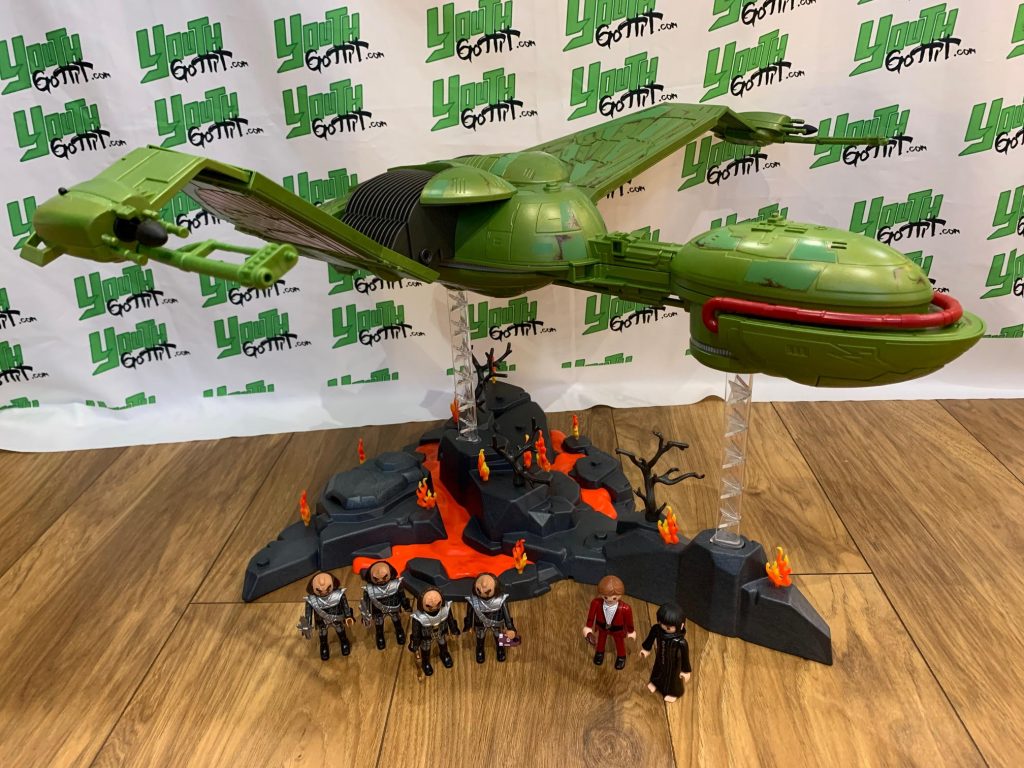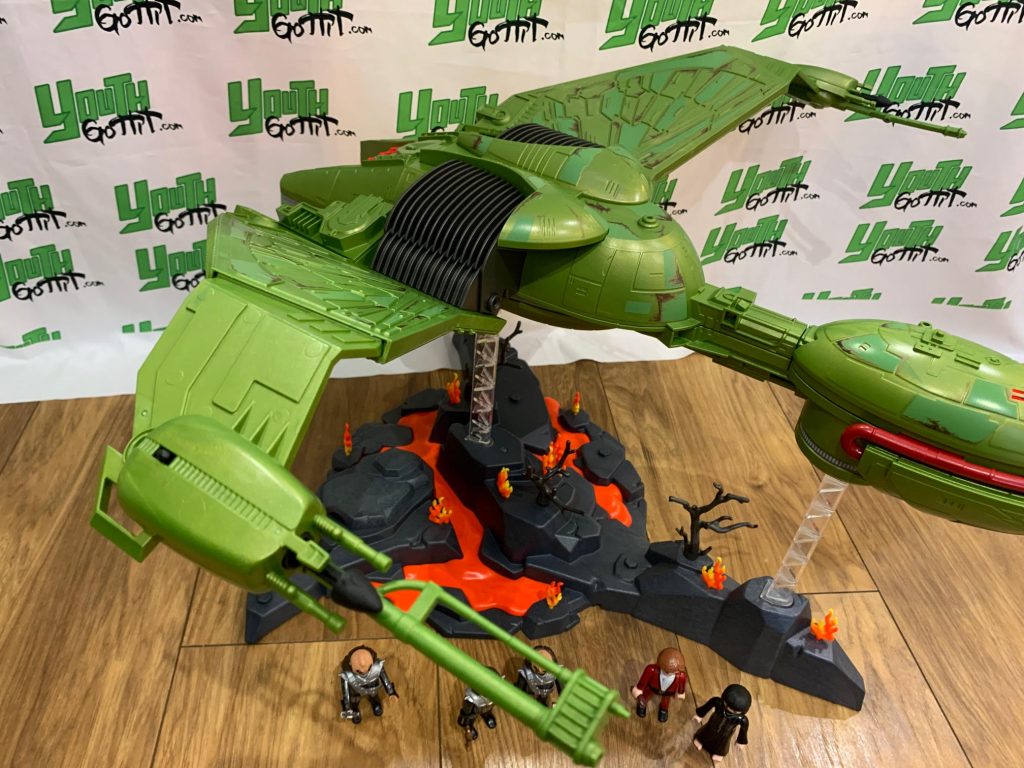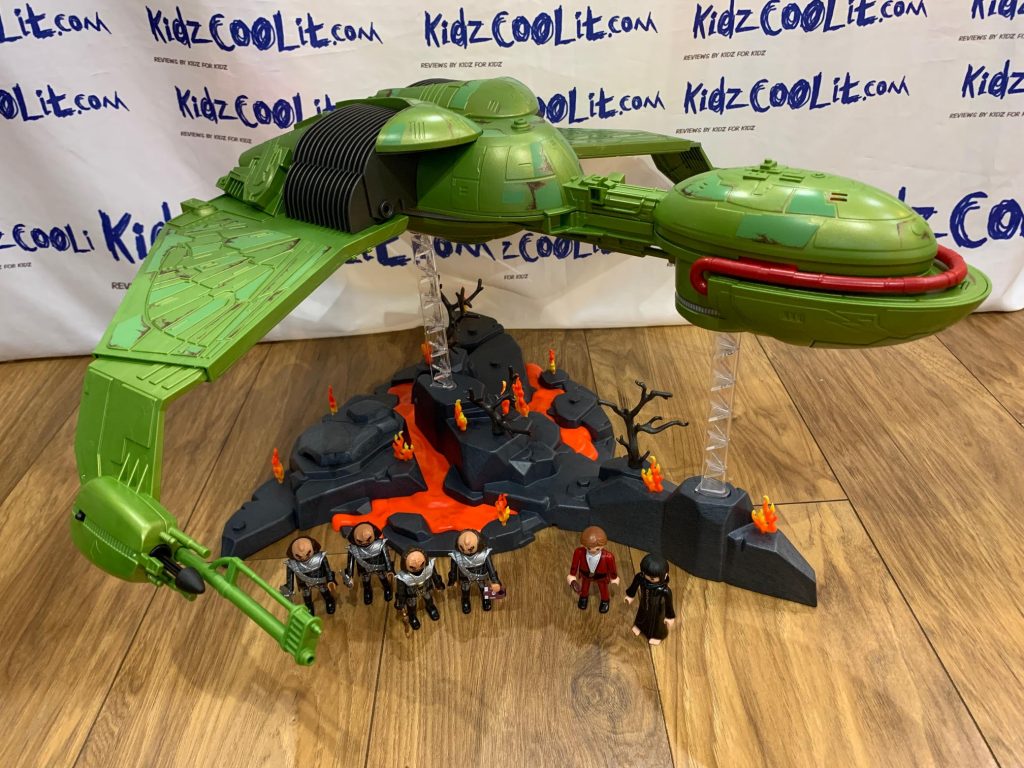 Firing Torpedoes!!!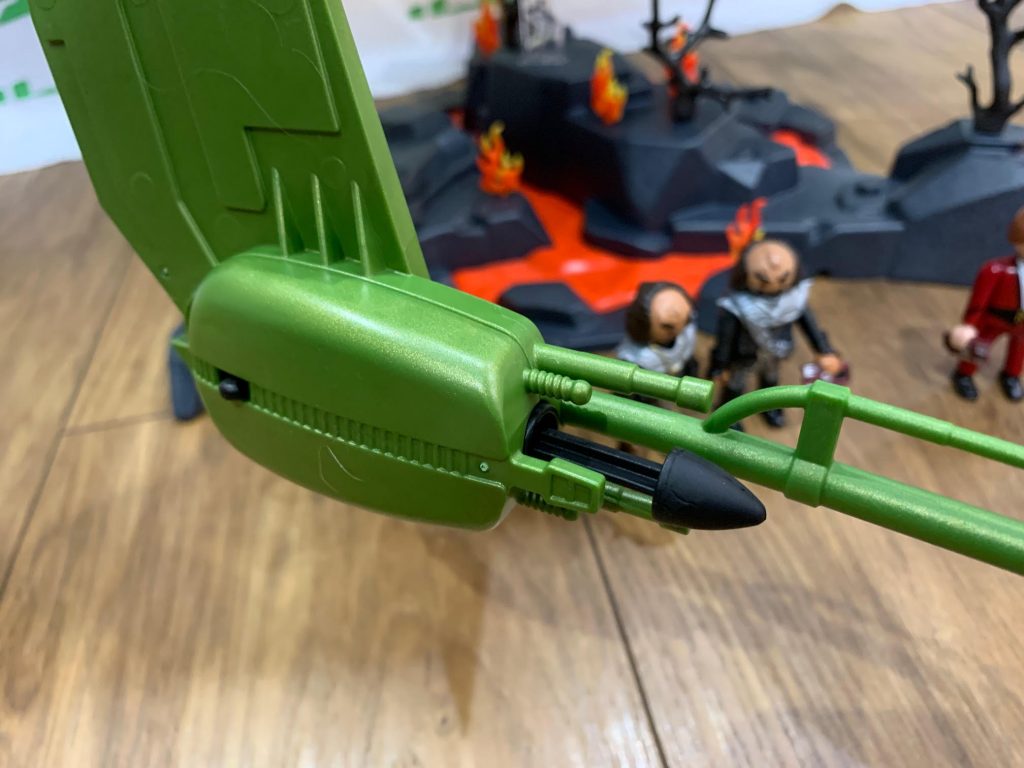 Option to either suspend the Bird of Prey from the ceiling of use the Genesis playset as a display stand!!!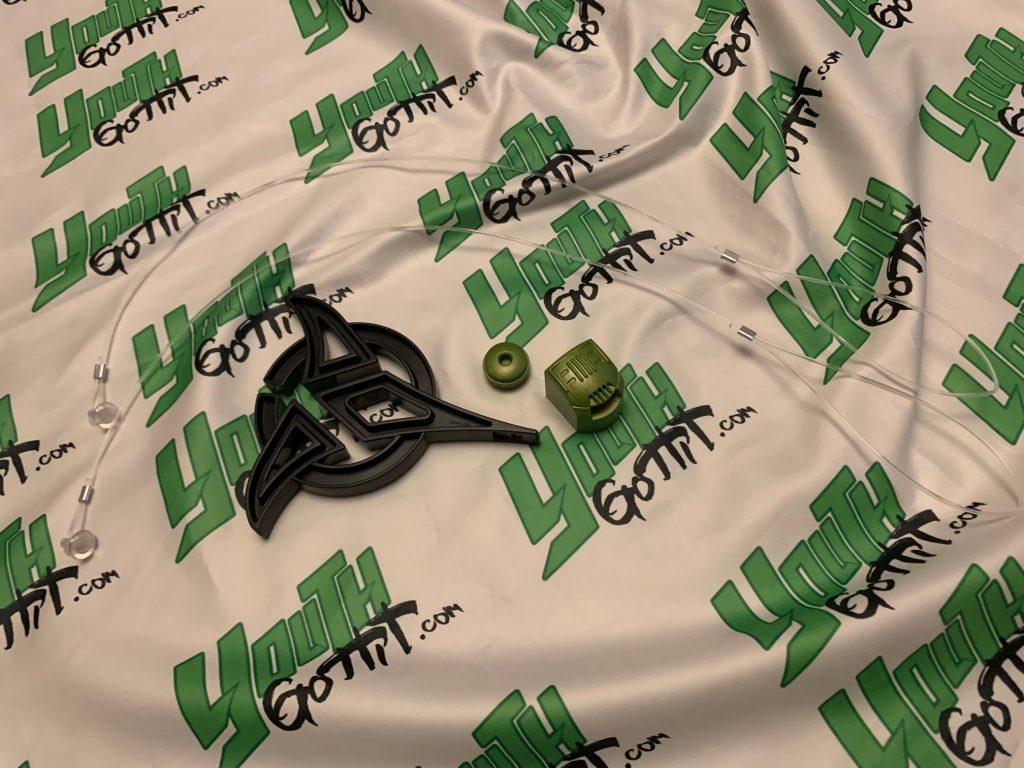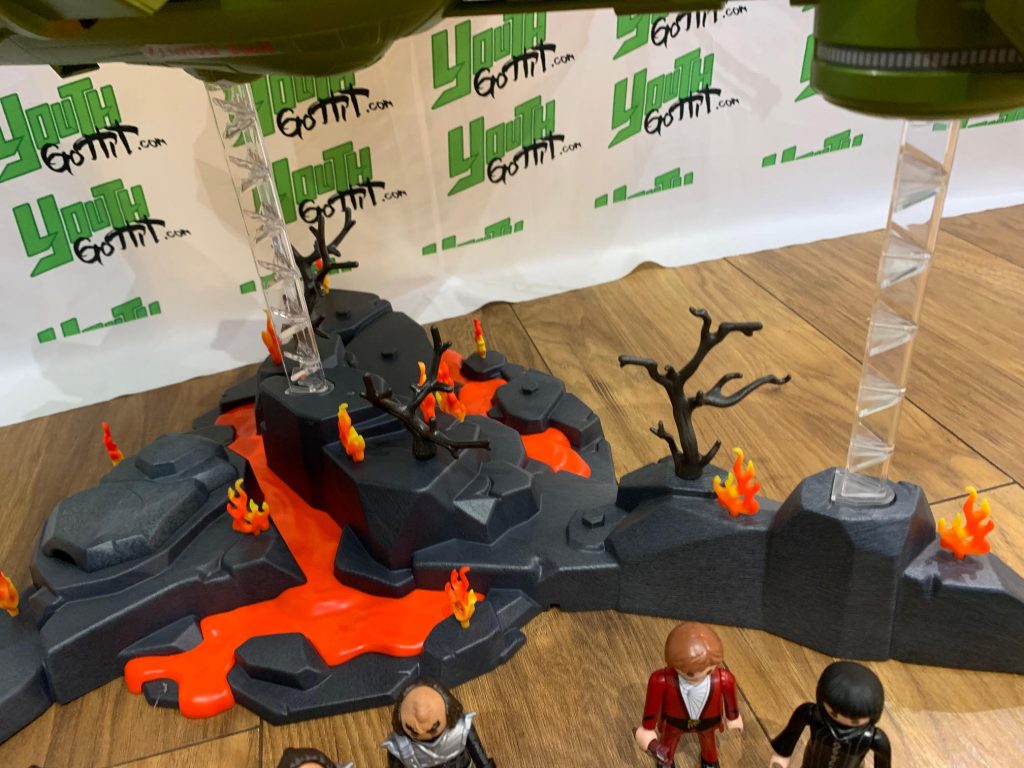 Star Trek 3: The Search for Spock Figures included – Kruge, Maltz, Kirk, Spock and two Klingon guards!!!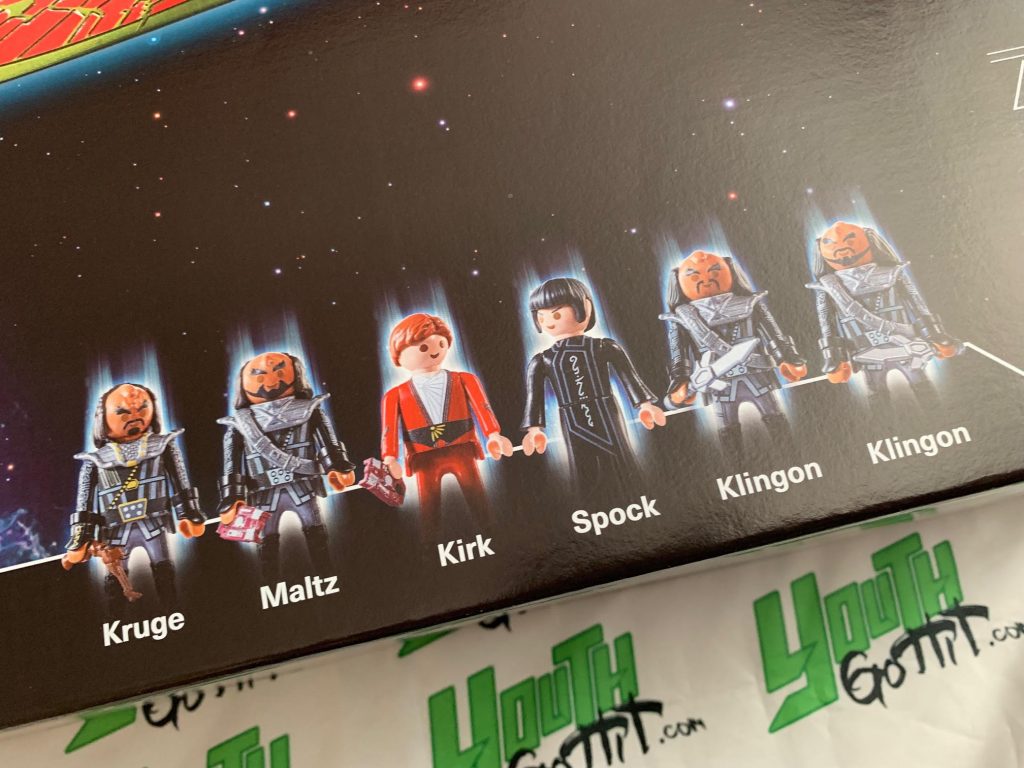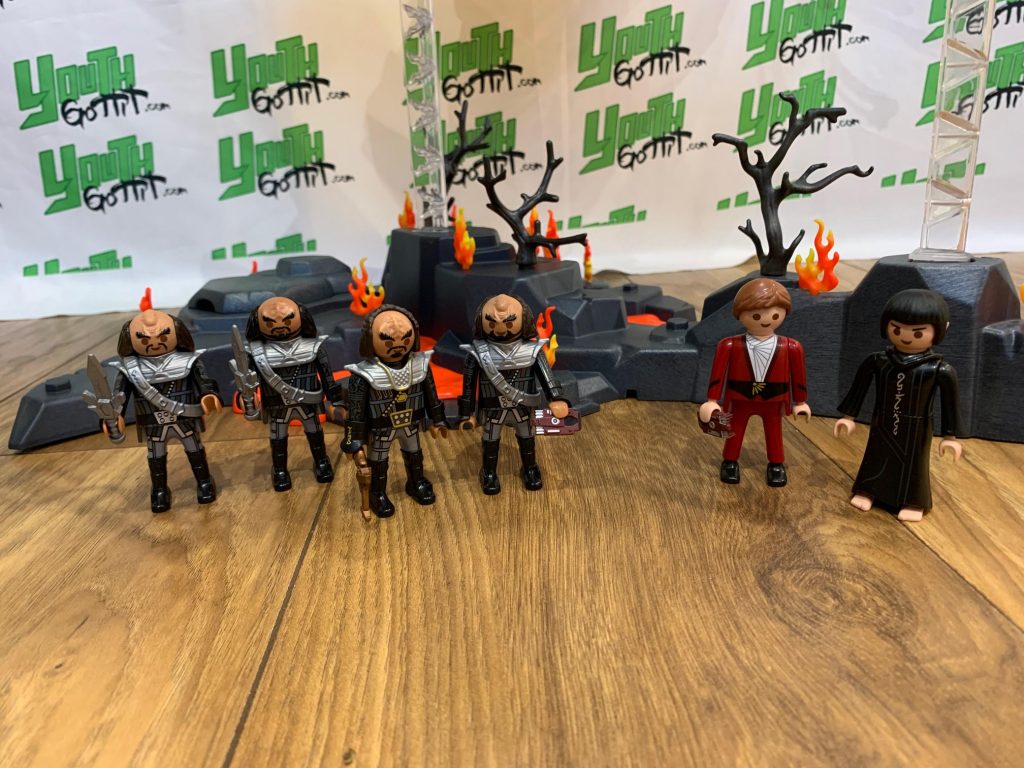 Available from all good retailers (10 Years +) 5 Stars
Youth #Gottit View:
Much like the Enterprise released in 2021, this is another thing of beauty released by Playmobil. Based on the characters, costumes, ship and Genesis landscape from Star Trek 3: The Search for Spock – this is a must own for any Star Trek fan. The ship looks spectacular and to my knowledge there's never been a Bird of Prey playset of this size ever released in toy form. Highly Recommended!!!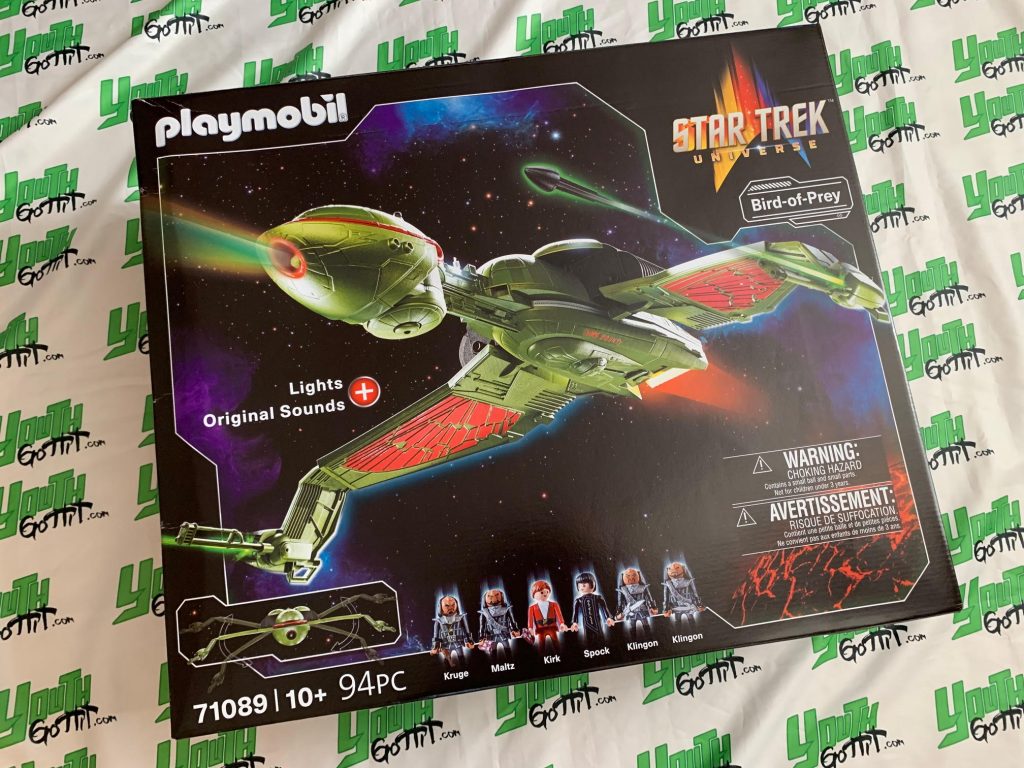 Playmobil – Star Trek U.S.S Enterprise review by Harrison CLICK HERE!!!