PlayStation 5 – The Nioh Collection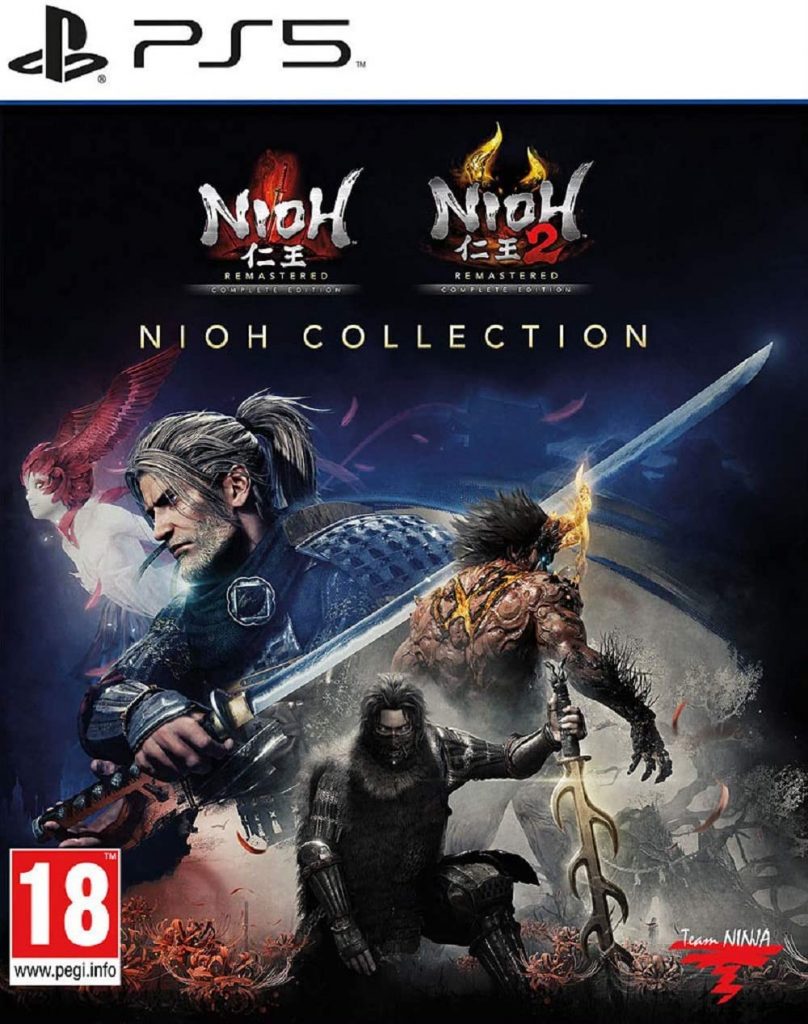 Set in 1600's Japan, 'The Nioh Collection' follow the adventures of William Adams as he pursues the sorcerer Edward Kelley.
Both games are action packed with lots of blood, gore and a multitude of Monsters to defeat as you navigate through the various levels.
Graphically this newly updated version of the two 'Nioh' games look beautiful – but both are very challenging to conquer.
Personally I really enjoyed the games – but found them very hard. This is definitely a game for the die hard fans of the franchise and any gaming 'Completionists' that like to play everything on the hardest level.
Available on PlayStation 5 5/2/21 (PEGI 18) 4 Stars
Youth #Gottit View:
If you like your games tough but fun – this is definitely one for you. The new remastered version of the 'The Nioh' games look stunning on PlasyStation 5!!!
PlayStation 5 review by Harrison and Con CLICK HERE!!!