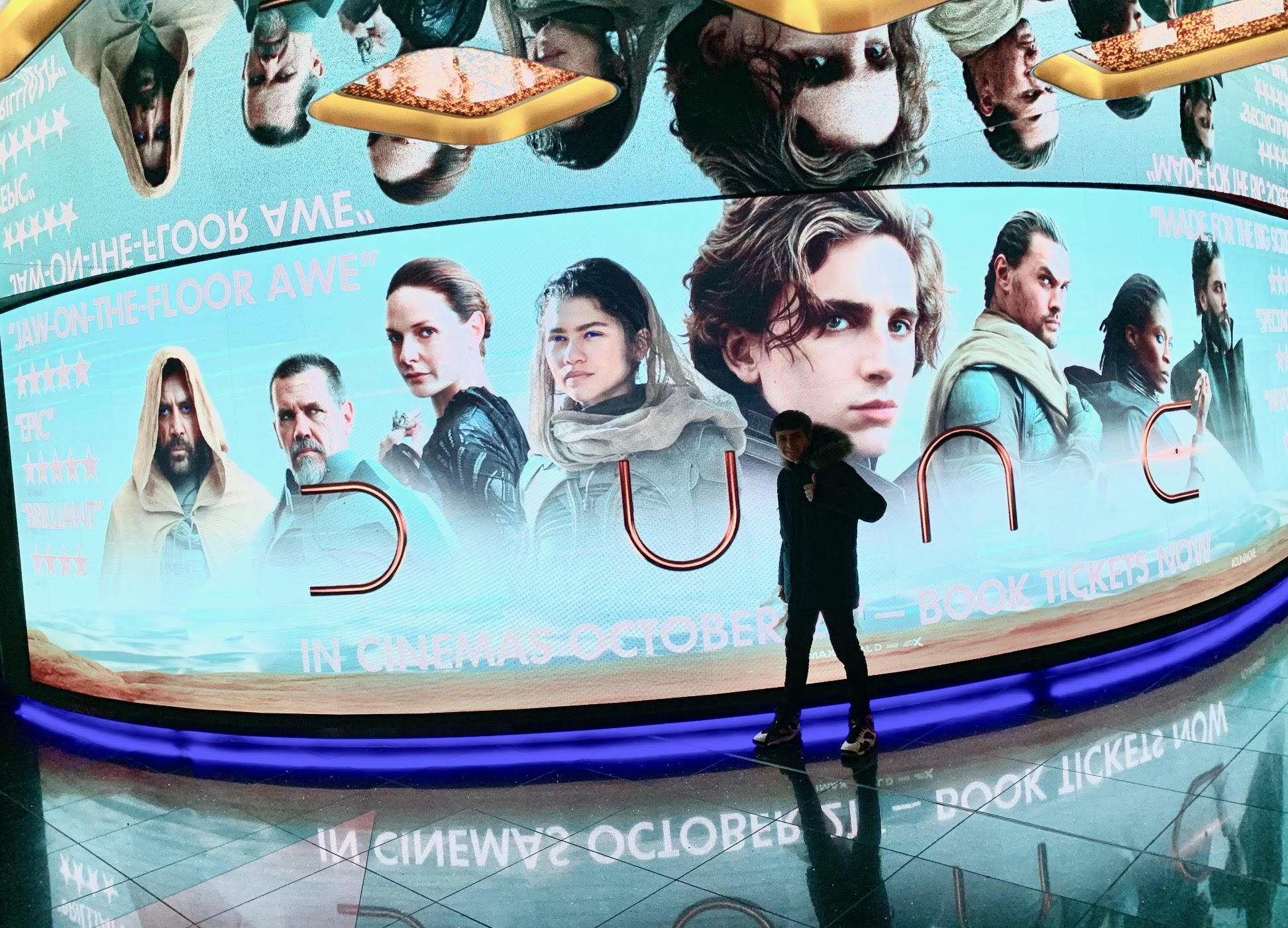 Dune review by Con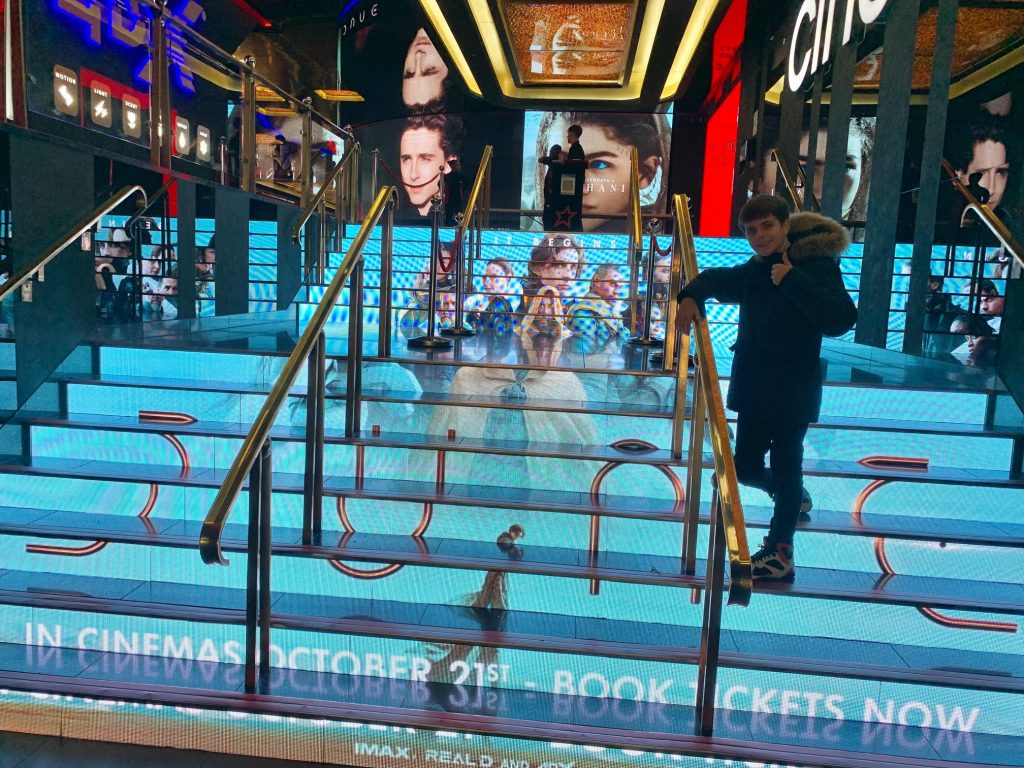 Dune is based in a Science fiction world, dictated by a precious substance known as Spice. Spice is a drug that stimulates creature behavior, as well as being the key to interstellar travel – making it the most valuable substance in the universe.
The movie centers around the main character Paul, as he looks to fine tune his mind control powers and learns of his true destiny and future role surrounded by a backdrop of intergalactic turmoil.
Pauls's family make a move to take complete control of the Spice mining for the Galaxy, but they are not alone in their want to have total dominance over the Spice production within the Universe!!!
I really liked the special effects, they are absolutely amazing. My favourite thing in the movie is the worms!!!
In Cinemas 21/9/21 (12A) 3.5 Stars
Youth #Gottit View:
Much like The Lord of the Rings/ The Hobbit movies, Dune will be Marmite to many cinema goers. You'll either love it or hate it – there's no in-between with this film. We really enjoyed it though!!!