Sky Exclusive – The Last Of Us review by Con
Available on Sky Atlantic 16/1/23 (15 Years +) 5 Stars
Youth #Gottit View:
We've only watched one episode, but wow what an episode it was. Remember the first time you watched Stranger Things and needed to instantly watch the rest of the series? The Last Of Us will have exactly the same effect. Also, having just lived through a Pandemic – some of the tension comes from knowing how it feels to be in the place of each of the characters in the show. The Last of Us is gripping, exciting and packed with shocking moments. This show is going to be a Monster – Highly Recommended!!!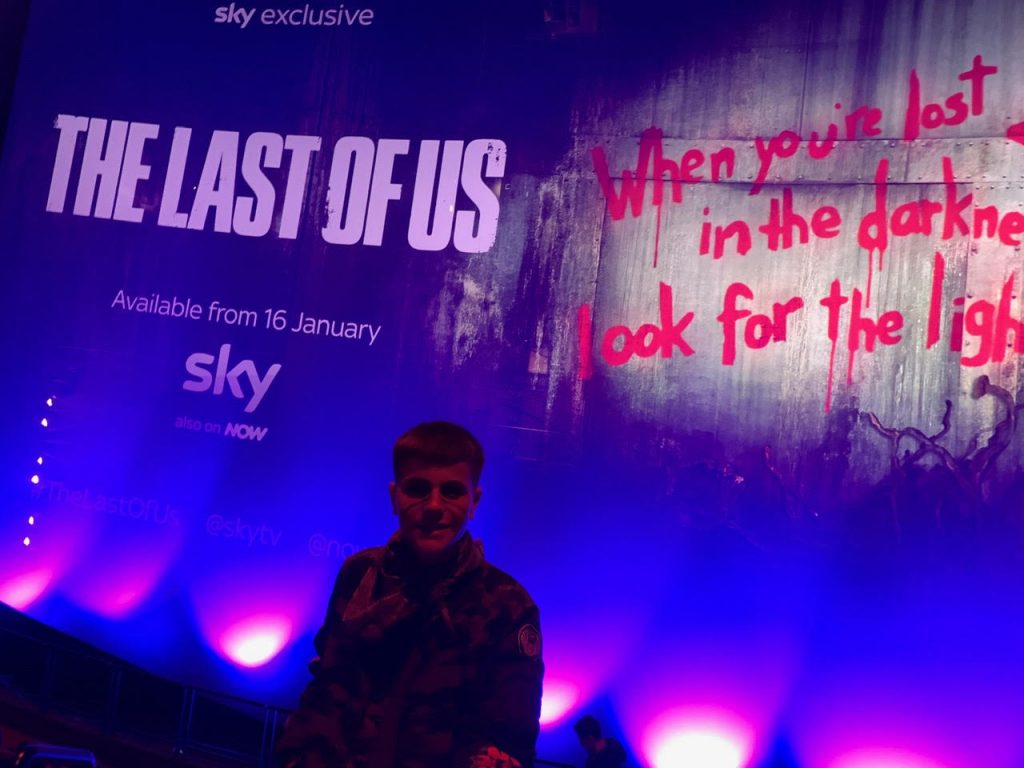 Con at The Last Of Us Immersive Screening CLICK HERE!!!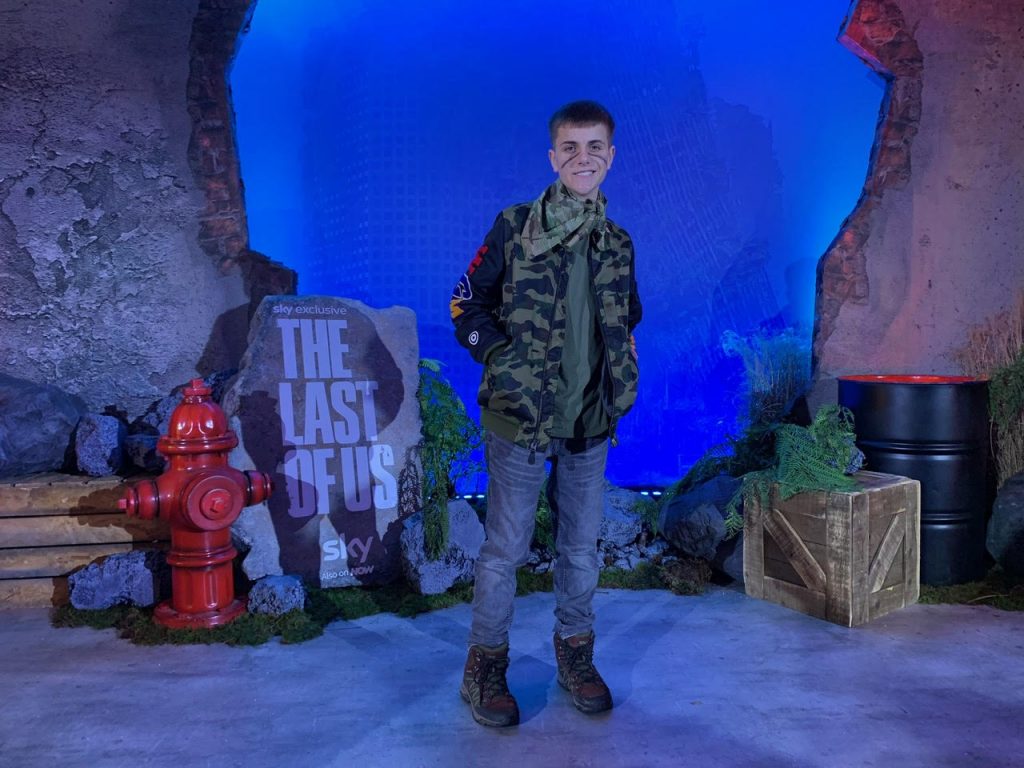 Harrison and con with Gabriel Luna!!! (Tommy Miller)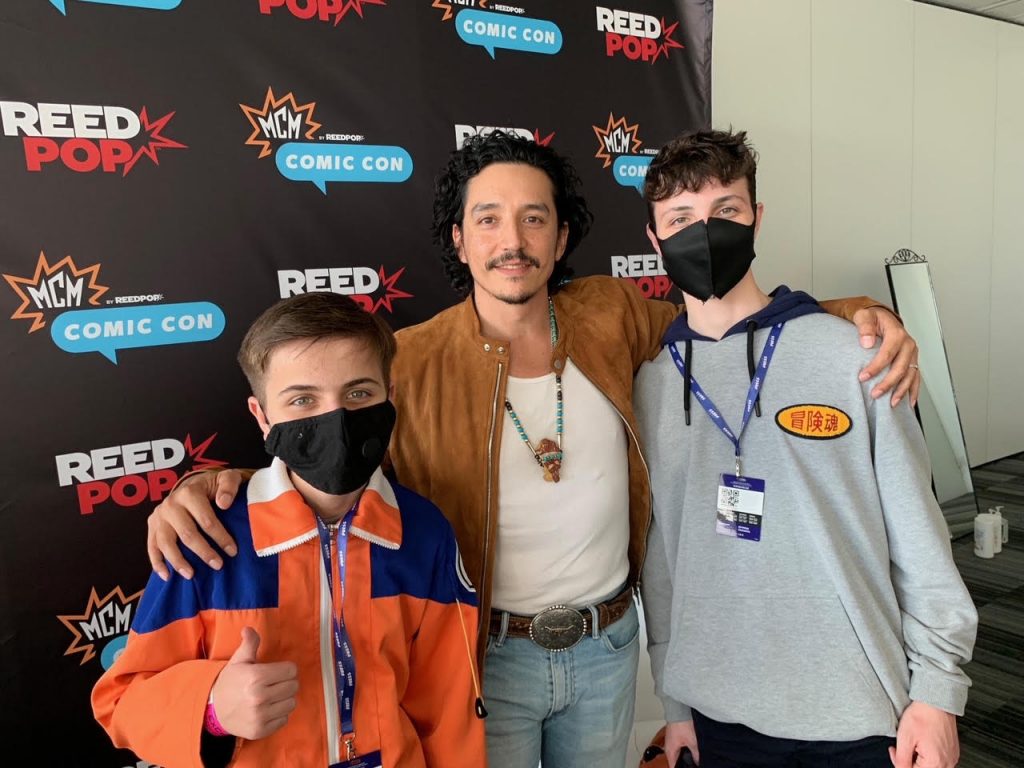 Kidzcoolit's Bex with Bella Ramsey!!! (Ellie Williams)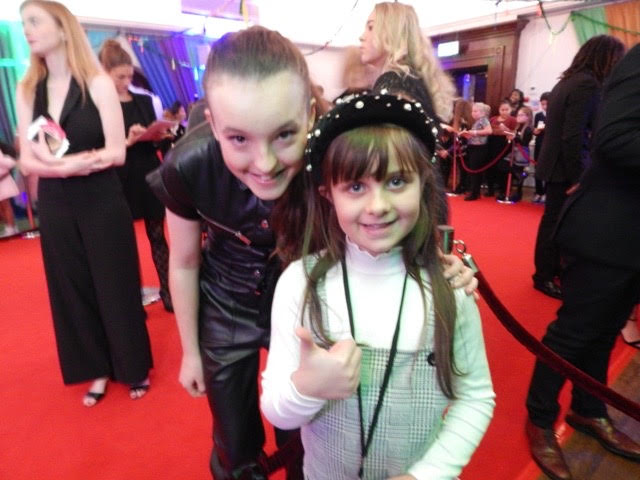 PlayStation 5 – The Last of Us Part 1 Game Review CLICK HERE!!!