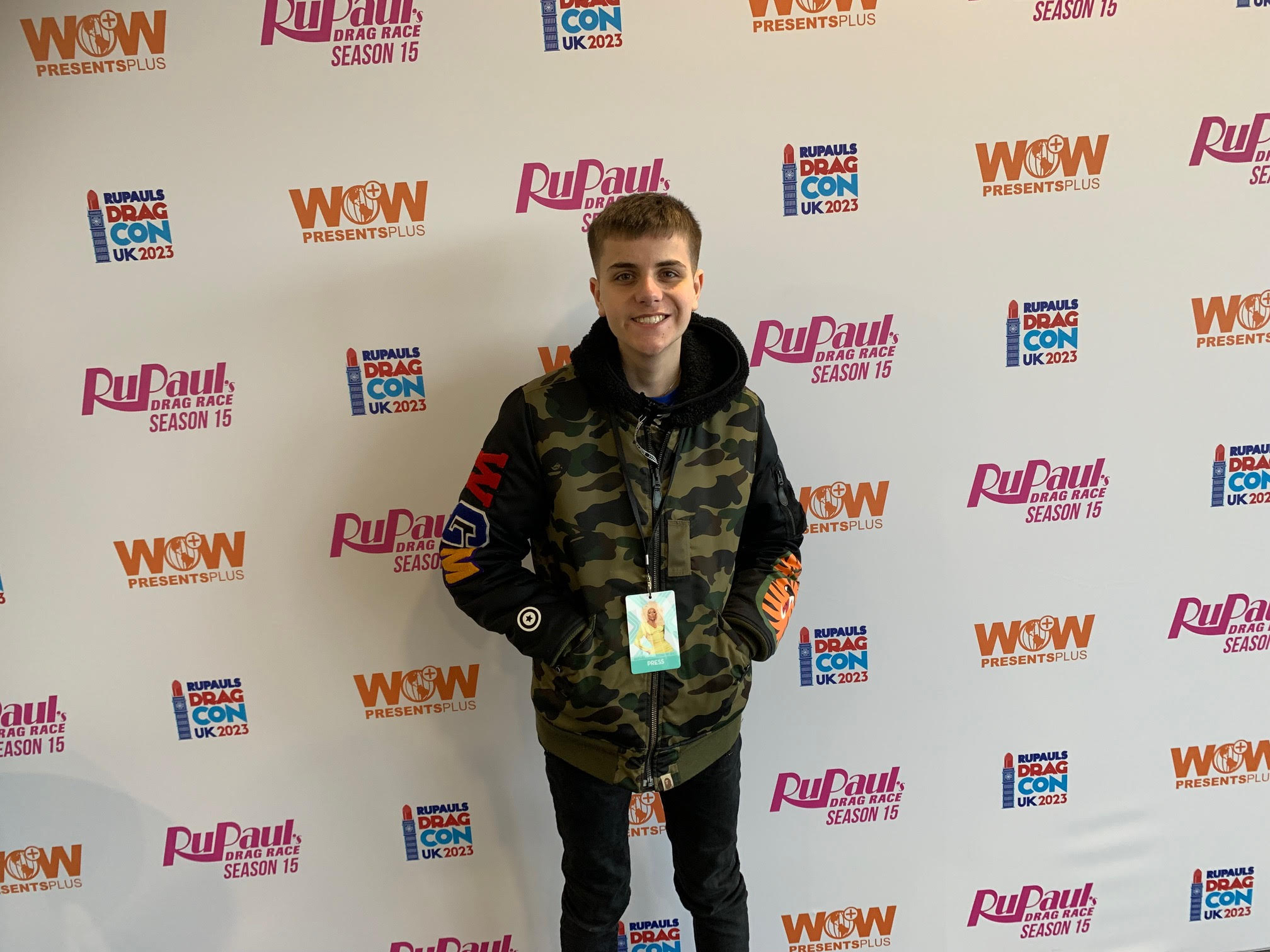 Con at RuPaul's DragCon UK 2023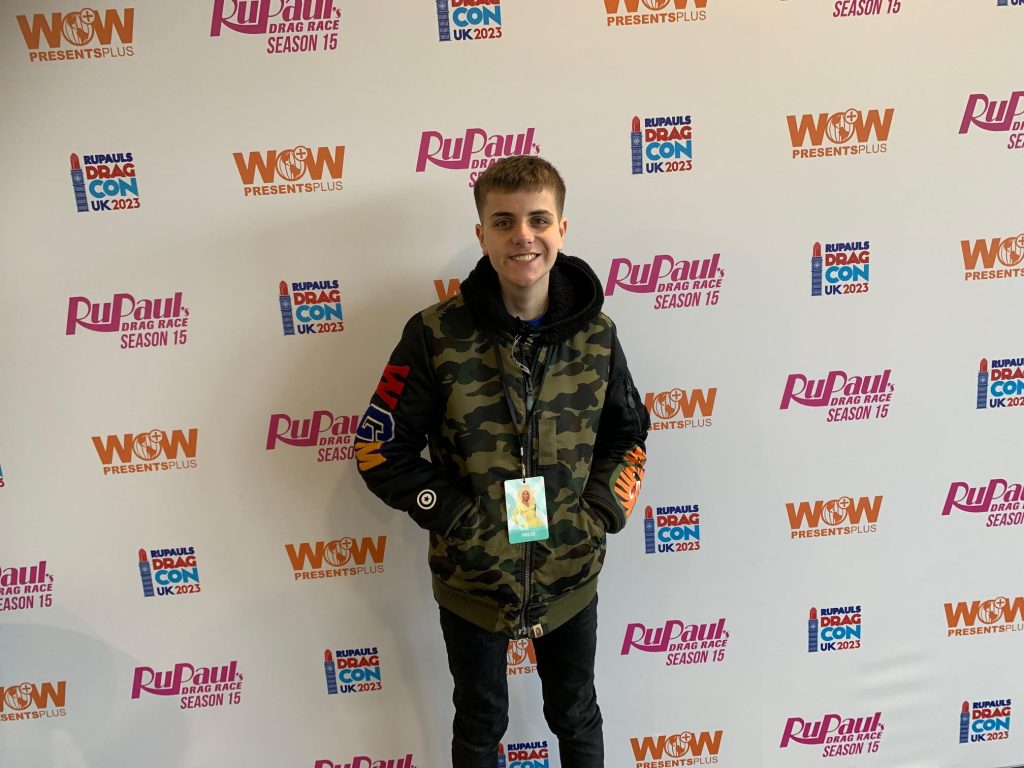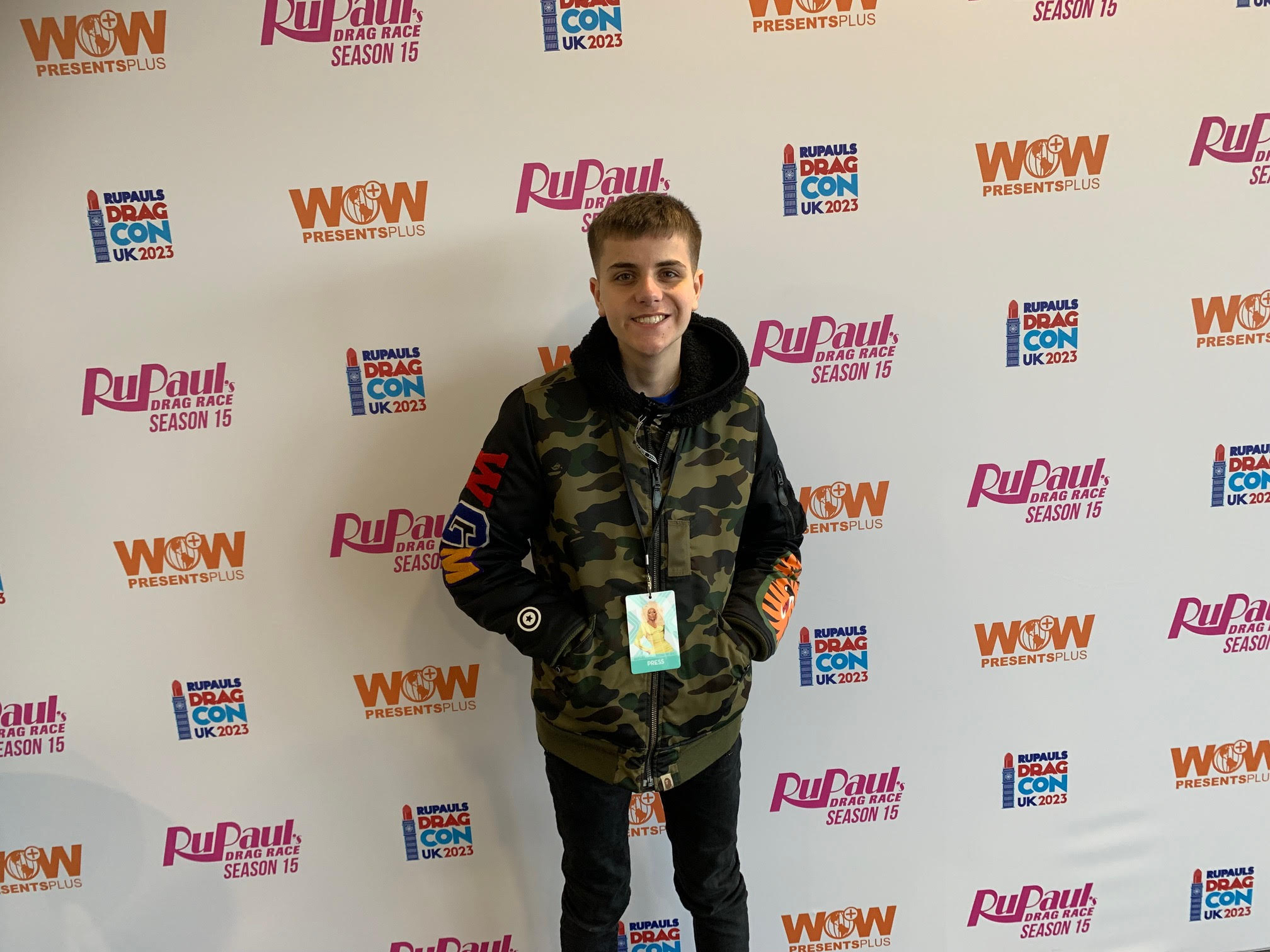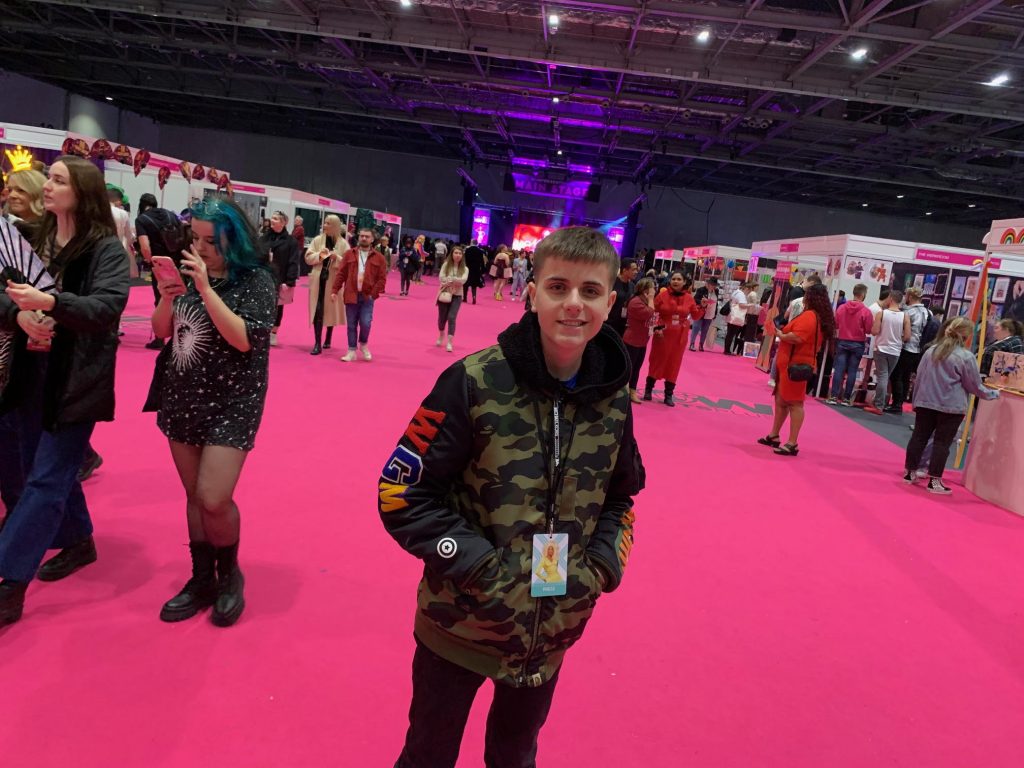 RuPaul's DJ set!!!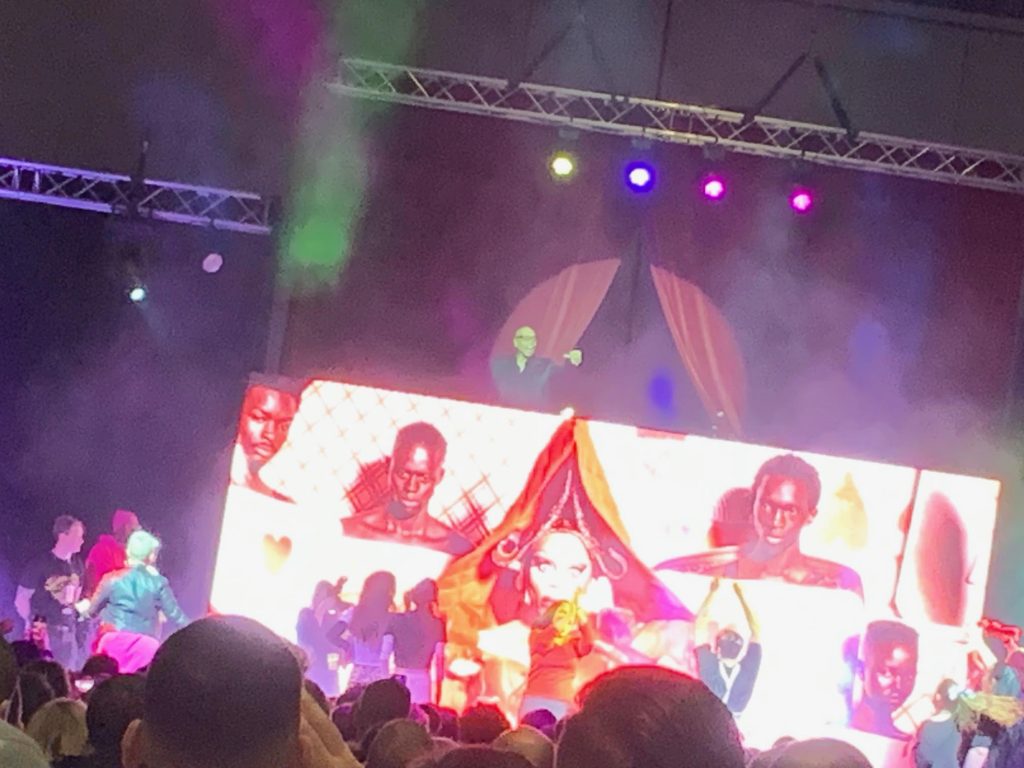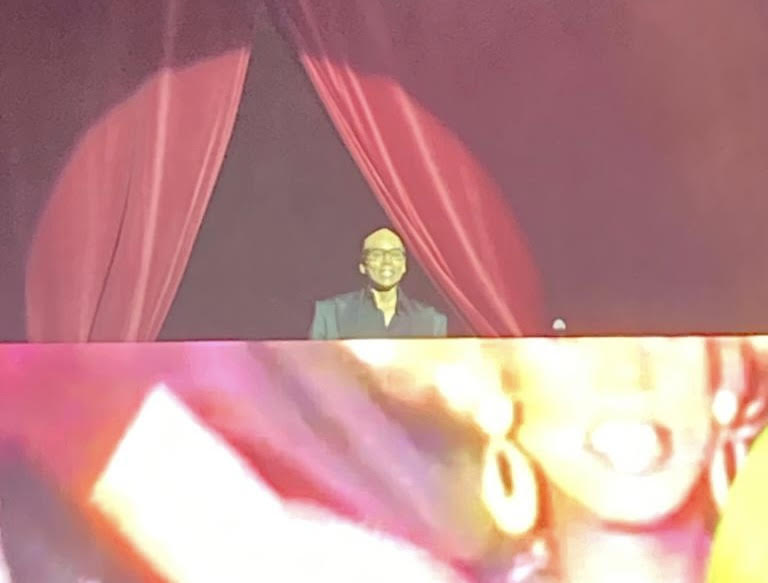 Con with the Drag Queens in the Press Room!!!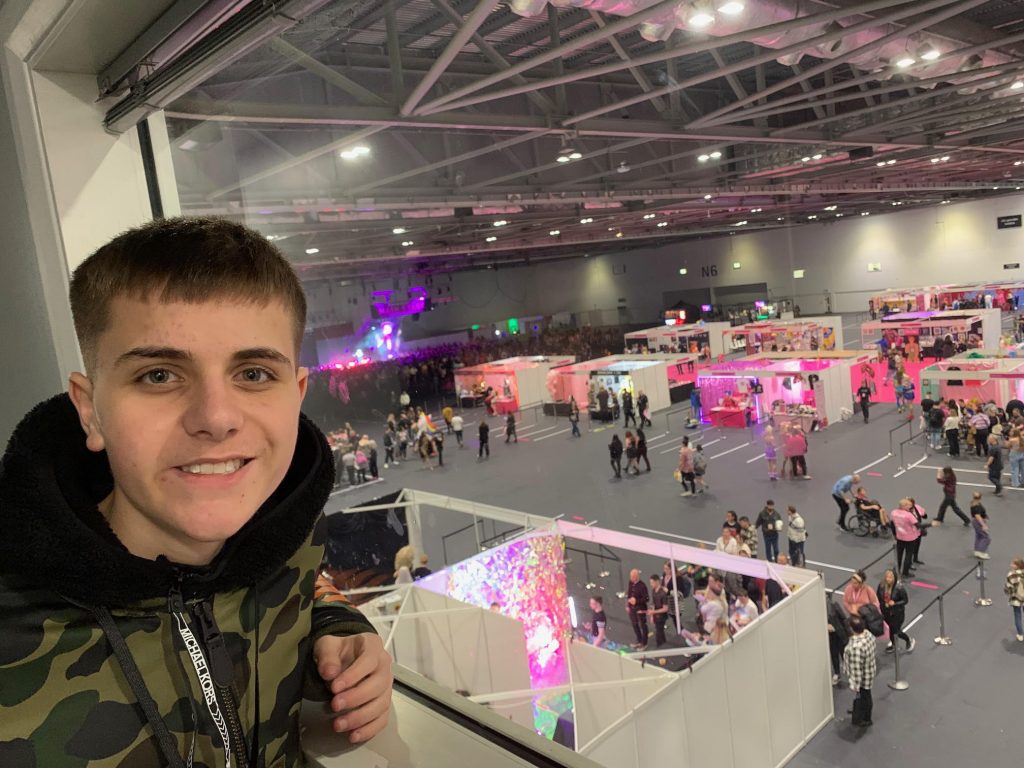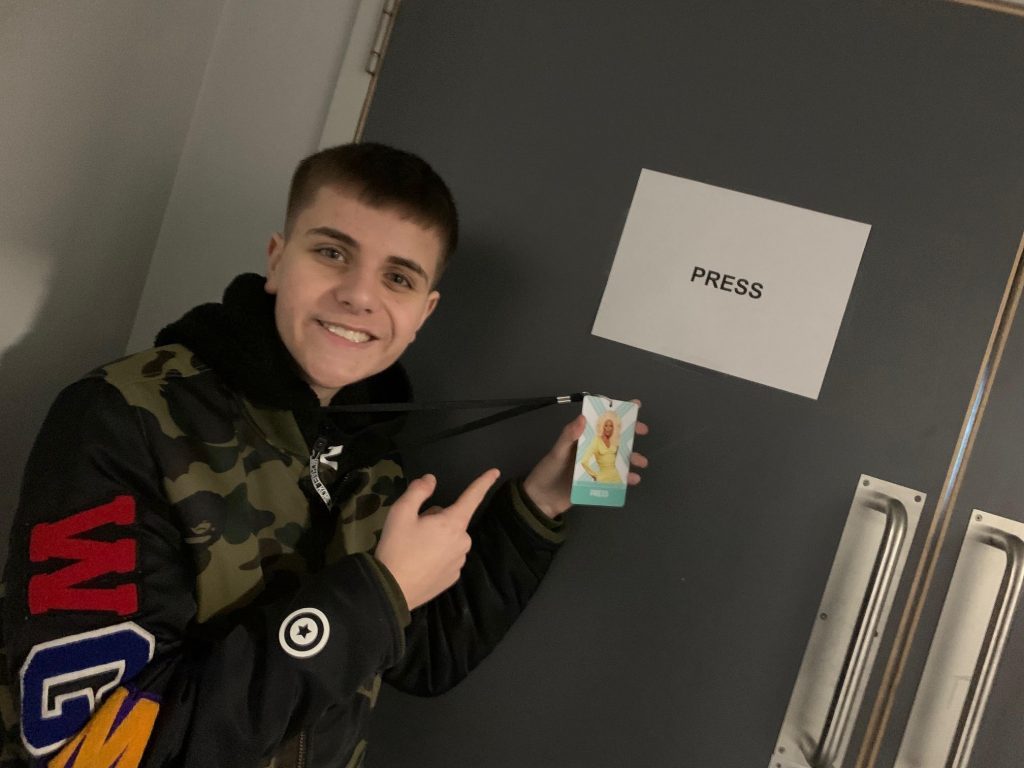 Sushant (RANI) Divgikr with Gay Times Drag Hero 2022 Award!!!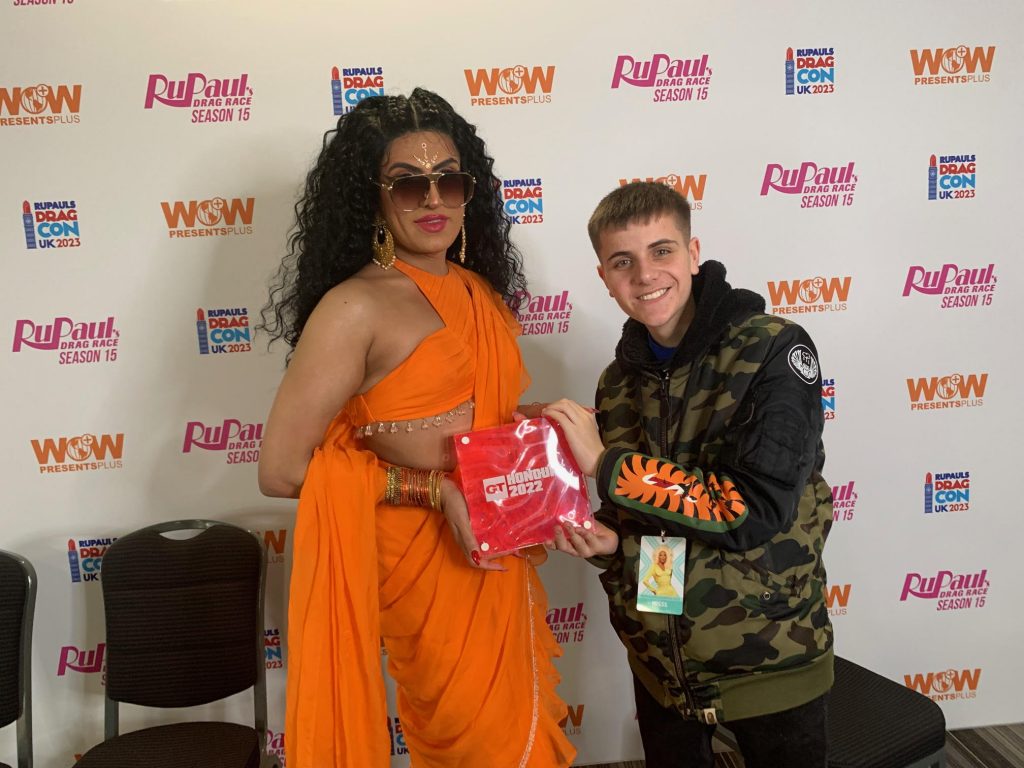 Maxi Shield!!!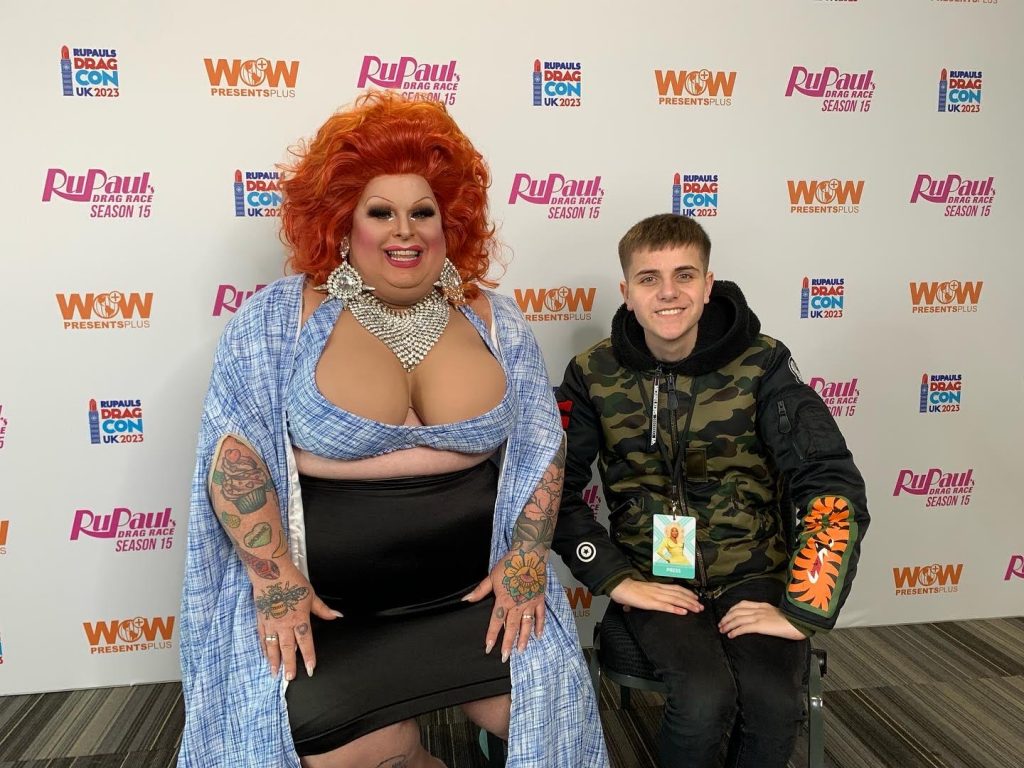 Tabitha!!!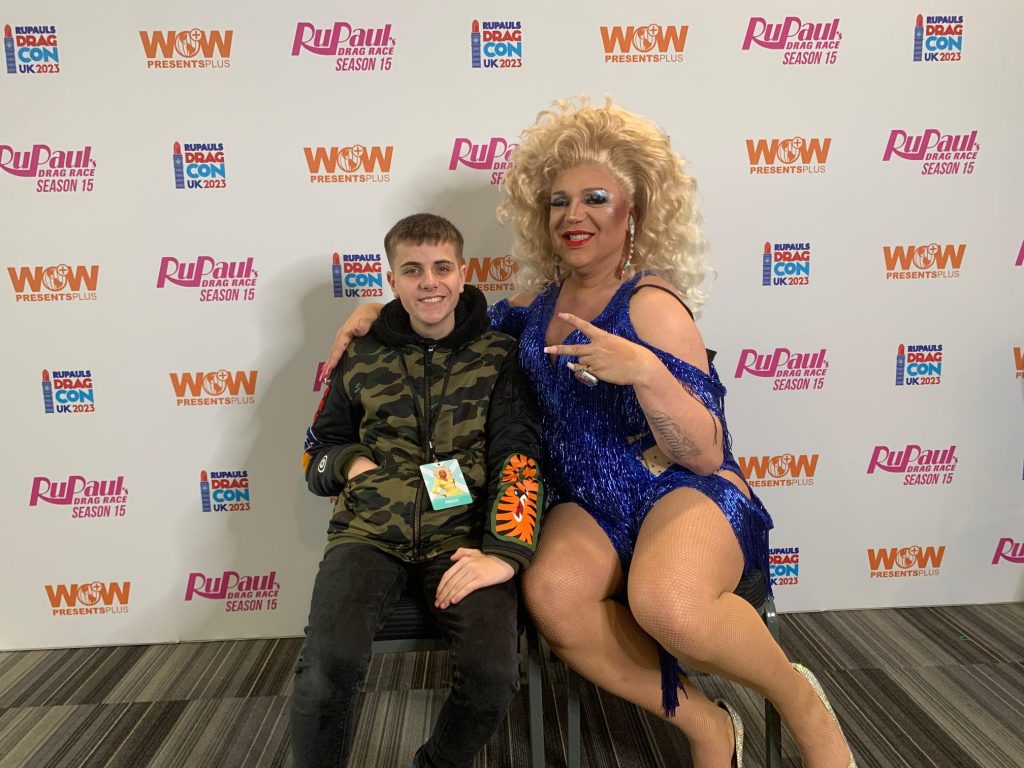 Scarlette Harlett!!!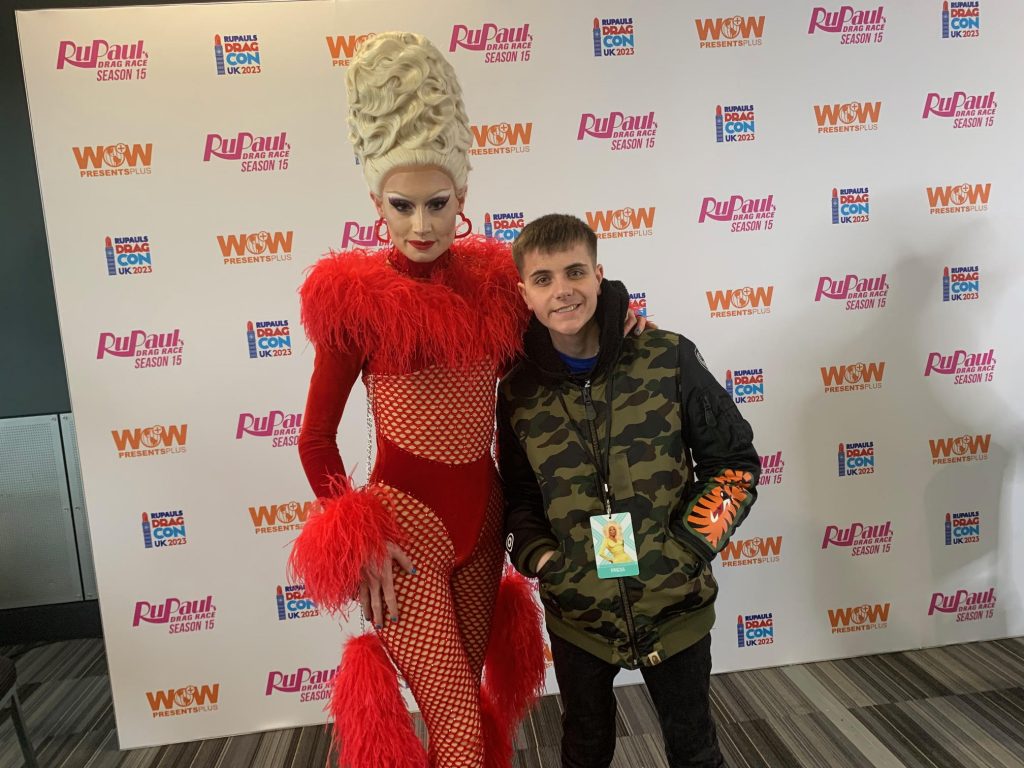 Miss Abby OMG!!!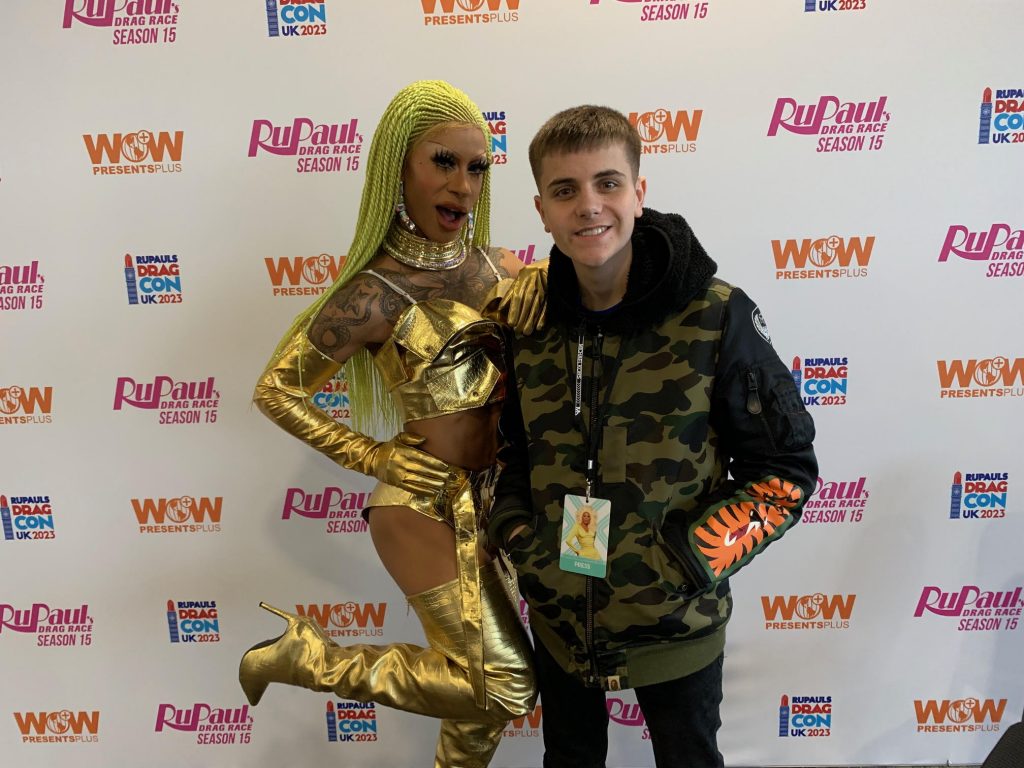 Rita Baga!!!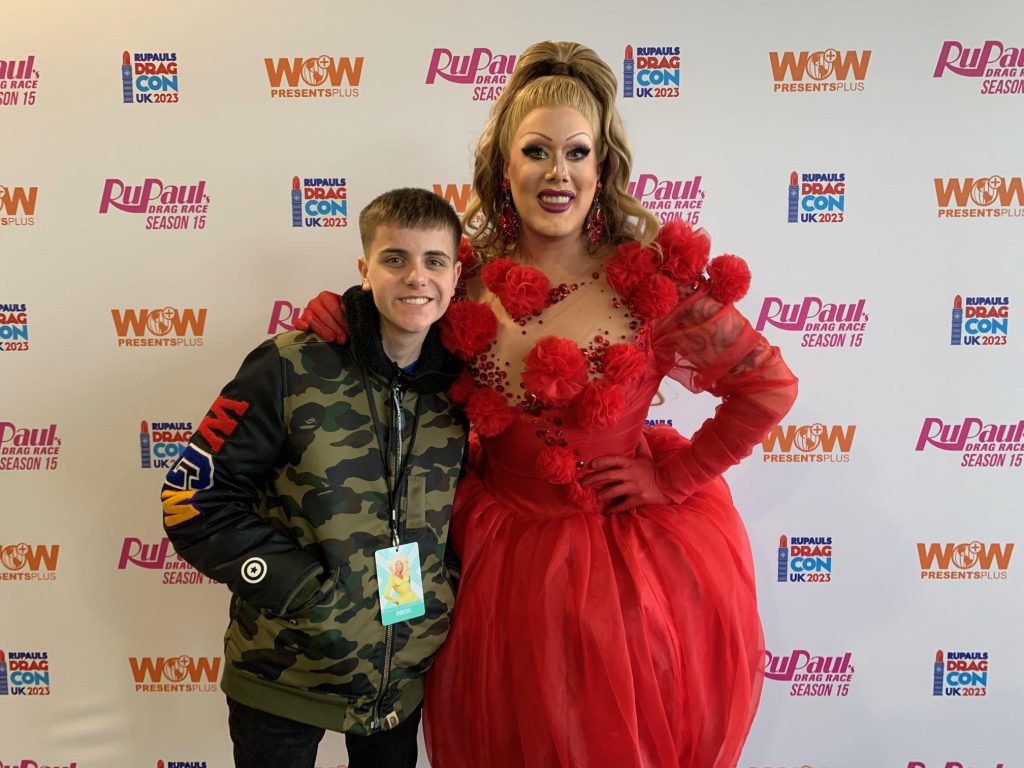 Gisèle Lullaby!!!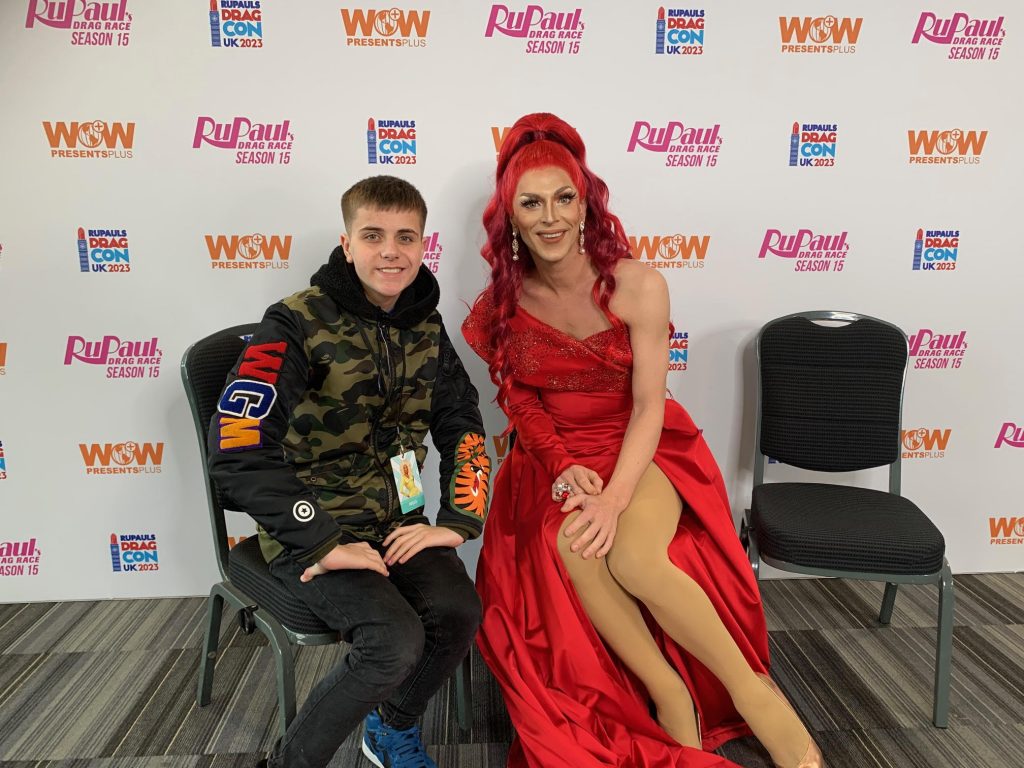 La Briochèe!!!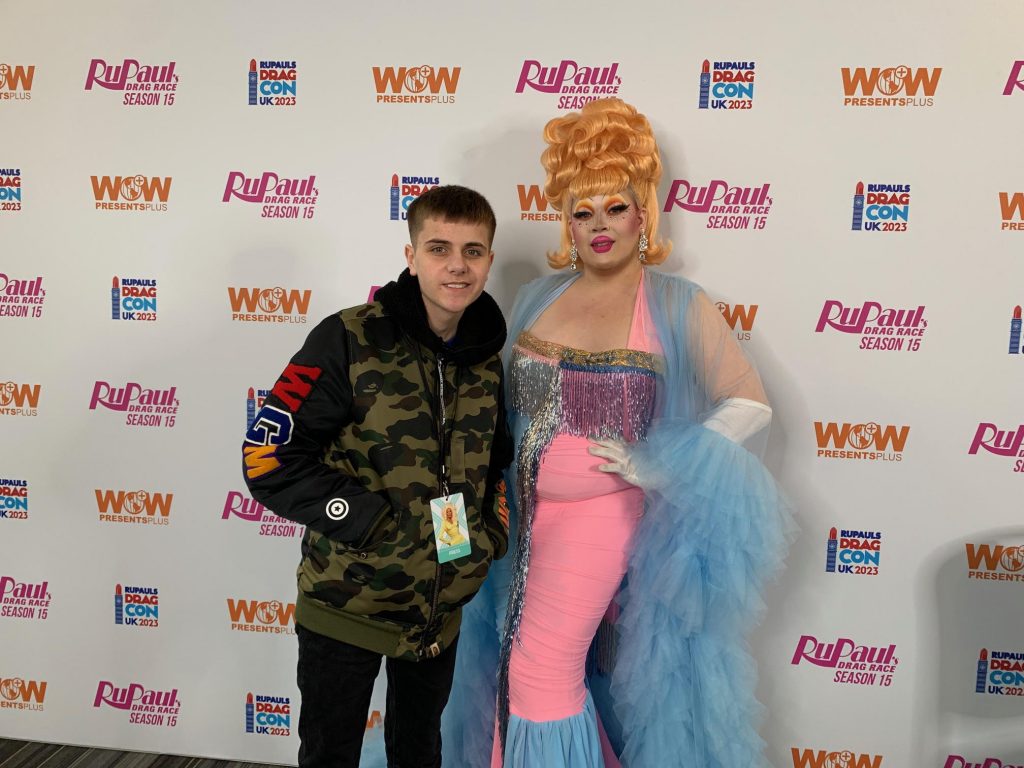 Anubis!!!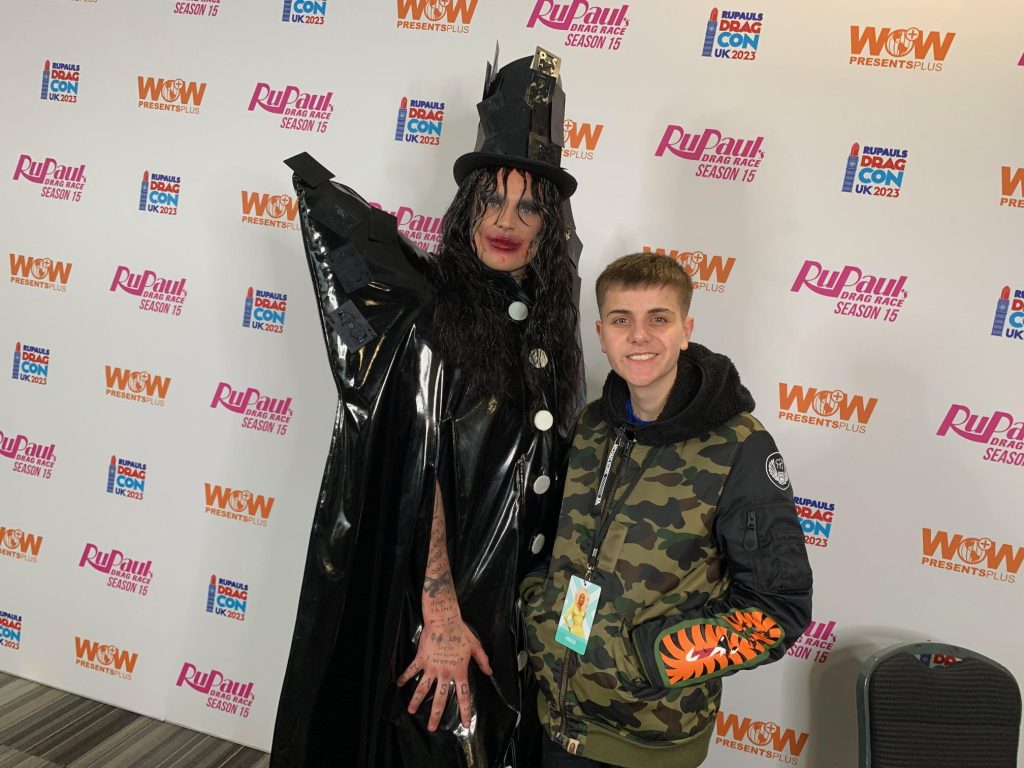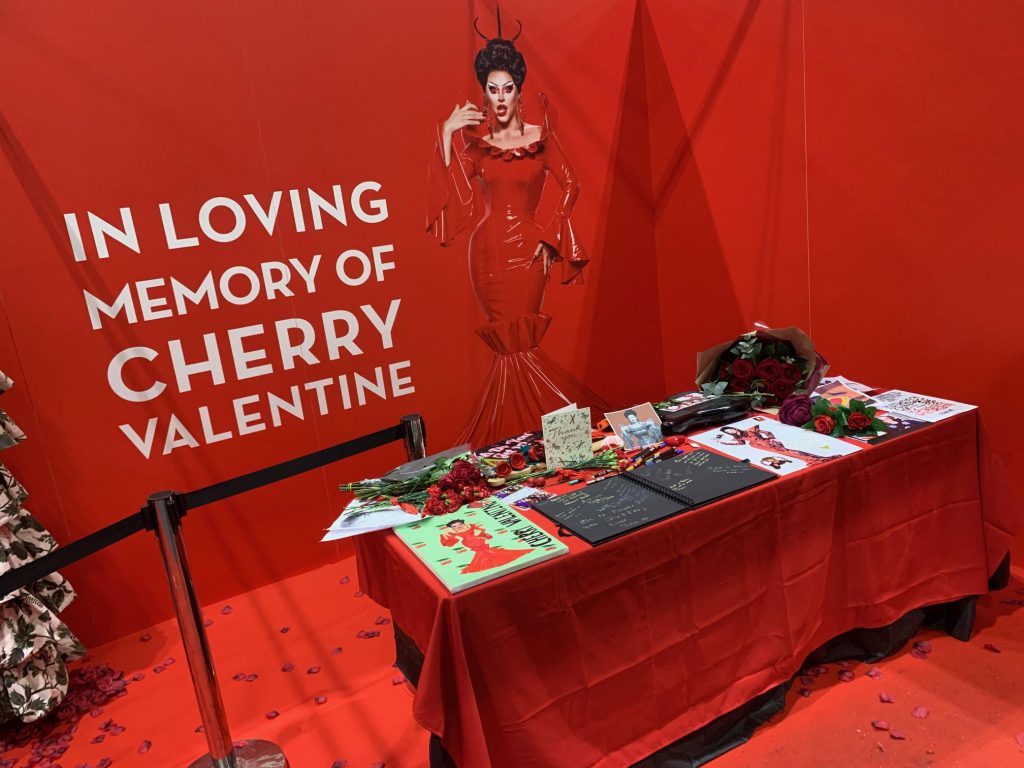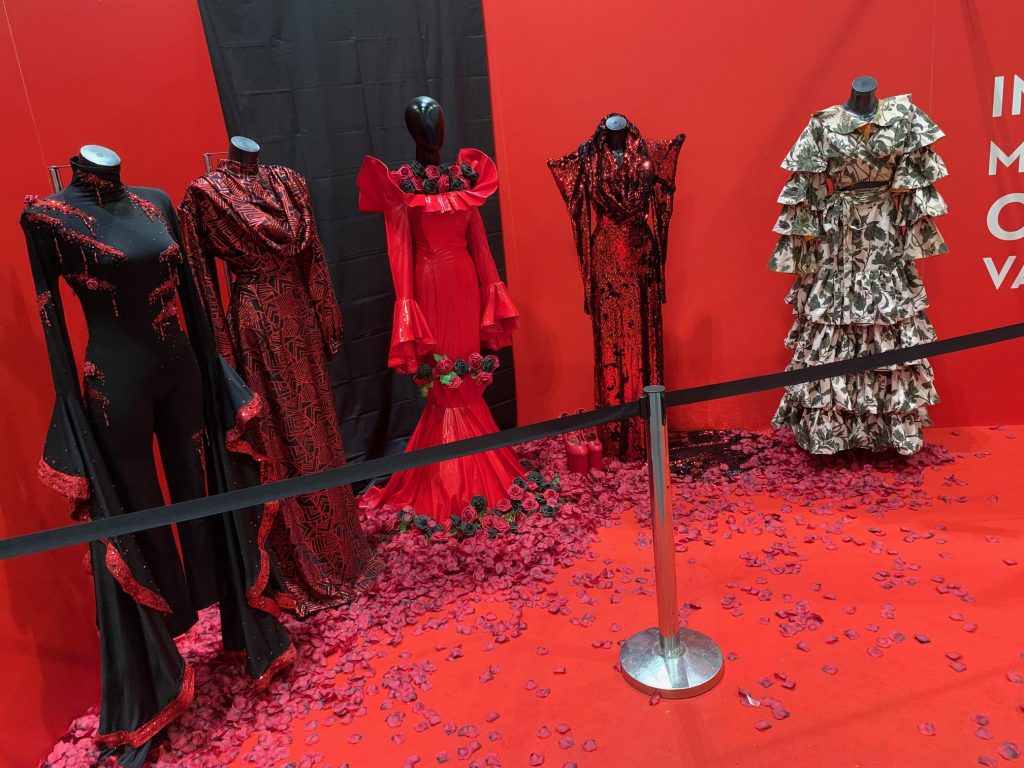 Lip sync performances from the drag artists!!!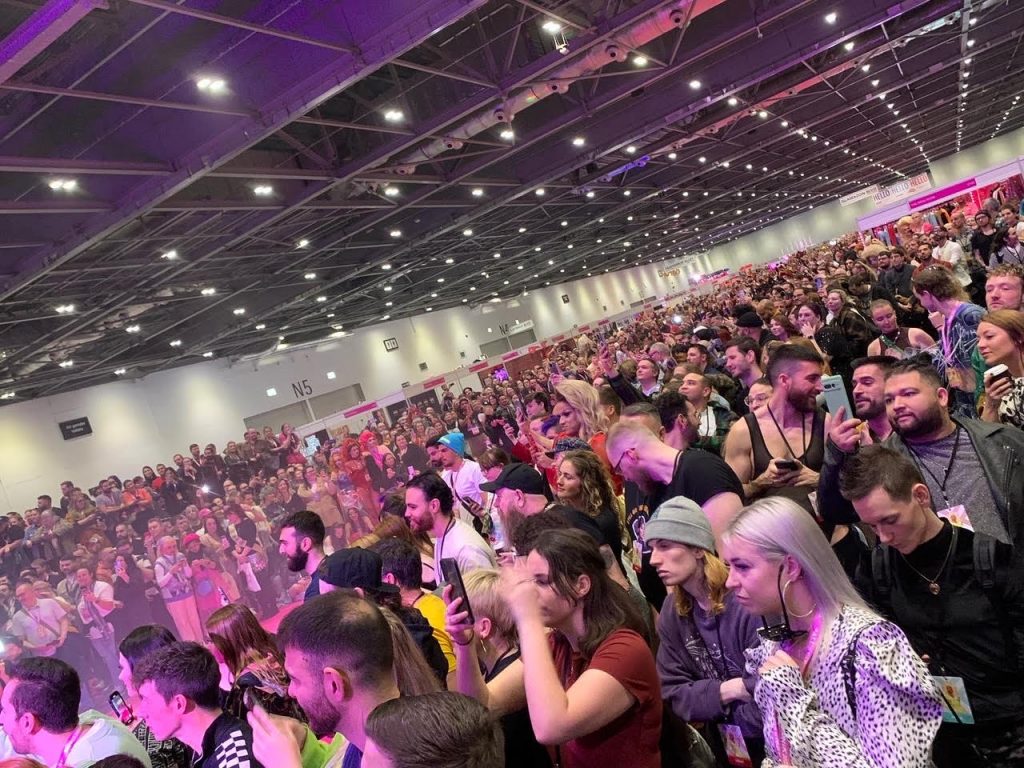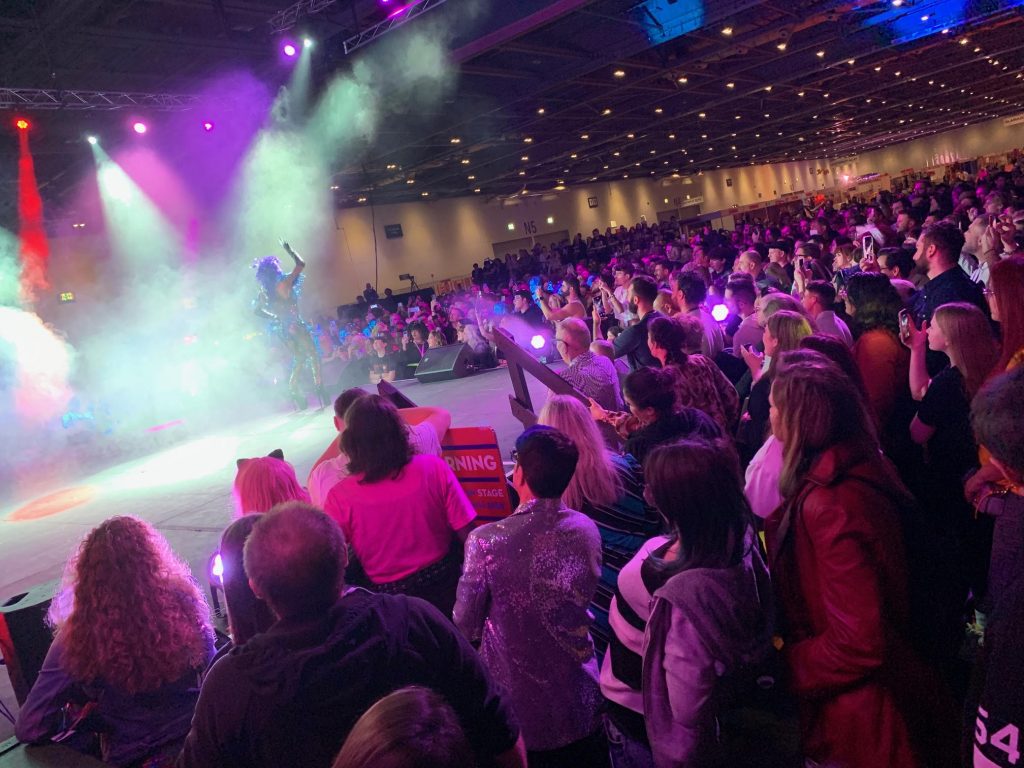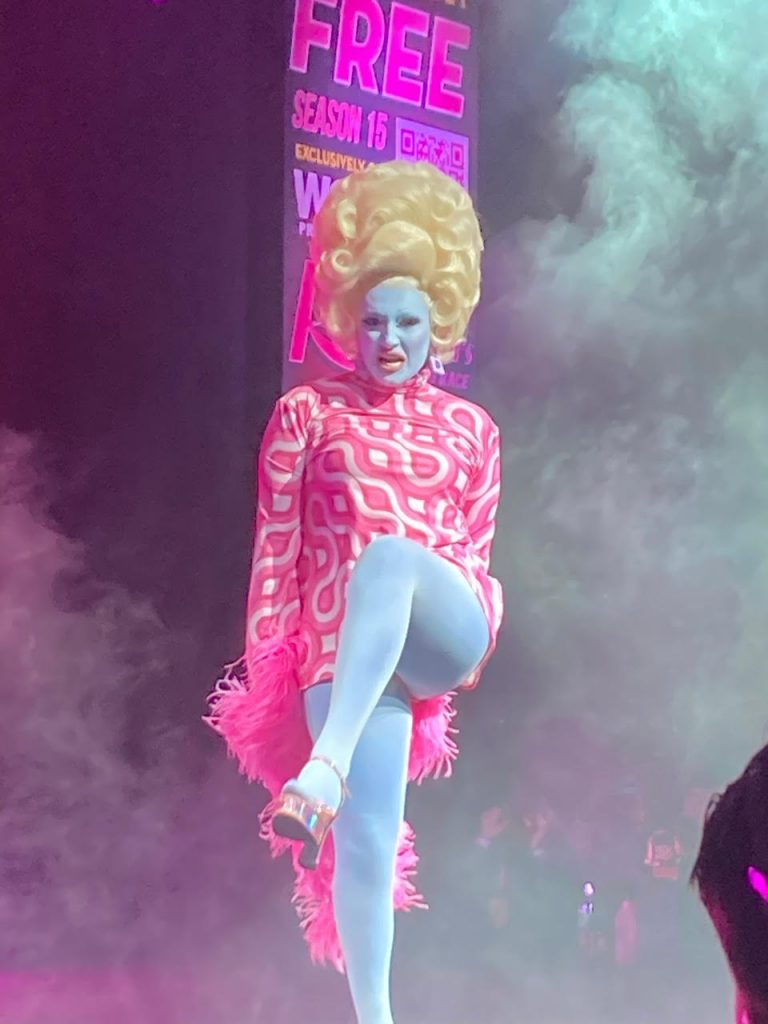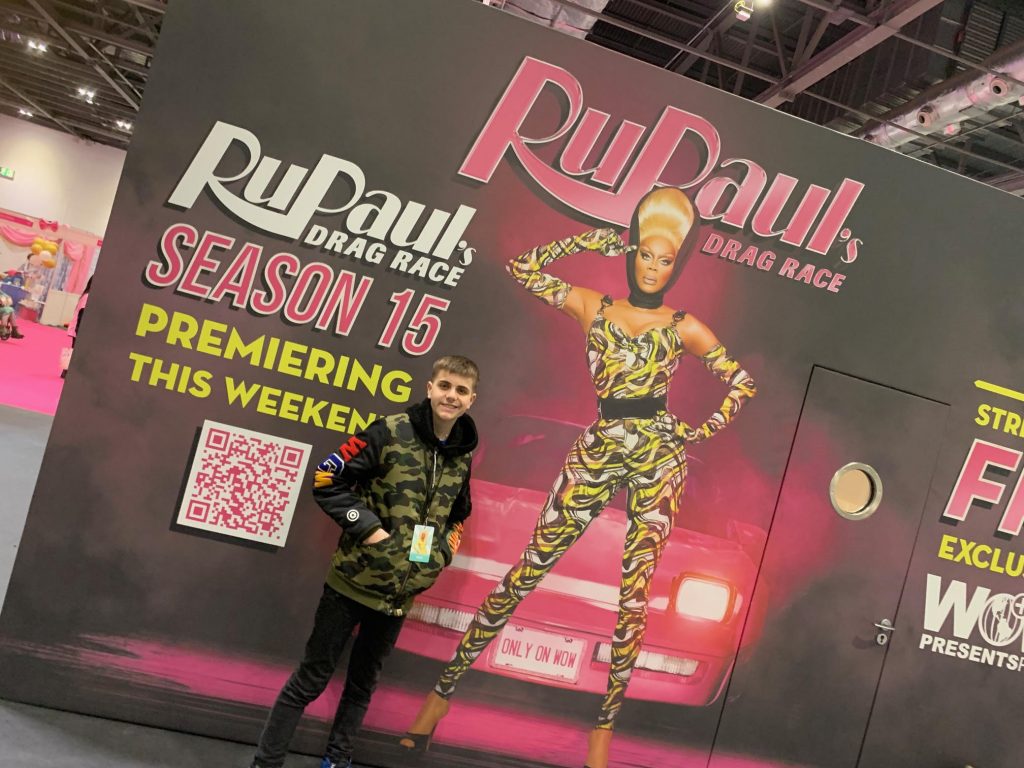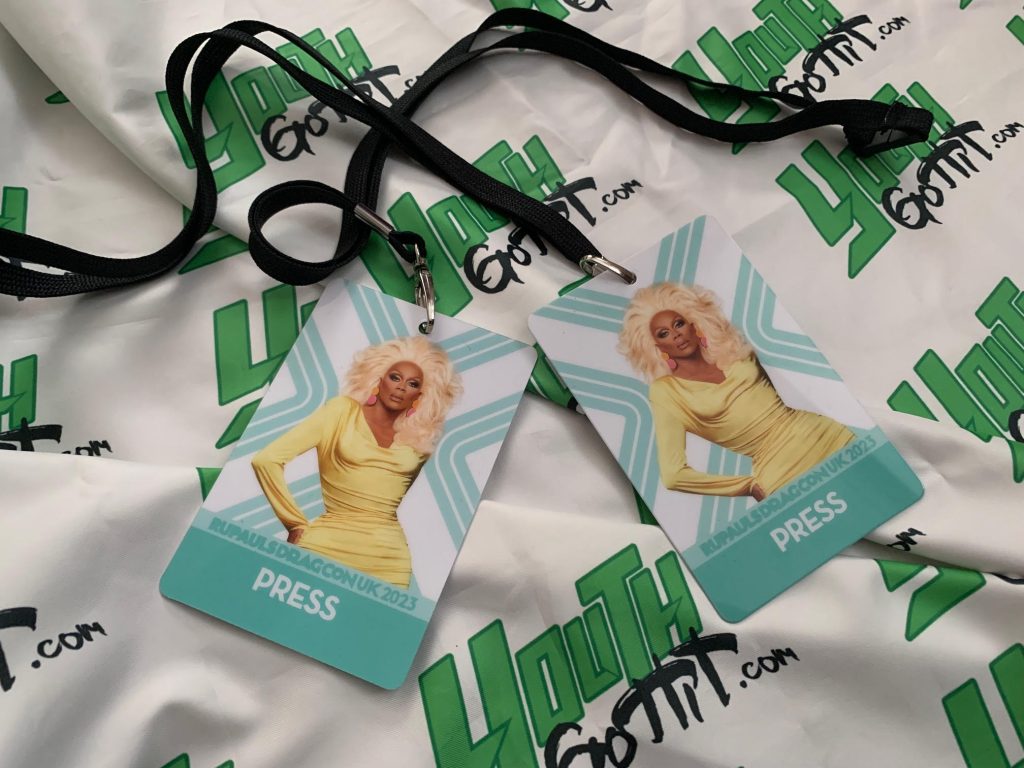 RuPaul's DragCon UK 2023 6th-8th January (ExCel London) 5 Stars
Youth #Gottit View:
This was the perfect way to rid ourselves of the January blues. From the moment you walk through the door you are surrounded by glitz, colour and total happiness. Also the photo ops, signatures and merchandise are very reasonably priced on each booth. Highly Recommended!!!
Kidzcoolit: Con and Bex at RuPaul's DragCon UK 2023!!! CLICK HERE!!!