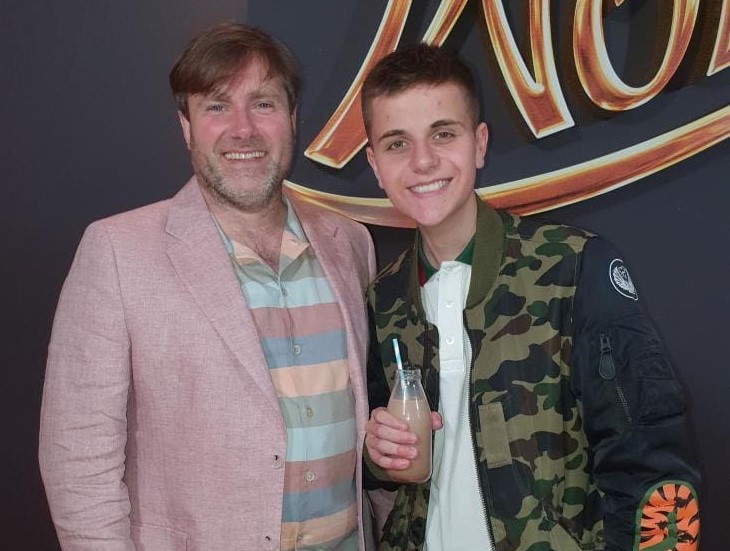 Con Talks Treats on the Wonka Set with Director Paul King!!!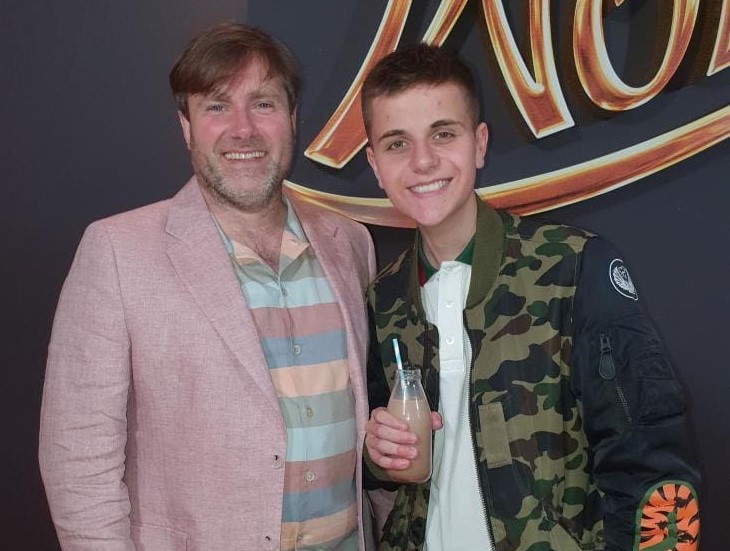 What Chocolate or treat was most prominent on set, during the making of Wonka? Con
Paul King – All of the chocolate was made by the Wonka team. And on every Monday there was a Chocolate tasting day!!!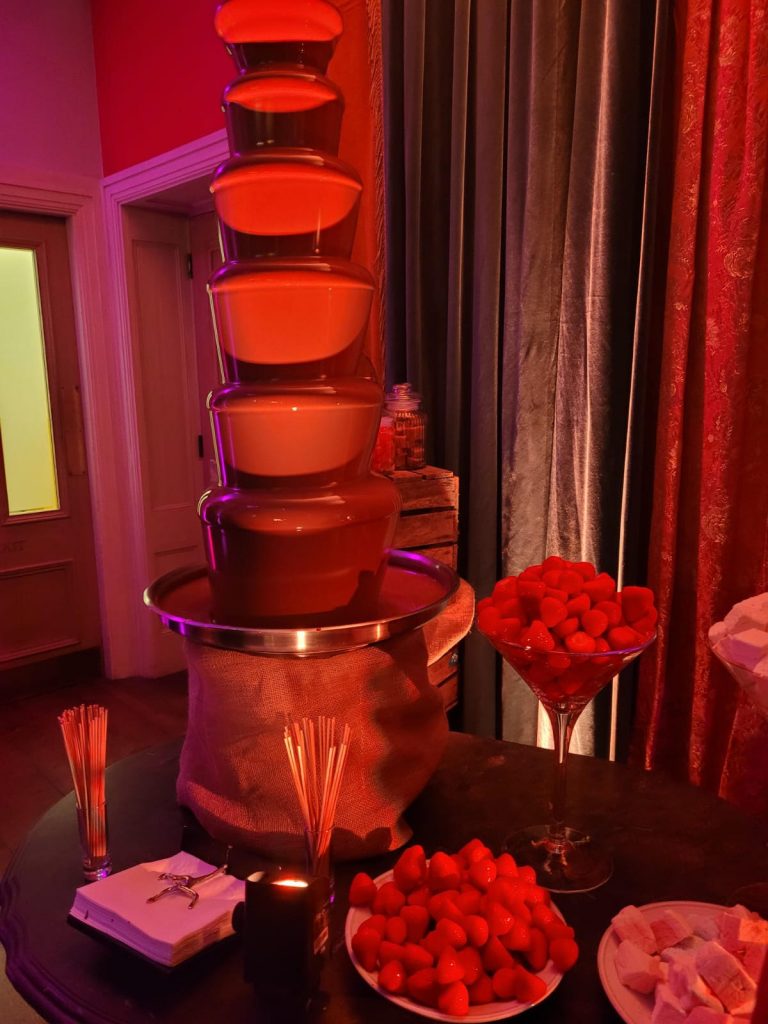 Kidzcoolit: Con at the Wonka Trailer Launch Party CLICK HERE!!!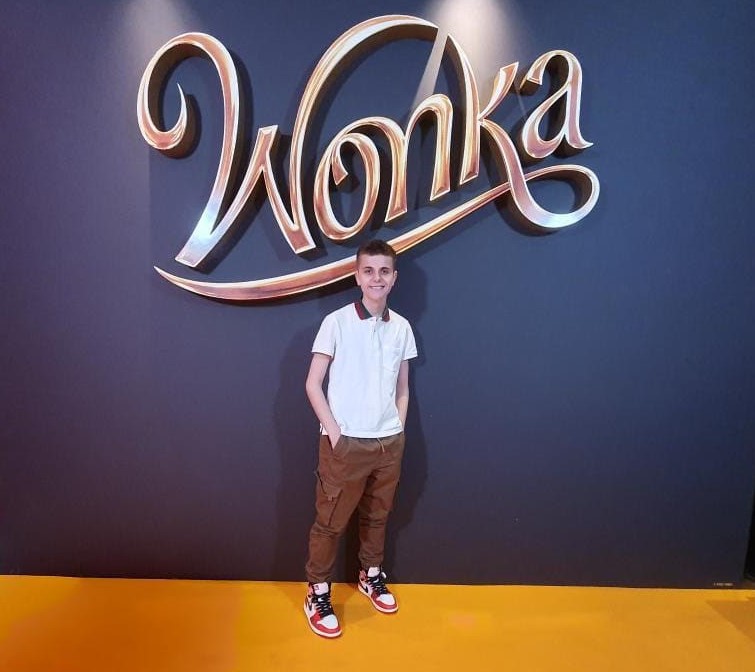 Wonka in Cinemas 15/12/23!!!
(Please be aware that this activity took place before the Industrial action in Hollywood)