Dave/UK TV Play – We Are Not Alone review by Con
Available to stream on UK TV Play and Airing on Dave 28/11/22 (14 Years +) 4 Stars
Youth #Gottit View:
From the minds behind Yonderland and Ghosts. If you're a fan of those shows (and you should be) you'll know the magic they always bring to the screen and will love We Are Not Alone. We Are Not Alone is very funny – Highly Recommended!!!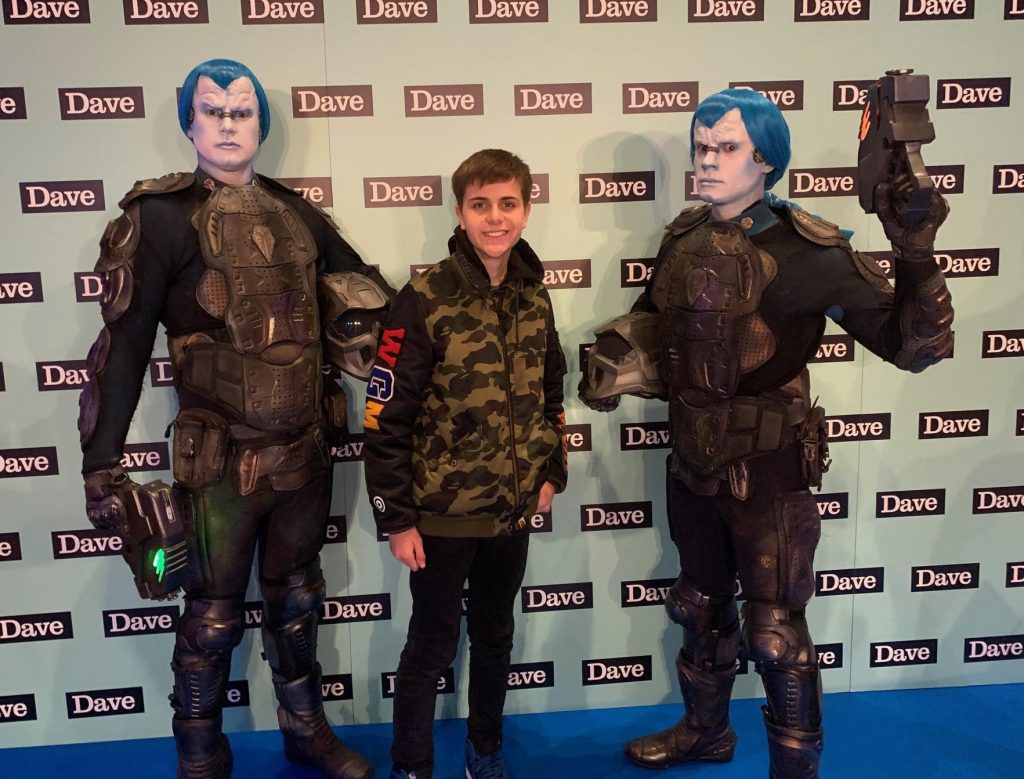 Con at the BAFTA We Are Not Alone UK Premiere CLICK HERE!!!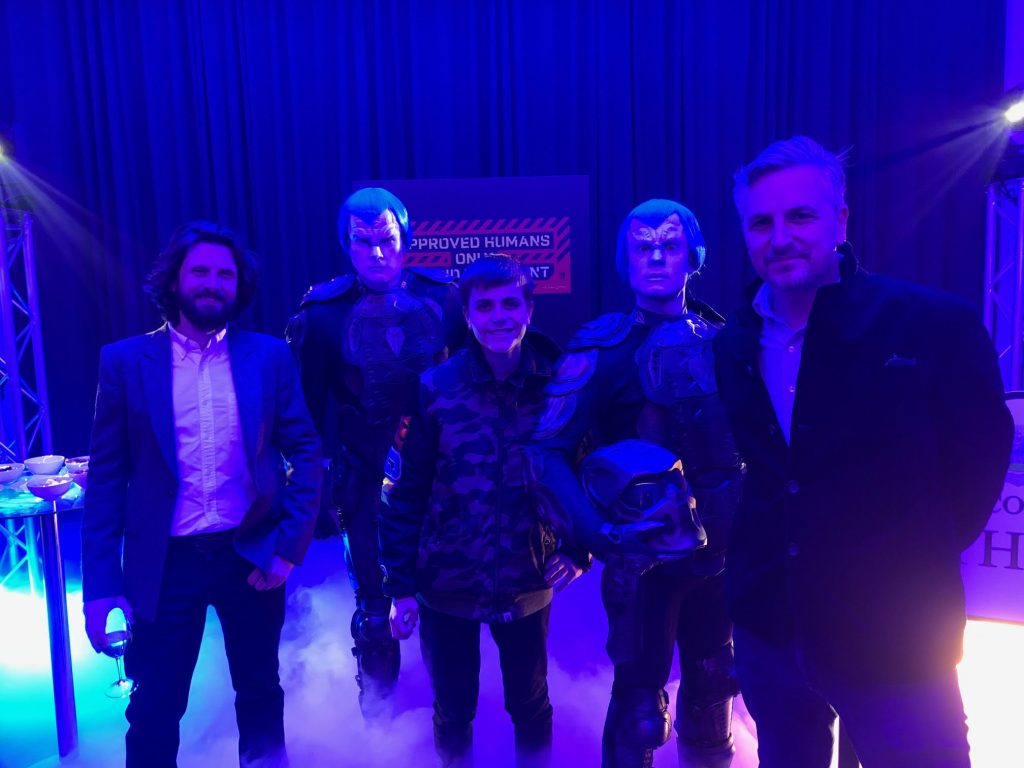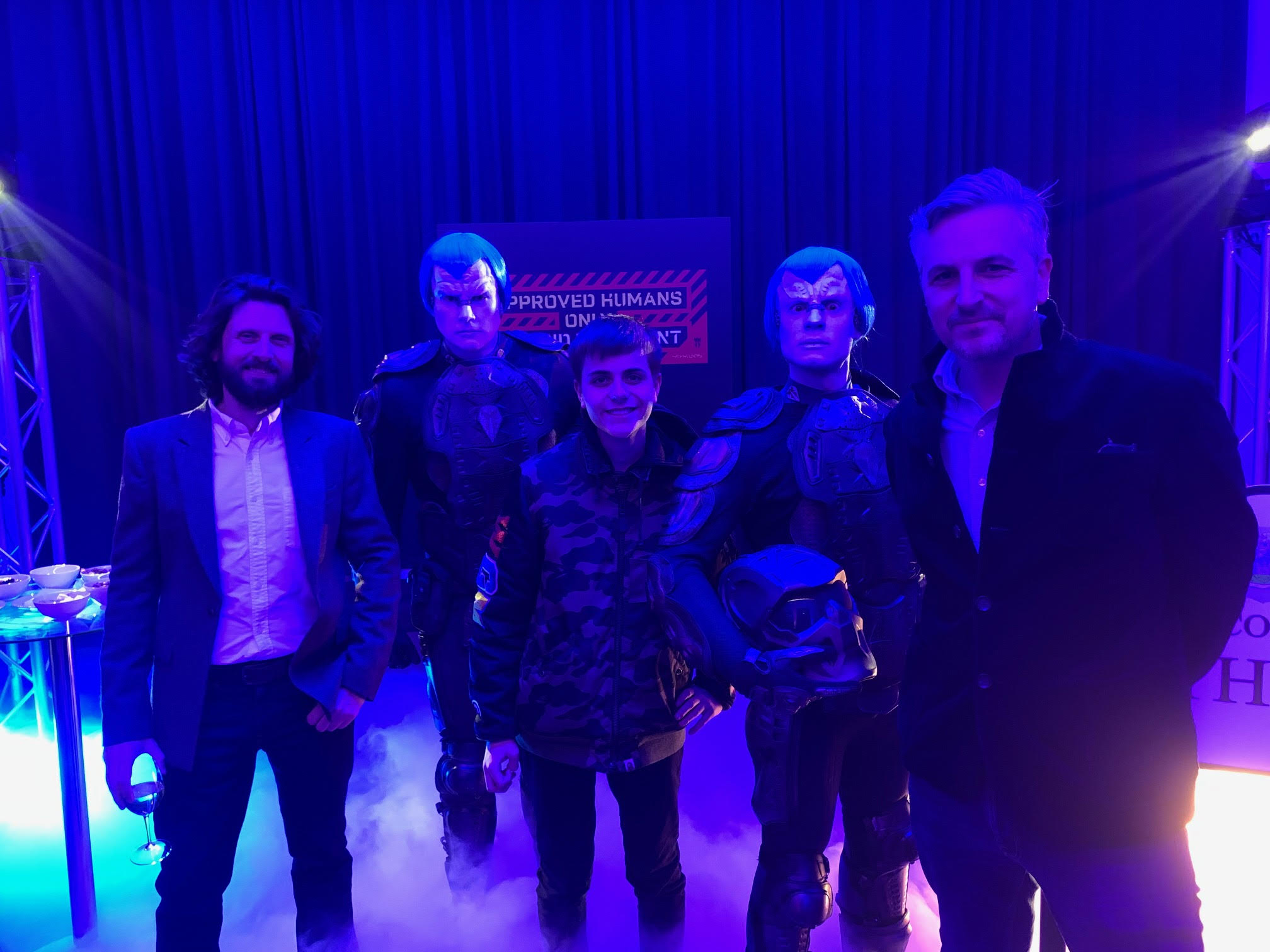 Con Talks Greeting Aliens with We Are Not Alone's Laurence Rickard, Declan Baxter and Ben Willbond CLICK HERE!!!