The Banishing – Harrison talks Ghost Stories and Religion in Horror with Director Christopher Smith!!!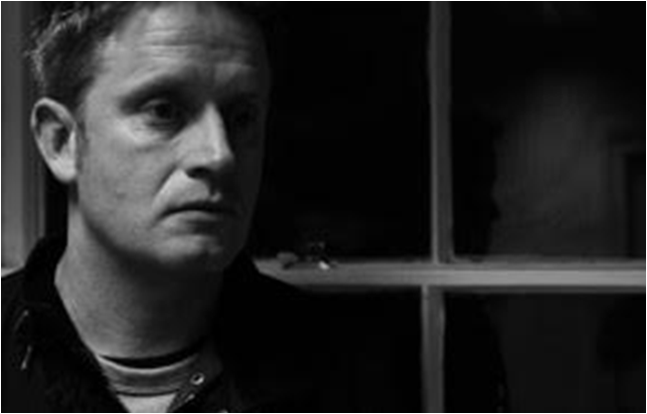 If you could Direct a remake of any classic Horror – which film would you choose and why?
I've often thought about doing a remake of Nosferatu. I've always loved the design of the Count in that film. Even when it was remade with Klaus Kinski or used in Salem's Lot, there is something inherently scary about the Nosferatu vampire. I think Nosferatu would be the perfect way to reboot the vampire genre.
Have you or anyone close to you ever had a paranormal experience and if so what happened?
No. Sorry for the boring answer but to me all supernatural events are actually events that are happening within the mind of the person. That's why I love The Shining so much. The hotel is Jack Torrence's mind. If someone tells me they're haunted I take it to mean they're not well.
I always find ghost stories far scarier to watch than slasher movies. Do you agree with this and if so what do you think it is about ghost stories that makes them so scary?
I actually find slasher movies more scary but I find ghost stories more interesting. Ghosts are essentially you being tormented by your own past. Something of the past is invading the present, just like bad memories, though in their scariest manifestation.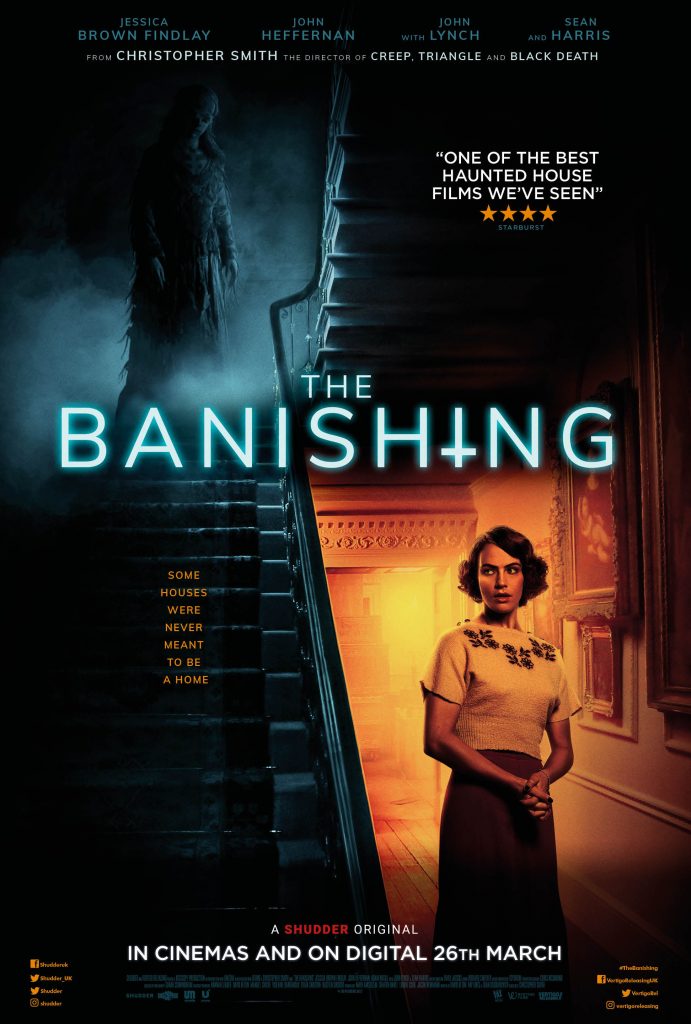 Why do you think religion is regularly used to enhance the scare factor of so many horror movies?
I think religion is in human DNA, whether your are a believer or not. Anything that successfully taps into that deeply ingrained belief, unsettles something within us and makes us uncomfortable. There's also something inherently filmic about rituals of any kind.
The ending of The Banishing makes it feel very open to a sequel. Are there any plans to develop the story further?
I certainly would like to explore Harry Reed more, as I believe Shaun Harris created a really interesting character. For me the end is very much about the awakening of violence both within the characters and the world as a whole. The idea that prejudice can all too easily be dug up and harnessed within people to revolting ends.
The Pandemic has given people extra time to be creative. Has the extra time been useful to you and do you think the quality in the films made over the coming years will be better due to Filmmakers having more time to develop their ideas?
Only time will tell. I imagine there will be a spate of twisted films, although you never can tell, perhaps people are so tired of feeling miserable that swathe of comedies are about to flood the market!
Christopher Smith's THE BANISHING HITS UK CINEMAS AND DIGITAL PLATFORMS MARCH 26TH – Review CLICK HERE!!!!